7 Awesome Things To Do In Vicenza, Italy [with Suggested Tours]
Are you planning to travel to Vicenza, Italy, soon? Read our tips below on the things to do in Vicenza, with suggested tours.

The name of the city came from the word Vicetia or Vicentia, meaning Victorious. It's a gorgeous laid-back city which you should stop, especially if you are going to or from Venice and Milan. The city itself is a UNESCO World Heritage Site along with the Palladian Villas of the Veneto. There are many buildings here made by the renowned Italian Renaissance architect, Andrea Palladio.

List of Things to do in Vicenza, Italy
Vicenza's city square is the historic Piazza dei Signori (Square of the Lords). It is surrounded by gorgeous buildings, namely the Palladian Basilica and the Loggia del Capitano. If you are lucky enough, you can see an open market in the square.
The Basilica Palladianais part of the UNESCO World Heritage site mentioned above. It's actually not a church but used as a seat of government and currently hosts exhibitions. You could also go up and see the view of the city. It's something you should not miss in Vicenza, Italy.
Suggested Tour: Vicenza Private Walking Tour
Villa Almerico Capra Valmarana, commonly known as Villa La Rotonda, is another UNESCO World Heritage Site designed by Palladio. It is inspired by Rome's Pantheon as you could see it on the villa's four sides. If you think it's beautiful outside, wait until you get inside! You will be amazed by the fresco paintings made by Italian Painters Alessandro, Giovanni Battista Maganza, and Canera.
The Villa Valmanara "Ai Nani" is owned by the aristocrats, the Valmanara Family. It's just near Villa Rotonda. Like its neighboring villa, it's gorgeous inside and out. There are also paintings made by Giambattista and Giandomenico Tiepolo. It's worth your time to visit here.
Suggested Tour: Villa Valmarana Admission Ticket
Monte Berica is a small hill that overlooks Vicenza, Italy. It is said that the Blessed Virgin appeared here twice to a peasant worker in 1426 and 1428. On top of the hill, you would see a Marian Shrine, the Basilica of St. Mary of Mount Berico. If you are Catholic, you can attend mass here.
View this post on Instagram
Corso Andrea Palladio is the main street of Vicenza, full of shops, restaurants, and some great works of the renowned architect Andrea Palladio. What's really lovely is that it's for pedestrians, so you don't need to watch out for cars. You can also ride a bike here.
Suggested Tour: Vicenza Private Walking Tour
The final design made by Palladio was the Teatro Olimpico. It has been inspired by Roman and Greek influences. You would not be disappointed about coming to visit here as this indoor theatre is amazing. There's also a light show for visitors to see. If there are any concerts or plays here, you should definitely book a seat. The experience will be memorable!
Suggested Tour: Vicenza Private Walking Tour with Teatro Olimpico
Just near the Basilica is one of the best and most beautiful bridges in the city, the Ponte San Michele. You could see there Retroneriver flowing and beautiful houses. It's a stone bridge perfect for photo opportunities, and there are not many people, too!
After you have visited all the spots on our list (numbers 1-6), you can relax at Parco Querini. It's picturesque and filled with animals like beavers, ducks. You can enjoy walking on the paths in the early morning or relaxing during the night. If you want, you can also have a picnic or sit on the grass.
Suggested Tour: Vicenza 3-hour Private Tour 
8. Find accommodation in Vicenza, Italy
Where to stay in Vicenza, Italy
Budget Hotel
Hotel Verdi is located 3 km from Vicenza's historic center. Here you will find a choice of rooms, free rental bikes, a shuttle service, a business center, and a hot tub. All the air-conditioned rooms have a balcony, a flat-screen TV and a seating area. All accommodation comes with a private bathroom, free toiletries, and a hairdryer.
Price: Starts at USD 69 for a Double or Twin Room with Balcony for two
Luxury Hotel
Hotel Campo Marzio is the most central 4-star property in Vicenza. The reception, open 24 hours a day, is serviced by a multilingual staff, always available to make your stay as pleasant as possible. Bike hire can be found on-site and is based upon availability. Monuments, museums, shops, and restaurants are all within easy reach, including Piazza dei Signori with the Basilica Palladiana, which is just 500 m away.
Price: Starts at USD 119 for a Small Double Economy for two
How to go to Vicenza, Italy
By Air: The nearest International Airports are Verona Villafranca Airport and the Venice Marco Polo Airport.
If you arrive at Verona Airport, ride a bus from Verona to Verona PortaNuova for 15 minutes. There you can ride a train to Vicenza; the train ride will be 25 minutes.
In case you choose Venice Airport you can ride a bus directly from the airport to Vicenza; travel time is about 1 hour and 15 minutes. However, if you opt to use a train, you will need to ride a bus to Venezia Mestre Station and then ride a train to Vicenza; the train ride will be 32 minutes.
From Rome, Italy: You can ride a train (ItaloTreno) from Roma Termini and stop at Padova; travel time is 3 hours and 30 minutes. Transfer trains and ride from Padova to Vicenza; travel time is 16 minutes.
From Milan, Italy: From Milano Centrale, ride ItaloTreno to Vicenza. The train ride will be 1-hour and 40 minutes.

About the Writer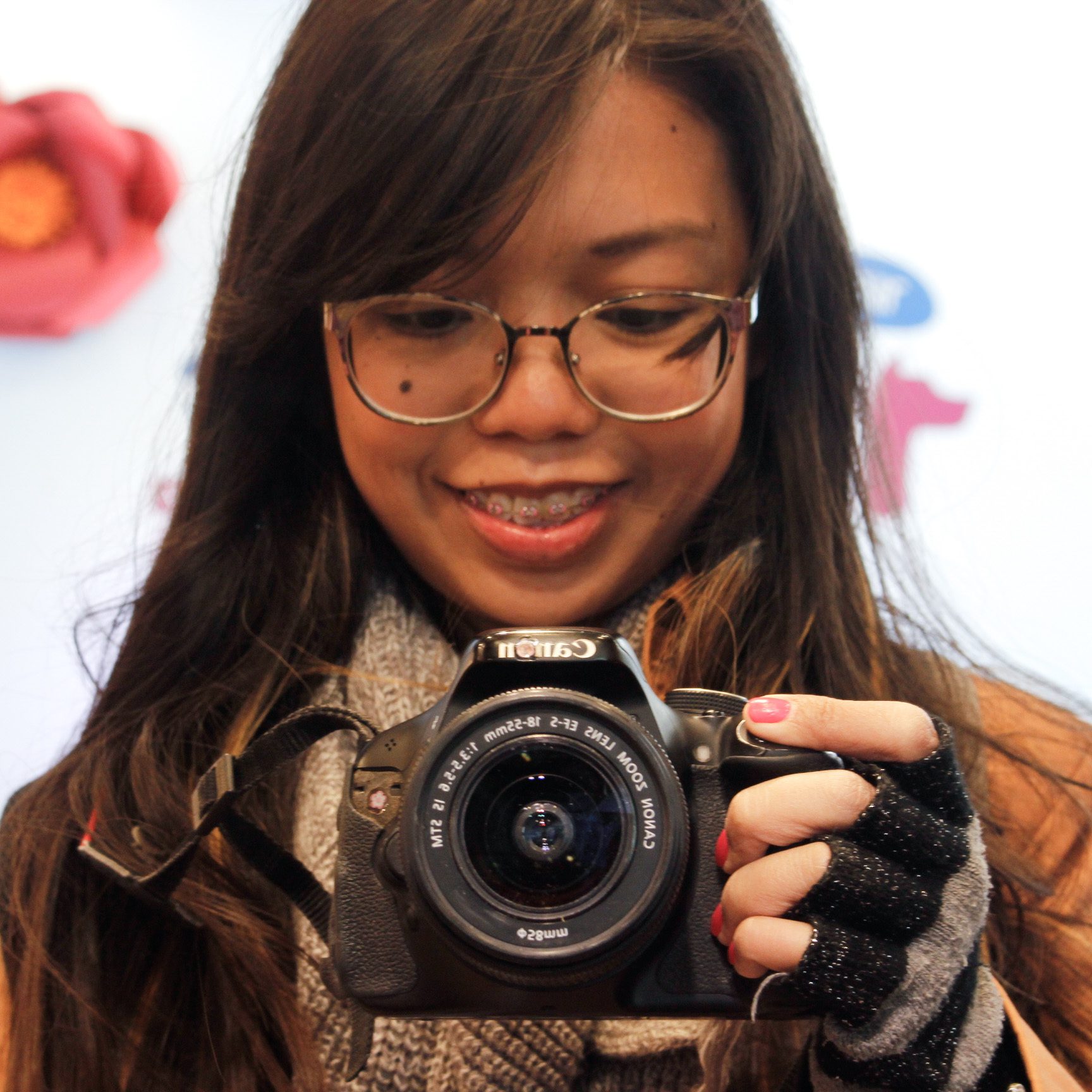 Hey, I'm Lyza! I once was a person who just imagined going to places "one day" but decided to pursue my dreams. My first travel abroad was in Japan, solo, last 2018, and fell in love with the journey since. I aim to visit 10 countries before turning 30 and 2 new places in the Philippines every year. Besides traveling, I love organizing trips, taking pictures, reading, and making new friends. Follow my adventures through my Instagram.

Are you on Pinterest? Pin these!