10 Awesome Things To Do in Rome, Italy [with Suggested Tours]
Are you planning to travel to Rome, Italy soon? Read our tips below on the things to do in Rome with suggested tours!
A whole week wouldn't be enough to visit all the popular attractions of Rome, taste the mouthwatering Italian cuisine, and enjoying a cup of espresso. Being one of the most popular capitals in the world, are you ready to find out the awesome things to do in Rome, Italy?

Rome is undeniably stunning, from its rich ancient culture, must try pizzas and coffees or just experiencing a touch of Europe. This city definitely deserves a place on your bucket list.
List of Best Things to do in Rome, Italy
When we say Rome, these are the first things that will come to anyone's mind. These are the top attractions you shouldn't miss when you visit this city. Located just a 5-minute walk from Piazza Venezia, these amazing ancient infrastructures will greet you hello and leave your jaw dropped.
Suggested Tour: Colosseum, Roman Forum & Palatine Hill Priority Access Guide
2. Get on to your food porn mode and try the real Italian Cuisine
Who doesn't like Italian cuisines? Pizza? Pasta? Ice cream? Or coffee? There's no way that you will leave Italy without trying these remarkably Italian dishes. Even if you eat pizza for consecutive days since there are endless options, you will not get tired of it. Even the simplest toppings of pizza will satisfy you.
Where to get these foods: Pizza restaurant is in every corner of the city. You wouldn't have to take long walks and stand long queues to have your most awaited food. Any restaurant will offer your dream pasta dish, satisfying gelato, and hot espresso.
Via Del Corso has all boutiques you will ask for. From the cheapest to high-end brands. You can find almost everything on this heaven-like road. In this city, discounts are the real deal, when it says 70% off, you get 70% off. Don't be afraid of buying a local shoe brand. Italians also love fashion as much as you do, expect great designs and good quality from any store!
Either you're a Catholic or not, this place should be on your bucket list. This fascinating church is no ordinary one. Not only that but it also serves as a museum where they kept all the magnificent history of Catholicism. However, the queue is unbelievably long but nevertheless, the charming it offers is priceless.
Suggested Tour: Best of the Vatican 3-Hour Small-Group Tour
5. Throw a coin in Trevi Fountain and Make a Wish
This legend is very famous not only in Italy but in the whole world. It was never proven if it's true but the tradition is still alive. There are three main reasons why people throw coins here, first is to ensure that you will be back in Rome. The second is to ensure a new romance and the third is the insurance for marriage. Remember to stand having your back against the fountain then throw the coin over your right shoulder.
Suggested Tour: Rome: Fountains and Squares Guided Walking Tour
Standing atop of Piazza di Spagna will give you a wonderful overview of the city. From here, you will see plenty of domes. Try walking down to the Spanish steps and take a break from a warm day with the other tourists. Meanwhile, Pantheon is one of a kind for its open ceiling, this Church is pretty interesting because this is one of the oldest domes around Rome.
Suggested Tour: Rome: Highlights City Walking Tour
7. Take the Hop-on Hop-off sightseeing bus
This is one of the most convenient ways to go around Rome. This bus is specially designed for tourism purposes. The bus will comfortably take you to the most popular tourist attractions around the city. You can just hop in and off whenever and wherever you want. It has a multi-lingual tour guide explaining each attraction, so your journey will be at ease. The bus drives often, so you don't need to worry about getting stuck in one place.
Suggested Tour: City Sightseeing Rome Hop-on Hop-off Bus & Free Audio Tour
Founded in 432 AD, this is where the famous architect Bernini is buried. It is a very large and beautiful basilica in the Esquiline district. You feel really small when you're inside. It is a mix of architectural styles and historical eras ranging from the fifth century to the eighteenth century. The gilded coffered ceiling of the church is bright and warm, while the canopy and the altar are sumptuous.
Suggested Tour: Basilica of Santa Maria Maggiore Tour
The symbolic square of Rome, a mix of elegance and the magic of time that has stopped. Piazza Navona is considered one of the most beautiful squares in Rome. It occupies the track of the ancient "Stadium of Domitian". Walking around Piazza Navona means reliving history; the obelisk, the Bernini fountain, Palazzo Pamphili, the Moro fountain, and the Neptune fountain.
Galleria Borghese is absolutely beautiful. The visit is structured on two floors, on the ground floor there are all paintings and sculptures, from Bernini to Caravaggio. The first floor has 4 main rooms with protagonists and Roman art in all its glory. To go here, you have to book on the internet or directly outside the villa where there are two wooden bungalows with the ticket office.
Suggested Tour: Borghese Gallery Ticket with Escorted Entrance
11. Find accommodation in Rome, Italy
Where to stay in Rome, Italy
Budget Hotel
Situated conveniently in the Central Station district of Rome, VolturnoGuestHouse2 is set less than 1 km from Santa Maria Maggiore, 900 m from Piazza Barberini, and 1.1 km from the Sapienza University of Rome. The nearest airport is Rome Ciampino Airport which is 14 km from the hostel.
Price: Starts at $24 per night for Standard Twin Room with Shared Bathroom, add $8 for taxes and charges, and it offers a free cancellation.
Luxury Hotel
Hotel De Russie is located on Via Del Babuino. It has views over Piazza del Popolo. It also features a peaceful garden, a gourmet restaurant, and spacious, elegant rooms. The bedrooms have a mix of classic and contemporary styles and offer city or garden views. Each comes with air conditioning, a minibar, and satellite TV. Le Jardin De Russie restaurant fuses traditional Roman cuisine with international flavors, served in the garden in fine weather. Furthermore, Guests can relax in the wellness center, which offers a sauna, Turkish bath, and salt-water hydromassage pool.
Price: Starts at $1,256 per night for Classic Double or Twin Room, add $16 for taxes and charges, $52 for breakfast, and it offers a free cancellation.
These are the possible things you can do in Rome, Italy. So if you are ready to have a fun and exciting trip, you know what to do and where to go! So pack your things now and prepare yourself for a wonderful adventure in Rome.
How to go to Rome, Italy from London
Via EasyJet: (One way)
*From London Luton – Rome Fiumicino
Ticket Price: £46.17
Via Ryanair: (One way)
*From London Stansted – Rome Ciampino
Ticket Price: £51.43
*Prices are subject to change. You can visit Skyscanner for more details about the ticket prices.

About the Writer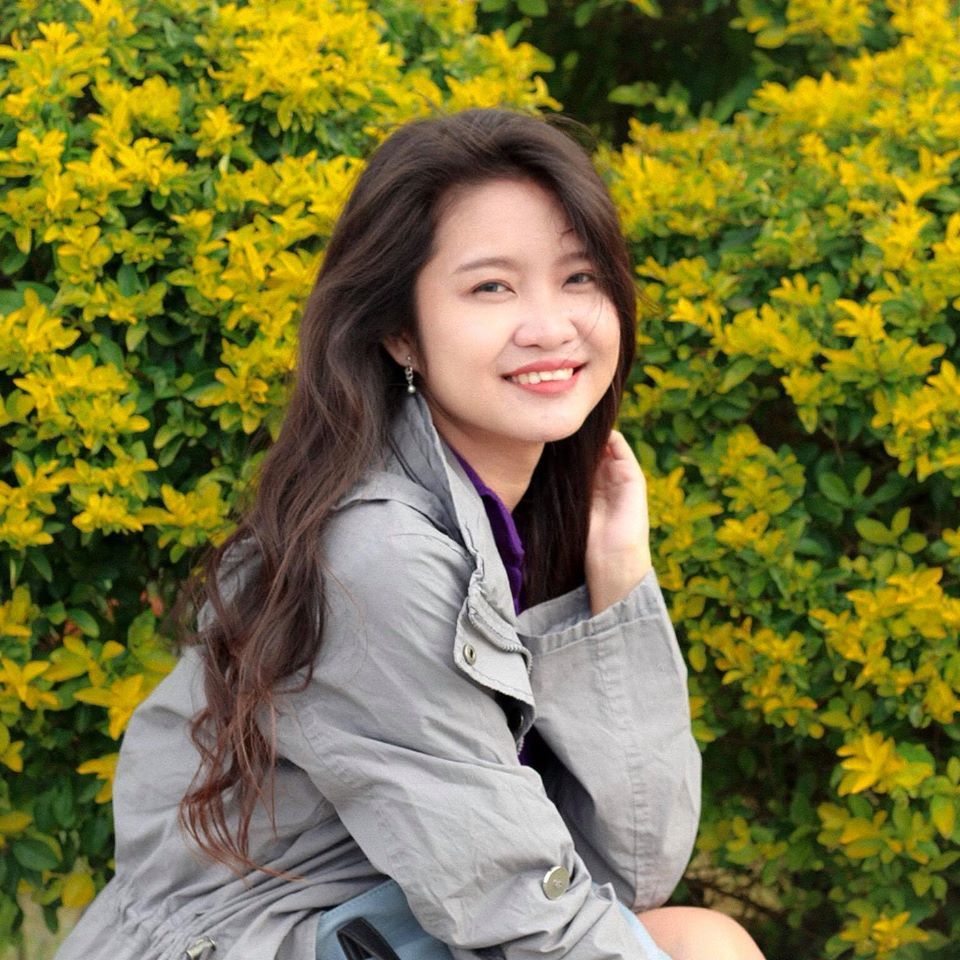 Hi there! I'm Fatima. My first major travel was in 2016 in the beautiful city of Cebu. After that, I got interested in traveling. Now I enjoy learning languages and other country's cultures. My goal is to visit at least one country each year and to share my experiences with other people through writing or blogging. Witness my journey by following me on Instagram.​​​​​​

Are you on Pinterest? Pin these!