6 Best Things To Do in Bulacan, Philippines and Where To Stay
Never get too far from Manila again when it comes to enjoying your holiday vacation! These things to do in Bulacan travel guide will help you decide what places you can visit and where to stay.
Bulacan is situated in central Luzon. It is a province in the Philippines that's popular for handcrafted stuff such as jewelry, garments, leathercraft, etc. If you like rice cakes as your dessert, then head your way to this province as they make some of the most delicious rice cakes. Meats, fish, and seafood are also a must-try here! If you're thinking of the things to do in Bulacan, then you're on the right page. We'll provide you all the information you might need.
List of Best Things to do in Bulacan, Philippines
View this post on Instagram
A Korean Catholica Church located in Bocaue, Bulacan. The unique architecture of the church is truly stunning and absolutely Instagram-worthy. Upon going here, you'll instantly feel the serenity of the place. Just a quick tip, using the Waze app is not really helpful as it can bring you to a different place and not at the Korean Shrine. It is better to ask the locals.
View this post on Instagram
The Garden Ciudad de Victoria is a peaceful place with a simple yet sophisticated design. If you like plants, flowers, and the like, you'd definitely enjoy your time here. The entrance fee is a bit expensive but totally worth it with the beauty you'll find inside.
If you like exploring caves but you don't want to travel too far from Manila, then the Puning Cave in Bulacan is the place to be. Adventure seekers would enjoy exploring this cave. Some parts of the cave are narrow so you need to squeeze yourself to get in. It is challenging but fun if you're in for this kind of activity.
View this post on Instagram
Another cave to visit in Bulacan is the Pinagrealan Cave. It's located in Norzagaray. You'll find natural limestone formations here which are truly amazing. Furthermore, if you love history, then you should visit this cave. This place used to be the shelter for revolutionaries during the Spanish colonization, the Filipino-American War, and as a sanctuary of the Japanese Imperial Army.
View this post on Instagram
Get closer to nature through Vervidia Falls. The path going here is already an adventure in itself. The water is clear and cold which is good after hours of hiking. Prepare water as well as food upon going here.
If you want to have some alone time with your friends or family, Tate Haus is the best resort to go to. It just opened last November 3, 2020. It is located in Matangtubig, Baliuag, Bulacan. Furthermore, the resort's location is the ideal place to unwind. There are rice fields everywhere that once you exit the gate, you can find a rice field just in front of the resort.
Not only that but you can also do seasonal farm activities here such as carabao riding which is extremely fun!
7. Find accommodation in Bulacan, Philippines
Where to stay in Bulacan
Tate Haus is a private resort in Baliuag, Bulacan. It's the perfect place for family outings, gatherings, wedding reception, debut, etc. Each room has different themes, but all with the same comfort. Moreover, guests can cook in their white kitchen. Do you like swimming? The private pool is there for you! Then how about a jacuzzi? They have it too! Tate Haus is the best place to spend quality time with your family or friends.
Rate: Depends on your scheduled stay.
Daytime: 8 AM – 5 PM
Cheapest: PHP 18,000 for 20 pax = 2 rooms
Nightime: 7 PM – 6 AM
Cheapest: PHP 20,000 for 20 pax = 2 rooms
Overnight: 8 AM – 6 AM or 7 PM – 5 PM
Cheapest: PHP 32,000 for 20 pax = 2 rooms
Note: Up to 10 persons can stay in 1 room. However, they also have a king-size bedroom for couples. Visit their Facebook page for more info. 
How to go to Bulacan from Manila
You can go to Bulacan from Manila via LRT. Depart from Recto LRT, then drop off at Cubao LRT. From Cubao, ride a bus going to Bulacan. The travel time can take up to 1 hr and 30 minutes depending on the traffic.

About the Writer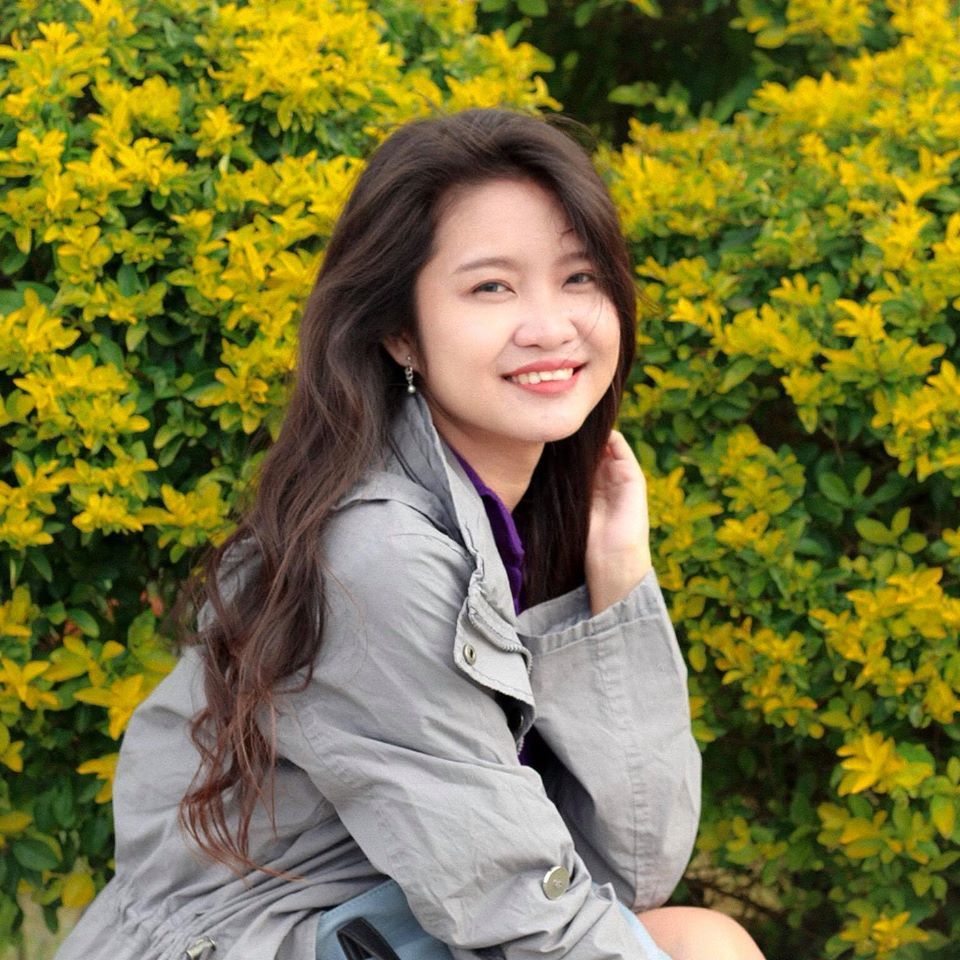 Hi there! I'm Fatima. My first major travel was in 2016 in the beautiful city of Cebu. After that, I got interested in traveling. Now I enjoy learning languages and other country's cultures. My goal is to visit at least one country each year and to share my experiences with other people through writing or blogging. Witness my journey by following me on Instagram.​​​​​​​​​​​​

Are you on Pinterest? Pin these!