Guide to Getting a US Tourist Visa For Filipino Virtual Assistants [or Digital Nomads]
As you have known, Yvette, my personal Virtual assistant, has been with me for four years. From a Digital Marketing Manager in an 8 to 5 job, she is working from home. However, she had the perks from working from home, and we decided to invite her to Puerto Rico in 2019 but unfortunately had to change our plans. If you are off here, you will need a US Visa. Here's a guide on how to apply for a US Tourist Visa for Filipino Virtual Assistants or Digital Nomads.
This article has similar steps, like regular US Tourist Visa Applications. However, we will also include some helpful tips when you are off with an interview with the consul. I'll also tell you some documents you might ready for your application.
Digital Nomads and Virtual Assistants
Digital Nomads are persons who rely on technology for income. They usually have a nomadic way of life and do work remotely. A Virtual Assistant can be a digital nomad as they don't work in an office and could work from home or anywhere.
If you want a Digital Nomad jobs or some work from home tips, you can read the following articles:
US Tourist Visa Supporting Documents for Filipino Virtual Assistants and Digital Nomads
To be honest, it's very rare that the Consul would require documents from you during your interview as they usually have a very limited time to talk to you and they've already done the background check prior to your appointment. Just to be ready, below are my recommended documents that you should prepare:
1. Certificate of Employment or Contracts with Clients
You can ask your employer for a Certificate of Employment or a Contract explaining your status, how long have you been working with them, the nature of your work, the projects you have done, etc. You could also present a No Objection Letter stating that you are on vacation leave or that you will be continuing your work even if you are out of the country as its online.
2. Transactions or Remittances
Since you have clients or employers who are mostly out of the country or are not in the same place as you are, there may be no real pay slips (unlike those with regular jobs). You may print the remittances by your clients or employer to support your source of income. It's also better if the amount is the same as your COE or Contract.
3. Financial Proof
Aside from your COE or Proof of Transactions, you may also ready your Bank Accounts. Prepare perhaps a Bank Statement in case the consul will ask you if you have savings that are going to be used for your trip.
4. Proof of Ties or Return
You may also be asked proof that you will return to the country. Aside from a return ticket back to the Philippines, you could show your titles of properties, be it land, condominium, or vehicles. In case you also have a family to go back to, Marriage Certificate and Birth Certificate(s) of your children can be prepared.
Step-By-Step Guide in Applying For US Tourist Visa for Virtual Assistants and Digital Nomads
STEP 1: Go to this website and fill up the DS-160 Form (Online Nonimmigrant Visa Application).
STEP 2: For the Non-Immigrant B1/B2 US visa, the visa fee is USD 160. You will have to pay it in Philippine Peso according to the recent exchange rate here.
STEP 3: Book an appointment online. The following details are essential:
Passport Number
CGI reference number
10-digit barcode number from the confirmation of your DS-160
STEP 4: Go to US Embassy on your appointment date. It's better to be there 15 minutes before your appointment. Don't bring your cellphones since they are allowed inside the embassy. You may need to bring these documents:
Appointment Letter
DS-160 Confirmation Page
One Recent Photograph (must be the same as the one you passed in your DS-160)
Current and Old Passport
Supporting Documents
STEP 5: Be interviewed by the consul. After the interview, you. They will tell you if you are approved or denied. Remember when you are to claim the visa.
STEP 6: Go back to the US Embassy and claim your passport with a US Visa at the US Embassy. Congratulations!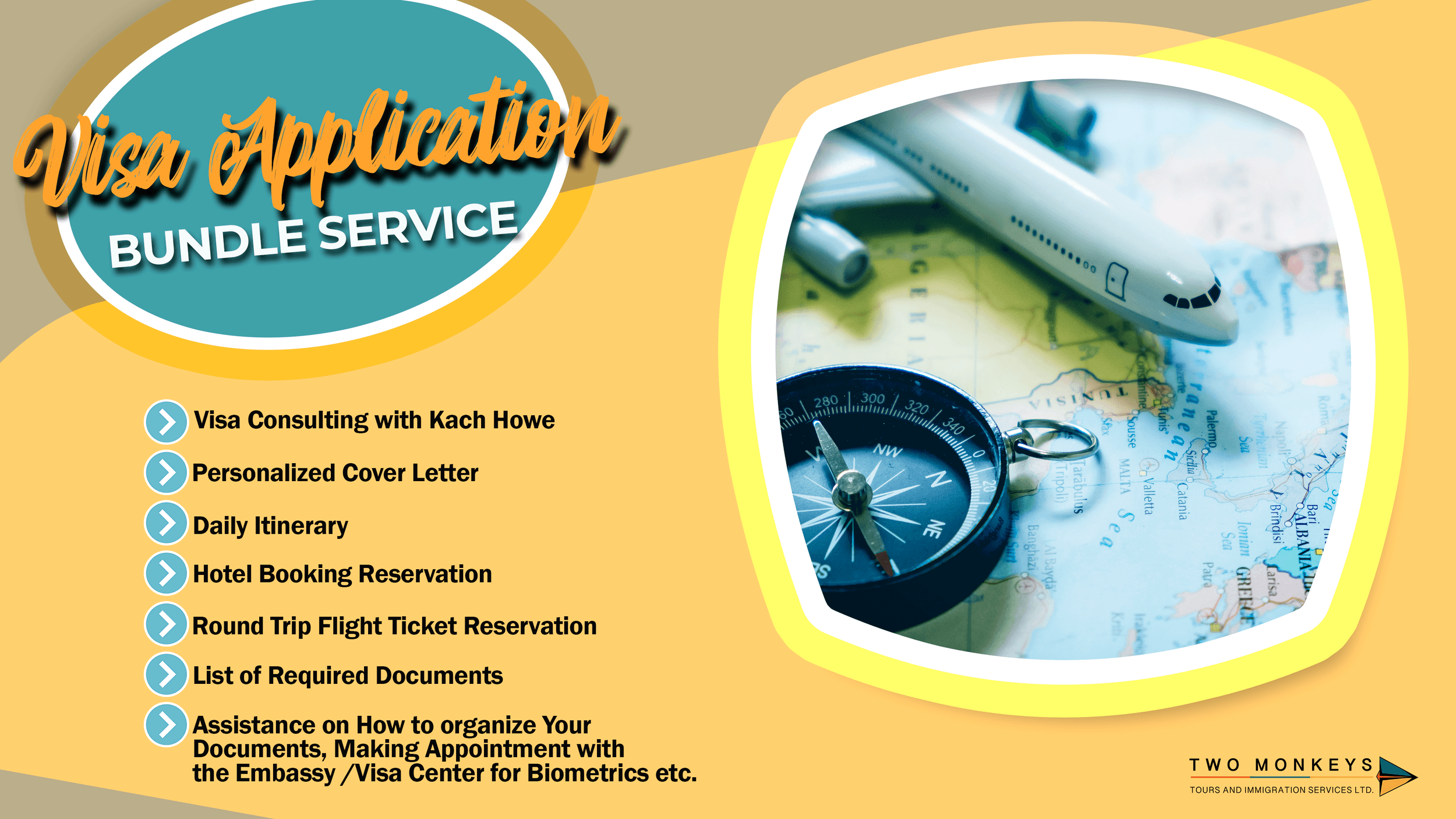 Sample Interview Questions with the Consul for Filipino Virtual Assistants or Digital Nomads
These are as per Yvette's experience.
Q: Where in the US are you going?
Yvette's Answer: I'm planning to go to Puerto Rico. I've been working with a couple who are Filipina, the wife, and British Travel Bloggers since 2016, and they are currently sailing in the Caribbean. They want me to go sailing with them from Puerto Rico to the US Virgin Islands.
Q: What is your job?
Yvette's Answer: Since 2016, I was hired by these Travel Bloggers as their Website Manager and representative here in the Philippines to sign their sponsorship contracts and affiliates. I also handle their Social Media Accounts.
Q: College, what was your degree?
Yvette's Answer: Advertising and Public Relations.
Q: What were your previous jobs?
Yvette's Answer: I worked as a Digital Marketing Manager in a Real Estate Company. I have also worked as a Digital Marketing Supervisor in an aesthetic company and as a Sales Manager for a Vietnamese Advertising Company.
Q: Have you ever traveled outside the Philippines?
Yvette's Answer: Yes, I've been to the UK twice, Macau, Malaysia, and Vietnam.
Those were only the questions she was asked, and it was only about 5 minutes. The consul then told her to get her visa after 3 to 5 days. Don't follow all her answers though as you have different experiences.
Other questions you may be asked:
Who are you traveling with? – since Yvette already explained this on the first question, she wasn't asked, you can answer this honestly
What's your purpose? – Tell the truth about meeting someone or if you are going on a vacation, etc.
Do you have plans to work in the US? – Always answer this with a No, as you will be going on a Tourist visa and it is illegal to do so
How can you assure us that you will come back to the Philippines? – explain that you are well-established in the Philippines – you have a family, enjoy your job, and that you are not planning to overstay or look for a job in the US. Plus that you want to see more countries
Extra Tips for your interview
Don't be late, if possible be 30-15 minutes early; not too much as you may not be allowed to enter the embassy yet
Be honest when you are answering the consul. If you are caught lying, you may be denied with your visa
Consistent Answers – it's better if your answers are the same as the one you entered in your DS-160 form
Be Confident – don't second guess or answer a question like you are unsure. This could make the consul officers doubt you
I hope this guide on how to apply for a US tourist visa for Filipino Virtual Assistants and Digital Nomads be of help to you. Even if you don't have an employer in the Philippines, you could still get approved for a US Tourist Visa. In case you need assistance and coaching, we also have available Visa Bundle Service or Coaching Services. Good luck!

Are you on Pinterest? Pin these!