How to Become A Virtual Assistant and Work Remotely
Want to work from home or become a digital nomad? If you are a virtual assistant, you will mostly work online anywhere you want. In case you want to be one, here's a guide on how to become a Virtual Assistant.
A virtual assistant is somewhat like the client's personal secretary. They provide remote services depending on what a client wants. It's also a typical kind of digital nomad job, but not to be looked down. You have a lot of tasks and responsibility, are you up for it?
What is a Virtual Assistant?
A virtual assistant is someone who provides professional assistance to business owners and clients. Your main task is to make their life easier; what the client cannot do or doesn't have time to do, you will be the one doing it.
It's quite a responsibility. You can either help in blog set-up, do web research or data entry, schedule appointments, manage e-mails, or social media accounts, etc..The job, however, depends on the client's needs.
Clients are usually from another place or country, meeting them personally may be less likely. Sometimes, you need to adjust to their time, too. Communication will be mostly through e-mail or through calls, either video or just plain audio. Communication skills are a must as well as computer or technical skills.
How to Become a Virtual Assistant?
1. Check if you have the skills to be one
Being a virtual assistant is not easy. No one will be supervising you during your work hours, nor, there might be co-workers. Make sure you have these skills when you want to become a virtual assistant. In case you don't have them yet, you must do your best to learn or acquire them.
Time Management – since you might not have a regular schedule, you need to be able to manage your time properly
Organization Skills – organize or arrange your goals to know your priorities and achieve them in little time
Flexibility – clients will ask you to do different things, you must be flexible to learn them or adjust in their demands
Tech or Computer Skills – since you will be working mostly with a computer, you need to have skills to know how to operate it as well as its programs
Communication Skills – strong communication skills are needed for virtual assistants. Remember, your superiors or clients are not with you (physically), and you communicate with them through e-mails or calls. Also, you might have to talk with their customers as well, so you need to be open-minded, respectful, etc.
Positive Attitude – there will be ups and downs when working as a virtual assistant, so you need to learn from your mistakes but move on. Keep the positive vibes.
2. Create a resume
Create a portfolio or a resume that you will send to your potential client or employer. You may even alter your resume for each client. You can also check out other people's profiles to compare yours to theirs. It doesn't have to be too short or too long; make sure it's well organized and has relevant details. Don't forget to check the grammar before saving and sending it to the client.
3. Advertise or Apply for a Job
Get the word out there and let the world know that you are providing virtual assistance services. You can check out websites where you can apply for work or join Facebook groups. Don't just apply for one employer, but apply to jobs you think you can do. Make sure your cover letters are also catered to each potential employer and not a generic one. Wait for their reply. You can check this list of non-voice virtual assistant jobs.
4. Get ready for the interview
When someone already contacts you for a potential job, research about the company or read the details of the job description. You should have some idea of what you will be mostly doing and also the programs that are needed. Even though you don't know it, don't worry, just show enthusiasm and willingness to learn. Good luck with being hired!
5. You are Hired!
Congratulations on being hired. You may need to have proper tools like either a desktop computer or laptop—headphones, programs, etc. You may invest in this ahead before applying for a job, but you can do it later on when you have enough money to do so.
6. Learn more and polish your skills
When you have a virtual assistant job, don't stop there. Be ready to learn new skills, especially what is needed by your client. For example, if you have a blogger employer, you might need to have some SEO and Word Press Skills, those who have social media influencers as clients might need editing skills, too. Be open to learning new skills and polish your new skills as it will also help you in the future.
Those are the steps on how to become a virtual assistant. It's quite a great perk as anywhere can be your office. You can also work for a few hours for one client and get another, too. Good luck in taking this path!

About the Writer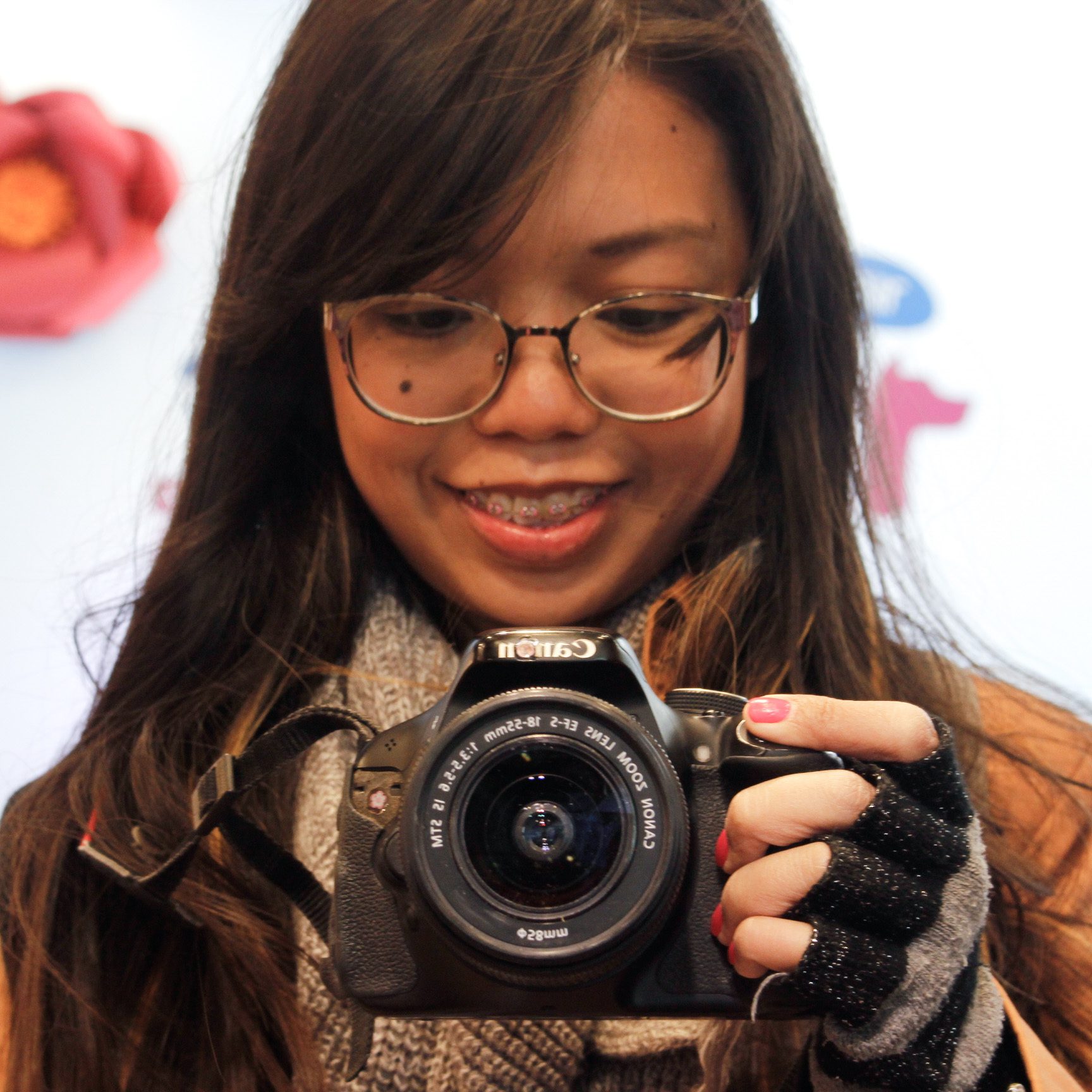 Hey, I'm Lyza! I once was a person who just imagined going to places "one day" but decided to pursue my dreams. My first travel abroad was in Japan, solo, last 2018, and fell in love with the journey since. I'm aiming to visit 10 countries before turning 30 and 2 new places in the Philippines every year. Besides traveling, I love organizing trips, taking pictures, reading, and making new friends. Follow my adventures through my Instagram.

Are you on Pinterest? Pin these!