15 Delicious and Unique McDonald's Menu Around the World
Want to try something unique? McDonald's is an international company that is found in 100 plus countries. However, there are different foods or changes to this global brand tailored to the local consumers. Check out 15 Delicious and Unique McDonald's Menu Around the World. Don't forget to try them every time you go out of the country!
"Travels the World and Eats at McDonald's," if I were the person I was 2 years ago, I would have laughed at you. Why would I eat at an international food chain when I've eaten at McDo more than a hundred times in my whole life? But it changed when I was in a mall in South Korea, too tired to look for something "different," so I ate at McDonald's. I found something not familiar in the Philippines, a Bulgogi Burger. So I thought I should do this the next time I visit another country! You should try it, too!
1. McSpicy Paneer – India
Vegetarian? McDonald's India has delicious options for vegetarians out there. McSpicy Paneer is made of fried non-melting soft cheese with lettuce and a special sauce. It's regularly sold-out, so you would say it's approved by many. Even though I'm not into veggie options, I would definitely try this when visiting India!
2. Bulgogi Burger – South Korea
View this post on Instagram
This is what I've actually tried in South Korea, and I did not regret it. Bulgogi means fire-meat, it's patty is made of Korean pork. You would like its spice and flavor, and it's pretty different from the regular Mac. You will surely love this, too!
3. Shrimp or Ebi Burger- South Korea, Japan, Singapore, etc.
View this post on Instagram
Beef, Chicken, and Pork are the usual patties, but Shrimp is definitely something unique. I have tried tempura, but never shrimp patty in a burger! This option is excellent if you want a break from the usual meat and try seafood.
4. Squid Ink Burger – Japan
View this post on Instagram
If I were asked what the weirdest and scariest looking in this list is, this would take the number one spot. The black bun looks like the buns are burnt, but it actually is dyed with squid ink. I wonder if it tastes different from the regular bun. It's genuinely one of the unique McDonalds menu items around the world.
5. McChoconuts – Italy, France
View this post on Instagram
Probably the most delicious looking burger in the bunch is McChoconut. Imagine chocolate, more or less Nutella, and nuts instead of a patty. Yummy! There's also Sweety con Nutella that's available in McCafe. I wish to really try this at it looks so tasty.
6. Spam, Portuguese Sausages, and Eggs – Hawaii
View this post on Instagram
One of the best and most scrumptious breakfast meals is this one in Hawaii. This is only served in McDonald's Hawaii and one of the best on their menus. Looking at it, I will know I'll start the day right and full. Don't forget to use their soy sauce and put it on your eggs. This is served all day, so you don't need to wake up early to eat it.
7. McLobster – selected Canadian Regions
View this post on Instagram
Asia has shrimps, Canada has lobsters! Well, not all of Canada has this, and you can't have it all the time. It's available in New England and the Atlantic Region in Canada during the summer season. I really want to try this!
8. McFalafel – Egypt, Middle East
View this post on Instagram
Falafel is is a kind of meatball instead of made of meat; it's made of chickpeas or broad beans. McFalafel is another healthy vegetarian option. It's loved my middle eastern locals, as you know, most Arabs are not allowed to eat certain meats. It's highly recommended, too.
9. Poutine – Canada
View this post on Instagram
A Canadian version of French Fries is Poutine. The fries are smothered in cheese curds and gravy and look absolutely mouthwatering. It's something everybody should eat when in Canada. I'm a French fries fan, so I would not miss this. P.S. It's not vegetarian-friendly, though, as the gravy is chicken-based.
10. McBaguette – France
View this post on Instagram
I so want to go to France now and try a lot of McDonald's menu. Instead of regular buns, they use their baguette sandwich! These are really good for those with big appetites or are hungry; the McBaguette has two patties. Who wants to try one?
11. McArabia – Arab Countries
Tired of a burger? Try McArabia as buns are not used, but rather the pita bread is served. There are chicken patties with vegies inside it, so it's also a healthy option. You can get it in Arabian Countries like UAE, Qatar, Pakistan, etc. In Egypt, however, Kofta is used rather than chicken. Don't forget to try and it.
12. McBifana – Portugal
View this post on Instagram
Bifana is a traditional Portuguese Sandwich and the pride of the country. It's cool to try this, especially if you are visiting this country. This is McDonald's take one of their local cuisines. Instead of regular buns, they use this sandwich plus McDonald's patties.
13. McBeer – Germany and most of Europe
View this post on Instagram
My dad likes root beer and tried it in some fast-food chains, but beer? Seriously, I was shocked to have learned this! But seeing that it's available in Germany, the Beer Country where the Oktoberfest is, this addition is just right. McBeer is not only available in Germany, though, but most of Europe.
14. Gazpacho – Spain
One Unique McDonald's Menu around the World is the Gazpacho found in Spain. It's actually a bowl of cold tomato soup. Take it as a to-go option in case you are thirsty. It's also very healthy. So aside from beer, try Gazpacho in Spain!
15. Macarons – France and some European Countries
View this post on Instagram
We all know macarons, but McDonald's serving them is a new thing for me. It's actually served in France, and they are so cute and colorful. You would enjoy it at the McCafe with coffee. Flavors vary from Chocolate to Vanilla, from Raspberry and Pistachio. I would not miss this when touring in Paris – look for the McCafe that's different from your regular McDonald's.
From this list, what the Unique McDonald's Menu around the World you would want to try? I have so many on my list, but McDonald's in France should be worth visiting as they offer a lot of cool stuff. I hope you have fun and a little hungry in this article; my mouth watered a bit when I wrote this. Haha. Don't be afraid to try international food companies, guys, especially those with menus adjusted for locals. It would be a fantastic experience!

About the Writer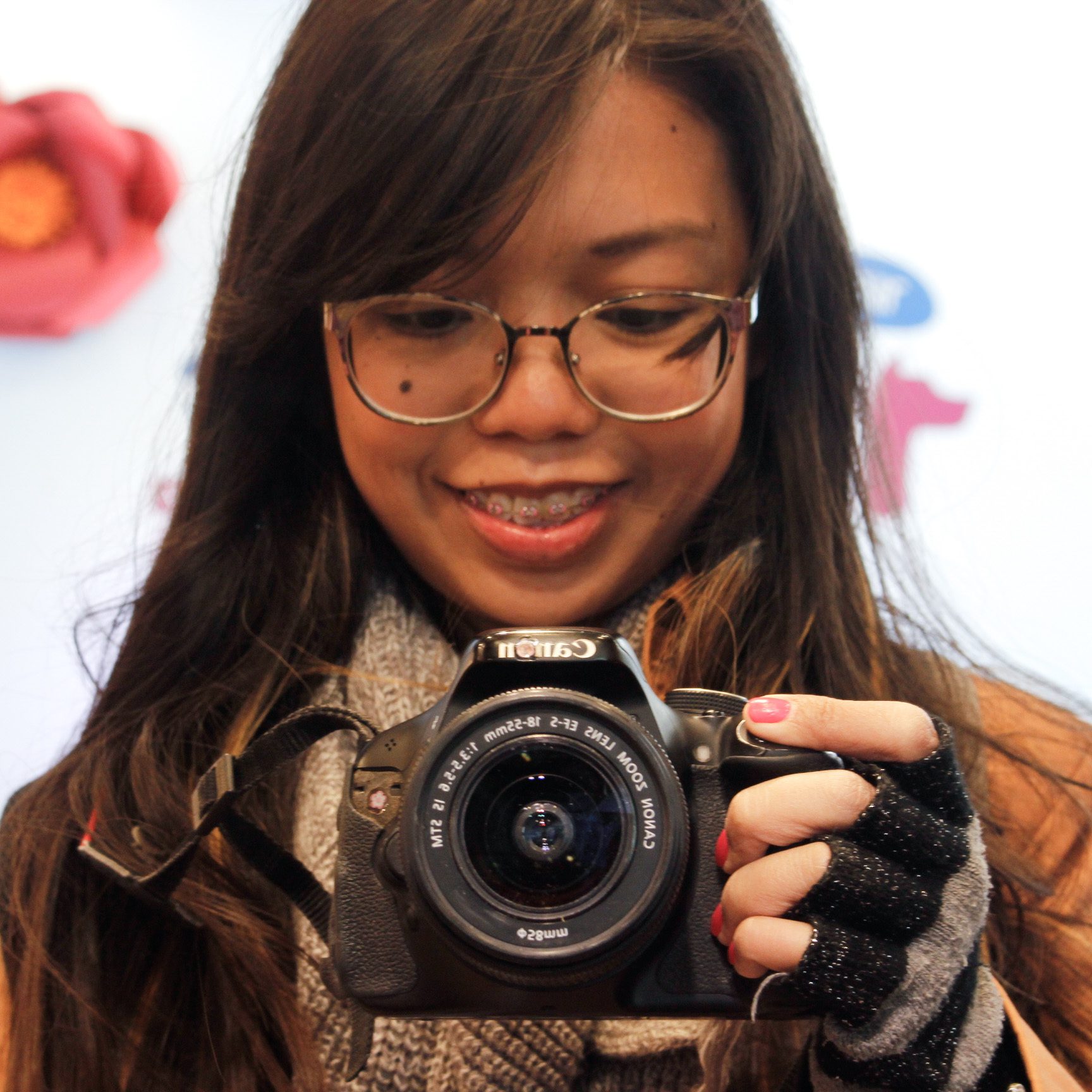 Hey, I'm Lyza! I once was a person who just imagined going to places "one day" but decided to pursue my dreams. My first travel abroad was in Japan, solo, last 2018, and fell in love with the journey since. I'm aiming to visit 10 countries before turning 30 and 2 new places in the Philippines every year. Besides traveling, I love organizing trips, photography, reading, and making new friends. Follow my adventures through my Instagram.

Are you on Pinterest? Pin these!