8 Cutest Animal Theme Cafes in Seoul, South Korea [The Best Animal Cafes]
Check out our list of cute and adorable animal cafes that you can find in South Korea. These wonderful animals are just irresistible!
South Korea is not just for the Kpop and Kdrama lovers. It's not only about fashion, skincare, and cosmetics. This country also offers a unique experience for tourists that would surely make them go back over and over again. Visiting an animal cafe is what we're talking about. South Korea has plenty of animal cafes that you can choose from.
From the most popular cat and dog cafes to the most unique reptile cafes, you'll find those here. And to give you an idea, we listed down the best ad the cutest animal cafes you can find in South Korea that will make your day brighter than ever. Check the list below for your reference.
CATDOG Café
Are you both a dog and a cat person? Then why not go to this cafe! You can play and cuddle with both cats and dogs until your heart is filled with so much happiness. Catdog Cafe is located in Daegu, South Korea. One floor is for dogs and one floor is for cats. Admission costs 8,000 KRW with a drink included. You can also buy treats for 3,000 KRW
Address: 120-16 Dongseongno 3-ga, Jung-gu, Daegu (3rd & 4th floor)
Operating Hours: Daily 1:30 PM – 9:30 PM
Yes, from the name itself, you'll find dozens of Meerkats here at Meerkat Friends. Probably one of the most unusual animal cafes in South Korea. But Meerkats are not the only animal you can see here. You'll also find an arctic fox, a genet, and a raccoon. Before you go here, please remember that visitors under the age of 15 are not allowed to enter for safety reasons (given the animals that are inside, it's understandable).
Address: 19-12 Wausan-ro 21-gil, Mapo-gu, Seoul, Korea
Operating Hours: Daily 12:00 PM – 9:45 PM
Wanggwan House
If you love birds, this cafe is for you. Wanggwan literally translates to "Chirp chirp". Wanggwan is Seoul's only parrot cafe. But aside from parrot, you can also find different types of birds inside such as cockatiels, cockatoos, an African Grey, and a Blue and Yellow Macaw, and finches. Admission here costs 5,000 KRW. You can also purchase some treats to feed the birds which they enjoy, treats costs 1,000 KRW.
Address: 101-5 Daehyeon-dong, Seodaemun-gu, Seoul, Korea
Operating Hours: Daily 11 AM – 7 PM
If you want to have some cuddle time with the "good boys", you should head your way to Bau House. Bau House is home to around 20 resident dogs that are very welcoming and so much ready to play with customers. Although they are resident dogs, they are also willing to play and socialize with other furry friends (as long as they pass a list of qualifications). When you enter, you'll be given a directory stating the dogs' names, ages, and breeds. Entering a cafe and being welcomed with so many cute fur babies is a chance you should not miss!
Address: 394-44 Seogyo-dong, Mapo-gu, Seoul, Korea
Operating Hours: Daily 11:30 AM – 10:30 PM
View this post on Instagram
Raccoons! Yes, Blind Alley has raccoons as its resident animal. These cute "furballs" are not alone though. You can also find pigs and a corgi inside. Upon entering, you'll be given some instructions on how you can interact with these animals and how to handle them. Admission to play with the raccoons is free, if you purchase an item to the cafe's menu. Just a piece of advice it is recommended to visit this cafe towards the evening since Raccoons are nocturnal animals.
Address: 63-20 Cheongpa-dong 2-ga, Yongsan-gu, Seoul, Korea
Operating Hours: Daily 10:30 AM – 10:00 PM
Been wanting to see and hold with those fluffy, soft and adorable sheep? That's possible in Thanks Nature Cafe! Interact with these cute creatures inside a calm and peaceful cafe boasting with greenery and earthy interior (hence its name "Nature" Cafe). Admission is free for as long as you'll buy any of the items on the menu.
Address: 486 Seogyo-dong, Mapo-gu, Seoul, Korea
Operating Hours: Daily 11 AM – 10 PM
View this post on Instagram
This Alice in Wonderland themed cafe has a positive vibe that can brighten up your day. Plus the adorable bunnies inside? Perfect. There are different types of rabbits inside such as long-haired, floppy-eared, and short-haired. You can cuddle and bond with them for an hour. Admission costs 6,000 KRW for 30 minutes or 9,000 KRW for 1 hour. If you want, you can also purchase some bunny treats for 2,000 KRW.
Address: 347-3 Seogyo-dong, Mapo-gu, Seoul, Korea
Operating Hours: Daily 1:00 PM – 10:00 PM
The Galápagos​
View this post on Instagram
For a more unique animal cafe, visit The Galapagos. Inside, you'll find a tortoise, bearded dragons, and sugar gliders. This cafe, however, doesn't encourage (but is allowed) customers to touch the animals, which I personally think is good as the animals can get really stressed. And for this reason, the ambiance of the cafe will make you want to just enjoy observing the animals roam around. The open interior, high ceilings, and plenty of plants are just relaxing to the eyes. The cafe also has really good coffee which added to your unique experience.
And that's our list of the best and the cutest animal cafes in South Korea. With the cuteness of these animals, you may find it difficult to choose which one you should go to first. So before you head your way to Korea, plan carefully ahead for a fluffy adventure! Have you been to any of these cafes? Do you want to visit just one from the list above? Share with us your thoughts!

Are you on Pinterest? Pin these!

About the Writer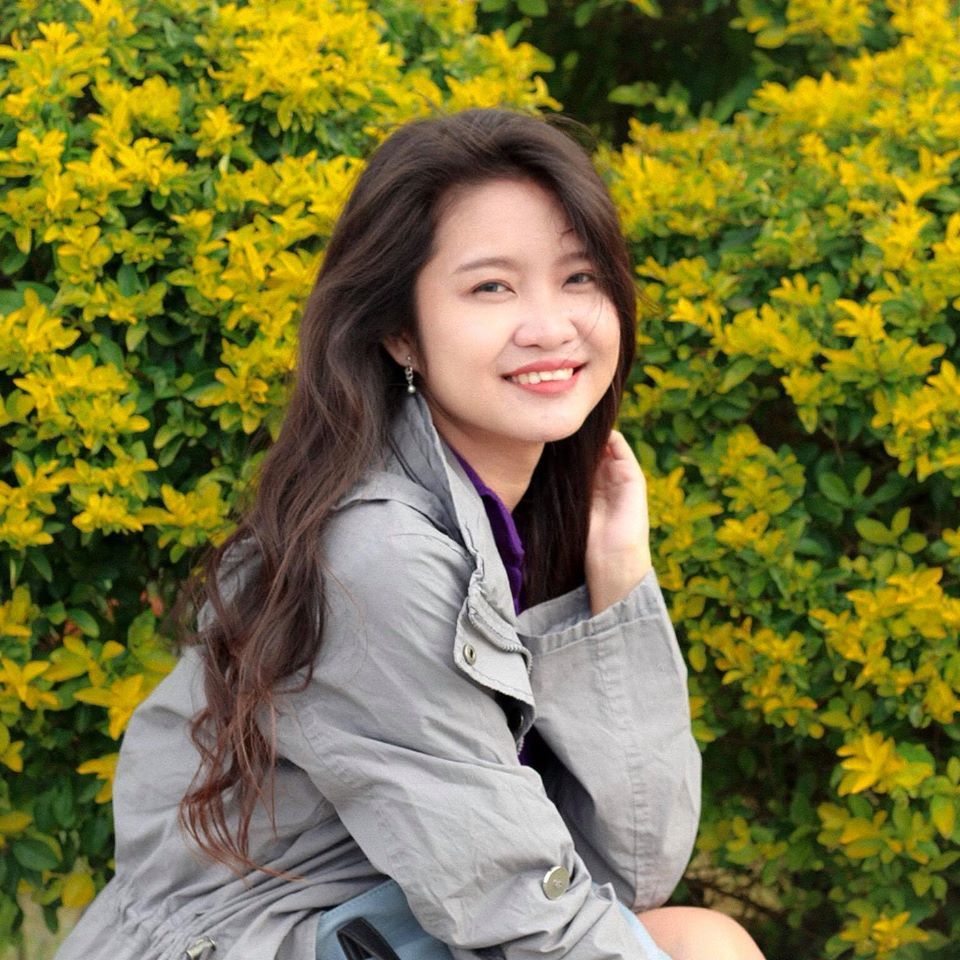 Hi there! I'm Fatima. My first major travel was in 2016 in the beautiful city of Cebu. After that, I got interested in traveling. Now I enjoy learning languages and other country's cultures. My goal is to visit at least one country each year and to share my experiences with other people through writing or blogging. Witness my journey by following me on Instagram.