How to Travel by Land from Cambodia to Vietnam (A Backpacker's Guide)
In this article, you will know how to travel by land from Cambodia to Vietnam. For those backpackers who want to go to South East Asia, Cambodia to Vietnam route (or vice-versa) is very popular. Traveling by bus or land is also a cheap alternative compared to using the plane.
Our guide will be from Phnom Pehn to Ho Chi Minh City or the border towns. As most travelers stop for a day in the capital from Siem Reap. Hanoi, Vietnam's Capital, is also not included as it will take a day to cross, and it's better to use Laos to Vietnam Route. However, the closest famous city is Ho Chi Minh (Saigon), so you won't regret this way.
Phnom Pehn to Ho Chi Minh City by Direct Bus
Many bus companies are catering to travel from Phnom Pehn to Ho Chi Minh City. Check out your options:
Giant Ibis offers luxury buses from Phnom Pehn to Ho Chi Minh City
You'll need to go to the Gian Ibis Bus Terminal near Wat Phnom
Travel time is 6 –8 hours depending on traffic
It costs USD 10
They have sleeper buses for your trip from Cambodia to Vietnam
Departure point is the Virak Buntham Office
Travel Time is about 10 hours
Costs are about USD 16
They have busses (sitting) Phnom Pehn to Ho Chi Minh City
Travel time is estimated 7 hours
Prices from VND 391,000
Departure point is at 275 F, Pham Ngu Lao St.
There are VIP Vans and Buses
Prices from VND 370,000
Kumho Samco
Boarding point at No. 313, Sihanouk Blvd.
Travel time is estimated 7 hours
Prices from USD 10
More bus companies offer you trips from Cambodia to Vietnam. These are only the popular ones.
Phnom Pehn to Ho Chi Minh City with Border Stops
If you want to stop and spend time near the borders, you can still do so. However, there are many direct buses from Vietnam or Cambodia, and they are more convenient to use.
Bus to Bavet, Cambodia
Bavet is the most famous border from Cambodia to Vietnam. The main attraction of the area is the casinos.
Travel time from Phnom Pehn to Bavet Border is about 3 to 4 hours
Costs start at USD 5
You can ride from a bus terminal, especially those that are going directly to HCM
Crossing the Border
Pass through the Cambodian Immigration Office with your luggage
Walk to the Vietnamese border
Show your passport and visa, if applicable to the Vietnamese Immigration Officer
Get your luggage checked
From Moc Bai, Vietnam
Ride a bus from to Ho Chi Minh
Travel time is 2 to 3 hours
Fares are starts from VND 700
Travel Tips for your Land travel from Cambodia to Vietnam
Buy snacks on your journey to avoid getting hungry
Prepare money in USD and both in Cambodia and Vietnam currency just in case
Check your items as the customs in Vietnam are pretty strict
Read if you ever need a visa to Vietnam or not, you can also apply for an eVisa ahead
Transportation Tip: If you're looking for the cheapest way to book the Trains, Buses, Ferries, Transfers on this route, we use 12Go.Asia to compare the prices!
Now you know how to travel by land from Cambodia to Vietnam. If you are not into land transportation, you could also try via boat or plane. Both these countries are very affordable, so your payment is worth it. I highly suggest getting on a bus early morning, so that you could relax and enjoy Ho Chi Minh in the afternoon. Happy and Safe Travels!

Are you on Pinterest? Pin these!

About the Writer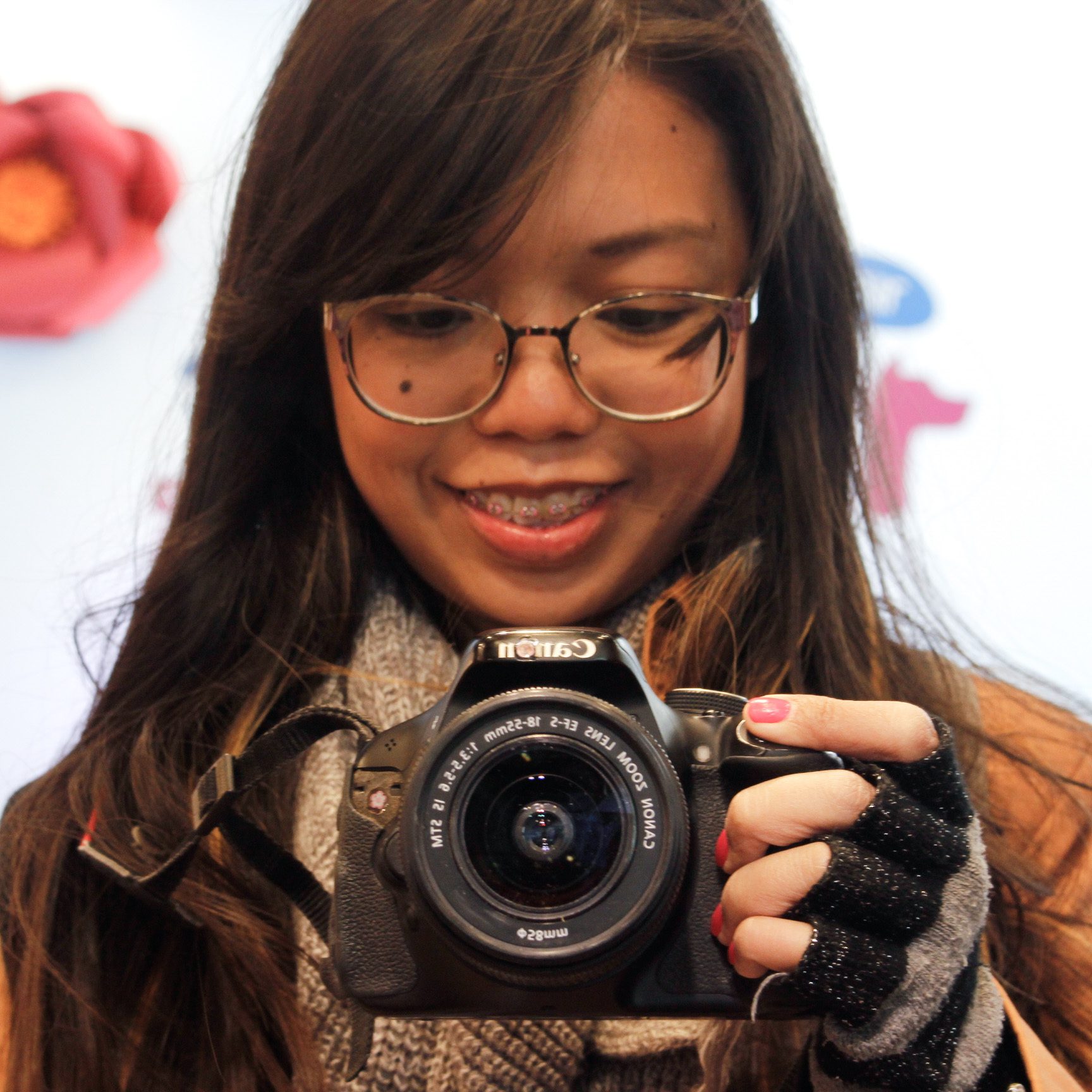 Hey, I'm Lyza! I once was a person who just imagined going to places "one day" but decided to pursue my dreams. My first travel abroad was in Japan, solo, last 2018, and fell in love with the journey since. I'm aiming to visit 10 countries before turning 30 and 2 new places in the Philippines every year. Besides traveling, I love organizing trips, photography, reading, and making new friends. Follow my adventures through my Instagram.