7 Best Things to do in Kastela, Croatia [with Suggested Tours]
Are you planning to travel to Kastela, Croatia soon? Read our tips below on the things to do in Kastela with suggested tours!
Kastela is a town in Croatia situated on the northwest part of Split. It is also a part of the Split-Dalmatia County. This town has seven other coastal villages namely; Stafilic, Novi, Stari, Luksic, Kambelovac, Gomilica, and Sucurac. This makes Kastela having precise tourist sites such as castles, churches, local taverns, etc. Get to know more about the places you can visit in Kastela in this short guide.
List of Best Things to do in Kastela, Croatia
View this post on Instagram
A big and unique tree in Kastel Stafilic on the way to the beach. It's located on the left side of the street next to the post office and is the oldest olive tree in the Adriatic, with more than 1,500 years of age.
The Church of John the Baptist was built in 1641. Located on the waterfront, the interior is designed in the Baroque style. It is dedicated to St. John the Baptist, the patron saint of Kastel Stari.
View this post on Instagram
A place where history is felt. The castle was built on the island next to the mainland in the 16th century by the Benedictines. Passing under the old walls, you involuntarily transport yourself back several centuries. An incredibly atmospheric place that gives charm to the entire neighborhood. It is worth crossing the bridge and entering a few streets.
View this post on Instagram
One of the many small castles between Split and Trogir, and one of the few that can be visited. It has a nice history that is explained in the small museum.
View this post on Instagram
In this magnificent palace or Kastel, you will find the Tourist Office of Kastela and one of the two museums of the city. If you enter the palace from the city, on the other end, the exit opens directly onto the sea. A superb palace with its feet in the water
Have a fantastic wine tasting where you can start by visiting the vineyard and then trying their rosé wine. Not only you will get to taste one of the best wines in the city but you will also learn the production of these awesome wines. The winery itself has a nice environment and atmosphere.
This monument finds all its majesty when the wind blows hard and the waves of the Adriatic come to break on its base. It is located on a cozy beach promenade with restaurants, a number of small shops, and picturesque streets/houses and castle.
Where to stay in Kastela, Croatia
Budget Hotel
Krišto Croatia offers accommodation with free bikes, free private parking, a garden and barbecue facilities. At the guest house, rooms come with a wardrobe. At Krišto Croatia, all rooms are equipped with air conditioning and a private bathroom. The accommodation offers a sun terrace.
Price: Starts at $42 per night for Double Room with Balcony, includes taxes and charges, and it offers a free cancellation.
Luxury Hotel
Villa Apartments Marko & Šimun
Apartments Marko offers a garden and a terrace. The historic town of Split is 20 km away. Featuring a terrace, all units are air-conditioned and have a seating and dining area. Some units feature a balcony and/or patio with sea views. Apartments Marko features free WiFi throughout the property.
Price: Starts at $119 per night for One-Bedroom Apartment with Terrace and Sea View, includes taxes and charges, and it offers a free cancellation.
These are the possible things you can do in Kastela, Croatia. So if you are ready to have a fun and exciting trip, you know what to do and where to go! So pack your things now and prepare yourself for a wonderful adventure in Kastela.
How to go to Kastela, Croatia from London
The nearest airport in Kastela is located in Split.
Via Croatia Airlines: (one way with one-stop)
*From London Heathrow – Zagreb – Split
Ticket Price: £175.28
*How to travel from Split to Kastela
A total of 17 km is the distance between Split and Kastela. There are 3 ways to travel from Split to Kastela; Train, Taxi, or Car. Traveling by train is the cheapest and can take around 30 mins to get to Kastela. While traveling by taxi or car is around 17 mins.
*Prices are subject to change. You can visit Skyscanner for more details about the ticket prices.

About the Writer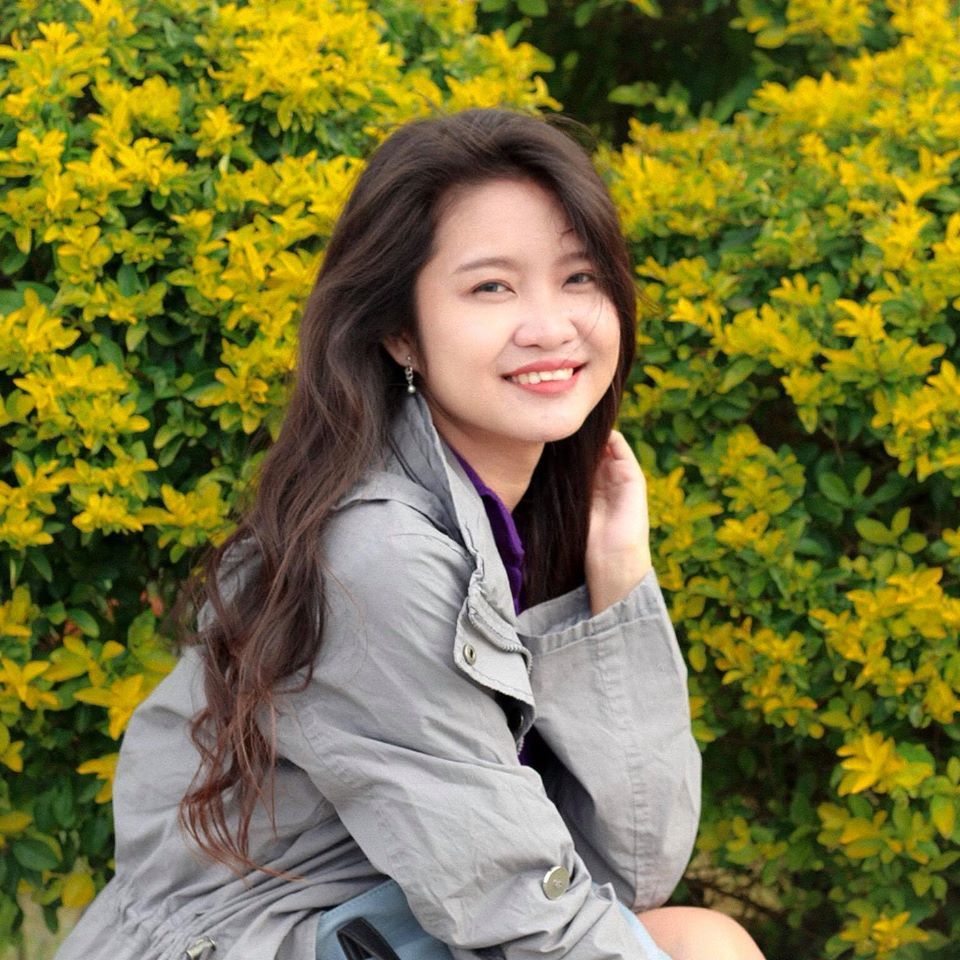 Hi there! I'm Fatima. My first major travel was in 2016 in the beautiful city of Cebu. After that, I got interested in traveling. Now I enjoy learning languages and other country's cultures. My goal is to visit at least one country each year and to share my experiences with other people through writing or blogging. Witness my journey by following me on Instagram.​​​​​​​​​​​​

Are you on Pinterest? Pin these!