15 Best Things To Do in Palanga, Lithuania
Are you planning to travel to Palanga, Lithuania soon? Read our tips below on the things to do in Palanga with suggested tours!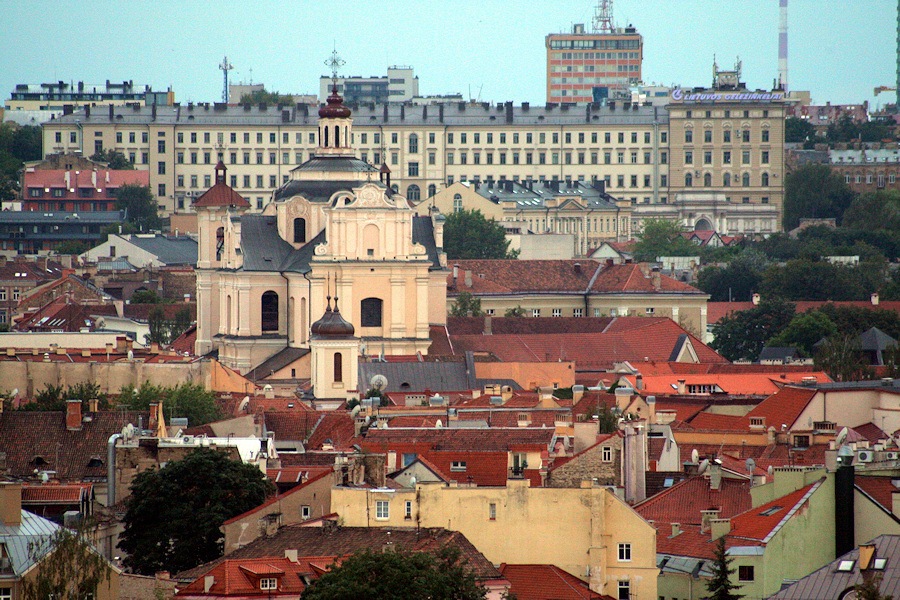 Palanga is the biggest seaside resort on Lithuania's Baltic coast. It is famous for its beautiful beaches with white sand and dunes, which can't be found anywhere else on the Baltic coast. That makes this wonderful seacoast unique. Known as the busiest summer resort in Lithuania, Palanga is the perfect place for your summer getaway. It has resorts, botanical gardens, museums and a lot more that would really give you the reason to go back!
15 Things that you should do and visit in Palanga, Lithuania
1. Birute Park
Feel like a Royal as you visit this park. Birute Park is known as one of the most beautiful parks in Northern Europe. You can ride a bike or just walk through its beautiful garden. Take a rest on its bench, and watch the birds play at the lake. Really a superb place if you are craving for peace of mind.
2. Palanga Beach
Palanga Beach is a great long beach in the Baltic sea. It has warm water that would make you feel really comfortable. You can either stay in the more crowded areas like near the bridge wherein you can find bars or just walk a little for a more quiet place for you to relax. 
3. Amber Museum
With interesting and informative exhibits, Amber Museum is truly a place to be when you are in Lithuania. It is located within a botanical garden. You can find different rare amber collections inside the museum which are really interesting. Not only that, but you can also buy souvenirs like rings, necklaces and other types of jewelry that are all made from amber stones. 
4. Birute's Hill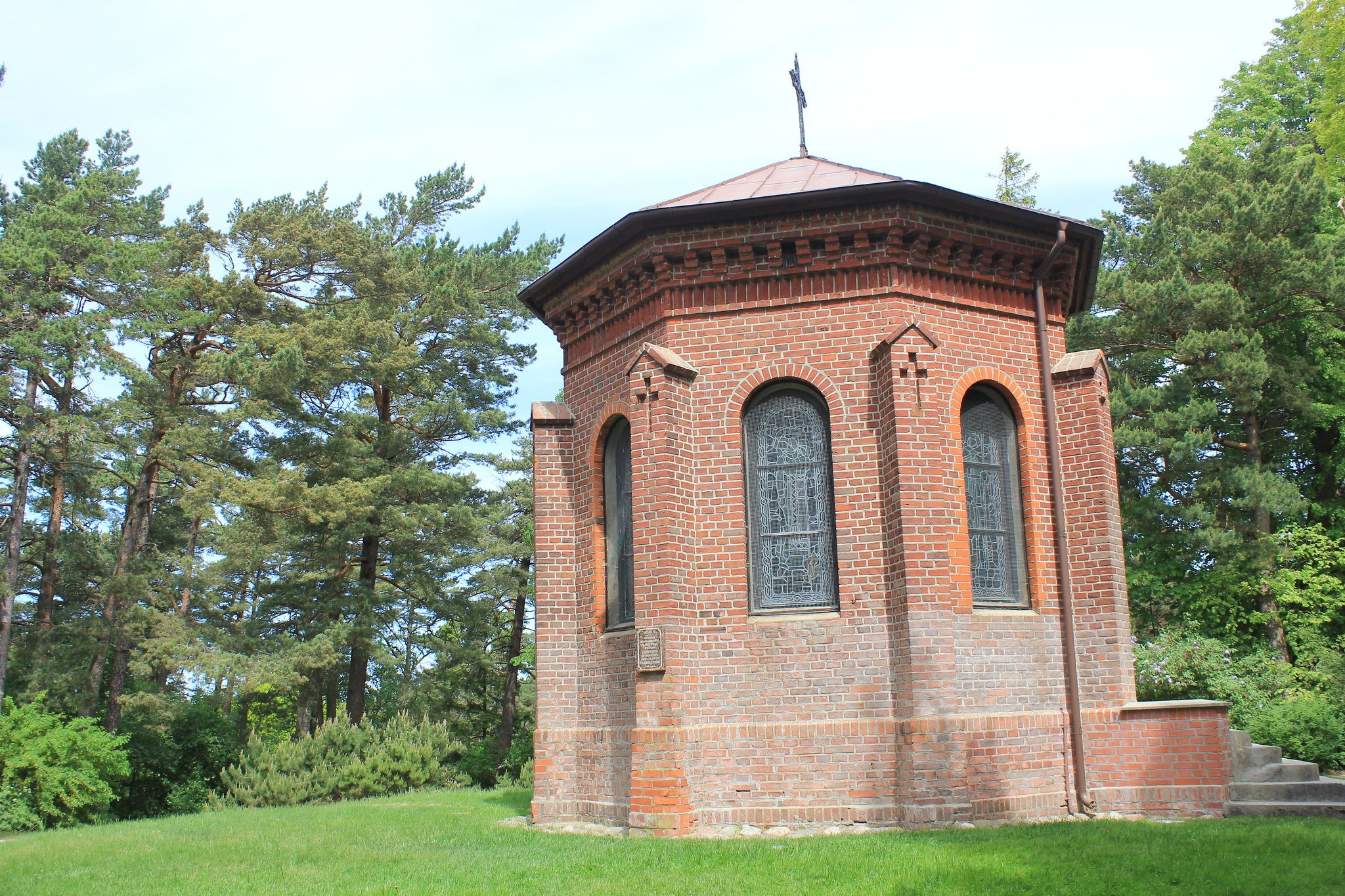 HIking will all be worth it if you will go to Birute's Hill. At the top of the hill, you will see not only gorgeous views, but you can also find an old chapel. It was built in 1869. At the bottom of the hill, you will see a Grotto- where it is said that the Virgin Mary appeared to St. Bernardine. Such a sacred place!
5. Church of the Assumption of the Virgin Mary
It is a small Catholic church, located in the center of Small Town Palanga. The exterior is made of red brick that catches the eyes. However, the interior is more fascinating. It's made from wood and the carves of the arch are very detailed. A stunning small church inside and out. 
6. Iliuziju Namas Eureka (Illusive House Eureka)
View this post on Instagram
It is a kid-friendly place. But of course, adults could also enjoy it! You could take a lot of pictures inside this 3 floors museum. Such a great place to enjoy with your friends or family.
7. Fountain Yurate and Kastitis
The location is great because it is located in the main area of the city and near the beach. You can just stop by here even just for a moment to take pictures or just to relax and look at the beautiful fountain. 
8. Insectarium
A place for people who love insects and exotic animals. It's a small collection with lots of information and knowledge that you could learn. Visiting this place is recommended as you will learn a lot about reptiles, insects, frogs, spiders and a lot more. And if you're brave enough, your guide could allow you to hold an insect.
9. Musical Fountain
View this post on Instagram
An entertaining fountain located a few minutes from the main street. You could enjoy watching a beautiful fountain display with nice music. It is recommended to visit at night for you to be able to see the bright lights.
10. 313 Cable Parks
View this post on Instagram
A highly recommended attraction! You shouldn't miss this one out when you're in Palanga. It has a nice location and friendly staff. You could try wakeboarding, whether you're a pro or a beginner. It has an island vibe that will surely make you feel the vacation that you need. 
11. Kurzal
This building just reopened a few years ago after a severe fire largely damaged it in 2002. Its first opening was in 1877 which served as a hotel, restaurant, and entertainment center. Today, everyone can enjoy concerts and cultural events here.
12. Bridge of Palanga
View this post on Instagram
A nice place to spend your afternoon after a long tiring day. This bridge is long and offers great view, so every people would surely enjoy strolling here. 
13. Sculpture Camera-Soapbox
In this place, you will find unusual sculptures. It is located just next to the musical fountain. So if you're around this area walking, you can spend a few minutes to explore this museum.
14. Old Drug Store
This is the first pharmacy in Palanga. It was opened more than 100 years ago. Because of that, it also has a great history of Lithuania especially the event after the second world war. Not only that, but its interior is also magnificent that you would enjoy going around here. 
15. Naglis mountain
Do you like physical activities such as running? In Naglis Mountain, you could do that. Run in a seaside pine forest. But of course, if you don't like running, you can just enjoy walking and taking your time looking at the wonderful view of the ocean. 
These are the possible things you can do in Palanga, Lithuania. So if you are ready to have a fun and exciting trip, you know what to do and where to go! So pack your things now and prepare yourself for a wonderful adventure in Palanga.
How to go to Palanga, Lithuania from the UK
Via Ryanair: (one way)
*From London Stansted to Palanga Airport
Ticket Price: £29.99
* Prices are subject to change. 

Are you on Pinterest? Pin these!

About the Writer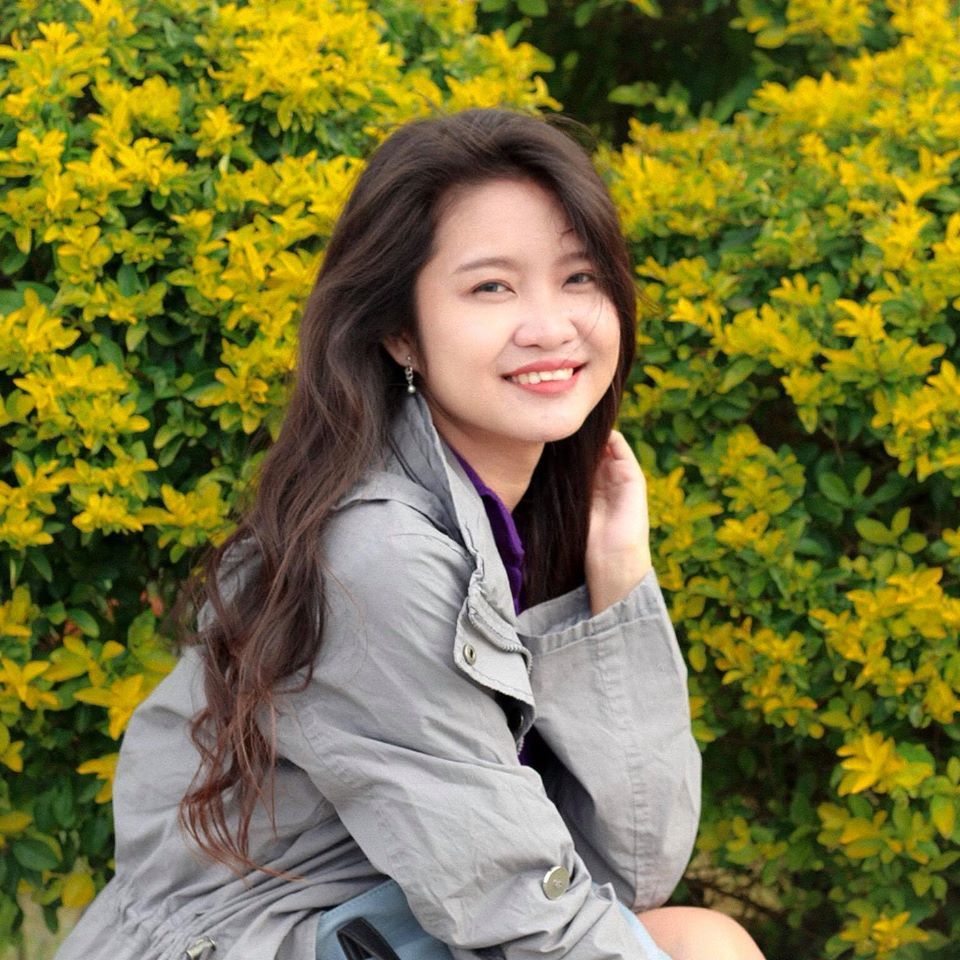 Hi there! I'm Fatima. My first major travel was in 2016 in the beautiful city of Cebu. After that, I got interested in traveling. Now I enjoy learning languages and other country's cultures. My goal is to visit at least one country each year and to share my experiences with other people through writing or blogging. Witness my journey by following me on Instagram.