6 Best Things to do in Lagos, Portugal and Where to Stay
Are you planning to travel to Lagos, Portugal soon? Read our tips below on the things to do in Lagos with suggested tours!
Located in the Southern Algarve region in Portugal, Lagos is a municipality popular for its walled old town, cliffs, and stunning Atlantic beaches. Lagos will make you experience the excitement of climbing cliffs, bathe in crystal clear water, see magnificent views, and do other various water activities. If you want to know more about the things you can do In Lagos, read this short guide we made for you!
List of Best Things to do in Lagos, Portugal
A fantastically beautiful place to linger or to start boat tours. Here, nature has created wonderful landscapes that leave unforgettable impressions from above the cliffs and below. Everyone who is on vacation in Lagos should visit this place! Especially at sunset with a picnic.
A great, small, and well-kept sandy beach that is not yet completely overcrowded in contrast to many other sandy beaches near Lagos. It is two kilometers from Lagos. You just have to see the rock formations from the beach or take a boat around the corner into small grottos. Loungers and umbrellas can also be rented on the beach.
With beautiful landscapes and walks among the rocks, Praia do Camilo is inviting and welcoming! The only thing that needs courage is the climb of its famous stairs. It's an incredible place where it is possible to do snorkeling or free diving. A kayak tour is also possible and great if you want a more exciting experience.
A beautiful, endlessly long sandy beach. The great beach of Meia Praia offers a lot of space. It is ideal for families with children as you can walk quite far into the water. You can also take a camping chair with you and do wave meditation by sitting down and looking at the waves, enjoying the sound of the sea, a perfect place for relaxation.
View this post on Instagram
Praia do Porto de Mos is the ideal starting point for a hike along the cliffs. From the top, you will have a fantastic view and the path is also ideal for children. However, you should always keep a sufficient distance to the edge of the cliffs for your safety.
The Lagos Zoo is a nice, small zoo with various kinds of animals such as birds, monkeys, reptiles, and kangaroos. Some animals run around freely, many can be petted and the cages are easy to see even for small children. All in all, a compact zoo with a lot of variety.
Where to stay in Lagos, Portugal
Budget Hotel
Suntrap Hostel is situated on the beachfront in Lagos. The accommodation features a shared kitchen and a shared lounge for guests. At the hostel, the rooms are fitted with a shared bathroom with a shower. Suntrap Hostel also offers a sun terrace.
Price: Starts at $34 per night for a Standard Twin Room with Shared Bathroom, includes taxes and charges, and it offers a free cancellation.
Luxury Hotel
Cascade Wellness Resort overlooks the Atlantic Ocean and the nearby Porto de Mós Beach. The resort offers you a hotel, apartments, and independent villas. The self-contained apartments and villas include spacious lounges and dining areas, as well as a fully equipped kitchen. The Cascade Wellness Resort features a Spa with 4 treatment rooms and an outdoor heated pool, a state-of-the-art gym, a kids club, 2 football pitches, 2 tennis courts, and a gaming room.
Price: Starts at $145 per night for a One-Bedroom Apartment with Resort View, includes taxes and charges, add $22 for breakfast, but it offers a free cancellation.
These are the possible things you can do in Lagos, Portugal. So if you are ready to have a fun and exciting trip, you know what to do and where to go! So pack your things now and prepare yourself for a wonderful adventure in Lagos.
How to go to Lagos, Portugal from London
The best way to travel to Lagos is to fly from London going to Faro since Faro airport is the nearest to Lagos.
Via Ryanair: (one way)
*From London Southend – Faro
Ticket Price: £52.92
Via EasyJet: (one way)
*From London Luton – Faro
Ticket Price: £55.44
Via EasyJet: (one way)
*From London Gatwick – Faro
Ticket Price: £60.14
*Traveling from Faro to Lagos
Please remember that the transfer from Faro to Lagos is a bit chaotic especially during the summer season. It is always advisable to book in advance before you land in Portugal. There are 2 stages you have to take; first, from Faro airport to Faro city center by bus (number 16), it will take you to the train or bus station in central Faro. Second, from Faro to Lagos by train. Faro and Lagos are connected by the Algarve regional railway. You must purchase the ticket before boarding the train. Remember that these tickets can't be pre-booked as this is a regional train. You can also travel from Faro center to Lagos by bus, which is cheaper. It is operated by Eva, a part of Rede Expressos.
*Prices are subject to change. You can visit Skyscanner for more details about the ticket prices.

About the Writer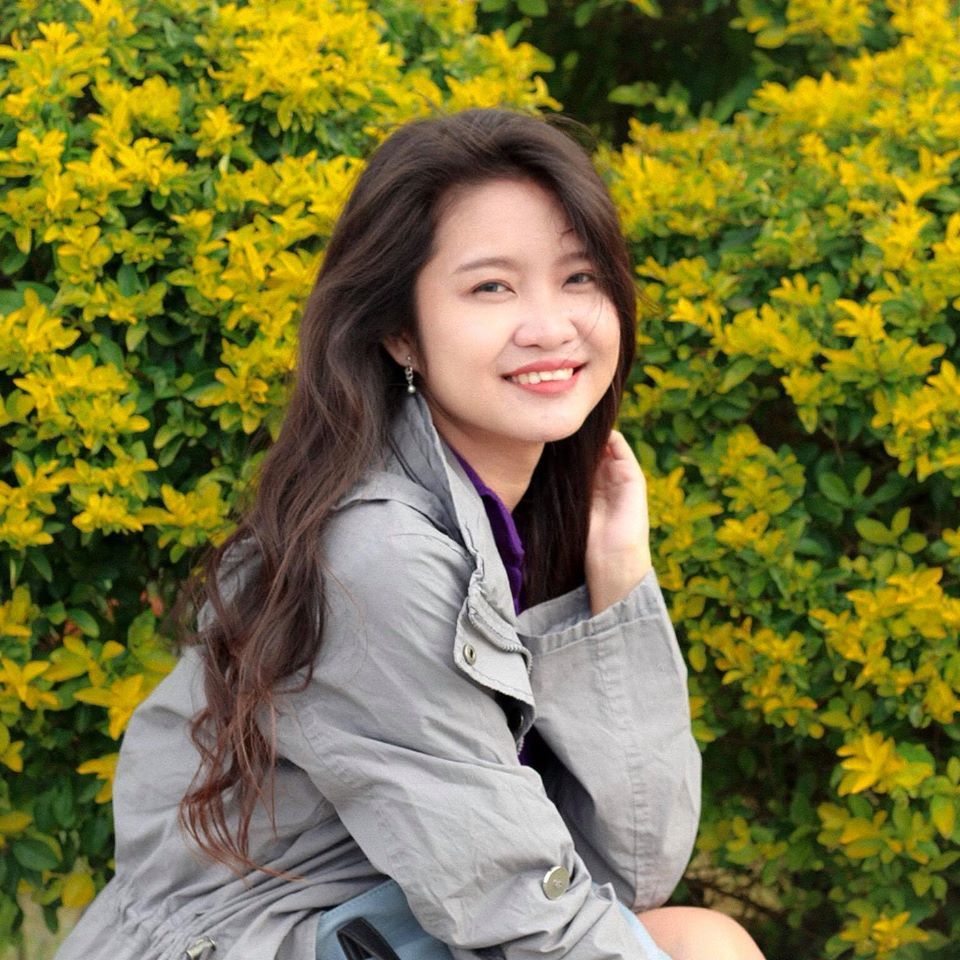 Hi there! I'm Fatima. My first major travel was in 2016 in the beautiful city of Cebu. After that, I got interested in traveling. Now I enjoy learning languages and other country's cultures. My goal is to visit at least one country each year and to share my experiences with other people through writing or blogging. Witness my journey by following me on Instagram.​​​​​​​​​​​​

Are you on Pinterest? Pin these!