15 Things to do in Tulsa, Oklahoma [With Suggested 3 Day Itinerary in Tulsa]
Planning for that next summer getaway but don't want to go to a beach? Why don't you visit Tulsa? This city is located in Oklahoma and once known as the 'Oil Capital in the World'. Your summer vacation won't be the same anymore when you go here.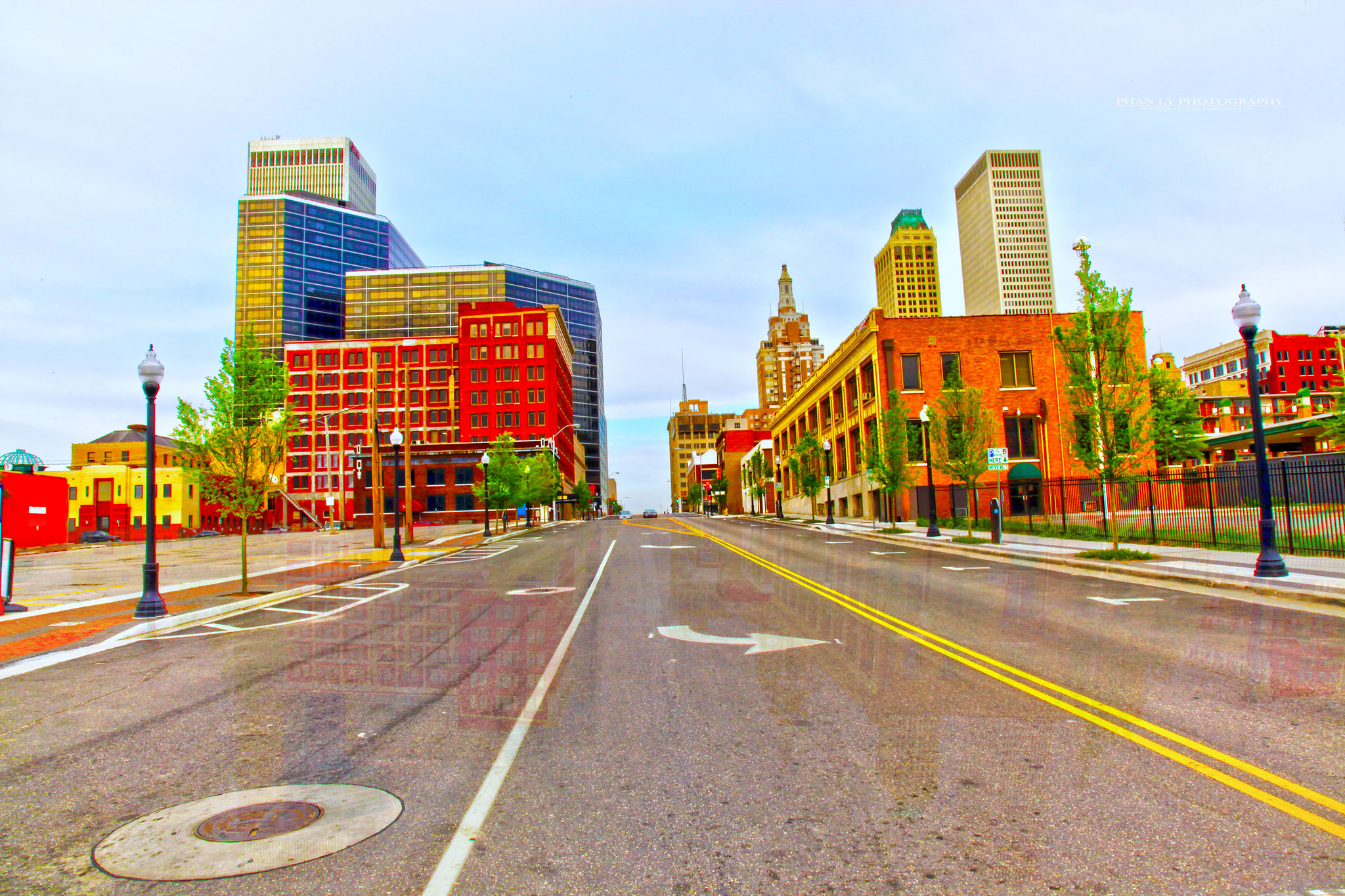 Going on a beach during the summer season is very common. In Tulsa, that's not the case. You can do a lot of outdoor activities, visit popular landmarks, and see gorgeous and unusual buildings. Known for its art-deco architecture, you won't get tired of looking at the buildings in Tulsa OK.
To know more about what this city has for tourists, we listed down the things to do and visit in Tulsa, Oklahoma. Just take a look at the list and choose the places that captured your interest. 
Best Things to do in Tulsa, Oklahoma
1. Philbrook Museum of Art
Having a variety of exhibits from European, American, Asian, Native American and African artists, visitors won't get bored strolling around. Although the art collections are already a reason to visit, the beautiful garden is also a must-see.
2. Gathering Place
The perfect getaway for a relaxing day. Gathering Place features playgrounds, gardens, trails, boat rentals, restaurants, events, etc. There is always something for everyone. So if you're looking for a place to spend the day with your family, this is the spot to be.
3. Gilcrease Museum
Gilcrease Museum is known as the world's largest collection of art of the American West. It also offers Native American artifacts and artwork. The sculptures inside are amazing, and all the displays are well-organized. Spend a few moments here for a short journey back in time.
4. BOK Center
Attend a concert at the BOK center for a moment to remember! This multi-purpose arena has over 19,199 seats. Indoor sports and some events are usually held here. The helpful and friendly staff would make your trip here more enjoyable.
5. The Cave House
Want to see a very unique and peculiar structure? You should check out The Cave House! This house was originally built in 1924 as a chicken restaurant. The unusual architecture of it is very eye-catchy and picturesque. The stories and information behind this house are also very interesting. So if you want to see a one-of-a-kind building, you know where to go. 
6. Tulsa Zoo
Wander around this wonderful zoo in Tulsa, Oklahoma. It is a small zoo that contains animals in a nice enclosure. Enjoy seeing and learning about wild animals in their habitats. Kids or adults, everyone would love this place. 
Suggested Tour: Let's Roam's Tulsa Scavenger Hunt: Center of the Universe!
7. Woodward Park
I know we're all looking for a tranquil place for us to spend our day during our vacation. Well, Tulsa has that place for visitors. Woodward Park is a botanical park that has a botanical garden and arboretum. All plants are labeled so you would know what type of plant or tree it is. Wandering around can't get any peaceful as this.
8. Woody Guthrie Center
View this post on Instagram
For those folk and country music enthusiasts, this the place for you! This museum is dedicated to the American folk musician Woody Guthrie. Not only you'd get to listen to his music, but you'll also learn more about his life as a musician and a songwriter. Memorabilia about him are well-displayed everywhere in the center.
9. ONEOK Field
If you're a fan of baseball, then you should include this to your travel list. Watch a game and enjoy the lively atmosphere. The food and beverages are also great. Plus a fireworks display completes the excitement after the game is over. 
10. River Parks
View this post on Instagram
Have a nice walk while overlooking a beautiful green nice view at the River Park. You can go on a picnic, or just stroll around the area. It features attractive gardens, fountains, life-sized wildlife sculptures and murals.
11. Tulsa Botanic Garden
View this post on Instagram
A 170-acre site in Tulsa, Oklahoma. It is one of the best botanic gardens in the city. It is recommended to visit this during the spring season to see tulips blooming. Make your day more colorful in Tulsa Botanic Garden. 
12. Mary K. Oxley Nature Center
Tons of different hiking trails await you in Mary K. Oxley Nature Center. So if you want some outdoor activities, you should head here. If you're lucky enough, you can get a chance to see wildlife as well such as a deer. This is the best way to get closer to nature. Bring your friends or family here!
13. Boston Avenue Methodist Church
View this post on Instagram
A massive church in an art-deco style architecture. The structure of this building is one of the best in the United States. You can go here to pray or just observe the magnificent features of it. It is a self-guided tour and there's a brochure provided to know more about the history of this church. 
14. The Sherwin Miller Museum of Jewish Art
To inform people more about the life of Jewish people in Oklahoma, the United States, and even in the world, this museum was built. The exhibitions focus on Jewish culture, history, religion, and art. It aims to make people aware of what really the Jewish people are, their faith, and history. 
15. Oklahoma Jazz Hall of Fame
Oklahoma Jazz Hall of Fame is a tribute to jazz, blues, and gospel art forms. They also host special events like jazz concerts. Plus, the building is magnificent that you'd enjoy going around. When you go here, make sure to attend the concert to make your tour complete.
Things to do with 3 days in Tulsa, Oklahoma
Day 1 in Tulsa, Oklahoma
Philbrook Museum of Art – To start off your tour, go to Philbrook Museum Art. Enjoy the displays inside and walk around its stunning garden. You could never go wrong here.
Day 2 in Tulsa, Oklahoma
Gathering Place – On your second day, start the morning with a blast at the Gathering Place. With lots of activities for people of all ages, you can have a productive day in this attraction. 
The Cave House – Take a trip to the cave house for an amazing experience. The picturesque structure of the house would leave you in awe. When you get inside, you'll learn a lot about the history of it and about the people who used to live there. 
Woody Guthrie Center – explore the world of music at the Woody Guthrie Center. Especially if you're a fan of folk and country music, you'll probably spend a lot of time here.
Day 3 in Tulsa, Oklahoma
Boston Avenue Methodist Church – The beauty of this church will surely capture your eyes. The tranquility and holiness of the area would leave you calm after days of traveling around the city. 
Frequently Asked Questions about Tulsa, Oklahoma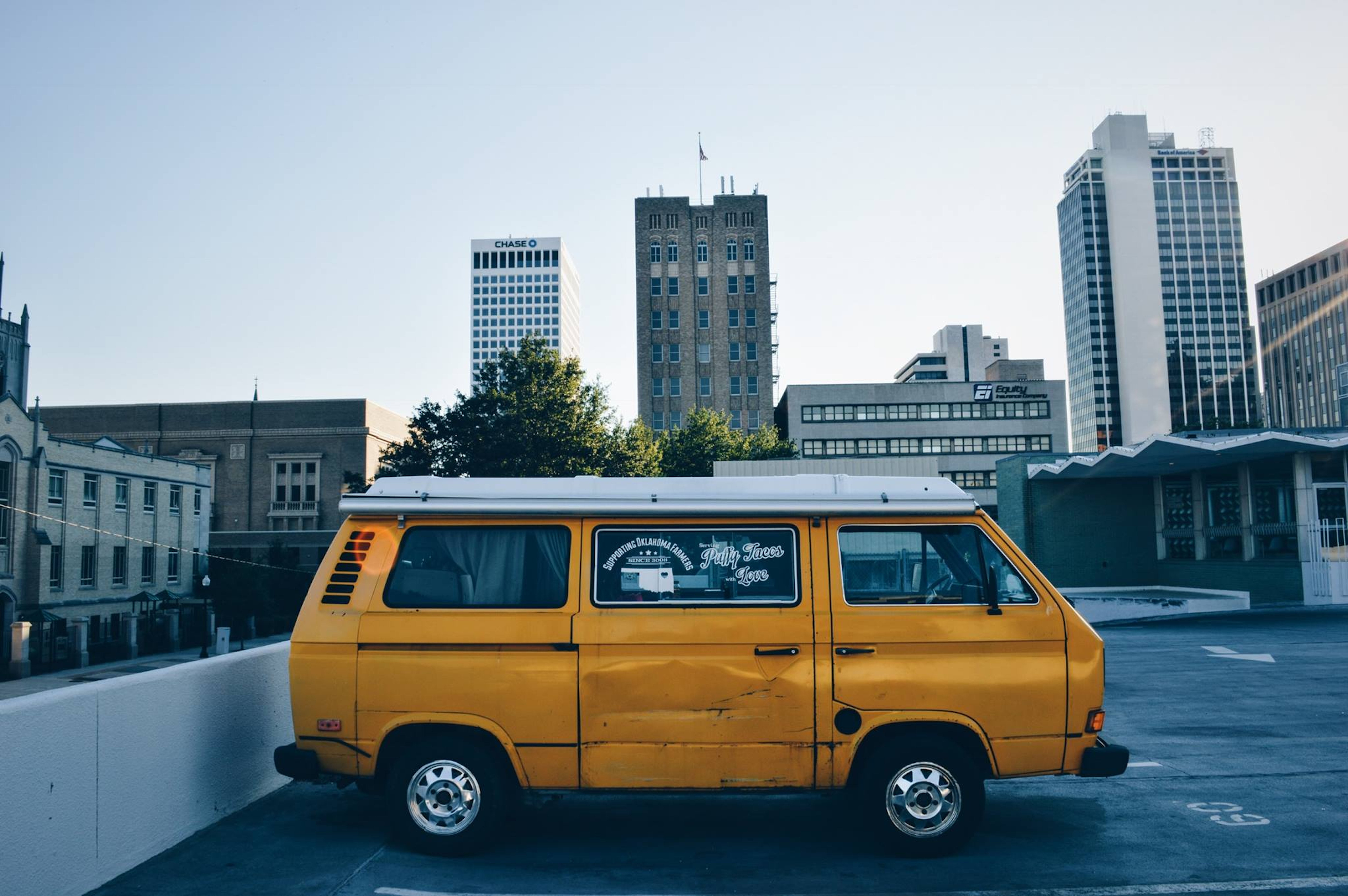 1. Is it safe to travel to Tulsa, Oklahoma?
Tulsa is relatively safe for tourists compared to other cities. Although the crime rate is a bit higher than the national average, you can still stroll around without being worried. However, it is not recommended to travel at night, especially if you're alone. It is important to always be vigilant wherever you go.
2. When is the best time to visit Tulsa, Oklahoma
The busiest month in Tulsa when it comes to tourism are May, June, and July. During this time, a lot of tourists visit the place so a lot of attractions are open. If you want to avoid the crowd, you can visit during the late spring or early autumn season.
3. How to get to Tulsa, Oklahoma?
Only a few airlines travel directly to Tulsa. The main airport in the said country is Tulsa International Airport. Cities like Houston, Minneapolis, Atlanta, Denver, Charlotte, Chicago, Dallas, Las Vegas, Los Angels, Phoenix, Saint Lake City, and St. Louis. They have a direct flight going to Tulsa. If you want to see more available flights, just check Skyscanner.

Are you on Pinterest? Pin these!

About the Writer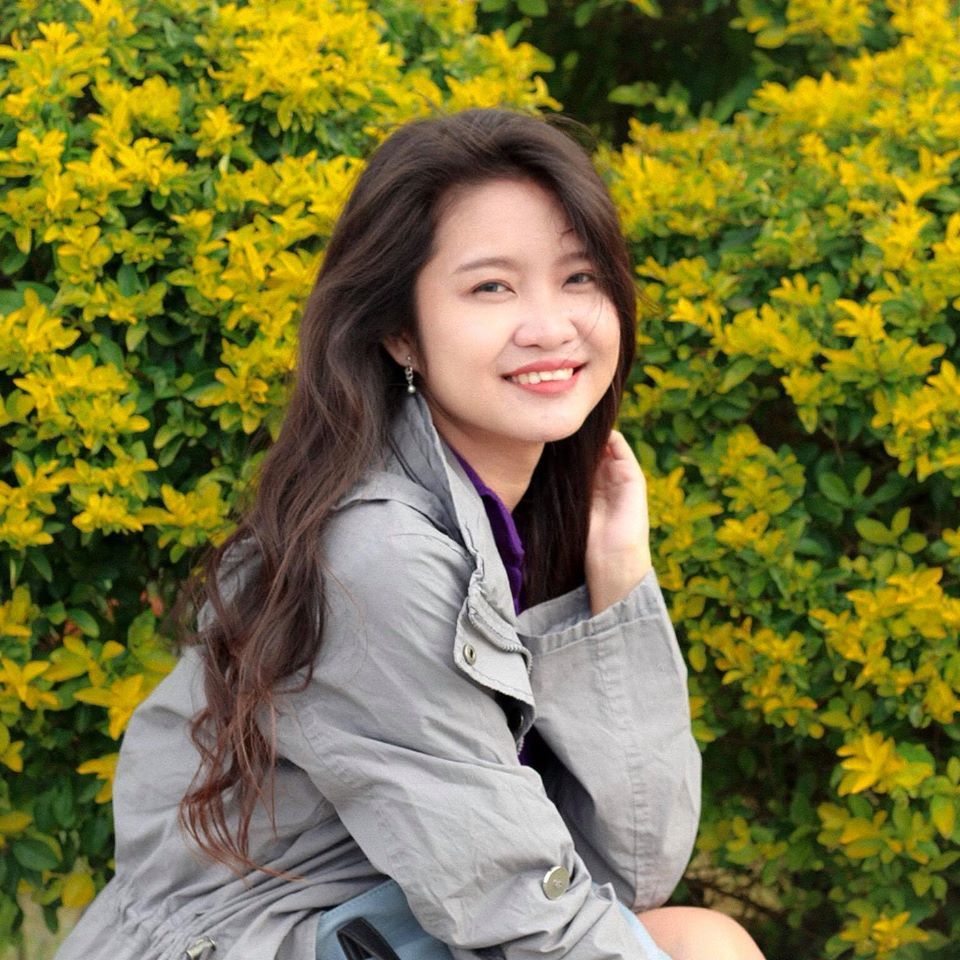 Hi there! I'm Fatima. My first major travel was in 2016 in the beautiful city of Cebu. After that, I got interested in traveling. Now I enjoy learning languages and other country's cultures. My goal is to visit at least one country each year and to share my experiences with other people through writing or blogging. Witness my journey by following me on Instagram.