15 Best Things To Do in South Tenerife, Spain
Are you planning to travel to South Tenerife, Spain soon?  Read our tips below on the things to do in South Tenerife with suggested tours!
Tenerife has two parts, the North and the South. Each of them has different characteristics. From their weather to restaurants, traditions, and culture. However, both are extremely wonderful and worth visiting. In this article, we will be focusing on South Tenerife, Spain. It offers a lot of fun and exciting activities. South Tenerife Airport is also the second busiest airport (next to Gran Canaria) in the Canary Islands. 

15 things that you should do in South Tenerife, Spain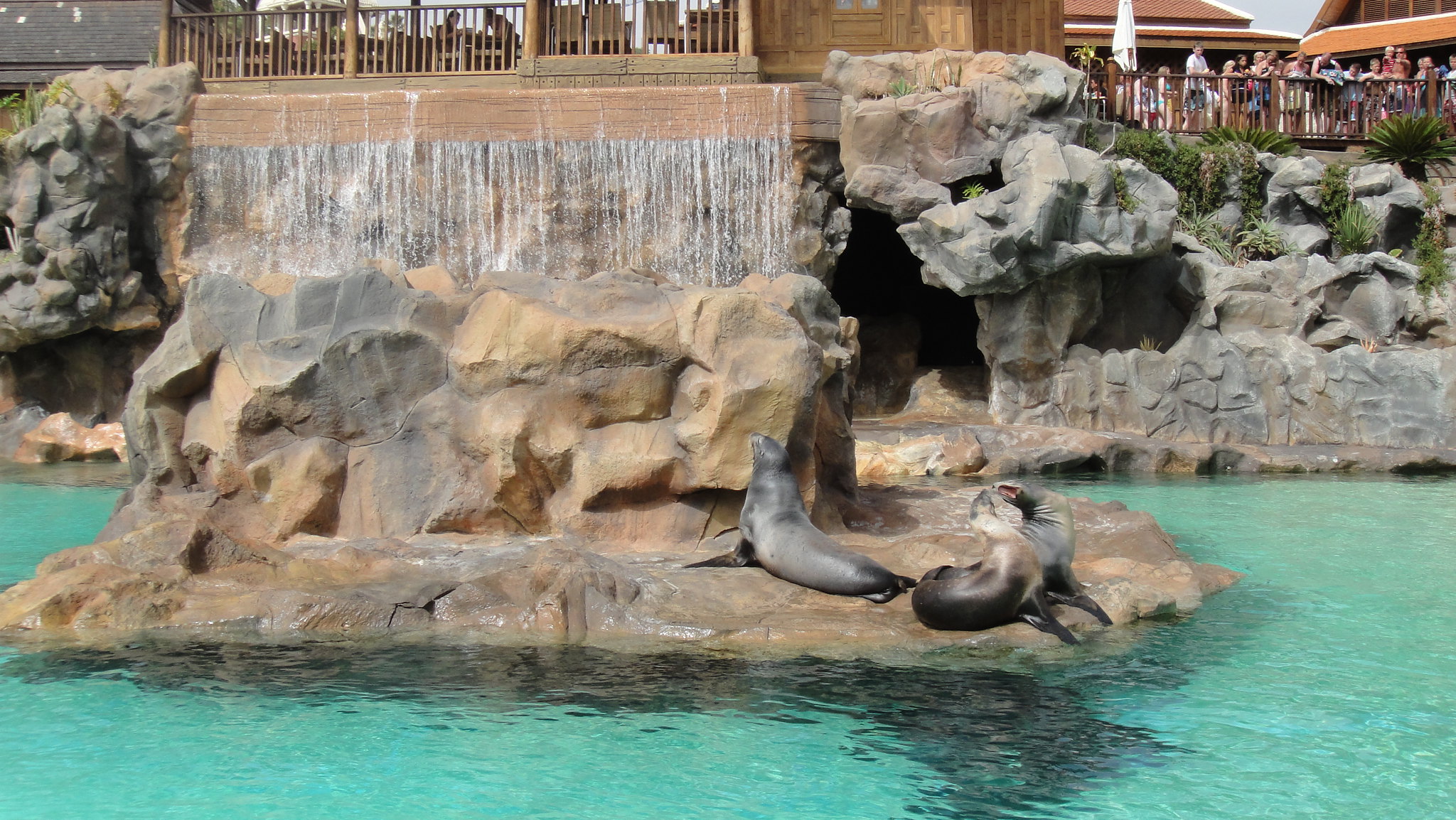 Siam Park is considered the best waterpark in the world. It's open all year round, even in winter, since Tenerife has a subtropical climate, which makes this island one of the warmest during winter. In this park, there are a lot of slides, a lazy river, and a big wave pool. It's a perfect getaway with your family or friends!
Suggested Tour: Siam Park Direct Entry Ticket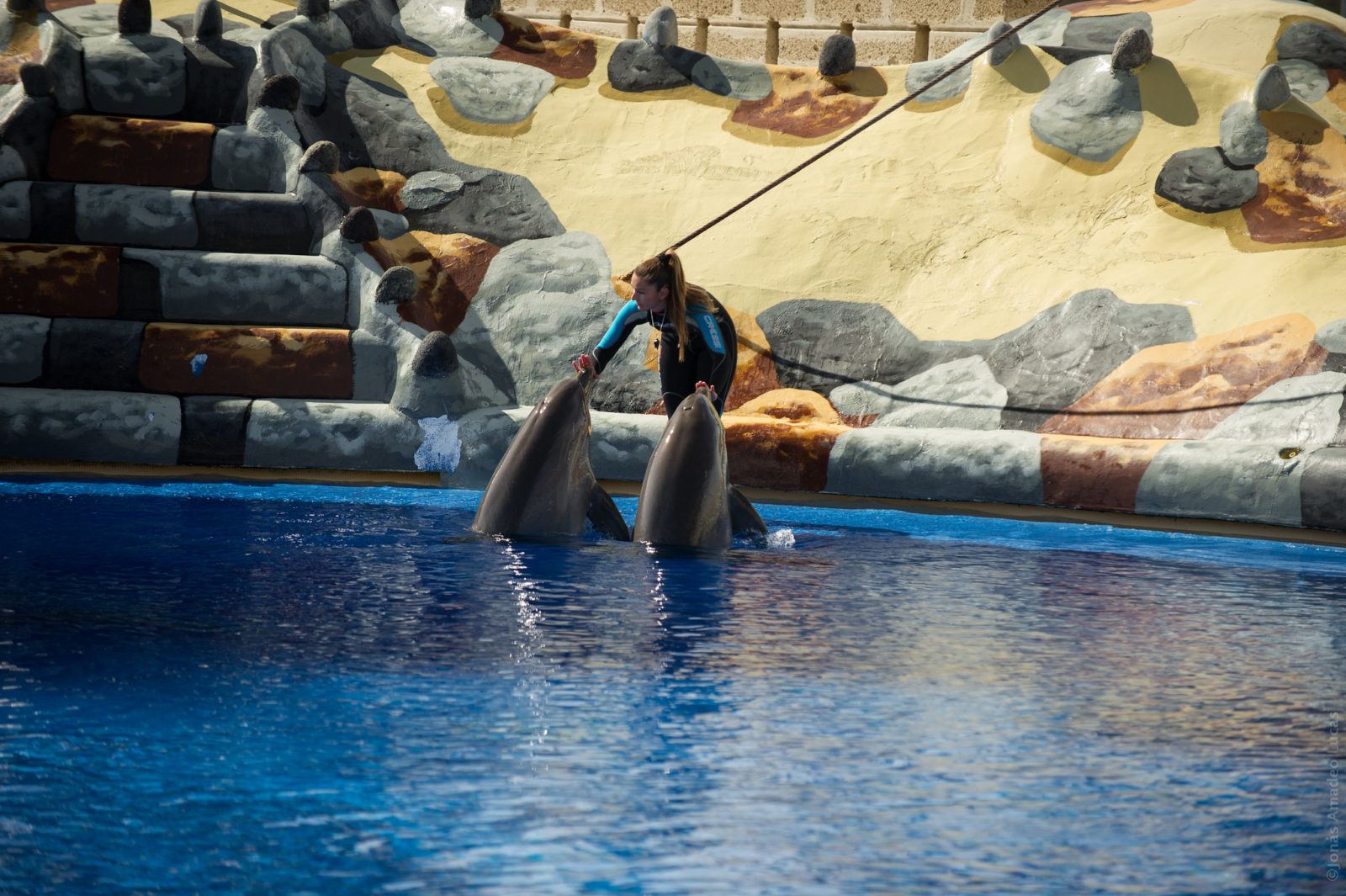 Aqualand is located in Costa Adeje. It's not as busy as Siam Park but you'd still definitely enjoy your stay here. Aside from pools, they also have dolphin shows which can entertain you.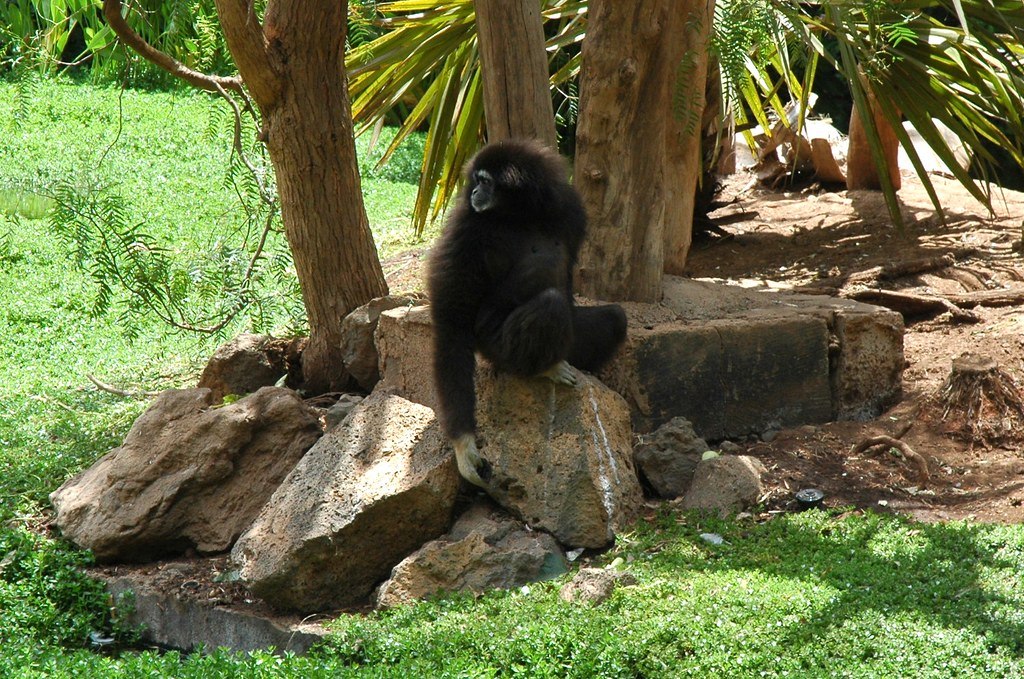 Jungle Park is the largest zoo in South Tenerife and is also considered a beautiful park. It's set out like a natural jungle. You'd see a lot of different animals while enjoying your walk through this stunning park. Kids and adults would both love Jungle Zoo.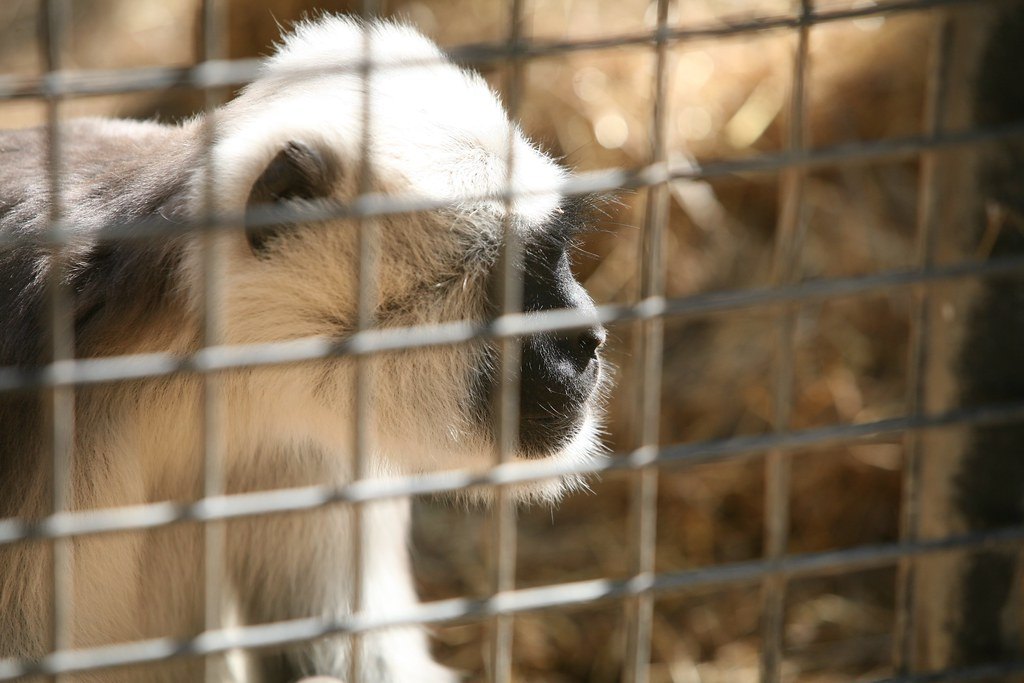 Monkey Park is not as large as Jungle Park. However, this is still a must-visit when you're in Tenerife, especially if you're traveling with your family. In this park, you'll see animals in their natural habitat, without any shows! Some animals that are here are also endangered, and monkey park has a deep respect for these animals. 
Los Cristianos is a town in South Tenerife. It has two main beaches, the Las Vistas and Los Cristianos beach. They both offer calm and clean water. There are also a lot of activities you can do there aside from swimming, one of them is boat riding.
This market is the largest in South Tenerife. It is a good place for you to go shopping or to buy souvenirs. Since it is a typical large market, expect that it'll be crowded, so you should watch your valuable things when you go here. 
It's a lovely sight to see at night. It attracts a lot of viewers. It's a very short show (lasts about 15 minutes) that could entertain you and your family or friends. 
Montana Chayofita is a small mountain perfect for a short climb. If you like a little adventure, then this attraction is recommended. It won't take you long to climb this mountain, probably about 15 minutes of the climb only, however, the view is stunning that you won't get disappointed when you reach the top. The perfect time to climb this is in the afternoon before the sunset. 
South Tenerife surely has a lot of beautiful beaches that you could explore. Some of which are Playa Las Vistas, Playa El Camison, Torviscas beach, Playa del Duque and a lot more! Make sure to bring your best beach outfit when you visit South Tenerife. 
Barranco del Infierno offers you a lovely hike to see Tenerife's highest waterfall. To preserve the environment, only 300 people are allowed to enter per day. Because of this, you have to book online in advance for you to have access to this wonderful attraction. 
If you're such a big fan of pieces of jewelry, then Diamonds n Diamonds is a paradise for you! A lot of jewelry to choose from, and lovely designs that will catch your eyes. Before you leave Tenerife, Spain, you should visit this store even just for a short time. 
Everything you need is here, a supermarket, shops, restaurants, jewelry. This is a place wherein you can do a lot of things while spending your free time. Just walk around the area and you'll see various shops and interesting stuff. 
An aloe vera farm located in Tenerife, Spain. This is a place wherein you'd learn more about the aloe vera plant, how it's processed, and its benefits. There is also a shop at the end. You can buy something as a souvenir if you would like to.
A pant-filled park with a collection of dolls and teddy bears. If you're into dolls, then you will probably be amazed by the design of the gorgeous dolls that are on display. But of course, this place is not recommended for those who suffer from pediophobia or fear of dolls. 
A place for people who love hiking. When you reach the top, you'll see a beautiful panoramic view of the southern half of the island with Mt. Teide in the distance. With all these amazing views and a great hike, you wouldn't regret going here.
16. Find accommodation in Tenerife, Spain
How to go to South Tenerife, Spain from the UK
Via Ryanair: (one way)
*From London Luton to Tenerife South Airport
Ticket Price: starts from £87.63
Via Easyjet: (one way)
*From London Gatwick to Tenerife South Airport 
Ticket Price: starts from £85.75
* Prices are subject to change. You can visit Skyscanner for more details about the ticket prices.

About the Writer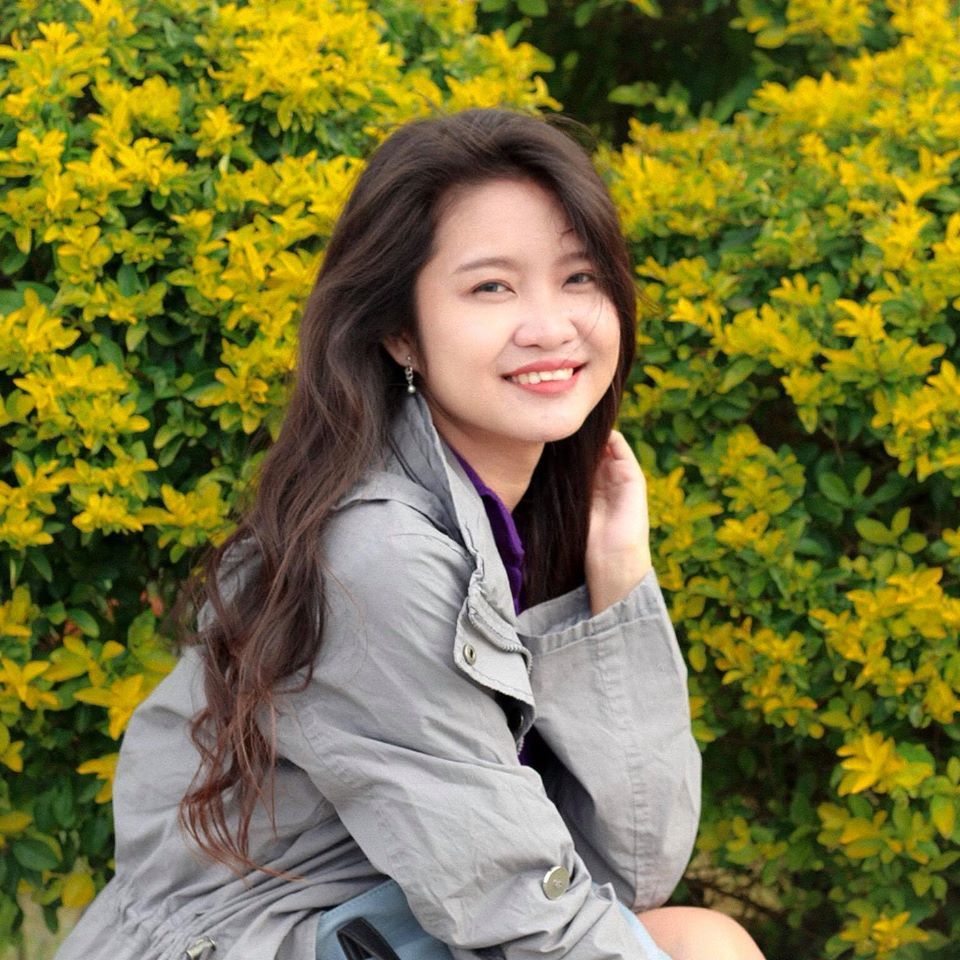 Hi there! I'm Fatima. My first major travel was in 2016 to the beautiful city of Cebu. After that, I got interested in traveling. Now I enjoy learning languages and other countries' cultures. My goal is to visit at least one country each year and to share my experiences with other people through writing or blogging. Witness my journey by following me on Instagram.


Are you on Pinterest? Pin these!