Are There Bears in Montenegro? What To Do When You See One?
This article answers the most questions that travelers usually ask when they arrive in this country – "Are there bears in Montenegro?" To answer your question, read more below.
Usually, before traveling to any certain country, we think of our expenses first. The flight ticket, accommodation, tour fees, food, and souvenirs. We always try to budget our finances to be able to survive and enjoy our days of traveling. However, some people might also think about the wildlife that coexists in that country. Although unusual, especially if the country is not really well-known when it comes to that aspect, others might still wonder about the animals that live in the place they're going to. 
For this reason, we will discuss a country in the Balkans that is known to be mountainous, Montenegro. As mentioned, Montenegro is a haven for those people who love nature-related activities. Kayaking, paragliding, swimming, scuba-diving, cycling, hiking, etc., it's really the ideal place to boost your adrenaline rush. So if ever you came to Montenegro to do these things, then you might want to consider the animals living there too, specifically, bears.
Most travelers going to the north of the country always ask the same question "Are there bears in Montenegro?". Good thing you're on the right page as you will see the answer here.
Yes, There Are Bears in Montenegro
To answer this common question quickly, it's a yes. There are brown bears in Montenegro. These brown bears (Ursus arctos) cover 70% of the country with its territory. Only with the exception of the coast and the surroundings of Podgorica. 
According to researchers-biologists from Montenegro, 280 to 320 bears live here. Adult bears usually weigh from 100 to 150 kilos depending on gender, and in some cases, even up to 300 kilos. Although 90% of their food is based on plants, brown bears are omnivorous, so they also satisfy their need for protein by eating carcasses of larger animals and invertebrates.
Adult male bears live mostly alone, while females, on the other hand, live with cubs that reach their maturity after the 4th year of life. At the beginning of winter, they retreat to their pre-prepared dens and stay in them until spring hibernating. However, in the past years, more and more bears spend the winter outside because of climate change.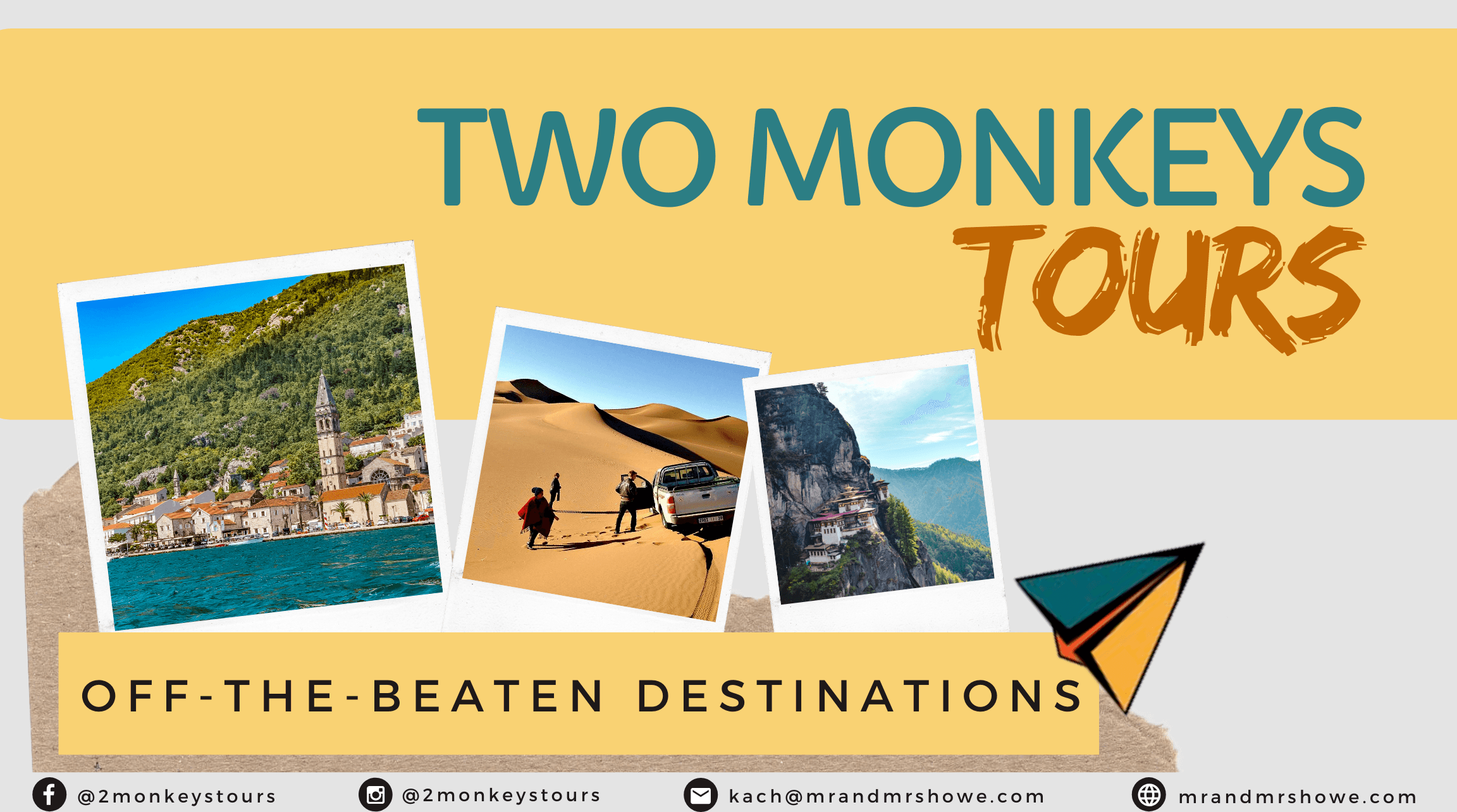 What To Do When You Encounter One?
It is a known fact that bears can be dangerous when provoked. Although human attacks are rare, it is still very important to know what to do when you encounter one during your hike. People who experienced being in this situation say that the most important thing is to stay calm and not make sudden movements. They also recommend a slight retreat behind a tree or something similar with a soft hum to let the bear know you're still there. A bear will probably leave because it doesn't like situations like this either, even though they are curious animals. If you come across a bear habitat, you can make a soft hum or clap to let the bear know that you're there (to avoid them being surprised about your presence.) Remember that a surprised bear is not the one you would want to meet. Another thing to avoid is a mother bear with her cubs. Protective mom instinct might trigger them to attack you. 
Meet Borko!
Piva Nature Park and CZIP organizations have been studying the brown bear population for the past 3 years. They found that there are at least 25 bears living in Piva. To monitor them better about their daily lives, a bear aged between 4 to 5 years, weighing 146 kg, received a telemetry collar on October 4th, 2020, so monitoring its movements began. This bear was named Borko, after the place where he was caught – Borje. Wearing his new necklace, after waking up, he traveled to Tara Canyon and enjoyed the magnificent view. His next destination was the canyon of the river Sušica, and he stayed there for two weeks. After visiting both Škrčko lakes, he entered the territory of Piva. This bear has swum the Piva Lake 8 times since the beginning of tracking its movement, probably catching fish in preparation for hibernation. The team in charge of researching large mammals plans to visit Borko's den in the spring and study how this bear spent the winter. Piva Nature Park's management will use this study to expand the tourist offer and upgrade the safety of tourists and animals at the same time. 
The Bear in Mind team plans to capture and monitor two more bears – one in the western part of Piva and the other in the Durmitor National Park. Their main goal is to empower and develop capacities of protected areas administrations and ecological NGOs in Bosnia and Herzegovina and Montenegro in able to reduce numerous threats to these ecosystems. These actions are essential for the protection of large mammals and preserving the connection of their territories. If you are interested in this topic, you can follow or support the further work of these exceptional people on the protection of our furry neighbors on this website.
With all these studies and investigation, one of the most important things for us is to know the fact that other animal species coexist with us. These beautiful animals are having a hard time coping up with climate change and the destruction of their home or natural habitat. After all, this planet is a home for all of us.

About the Writer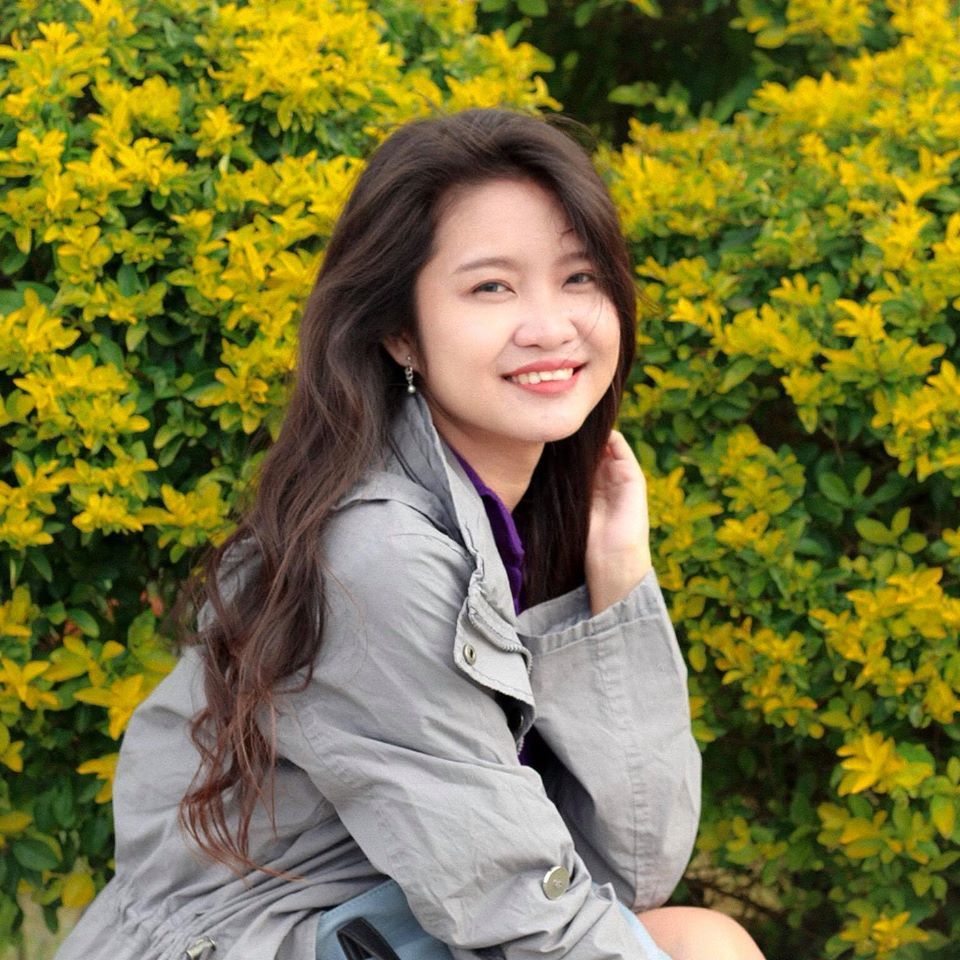 Hi there! I'm Fatima. My first major travel was in 2016 in the beautiful city of Cebu. After that, I got interested in traveling. Now I enjoy learning languages and other country's cultures. My goal is to visit at least one country each year and to share my experiences with other people through writing or blogging. Witness my journey by following me on Instagram.​​​​​​​

Are you on Pinterest? Pin these!