15 Things to do in Stanley, Idaho [With Suggested 3 Day Itinerary]
This cold town in Idaho is a must-visit for people seeking for a balance adventure trip. Stanley not only offers spectacular views but also fun and thrilling activities. For travelers who are craving for relaxation and challenging vacation, Stanley is the ideal place! 
From boating, hiking, and water rafting to fishing, horseback riding, and biking. Stanley won't disappoint you. If you haven't heard about activities that you can try here, don't worry. We listed down the things to do and visit in Stanley, ID in case you decided to visit this underrated town. 
Best Things to do in Stanley, Idaho
1. Redfish Lake
A very beautiful lake located in the Sawtooth National Recreation Area. Take a boat ride across the lake and enjoy the scenic view of the Sawtooth mountains. After that, do a 3-hour moderate hike. Everything you do here offers a great experience.
2. Stanley Lake
A hidden gem located at the bottom of the Sawtooth Mountains. It is a secluded and serene lake 10 minutes away from Stanley. This lake rivals the Redfish Lake for its beauty. The only difference is that Stanley Lake is less crowded. Truly a hidden jewel in Stanley, Idaho.
3. Iron Creek To Sawtooth Lake
A moderate gorgeous hike that rewards you jawdropping views. The area is very picturesque! Photographers or aspiring photographers would love this place. Being surrounded by mountains is one of the greatest feelings you could feel here.
4. Stanley Museum
Step back in time at the Stanley Museum. This small museum is filled with a lot of interesting artifacts and antiques about Stanley. With a bunch of historical items, this is truly a paradise for history buffs. Take a short stop here to learn more about the small town of Stanley.
5. Yankee Fork Gold Dredge
If you're traveling to Redfish Lake, you might encounter Yankee Fork Gold Dredge on your way. Take a shortstop and learn about interesting information about gold mining history. 
6. Stanley Pioneer Park
Get an excellent view of the Sawtooth mountains from Stanley Pioneer Park. Bring your family or friends for a nice and relaxing moment. You can take a picnic while enjoying the view. The park contains bathrooms, a ball diamond, children's playground and lots of green grass. A place for people of all ages. 
7. Iron Creek Trail to Goat Falls And Goat Lake
View this post on Instagram
A hike here might be difficult if you're not physically fit. However, hiking here is fun and accessible for visitors. The lake is above the falls and there's no trail going there, you have to climb boulders to find it. Definitely recommended for people who are ready to take challenges.
8. Gerheim Gallery
If you're a fan of art, photography, and glassworks, you might want to add this gallery to your travel plans. It is situated in a great location overlooking stunning views. When you go inside, you'll find photographs focusing on scenic Idaho mountains and other beautiful places. Sculptures and other pieces of art from local artists can also be found inside. 
9. White Water Rafting Adventures
When it comes to the things to do in Stanley Idaho, never forget White Water Rafting! The rafting takes place in the Salmon River, 1 hour away from Stanley. To have an awesome and thrilling adventure, you should try this!
10. Biking
If you're in to have more challenging trips around Stanley, then you should try biking. You will get to see spectacular views of the Sawtooth, Whitecloud and Salmon River mountain ranges on the way. You can either get a mountain bike guide or rent a bike and buy a map, then explore the place by yourself. 
11. Fishing
If you want a more relaxing a peaceful activity, Stanley still has that. Fishing is one way to enjoy your trip. Try wade, bank and float fishing in the Middle Fork and Upper Main Salmon Rivers. You can find different types of fish such as westslope cutthroat, brook and bull trout, mountain whitefish and a lot more. 
12. Skiing
If you're visiting in the winter, never miss the chance to go skiing. The sawtooth mountain has some of the most aesthetic ski terrains in the US. However, just please be reminded that dangerous snow conditions can happen anytime. It is advisable to take proper precautions and be safe all the time.
13. Relax at the Hot Springs
Because of its location, Stanley is the perfect place for your hot spring experience. This town is surrounded by hot springs. You can literally find them everywhere in the area. What's more exciting about this? You have beautiful views around you while taking your time indulging in the hot but relaxing water.
14. Horseback Riding
If biking is not your forte, why don't you try horseback riding? Ride into the mountains, and feel like it was a hundred years ago. You can also get a pony ride if you're not comfortable with larger horses. Either way, the experience it brings riding through Sawtooth, White Clouds, and Salmon Rivers is a must-try in Stanely, ID. 
15. Shopping
Stanley has a variety of outdoor equipment, fly fishing and hardware stores, boutiques, and souvenir shops. If you planned to do a lot of activities in Stanley, you can buy or rent the items from different stores in the area. All the outdoor equipment can be found in Stanley! No need to worry if you forgot to bring one.
Things to do with 3 days in Stanley, Idaho
Day 1 in Stanley, Idaho
Redfish Lake  – Start your trip by visiting the most popular lake in Stanley. Try boat ride across the lake while enjoying the views.
Day 2 in Stanley, Idaho
Stanley Lake – On your second day, head to the rival of the Redfish Lake. It offers the same vibe with beautiful views. But Stanley Lake is less crowded. You'd feel relaxed and calm in this lake.
Stanley Museum – Learn more about the city you're in at the Stanley Museum. Find plenty of artifacts and antiques when you wander around here.
Day 3 in Stanley, Idaho
Gerheim Gallery – On your last day, visit the Gerheim Gallery and take a look at the awesome photographs inside. There are also available sculptures inside.
Frequently Asked Questions about Stanley, Idaho
1. Is it safe to travel to Stanley, Idaho?
Being Idaho as one of the safest states in the country, Stanley is also considered safe. The only danger you might encounter here are the activities that you will try. You need to pay extra attention to every adventure that you will do. 
2. When is the best time to visit Stanley, Idaho?
Since Stanley is a cold town because of its geographical location, it is recommended to visit during the summer season. During this season, the weather is warm but not too hot. Also, the redfish lake lodge is open during the summertime if you wish to stay there.
3. How to get to Stanley, Idaho?
If you want to go to Stanley, you need to travel from your city to Boise Airport. When you arrive there, you can rent a car then travel for almost 3 hours to reach the Redfish Lake Lodge. The drive is already an exciting trip due to the scenic views along the way. Just please remember that not all airlines fly directly to Boise Airport. Some cities in the US need a connecting flight to go there. 

Are you on Pinterest? Pin these!

About the Writer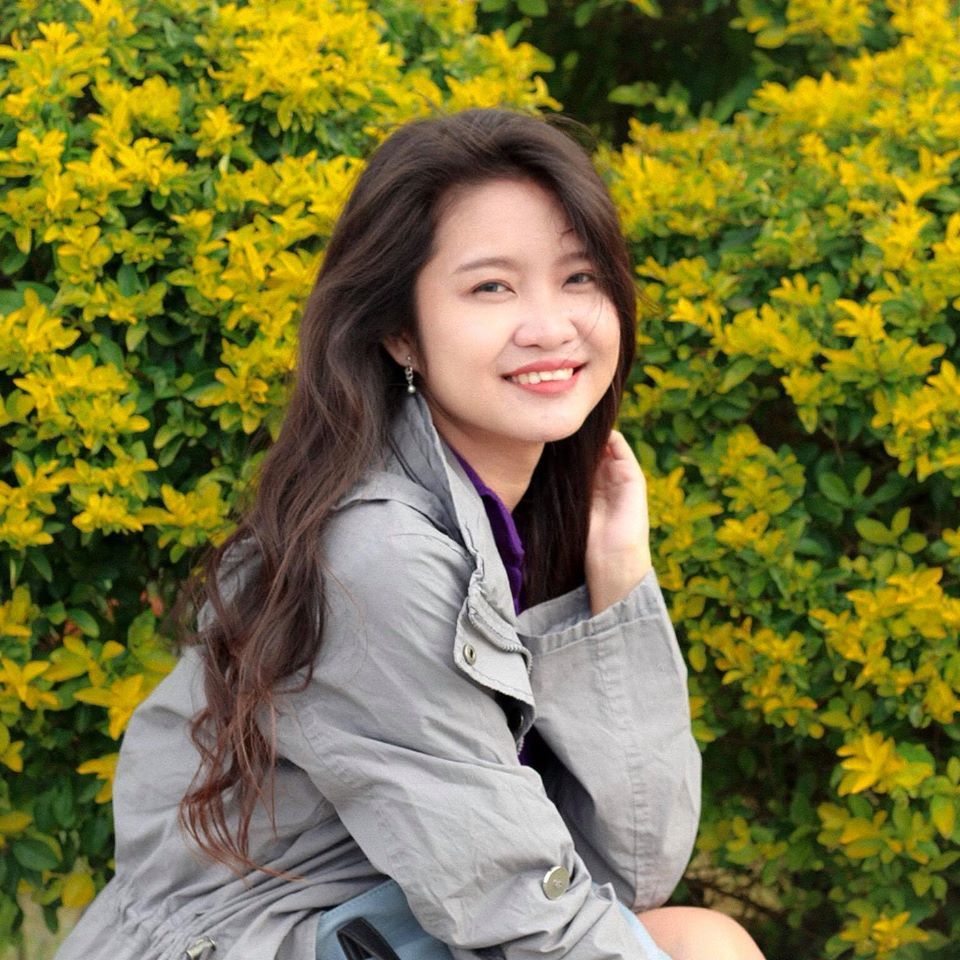 Hi there! I'm Fatima. My first major travel was in 2016 in the beautiful city of Cebu. After that, I got interested in traveling. Now I enjoy learning languages and other country's cultures. My goal is to visit at least one country each year and to share my experiences with other people through writing or blogging. Witness my journey by following me on Instagram.