15 Things to do in Lihue, Hawaii [With Suggested 3 Day Itinerary]
Lihue in Hawaii is undoubtedly a place to visit! It is also the second-largest town in Kauai, Hawaiian island. This beautiful town offers a variety of attractions for its future visitors. From falls to plantations, museums to beaches, and markets to galleries. Surely everyone would enjoy staying here! 
So if you're looking for a perfect getaway with your friends or family, you should consider going here. If you don't have any ideas about popular attractions here, we listed them all for you. So take a look at the list of the things that you can do while you're in Lihue, Hawaii. 
Best Things to do in Lihue, Hawaii
1. Wailua Falls
This waterfall is so gorgeous. This attraction is very popular with locals and foreigners. Going here might make you feel relaxed and calm. The place is also picturesque that you'd enjoy taking pictures here!
Suggested Tour: Wailua River Kayak & Hiking Tour to Secret Falls
2. Kauai Plantation Railway
Experience a 40-minute train ride while looking at scenic views. This attraction is for people of all ages. In those 40 minutes, you'll be able to learn about the plantation information, and you can also feed some animals! A nice adventure to remember!
Suggested Tour: Plantation Owners Dinner at Luau Kalamaku
3. Koloa Rum Company
View this post on Instagram
A paradise for rum lovers! This distillery offers a rum tasting tour. However, before you can drink their rum, you need to provide a valid ID because you need to be 21 years old first before you can enter the tasting room.
4. Kauai Museum
If you love history and you want to learn more about the history of Kauai, then you should head here! They have a lot of information and the artifacts are superb! You'd definitely enjoy learning here!
Suggested Tour: Kaua`i Museum
5. Kalapaki Beach
Of course, a relaxing vacation won't be complete without some "vitamin sea". Kalapaki Beach has clear warm water that's perfect for a family or friends getaway! The views are also spectacular. Going here will surely be memorable.
6. Grove Farm Sugar Plantation Museum
This historic agricultural site is very beautiful and informative. Here, you will learn about the history of the Wilcox family and Kauai. Walking in this place feels like going back in time. However, you have to book in advance for this 2-hour tour. You will not get disappointed!
7. Ninini Point Lighthouse
Have a lovely walk at Ninini Point Lighthouse. See the stunning views, watch the ships come and go, or just look at how beautiful and scenic the lighthouse is. Visiting here with your partner would be such a romantic idea.
8. Kauai Community Market
View this post on Instagram
Your Kauai trip won't be complete if you will not go here! This supermarket has a variety of items. From flowers to food, fruits, and vegetables from different countries. Everything that you could ask for is here! But please remember that the market is only open on Saturdays.
9. Immaculate Conception Catholic Church
This beautiful church is located near the heart of Lihue. If ever you're in Lihue, get a chance to visit or maybe attend a mass in this church. By going here, you can receive a shell lei which is very interesting. This is surely a perfect place for worship.
10. Robert's Hawaii
View this post on Instagram
This tour would make your Lihue trip complete. If you want an awesome way to explore Kauai, this is the answer! There is a lot of friendly tour guide that would teach you everything that you want to know about Kauai. Really worth it!
11. Tabora Gallery
View this post on Instagram
This gallery contains pieces of art like paintings and glasswork that everyone would enjoy looking or admiring at. Not only that, but the employees inside are also very knowledgeable and friendly, you'd surely enjoy and learn something from this place.
12. Niumalu Beach Park
View this post on Instagram
The great way to ease yourself is to go to the beach. Niumalu Beach Park is one of the best that Liuehe has. If you don't want t crowded place or beach, then you should go here! 
13. Vidinha Stadium
This is not just a stadium. Every Friday, at 3:00 PM, this place opens a farmers market for everyone to enjoy. The prices of the items are reasonable and everyone is friendly and polite. Here, you can buy fresh fruits or vegetables. 
14. Ahukini State Recreational Pier
View this post on Instagram
This place is a fishing point. If you're interested in fishing, then stop by here. Great scenery and a relaxing atmosphere. This place is also recommended to see if you're about to leave or hours before your flight since it's near the airport. 
15. Kauai Community Players
View this post on Instagram
For entertainment to remember, Kauai Community Players got your back! Enjoy a memorable performance from great artists. So if you're having a tiring and exhausting day, just head to this place and let yourself feel relaxed.
Things to do with 3 days in Lihue, Hawaii
Day 1 in Lihue, Hawaii
Koloa Rum Company – Start your trip with a glass of rum. Koloa Rum Company has a tasting room in which visitors could get the chance to have a taste in their awesome rum. You just have to be 21 years old to enter the tasting room.
Day 2 in Lihue, Hawaii
Wailua Falls – No trip to Lihue would be complete if you will not visit Wailua Falls. This fall is the most popular attraction in Kauai and a lot of people really enjoyed spending their time here. And you should too! 
Kauai Plantation Railway – This 40-minute train ride would offer you such a memorable experience. Get a chance to feed animals, and witness stunning views while relaxing on the train.
Day 3 in Lihue, Hawaii
Kauai Community Market – On your last day, it is recommended to go to Kauai Community Market. Buy locally produced products at a reasonable price. However, this market is only open on Saturdays.
Frequently Asked Questions about Lihue, Hawaii
1. Is it safe to travel to Lihue, Hawaii?
Lihue, Hawaii is generally safe. Tourists can make sure that they will have a peaceful vacation. However, it is still important to be alert all the time. Especially at night and you're walking alone.
2. When is the best time to visit Lihue, Hawaii?
If you want to fully enjoy your trip to Lihue, Hawaii, it is recommended to go here between April to June or September to November. The weather during these months is nice and relaxing. Also, sometimes the flight ticket price drops during this time.
3. How to get to Lihue, Hawaii?
To go there, you need to book a flight going to Lihue Airport. Unfortunately, not all airports in different states offer a direct flight there. You need a connecting flight to be able to go to Lihue. The states with airports that offer a direct flight to Lihue are; Denver, Los Angeles, Oakland, Phoenix, San Diego, San Francisco, San Jose, and Seattle. To check more available and cheaper flights, just visit Skyscanner.

Are you on Pinterest? Pin these!

About the Writer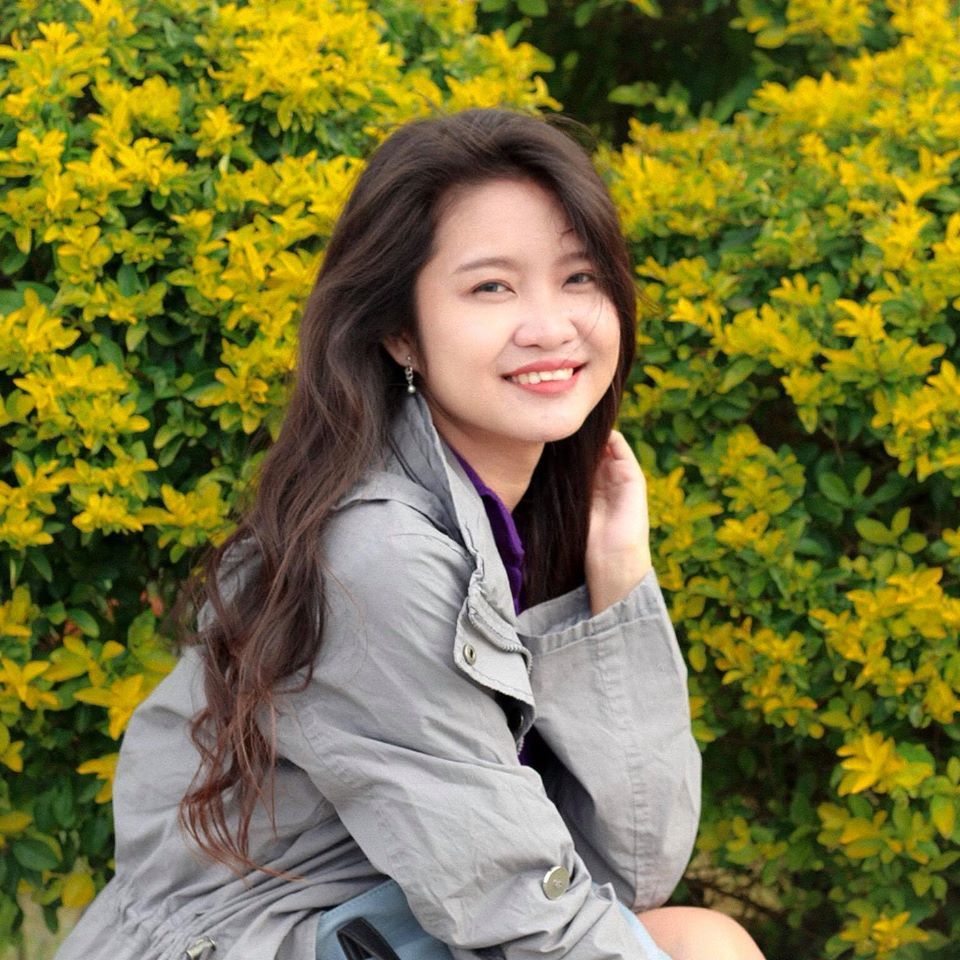 Hi there! I'm Fatima. My first major travel was in 2016 in the beautiful city of Cebu. After that, I got interested in traveling. Now I enjoy learning languages and other country's cultures. My goal is to visit at least one country each year and to share my experiences with other people through writing or blogging. Witness my journey by following me on Instagram.