10 Things To Do in Belgrade, Serbia [With Photos]
If you're in Serbia, it is impossible not to go to Belgrade, the country's capital. But do you have any ideas on the possible things to do in Belgrade, Serbia? If not, then you're on the right page.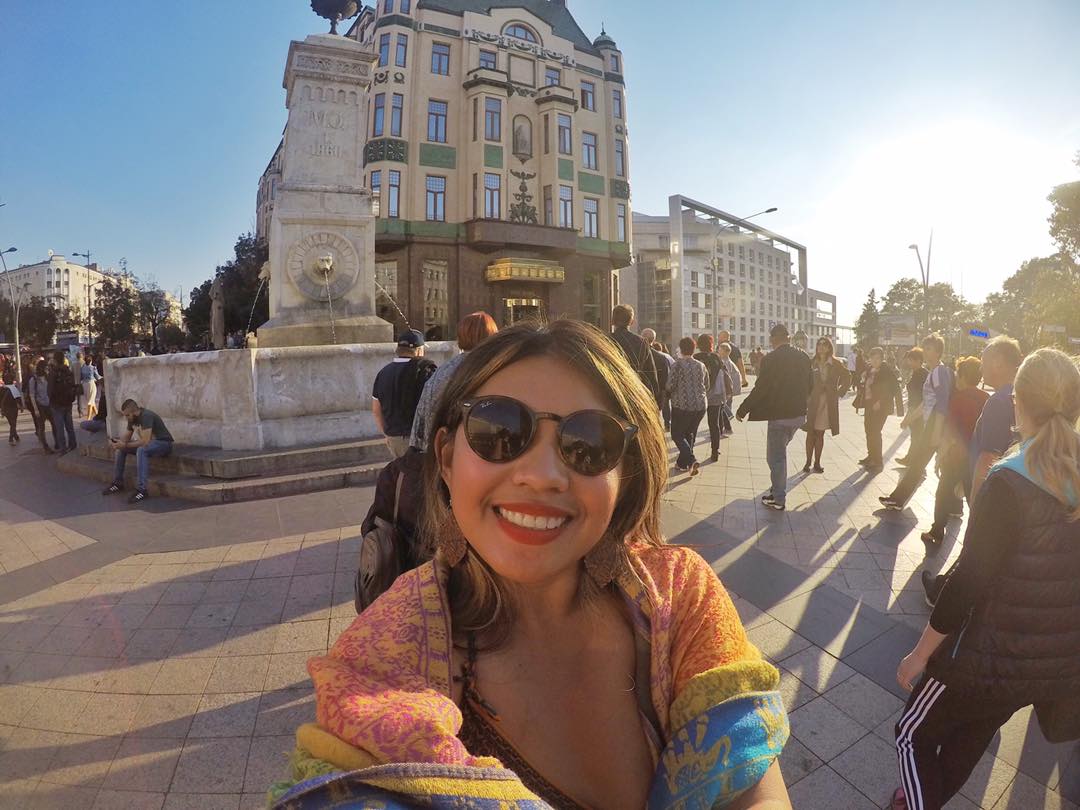 We provided the list so you can take note of what and where you should go when you arrive in this wonderful city in Serbia. Belgrade offers attractions that will give you the chance to learn and experience the Roman, Byzantine, Ottoman, Serbian and Austrian empires firsthand. 
Here are the Things To Do in Belgrade, Serbia That We Recommend
Offering great views, The Belgrade Fortress offers a bunch of history. It consists of the old citadel and Kalemegdan Park. As you enter this old fortress, you'll be confronted with World War II. There are tanks and missiles inside. And when you're inside the park overlooking the rivers from the height of the fortress, you can easily see why it was such a valuable strategic location for the many battles that were fought over it. This is a must-visit. During the day or night, without any rush, take time and travel back into the past.
Suggested Tour: 2.5-Hour Small-Group Walking Tour
2. Take a lovely walk at the Knez Mihailova
Knez Mihailova is the main pedestrian zone in Belgrade with a bunch of shops, street musicians, galleries, cafes, and restaurants. Expect a lot of people anytime, but comes alive at night. Because of its location, it's considered the heart of the old city and leads you straight to the park and Belgrade Fort. It's a little busy though because of the tourists, however, it is still a wonderful car-free area in the center of the city.
Suggested Tour: 1-Hour Must-See Express Tour
This might be one of the best things to do in Belgrade, Serbia. Visiting this vintage street in Belgrade is worth your trip. Skadarlija consists of cool vibrant restaurants with lots of art on the buildings. These buildings are really picturesque and very soothing to the eyes. Staying here is such a fun thing to do, choose from numerous authentic restaurants with terraces that allow you to watch the nightlife, listen to traditional live music and enjoy a drink. Have a wonderful moment here at Skadarlija!
Suggested Tour: Mash-Up City Walking Tour with Local Guide
A place that will give you a  perfect view of Belgrade and the Danube. The Millenary Monument is a unique and elegant tower with different types of architecture. The entrance fee is also cheap. From the top, you can see the rivers and Zemun as well as Belgrade. If you're in for a nice view, you should go here.
Going to Ada Ciganlija is one of the best things to do in Belgrade, Serbia. Whether you're looking for a beach, lake, picnic spots, beer garden, water skiing, bicycle or rollerblades rental, golfing, tennis, fishing, cafes and restaurants, or sightseeing – you name it and it's available at Ada Ciganlija lake. Summer or Spring, this is one of the best places in Belgrade. The water in the lake is warm and the quality is controlled. Having a relaxing and productive day here is just like no other.
St. Sava Temple is one of the largest East Orthodox church buildings on earth. Boasting glorious beauty, the church is undeniably attractive both inside and out. When you go here, you must also see the crypt located underground of the temple. The crypt alone is already worth a visit. You can take a lot of really good pictures from the outside. There is a gift shop in the main lobby if you want to buy some souvenirs.
Suggested Tour: Panoramic Tour by Minibus
If you're in Belgrade, then you should visit the Danube River. It is the second-longest river in Europe. You can either have a lovely walk along the river banks or ride a boat. There are so many restaurants along the river to choose from. This is probably one of the best trips you'll have in Belgrade. Eating in many restaurants on the river or even dancing in the evening is something you've never seen before. And that's all possible in the Danube River.
Suggested Tour: 2-Hour Sightseeing Boat Cruise with Welcome Drink
If you want a break from the urban part of Belgrade and you need some fresh breath in nature and a stunning aerial view of Serbia's capital and its outskirts, then, this is the perfect place to start with! The Avala Tower provides you the chance to admire the panoramic view of a part of the wonderful Serbian landscape around the Avala hill, as well as to enjoy the adrenalin produced by the intriguing top of the Tower itself. If you still have free time while you're in Belgrade, go ahead and visit this gem.
Suggested Tour: Belgrade to Oplenac & Avala Mountain – Half-Day Excursion
If you want some mind-blowing art, the Museum of Illusions is the place to be. It is both entertaining and educational. There are numerous opportunities for taking memorable photographs. It's fun not only for the kids but also for adults. The museum is well provisioned, with almost every example of baffling, mind-boggling, and stupefying illusion your brain can't process and confuse you with. There are explanations available in Serbian and English that will inform you of everything about these illusions. Going here to the Museum of Illusions is very fun and interesting, you can take photos and videos, and just have a great experience!
Whether you're a fan of football or not, the Red Star Belgrade Stadium is a must-see. Why? Stadiums and museums are mandatory to visit when you are in Belgrade.
It is a reflection of the actual moment in Serbian football as well as the period of great success in the past. There's also a museum attached to the stadium that is full of history and celebrates the many other European clubs who have played there over the years. You'd also learn a lot from the stadium's curator who is very knowledgeable about everything related to this stadium and the teams that played here.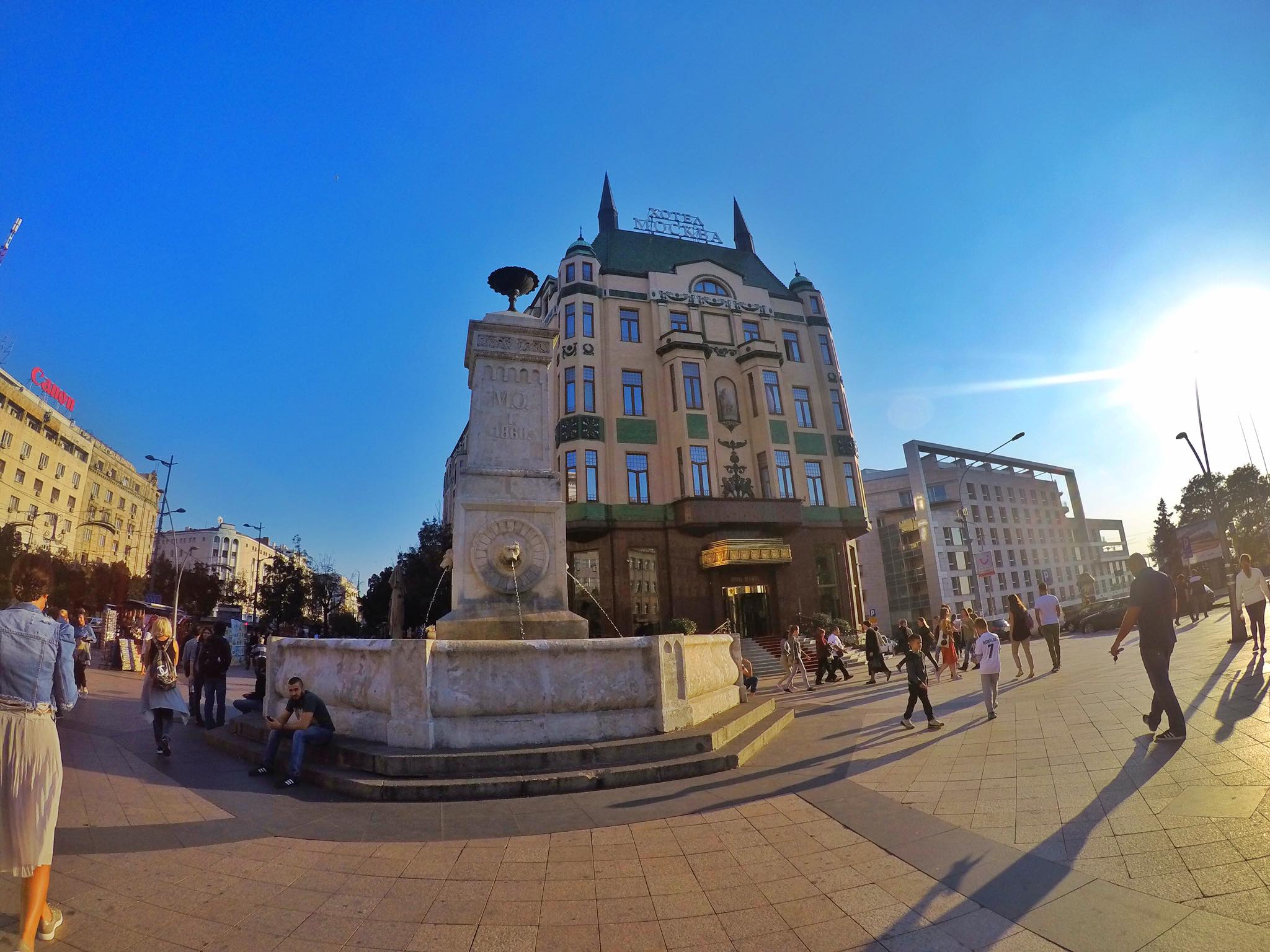 11. Find accommodation in Belgrade, Serbia
These things to do in Belgrade, Serbia are just guides and it doesn't end here. With Serbia's awesome attractions and landmarks, we can surely say that it has a lot more to offer. If you're in to explore more about this awesome Balkan country, then we recommend you to prepare as visiting here would be a total blast.

Are you on Pinterest? Pin these!

About the Writer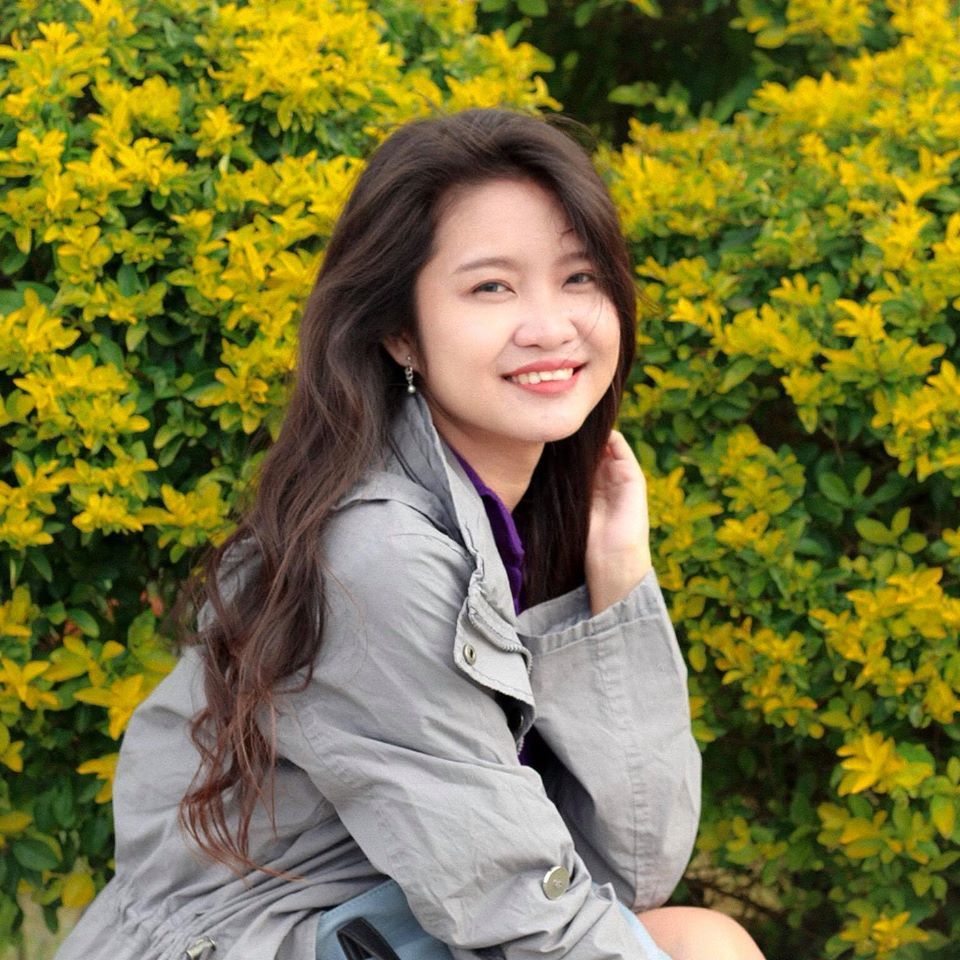 Hi there! I'm Fatima. My first major travel was in 2016 to the beautiful city of Cebu. After that, I got interested in traveling. Now I enjoy learning languages and other countries' cultures. My goal is to visit at least one country each year and to share my experiences with other people through writing or blogging. Witness my journey by following me on Instagram.​​​​​​​​​​​