Travel Guide to San Pablo City, Laguna: Explore the City of Seven Lakes
From Joy~Nostalg in Ortigas, then to Sta. Rosa, Laguna, we journeyed to San Pablo to drop off Ms. Kach's Grandmother.  From there, we had a side trip and Liliw and saw terrific spots along the way. If you want to spend a weekend away from the busy city and keep stress away – San Pablo, Laguna is the city to be!
San Pablo is a first-class town in the Province of Laguna in CaLABaRZon. It is known to be the "City of Seven Lakes" because it really has those. They are namely Lakes Bunot, Calibato, Muhikap, Palakpakin, Sampaloc, Pandin and Yambo. It was known as Sampalok before but was renamed to San Pablo in honor of Saint Paul of Thebes, the First Hermit.
Here are the fun things you should do when you are in San Pablo, Laguna
1. Have Lunch at  Pandin Lake
One of the lakes in San Pablo is Pandin Lake; its twin is Yambo. They are both separated by a strip of land. You can take your family or friends here, take a swim and enjoy the beauty and serenity nature has to offer.
If you are going to ride the bamboo raft to be at the center of the lake, it would cost PHP 400.00 per head. If you are less than 4, then it would be more expensive; it would PHP 500 each for 3, PHP 600 for 2. It already includes "boodle" food like Pako Salad, Shrimp, Grilled Tilapia, and bottled water.
You can ride a jeep here from 7/11 Highway for PHP 13.00 or ride a tricycle. It's going to be a 15-20 minute walk; in case you're not up for it, then ride a motorcycle for PHP 50.
2. Stroll along Sampaloc Lake
At the back of the San Pablo City hall is the largest among the seven lakes, the Sampaloc Lake. Legend says there was a beggar who wanted some Tamarind (Sampaloc) but was driven away by the owner. It was a fairy in disguise, the fairy got angry, and the earth cracked and it rained and filled with water till it becomes a lake.
Sampaloc Lake has a boardwalk where you could enjoy strolls. There are also fish pens, cottages on stilts and restaurants nearby.
3. See Mount Banahaw
Mount Banahaw is not a mountain but is an active three-peaked Volcano. Banahaw is believed to be a "Holy Mountain" and considered blessed by the natives. There are a spring and a cave that is said to "cure" people from their sickness or disease. You can see it as you drive along San Pablo.
4. Stay at the Villa Escudero Resort
Technically, it's not in San Pablo City but already in Tiaong, Quezon. Still, really close to the city proper. The Villa Escudero Plantations and Resort is a coconut plantation as well as a tourist destination for locals and foreigners. You can visit a museum with antiques, paddle on a river, eat near a waterfall restaurant, and see a show featuring Philippine's traditional dances and music. There are day tours as well as rooms where you can stay overnight.
5. Visit Komiker Komiks Museum
Check out a museum featuring vintage and modern works of Filipino Comic artists. It dates back to the 1940s. You could sit here and read a comic or two, or more. This is curated by Gerry Alanguilan, who has also worked with DC and Marvel comics.
Side Trip from San Pablo, Laguna
You can also venture beyond San Pablo, Laguna if you have time! Here are places you can spend a few hours at:
Liliw, Laguna
Liliw is the Tsinelas Capital of the Philippines. If you want sturdy and affordable footwear, you can buy it here. Here's a more extensive guide on Liliw, Laguna.
Tanaw de Rizal Park
Climb Tayak Hills to see Tanaw de Rizal Park. It's a great place to have a view of San Pablo City as well as Mount Banahaw. The popular building is Noah's ark. There's also a massive cross at the top. This place is trendy during Holy Week and visited by Pilgrims.
Sample Itinerary to San Pablo, Laguna
Saturday
Travel to San Pablo
Komiker Komiks Museum
Picture with Mount Banahaw
Rest of the day at Villa Escudero Resort
Sunday
Sampaloc Lake
Lunch at Pandin Lake
Side Trip to Liliw
Go Home J
How to get in San Pablo, Laguna?
From the Airport, you can get a ride to Buendia Bus Terminal
Ride a bus to Lucena and stop at San Pablo, Laguna
You can also get a ride from Cuba towards Legazpi and stop at San Pablo City
Where to eat in San Pablo, Laguna?
Pandin Lake
Try having lunch on a bamboo raft with a view of nature. You can have Filipino boodle fight with friends or family in Pandin Lake.
View this post on Instagram
Be transported in old times as you dine Filipino food at an antique house in Sulyap Gallery Café. There's also a museum inside and it's also bed and breakfast.
View this post on Instagram
Relax and eat at Café Lago with having Lake Sampaloc as a background. The place has great ambience and music at night.
Where to Stay?
The Villa Escudero Plantations and Resort is a plantation with museums and several activities inside the compound. You can choose to stay here and enjoy all its amenities. Book here.
Get charmed by Sulyap Bed and Breakfast as you feel like in the Spanish era. The house like the olden times with preserved designs and modern facilities. You'll get time travel feels! Book here.
Casa San Pablo provides bed and breakfast and has a restaurant on their premises. They have a large garden and area where you can feel relaxed even if you're in the city. Book here.
Auravel Grande Hotel and Resort
Enjoy a staycation at Auravel Grande Hotel and Resort. They have a big pool and comfortable rooms. It can feel like a home away from home! Book here.
San Pablo, Laguna, is only a few hours away from Metro Manila. It's a great place to spend the weekend or the holidays. I hope this guide is helpful for your journey there. Happy travels!

About the Writer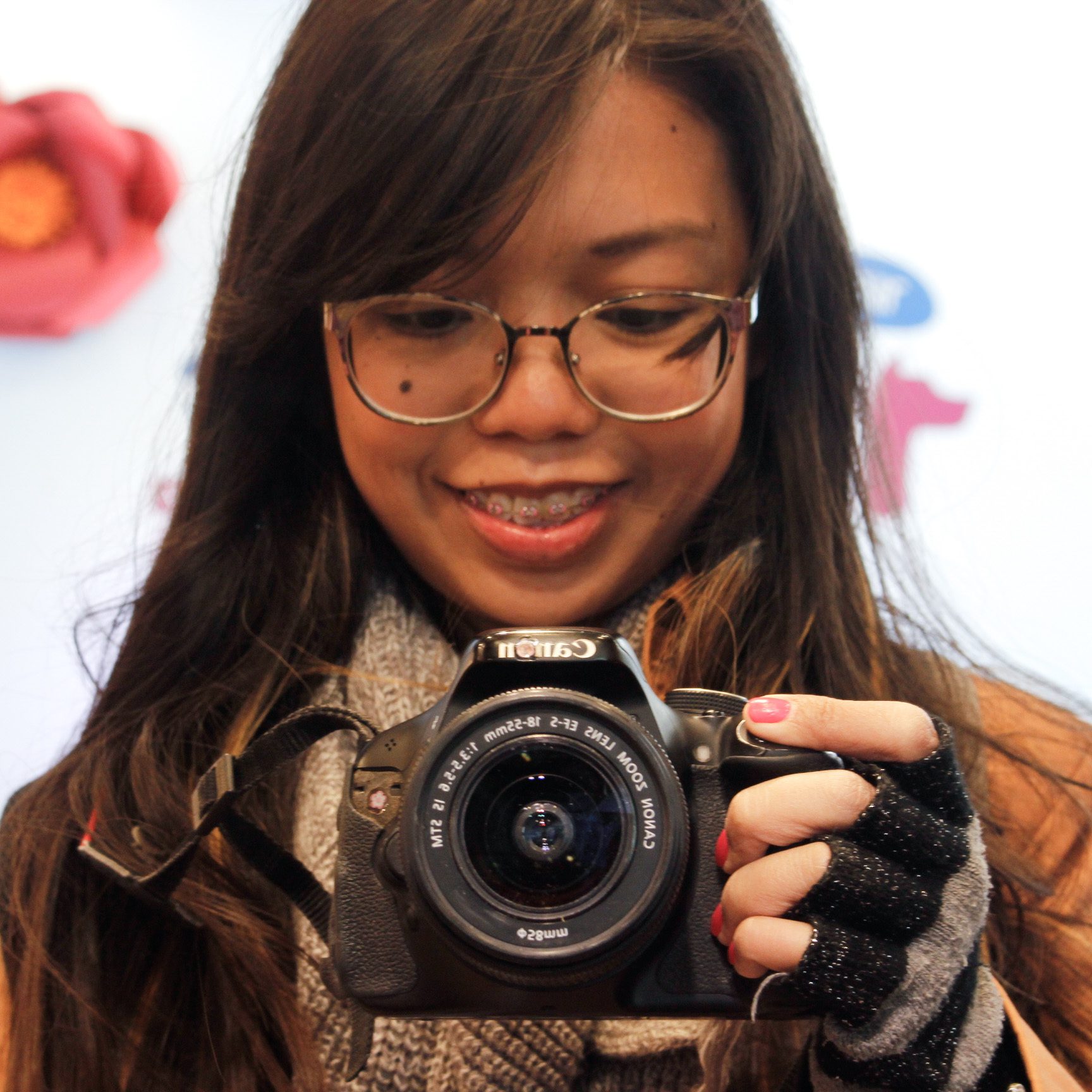 Hey, I'm Lyza! I once was a person who just imagined going to places "one day" but decided to pursue my dreams. My first travel abroad was in Japan, solo, last 2018, and fell in love with the journey since. I'm aiming to visit 10 countries before turning 30 and 2 new places in the Philippines every year. Besides traveling, I love organizing trips, photography, reading, and making new friends. Follow my adventures through my Instagram.

Are you on Pinterest? Pin these!