Travel Guide to Liliw, Laguna – Roadtrip to the Tsinelas Capital of the Philippines
From Sta. Rosa, Laguna, we journeyed to San Pablo to bring back Ms. Kach's grandmother home but had a side trip to buy Liliw Laguna Shoes. Liliw, Laguna is known as the sandals or Tsinelas capital of the Philippines. It has a great footwear-making industry that's comparable to Marikina. It is my first time there, and boy, I had a blast so I made a Travel Guide to Liliw to share it with you!
Here is a travel guide on Liliw: Where to buy footwear and how to get to Liliw, Laguna, Philippines. I hope you have fun just like I did!
About the town of Liliw, Laguna
The Municipality of Liliw is a 4th class town in the Province of Laguna in Region IV-A (CaLaBaRZon). It is in the foot of the Mt. Banahaw. In 1571, Spaniards arrived in Laguna bay and baptized many citizens to Christians. This town doesn't only boasts as the Tsinelas Capital of the Philippines but also has Old Houses. The Liliw Houses are Spanish-styled houses in the municipality that has been preserved well. Soon, this will also become a heritage town.
P.S. If you are a fan of the hit serye, Kadenang Ginto, Francine (Cassie), and Kyle (Kristoff) filmed in Liliw, Laguna. They have an IWantTV special together: Silly Red Shoes.
Liliw Shoes & Footwear
We arrived in Liliw at almost 6 PM and was praying that the stores are still open. Gladly, some were still selling their products. There are various styles; for women, men, and kids. There were wedges and flats, slippers and sandals, Birkenstock-style or Boat shoes, and many more.
Liliw Laguna Shoes are very affordable, too; from as low as 3 for 100 (3 slippers for PHP 100) to about PHP 500. You can also haggle too, especially if the one who is selling is the owner (from PHP 350 to PHP 300 each if you buy 2). One of my companions saw sandals that worth PHP 750 in a Bazaar in Metro Manila; however, she bought the same one for only PHP 380.00 in here.
Many people who have been here and bought slippers and sandals from Liliw, Laguna vouch for their durability. It could take 3 or 5 years, but it's still very sturdy. I've been using what I've bought (PHP 100) and so far, so good. Even it got wet; it still looks new.
(PS: If you are buying for someone, I suggest drawing a footprint in a piece of paper. Some shoes have sizes that are a bit smaller than the regular. My mom was size 7, and I bought her one, but it didn't fit.)
Other Things to do in Liliw, Laguna
Visit the St. Saint John the Baptist Parish Church
See the Baroque church of Liliw. Franciscan missionaries were in charge of this church since 1605; a stone one was completed in 1646. However, due to a fire, it was burned in 1898 but immediately repaired. It's something you wouldn't want to pass by when you are in Liliw.
Discover Kilangin Falls
Kilangin Falls or Bukal Falls is a hidden gem of Liliw, Laguna. It has cold freshwater from the dazzling Mt. Banahaw. It's quite an adventure since you will trek for an hour to find this beauty, but the views and the endpoint will be worth it.
Check out Old Colonial houses at Liliw
There are still many houses in Liliw that have been built during the Spanish Colonization and have been well preserved. Walk on the streets and find some fantastic ancestral homes. There's also a restaurant that serves Filipino cuisines in an Old Spanish House.
How to get to Liliw?
From the Airport, you can get a ride to Buendia Bus Terminal
At Cubao/Kamias Bus Terminal or Buendia Bus Terminal – look for a bus off to Lucena and stop at SM San Pablo (fare is less than PHP 150)
From SM San Pablo, ride a tricycle where there are jeeps to Liliw, Laguna (PHP 50 per tricycle) or ride a jeep to the center for PHP 8.00
Stop near Gat Tayaw Street for the Sandals and Slippers
Where to eat in Liliw?
This is the restaurant we ate during our visit. It serves Filipino cuisine and is inside a Colonial House. The interior is well preserved and gives you a historical feel. I like the Pancit Lucban and the Sinigang.
It is an Italian restaurant and a top choice of visitors after shopping for footwear. It serves Pizza, Pasta, and Pastries. Make sure to come here early as they close at 6:30 or 7:00 PM.
It is also a Filipino Restaurant found in Brgy. Bungkol in Liliw. It is open from 8 AM to 8:30 PM.
Where to Stay in Liliw, Laguna, Philippines?
It is a 3 bedroom apartment that's good for groups in case you want to stay and have adventures in Liliw. The home is good for 8 persons with three bedrooms.
A Balinese inspired villa with antiques and a Filipino touch. There's a pool in the area too. It's a great place to have a staycation with family or friends.
If you want to spend a night in the city, then try Casa San Pablo that's in San Pablo City. It provides bed and breakfast and has a restaurant on the premises.
I hope this guide is helpful so that you can go to Liliw, Laguna, Philippines and buy Liliw Laguna Shoes. If you have any questions, please feel free to enter it on the comment. Happy Travels and Happy Shopping!

Are you on Pinterest? Pin these!

About the Writer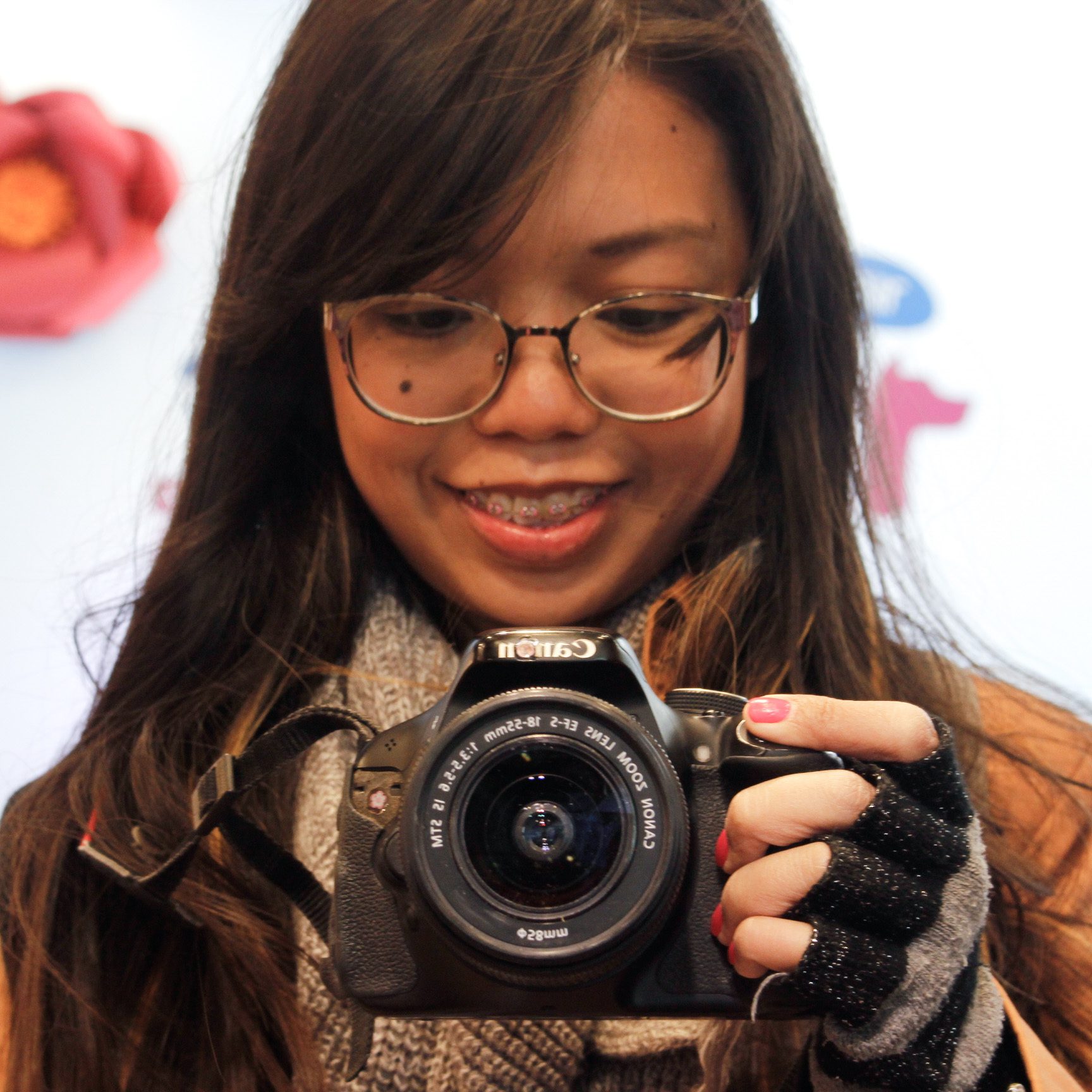 Hey, I'm Lyza! I once was a person who just imagined going to places "one day" but decided to pursue my dreams. My first travel abroad was in Japan, solo, last 2018, and fell in love with the journey since. I'm aiming to visit 10 countries before turning 30 and 2 new places in the Philippines every year. Besides traveling, I love organizing trips, photography, reading, and making new friends. Follow my adventures through my Instagram.