Things to do in Mt. Talamitam, Nasugbu, Batangas, Philippines (DIY)
Aside from Mt. Batulao, the beaches and Fortune Island, there is another mountain you should check out in Nasugbu, Batangas; Mount Talamitam. It's called the younger sister of Mt. Batulao – less the grand view or the cool breezes. This is a great climb also for beginners. If you are interested, read our things to do in Mt. Talamitam.
The name of the mountain came from Talamitam Trees that were abundant in the place; however, it's not that present now. It would take 1.5 to 3 hours for you to climb the peak, but the view is still worth it. Prepare your water and mountain wear as you trek to the summit.
Things to do in Mt. Talamitam
1. Get a View from the Top
Mt. Talamitam is an easy trail for beginners; however, it may be a bit steep. It can get exhausting, though, as the sun goes high, but there are resting areas along the way.  Be prepared for the strain and the tiredness though, especially if you are a newbie. It's better to exercise or train beforehand.
2. Take a dip in the river
After your steep climb, you take a dip in Talamitam river. It's not that deep and is very calm so that you would enjoy the cold waters. There are shades nearby, so if you are not up for a swim, rest beside it.
3. Go Camping
Another alternative to a day hike is trekking in the afternoon and spending a night under the stars.  There's an area at the foot of the summit where you can pitch your tent. The area is big, so you don't have to worry about space and privacy.
Expenses
Fees
Entrance Fee – PHP 40
Guide fee – PHP 500 for 5 – 8 persons
CR Fee – PHP 3
Shower Fee – PHP 20
Food
There are no stores or cafeterias near the area; it's better to buy food and water before coming here
How to get to Mt. Talamitam
By Bus
There are direct buses from Manila to Nasugbu in Buendia Terminal via DLT Bus or BSC Bus Terminal in EDSA-Taft, Pasay
Travel time is about 3 to 4 hours
Fare is from PHP 100 – 150
Stop at Sitio Bayabasan or Bayabasan Basketball Court in Brgy. Aga
From there, you can ride a tricycle to the jump-off point (PHP 60 – 100)
By Car
You can point your google maps to Bayabasan Basket Ball Court, Nasugbu, Batangas
If you are taking the South Luzon Expressway, you'll need to take the Sta. Rosa exit
Use the road to Nasugbu, Batangas until you reach Sitio Bayabasan
Take the Kayrilaw Road to the starting point
Travel Guide Tips to Mt. Talamitam
Check the weather; it's better to climb if it's sunny as the trail is going to be slippery during rain
Wear proper attire and footwear
No CR is at the summit
Guides are recommended especially if it's your first time in the trail
You can camp in the area, however, be responsible and bring your trashbag
Leave no trace
Sample Itinerary in Mt. Talamitam
Daytrip
4:00 AM – Travel from Manila to Batangas
7:30 AM – Arrive in Mt. Talamitam Starting Point / Breakfast
8:00 AM – Start Hike
11:00 AM – Arrive at the Summit / Lunch / Rest / Photo Op
1:00 PM – Go down to the River
2:00 PM – Swim
3:00 PM – Back to Starting Point / Wash-up
5:00 PM – Travel back to Manila
Overnight Trip
Day 1 in Mt. Talamitam
12:00 PM – Travel from Manila to Batangas
4:00 PM – Arrive in Mt. Talamitam Starting Point
4:30 PM – Start Hike
6:30 PM – Arrive at the Summit / Photo Op / Pitch Tent
8:00 PM – Dinner / Stargazing / Sleep
Day 1 in Mt. Talamitam
5:00 AM – Wake Up / Breakfast / Photo Op
7:00 AM – Go down to the river
8:00 AM – Swim
10:00 AM – Back to the Registration Area / Wash-up
11:00 AM – Side-trip to Nasugbu Town or Travel Back to Manila
Nasugbu is adorned with gorgeous beaches and friendly mountains. If you want to take a hike or go on an adventure with friends, you could camp or trek to Mt. Talimitam. I hope our travel guide to this mountain is useful for your future travels here. Good luck!

Are you on Pinterest? Pin these!

About the Writer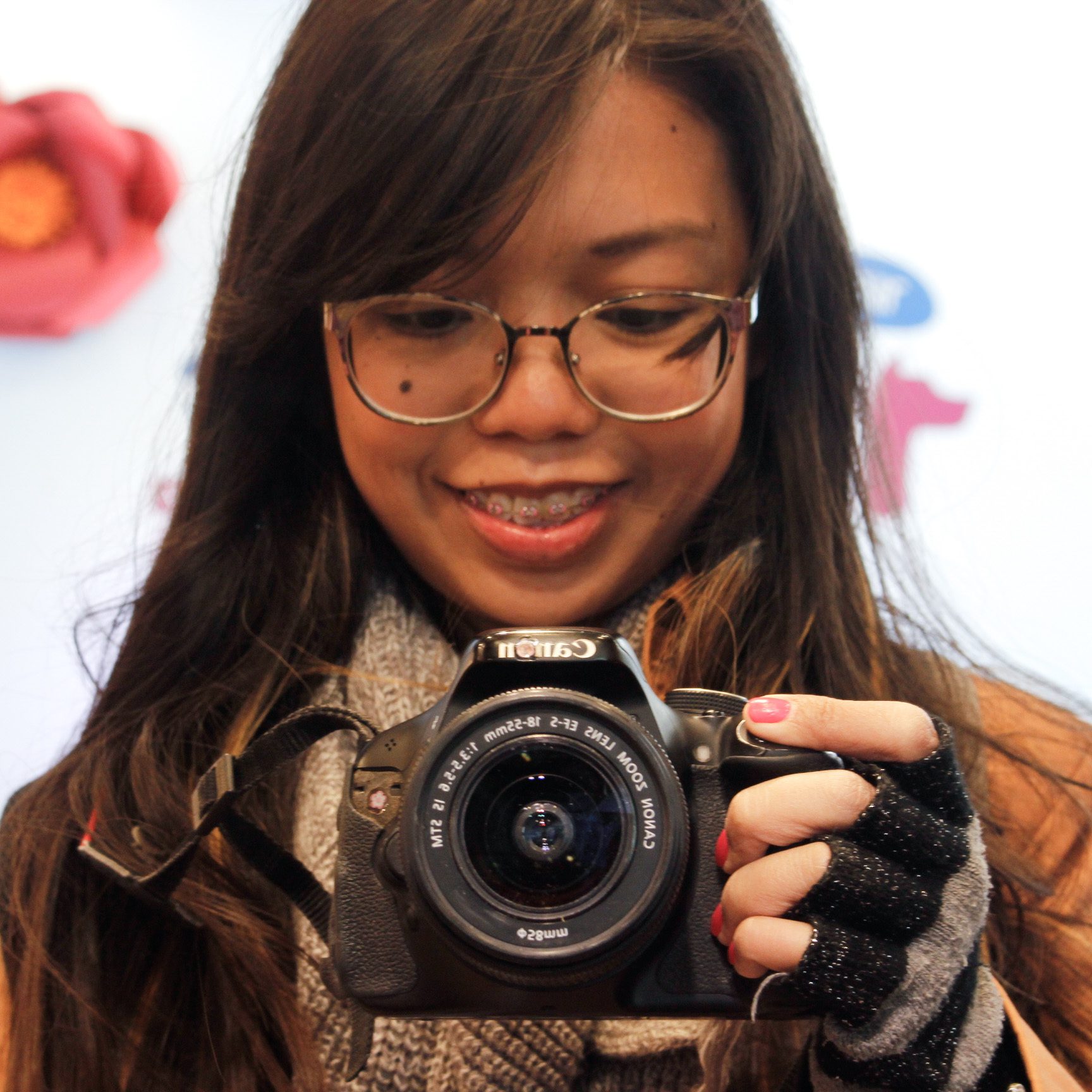 Hey, I'm Lyza! I once was a person who just imagined going to places "one day" but decided to pursue my dreams. My first travel abroad was in Japan, solo, last 2018, and fell in love with the journey since. I'm aiming to visit 10 countries before turning 30 and 2 new places in the Philippines every year. Besides traveling, I love organizing trips, photography, reading, and making new friends. Follow my adventures through my Instagram.