CAMPING – 12 Best Campsites Near Manila [with Rates Available]
Have a sweet escape from the hustle and bustle of the city, here's a list of the best camping sites near Manila for a moment to remember!
If you're staying in Manila and craving for that outdoor activity, don't worry as there are plenty of places near the Philippines' capital that would give you the tranquility you want. We know that one of the best ways to enjoy nature is by camping, although it's not totally applicable in Manila, the great news is the towns that surround this city offers ideal places for the best camping experience. Take a look at the best camping sites near Manila for your reference.
1. Kuta Bungliw Eco Lodge and Campsite
View this post on Instagram
Kuta Bungliw Exo Lodge and Campsite will let you see a wonderful sea of clouds in the morning when you wake up from a peaceful sleep. The tranquility of the surrounding area is one of the main reasons why you should camp here and spend a lovely day and evening with your friends or family. Sit around the bonfire and smell the scent of nature that surrounds the area.
Location: Sitio Irid, Daraitan, Tanay, Rizal
Camping Rate: Starts at PHP 250
2. 3 Springs Mountain Park
This 3 Springs Mountain Park is at least 2 hours away from Manila. It's a private park and offers activities and amenities for retreat or recreation. You can ask the staff at the mountain park to arrange the area you will be staying in. 
Location: KM56 Marcos Highway, Sitio Mayagay 2, Brgy. Cuyambay, Tanay, Rizal
Camping Rate:
Overnight Camping: PHP 1,900 (only applicable for groups of 15 persons and above)
3. Anawangin Cove
There's nothing more fun than spending the night at a beach. A tent, bonfire, marshmallows for some delicious smores, and the never-ending talks and singing moment with your loved ones, totally priceless! And that is all possible at Anawangin Cove. You can stay at a cottage, you can opt to rent a tent.
Location: Anawangin Cove, San Antonio, Zambales
Camping Rate:
Rent a Tent: PHP 400 – PHP 500
Overnight Fee: PHP 130
4. Tagaytay Highlands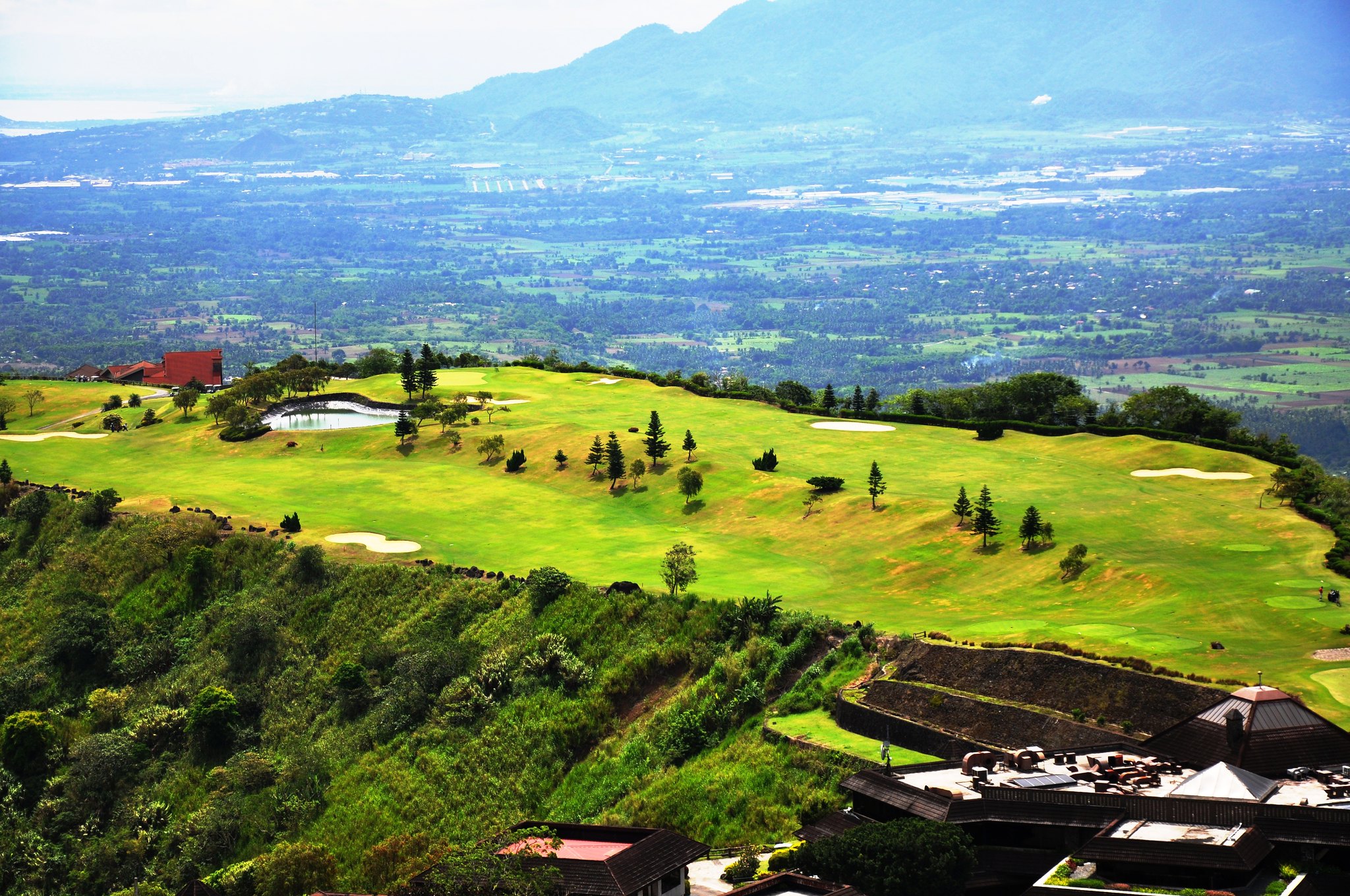 Tagaytay Highlands make the perfect camping getaway with your friends or family. The place has a tranquil ambiance that will give you the ideal rest while you're away from the city. But please remember that only an exclusive member of this property can stay here. So if you're a member or you know someone who's a member, then you can get inside. 
Location: Calabuso, Tagaytay, 4120 Cavite
Camping Rate:
Medium Tent: PHP 650
Small Tent: PHP 550
5. Taal Lake Yacht Club
View this post on Instagram
One of the most popular camping sites near Manila, Taal Lake Yacht Club is just 15 minutes away from Tagaytay and at least 3 hours away from Manila. It has an amazing view of Taal Lake while camping. You can bring your own tent, but if you don't have one, you can also rent. However, you need to inform them in advance if you will rent as they have limited tents. When you go here, you can do not only camping but you can also try sailing, windsurfing, volcano trips, kayak rentals, and even picnics! 
Location: Talisay – Laurel Rd, Talisay, Batangas
Camping Rate:
Own Tent: PHP 100 per day for 4 man tent
Rent a Tent: PHP 500 per night (good for 2 persons)
Entrance Fee: PHP 100 per person
Hut fees: PHP 400 (it's required to rent a hut near your tent)
6. Nurture Wellness Village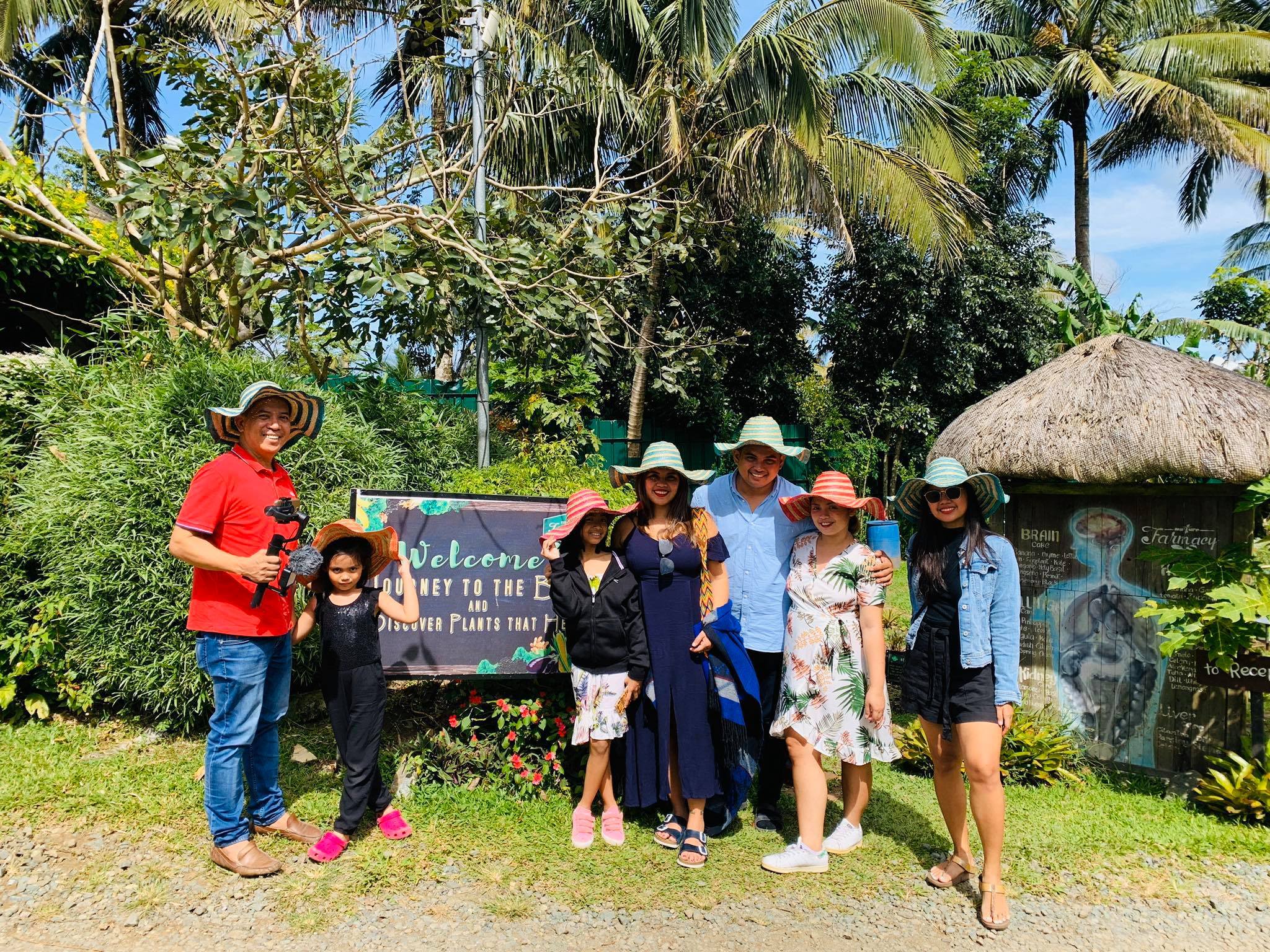 If you're planning to have the best and most glamorous camping experience, Nurture Wellness Village is the key. They have a variety of glamping packages you can choose from. This campsite in Tagaytay should be on top of your list. They also have a massage treatment to make your experience more relaxing and memorable. Their package includes free use of running hot and cold water, dinner and breakfast, bonfire and swimming pool access, etc. 
Location: Nurture Wellness Village Pulong Sagingan, Barangay Maitim II West Cavite, Tagaytay
Camping Rate:
-Glamping at Nurture Wellness Village
Family Glamping: Php 7,599.00
Team Glamping: Php 13,299.00
Reunion Glamping: Php 33,999
Php 4,599.00 good for two persons
7. BLOC Campsite
View this post on Instagram
One of the most popular camping sites in Laguna that is near Manila. BLOC Campsite gives you a lovely camping experience. The beauty of nature in the surroundings and the relaxing ambiance of the place would offer you an unforgettable and romantic camping moment. 
Location: Brgy. Bukal, Bukal-Cansuso Road, Cavinti 4013
Camping Rate: PHP 500 per person
Small Glamping Tent: PHP 1,500
Medium Glamping Tent: PHP 2,000
De Luxe Glamping Tent: PHP 2,200
8. Kings Landing Waterfront Camping Resort
The ideal place when you want to enjoy the outdoors near Manila. Kings Landing Waterfront Camping Resort in Laguna has two bonfire pits so you can roast marshmallows while talking, singing, or just having fun with your friends, family or partner. This camping site will give you the authentic feeling of camping outdoors.
Location: Lake Sierra / Caliraya, Barangay Bukal, Cavinti Laguna
Camping Rate:
Basic Camping: PHP 275 per person
Glamping: PHP 550 per person
9. Laresio
View this post on Instagram
If you're looking for a camping experience that would not only let you rest, chill, and talk with someone who's with you, then head your way to Laresio in Laguna. This campsite has a lot of activities that will keep your adrenaline rush active. You can try cliff diving, ziplining, wall climbing, and a lot more.
Location: Laresio Lakeside Rd., Purok 1-B, Brgy. Tadlac,Los Baños, Laguna
Camping Rate: A package worth PHP 1,000 per head including the activities. You should bring your own tent.
10. Fortune Island
A very beautiful island for camping in Batangas and is near Manila. Fortune Island is known for its Acropolis-like pillars and statues. The cliffs on the island overlook the beautiful view of the ocean. The gentle breeze of the wind, the sound of the waves from its rough and shallow waters, everything completes your ideal camping experience. So prepare your tent and enjoy a memorable camp.
Location: Nasugbu, Batangas
Camping Rate: PHP 400 per person (overnight)
11. Verde Island
This island in Batangas, although located just an hour away from the city, you won't see any touch of modernity. And that what makes it special. Going there is like an escape from the busy and occupied society. If you want to reward yourself from working hard, you should go to Isla Verde as a prize for yourself. If you plan on camping here, you can bring your own tent and they will provide you the beddings. The only sizes allowed in the campsite are double-sized tents.
Location: Verde, Island Batangas
Camping Rate: PHP 500 for 2
12. Bituin Cove
View this post on Instagram
Located in Nasugbu, Bituin Cove is another option for your camping getaway that's near Manila. Having crystal clear waters, tranquil surrounding, and stunning views, it makes a perfect place to spend the day and the night with. Imagine seeing beautiful stars while chilling with your friends, family or partner. 
Location: Nasugbu, Batangas
Camping Rate: PHP 100 per person
Tent Rental: 300 pesos
​So what are you waiting for? Call your gang and start planning on your next camping experience!

Are you on Pinterest? Pin these!

About the Writer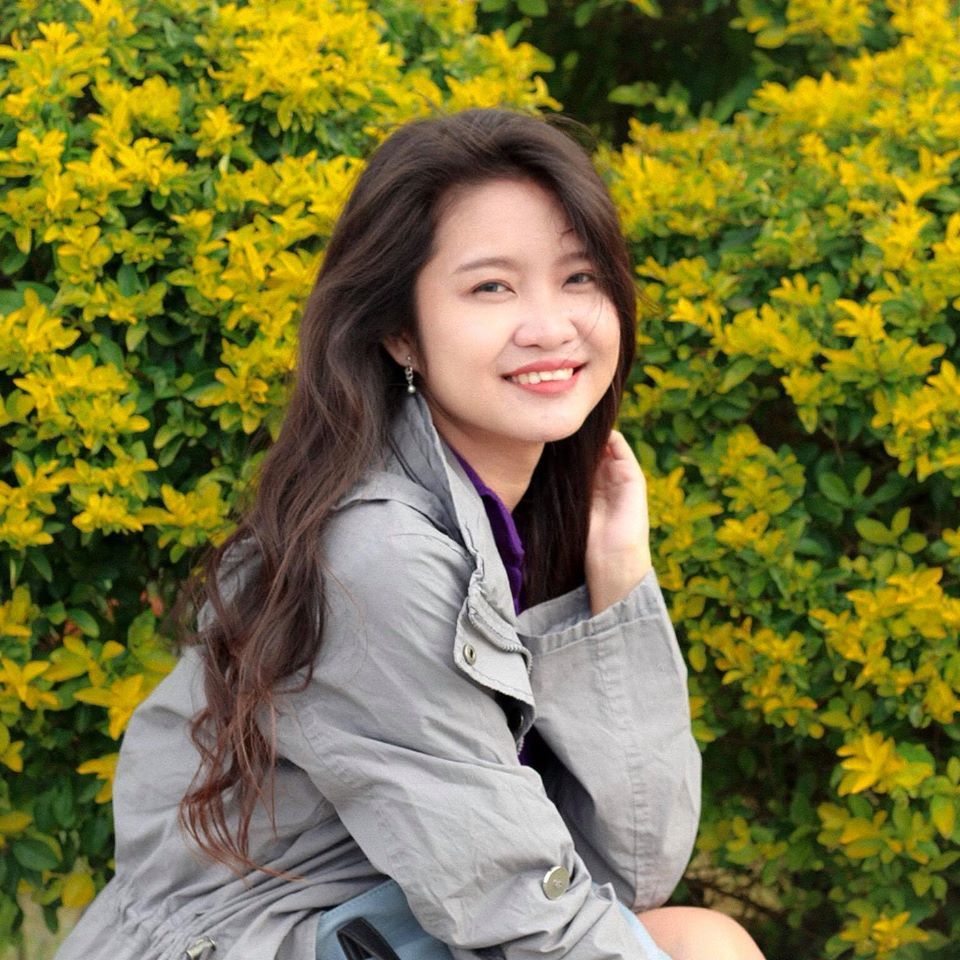 Hi there! I'm Fatima. My first major travel was in 2016 in the beautiful city of Cebu. After that, I got interested in traveling. Now I enjoy learning languages and other country's cultures. My goal is to visit at least one country each year and to share my experiences with other people through writing or blogging. Witness my journey by following me on Instagram.