Travel Guide to Fortune Island, Batangas, Philippines (DIY Itinerary)
On the coast of Nasugbu, Batangas lies a gorgeous island, Fortune Island. This was once a luxury resort that stopped operations since 2006. With gorgeous limestone cliffs, Acropolis ruins, white sand, and gorgeous blue sea, it's a sight to behold. Here's our travel guide to Fortune Island, Nasugbu, Batangas.
Nasugbu is a municipality in Batangas famous for its beaches, Mt. Batulao, and Fortune Island. The beautiful island is more than an hour ride from the mainland. There's no proper toilet, electricity, or freshwater here, so it would be a great experience to relax and appreciate nature without any comforts.
What to do in Fortune Island
View this post on Instagram
1. Camp on the Beach
Though you can have a day trip here, it's highly recommended to camp on Fortune Island. You could rent a tent or bring your own on the Island. Without electricity, you will fall in love with the night sky, the music of the waves, and the rustle of the leaves. You could also experience both a magnificent sunrise and sunset!
2. See wrecks!
Not only will you see Greece-like ruins on Fortune Island but also shipwrecks! There are old ruins of ships by the beach which you could take pictures with. A very popular historical wreck near this Island is the San Diego Shipwreck that happened in 1600 but discovered in 1991. There's a museum on the Island. If you are interested, you can experience wreck diving, too!
3. Keep Swimming
Experience swimming in shallow waters and deep waters during your stay on Fortune Island. You can also do cliff jumping if you are up for an adventure. Bring some snorkel gear, too, if you want to see corals and marine life on this Island.
Expenses
Here are the costs you might incur during your trip to Fortune Island:
Entrance Fees
Day Tour – PHP 350
Overnight – PHP 500
Packages Available – PHP 900 – 1,200 per person
Boat Rate (Day Tour and Overnight)
Travel time is more than an hour
1 – 4 Persons – PHP 3,500 / 4,000
5 – 8 Persons – PHP 4,000 / 4,500
9 – 12 Persons – PHP 4,500 / 5,000
13 –15 Persons – PHP 5,000 / 6,000
16 – 20 Persons – PHP 6,000 / 7,000
Stay
Pitching for Day Tour – PHP 100
Pitching for Overnight – PHP 200
Tent for Day Tour – PHP 300
Tent for Overnight – PHP 500
Huts for Day Tour – PHP 1,500
Huts for Overnight – PHP 2,000
Food
There are no restaurants or stores on the Island; it's better to buy on the mainland before proceeding to the Island
You can bring cooking ingredients and essentials on the Island
How to get to Fortune Island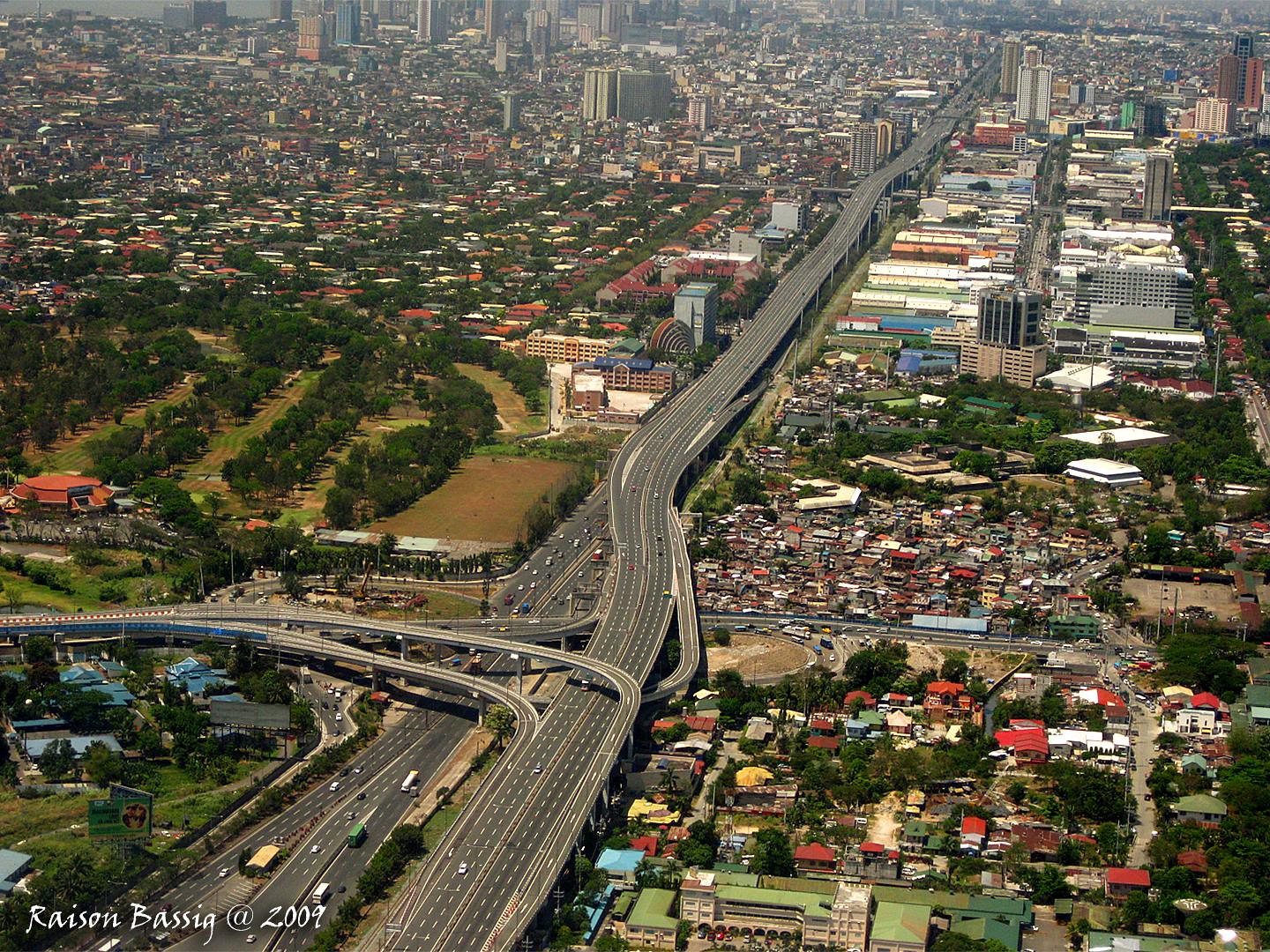 By Bus
There are direct buses from Manila to Nasugbu in Buendia Terminal via DLT Bus or BSC Bus Terminal in EDSA-Taft, Pasay
Travel time is about 3 to 4 hours
Fare is from PHP 160 – 200
Stop at Jollibee in Nasugbu
By Car
If you are taking the South Luzon Expressway, you'll need to take the Sta. Rosa exit until the Batangas-Cavite boundary and turn to the road with a Welcome to Nasugbu, Batangas arc
For those taking the Emilio Aguinaldo HW, you'll pass Silang Cavite, when you are near the boundary to Batangas, take the road to Nasugbu
Those taking the Caite Express Way, you may take Antero Soriano HW then drive through Kaibiang Tunnel, continue driving until you reach Nasugbu Town
To Fortune Island
Ride a tricycle to Brgy. Wawa to Fortune Island Resort (PHP 10 – 20)
At Fortune Island Resort, pay the fees and rent a boat towards the Island
Travel Guide Tips to Fortune Island
View this post on Instagram
There are no stores in Island, so you need to buy your needs in the mainland before your journey
You can cook in the Island, just bring your cooking ingredients and essentials
Bring also water
No electricity is also available, so charge your stuff before your adventure
No proper bathroom available
You can wash-up in the mainland for a fee as there is also no fresh water here
Leave no trace
Sample Itinerary in Fortune Island
Day 1 in Fortune Island
5:00 AM – Travel from Manila to Batangas
8:30 AM – Arrival in Nasugbu / Buy items in the mainland
9:00 AM – Ride a boat to the Island
10:30 AM – Arrival at the Island / Lunch Preparation
12:00 PM – Lunch / Relax
2:00 PM – Swimming / Tour / Picture Taking
6:00 PM – Dinner / Bonfire / Sleep
Day 2 in Fortune Island
5:30 AM – Wake Up / Check Sunrise
6:30 AM – Breakfast / Morning Swim
8:00 AM – See the ruins and wrecks
11:00 AM – Preparation to go home
12:30 PM – Wash Up / Lunch
2:00 PM – Off to Manila
May our travel guide of Fortune Island be of handy as you plan a visit here. It's truly a mesmerizing place away from the bustling city. Without electricity and comforts, we get in our homes or hotels; you'll have fun and appreciate Mother Nature more. Try a weekend trip here with your family and friends; it will be worth it!

Are you on Pinterest? Pin these!

About the Writer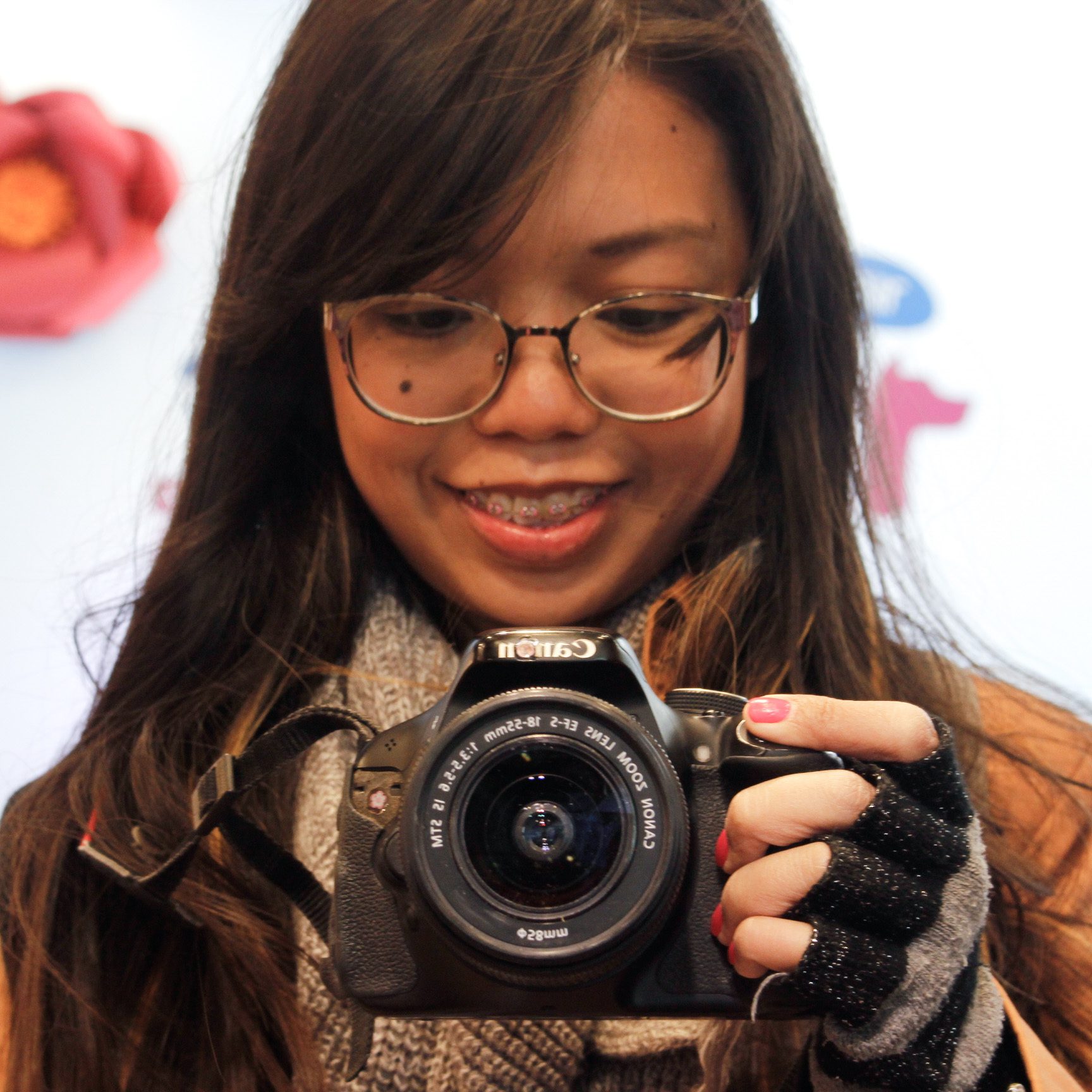 Hey, I'm Lyza! I once was a person who just imagined going to places "one day" but decided to pursue my dreams. My first travel abroad was in Japan, solo, last 2018, and fell in love with the journey since. I'm aiming to visit 10 countries before turning 30 and 2 new places in the Philippines every year. Besides traveling, I love organizing trips, photography, reading, and making new friends. Follow my adventures through my Instagram.