Travel Guide to Nasugbu, Batangas, Philippines (Beaches & Mt. Batulao)
Here's our travel guide to Nasugbu, Batangas. It's a town in Batangas, Philippines, that is a great weekend destination for travelers. You could hike in the mountains or relax on the beach. It's a lovely place to stay if you want to enjoy nature and be away from the bustling city.
Legend says that the word Nasugbo came from "Nasubo," which means "eaten." It was because Spanish tourists asked the name of the place, but locals thought they were asking about the pot of rice (which were already eaten.) With rolling terrain and coastline facing the South China Sea, agriculture and aquaculture are the industries in this town. Learn what vacationers do when they are here!
What to do in Nasugbu, Batangas
1. Beach Hop
Nasugbu has abundant gorgeous beaches with crystal blue waters and gold to white sand. Some are available to the public, and some are exclusive in resorts or subdivisions. Rent a bangka or boat to visit some beaches or coves. Canyon Cove, Santelmo Cove, Bituin or Angara Cove, Papaya Cove, and Natipuan Cove are great options..
You can choose where to stop and camp during your travels. Bring snorkel gear, too, as you may see marine life as you enjoy the waters. There are also spots where you can enjoy cliff diving. It will indeed be a memorable trip there with your family or friends.
2. Hike Mount Batulao
If you want a break from the waters, you can hike Mount Batulao. It's an inactive volcano that will give you a breathtaking view of Batangas. If you're a newbie, you could enjoy climbing this as it's just a bit of a challenge. It would take 2 – 3 hours to climb the peak, but with friends, time will just past by. Guides are available to help you not get lost.
3. Go to Fortune Island
More than an hour boat ride from Nasugbu mainland is Fortune Island. This was a former luxury resort but stopped its operations for years. Choose between an overnight stay or a day tour. You can read our separate travel guide about Fortune Island, too!
Expenses
Here are the costs you might incur during your trip to Fortune Island:
Fortune Island Entrance Fees
Entrance Fee Day Tour – PHP 350
Entrance Fee Overnight – PHP 500
Boat Rate – PHP 3,500 – 7,000 depending on persons
Tent Pitching – PHP 100 / 200
Tents for Rent – PHP 300 / 500
Huts for Rent – PHP 1,500 / 2,000
Mt. Batulao Fee
Registration Fee – PHP 100 – 150
Guide – PHP 300 – 500 per group
Bath Fee or Comfort Room Fee – PHP 10 – 25
Coves
Environmental Fee – PHP 20
Boats to the coves/islands – PHP 1,000 – 2,500 per boat
Some also offer – PHP 300 for transpo and PHP 500 including water activities
Bituin Cove Entrance Fee / Overnight – PHP 25 / 100 (No Pitching Fee for Tents)
Other cove entrance fees – PHP 20 / 25
Exclusive Resorts
You can check-in at the following places
Food
Most of these places have no restaurants in the area, some only a small store unless you opt for exclusive resorts
It's better to buy food or water before you come here
How to get to Nasugbu, Batangas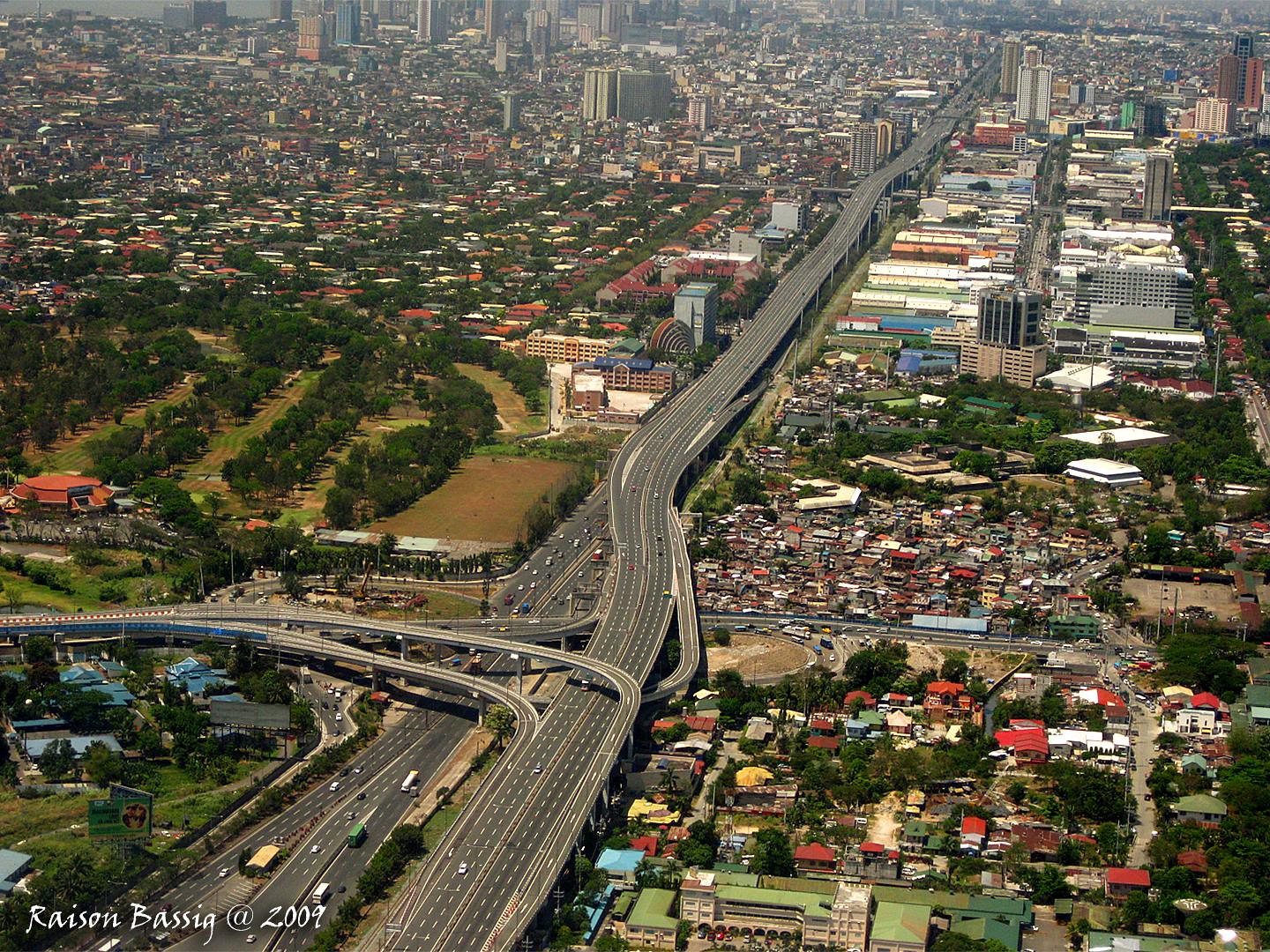 By Bus
There are direct buses from Manila to Nasugbu in Buendia Terminal via DLT Bus or BSC Bus Terminal in EDSA-Taft, Pasay
Travel time is about 3 to 4 hours
Fare is from PHP 160 – 200
Stop at Jollibee in Nasugbu or Evercrest (if you want to hike first)
By Car
If you are taking the South Luzon Expressway, you'll need to take the Sta. Rosa exit until the Batangas-Cavite boundary and turn to the road with a Welcome to Nasugbu, Batangas arc
For those taking the Emilio Aguinaldo HW, you'll pass Silang Cavite, when you are near the boundary to Batangas, take the road to Nasugbu
Those taking the Cavite Express Way, you may take Antero Soriano HW then drive through Kaibiang Tunnel, continue driving until you reach Nasugbu Town
To Mt. Batulao
You will have to reach Evercrest
From Evercrest, ride a tricycle to the jump-off point for the trail (PHP 50 – 100)
To Fortune Island
Ride a tricycle to Brgy. Wawa to Fortune Island Resort (PHP 10 – 20)
At Fortune Island Resort, pay the fees and rent a boat towards the Island
To the Beaches
You can ride a tricycle to Calayo beach especially if you want to see the coves
Rent a boat for Island or cove hopping (PHP 1,000 – 2,5000 per boat)
If you want to go to Bituin Cove, you can also ride a tricycle to Brgy. Papaya and ride a boat from there (PHP 300 – 500)
Travel Tips to Nasugbu, Batangas
Prepare proper outfit especially for a trekking adventure
There aren't ATMs available on the coves, island, or mountains; prepare cash beforehand
Buy lots of water for your activities
You can buy food beforehand as restaurants may be limited in the area
Most places are available for tent pitching
It's better doing this with a group for more fun and lesser cost
Take nothing but memories, leave nothing but footsteps
Sample Itinerary in Nasugbu, Batangas
Day 1 in Nasugbu, Batangas
4:00 AM – Travel from Manila to Batangas
7:00 AM – Arrival in Evercrest
7:30 AM – Trek Mt. Batulao / Breakfast
12:00 PM – Lunch / Rest
1:00 PM – Go Down
4:00 PM – Arrive at Evercrest / Go to Brgy. Papaya
4:30 PM – Off to the Bituin Cove for Overnight
5:00 PM – Set Camp / Swim
7:00 PM – Dinner / Sleep
Day 2 in Nasugbu, Batangas
5:30 AM – Wake Up / See Sunrise
6:30 AM – Breakfast / Morning Swim
8:00 AM – Go back to Mainland / Travel to Fortune Island Resort
9:00 AM – Travel to Fortune Island / Swim
12:00 PM –Lunch / Pictorials
2:00 PM – Back to the mainland
3:00 PM – Shower
3:30 PM – Travel Back to Manila
I hope this travel guide to Nasugbu, Batangas is helpful for your trip there. You can feel on top of the world when you reach the peak of the mountain or like a mermaid swimming in the seas. Plan now with your family and friends, and have a memorable trip to this part of the country. Happy Travels!

Are you on Pinterest? Pin these!

About the Writer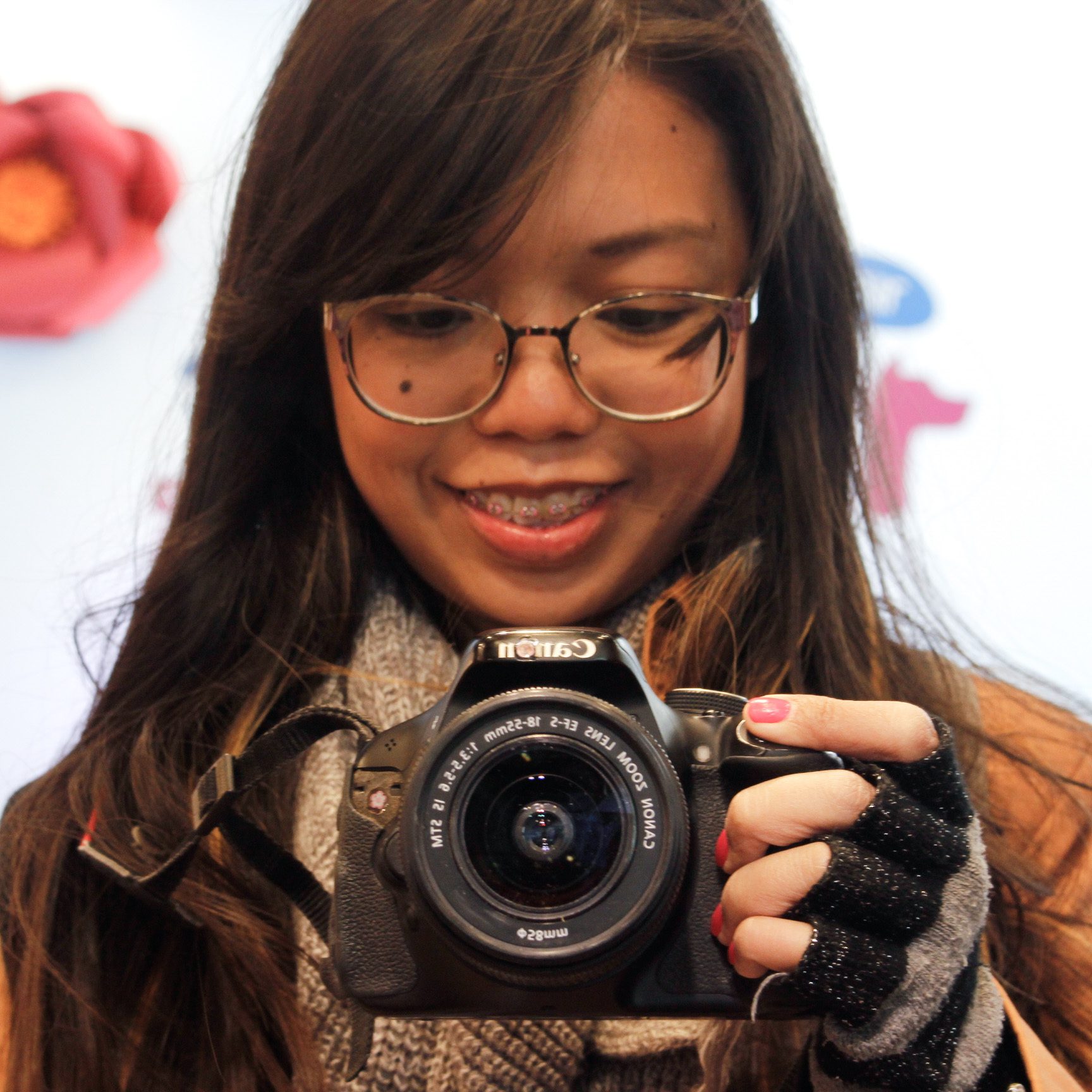 Hey, I'm Lyza! I once was a person who just imagined going to places "one day" but decided to pursue my dreams. My first travel abroad was in Japan, solo, last 2018, and fell in love with the journey since. I'm aiming to visit 10 countries before turning 30 and 2 new places in the Philippines every year. Besides traveling, I love organizing trips, photography, reading, and making new friends. Follow my adventures through my Instagram.