Is Indonesia Visa Free for Filipinos? Indonesia Visa Free Guide for Philippines Passport Holder
We won't just tell you about the visa-free entry in Indonesia but also the requirements and other details you need to know in order to apply for a tourist visa in case you want a longer trip.
What's the first thing that comes to your mind when you hear the word 'Indonesia'? Bali, right? Each and every one of us dreamt of going and staying in this paradise on earth. But let me tell you that there is still a lot to see and explore in this wonderful country. And for us Filipino, we're lucky enough as we can go to Indonesia visa-free.
We don't have to experience the struggle of applying for a tourist visa or the stress of worrying about where we should get the 'show money' which is usually one of the requirements in applying for one.
However, if you fell in love with this country and decided to stay for a longer time, then you must apply for a tourist visa (either single entry or multiple entries). Just continue reading as we will tell you the information and details in applying for an Indonesian tourist visa.
Note: Unlike other Southeast Asian countries such as Thailand and Vietnam, Indonesia doesn't process an extension visa. So you really need to apply for a tourist visa prior to your target travel date. However, single-entry and multiple entries visa both process an extension. Read more below.
Facts about Indonesia Free-Entry for Filipinos
Validity: up to 30 days (non-extendable)
Process: Visa Not Required
Number of Entries: Single
All you need is your passport and a returned ticket (it must be confirmed) when entering Indonesia.
Indonesia Tourist Visa
If 30 days is not enough for you, you can apply for a Single or Multiple entry visa at the embassy of Indonesia in Manila.
Requirements in Applying for Indonesia Tourist Visa: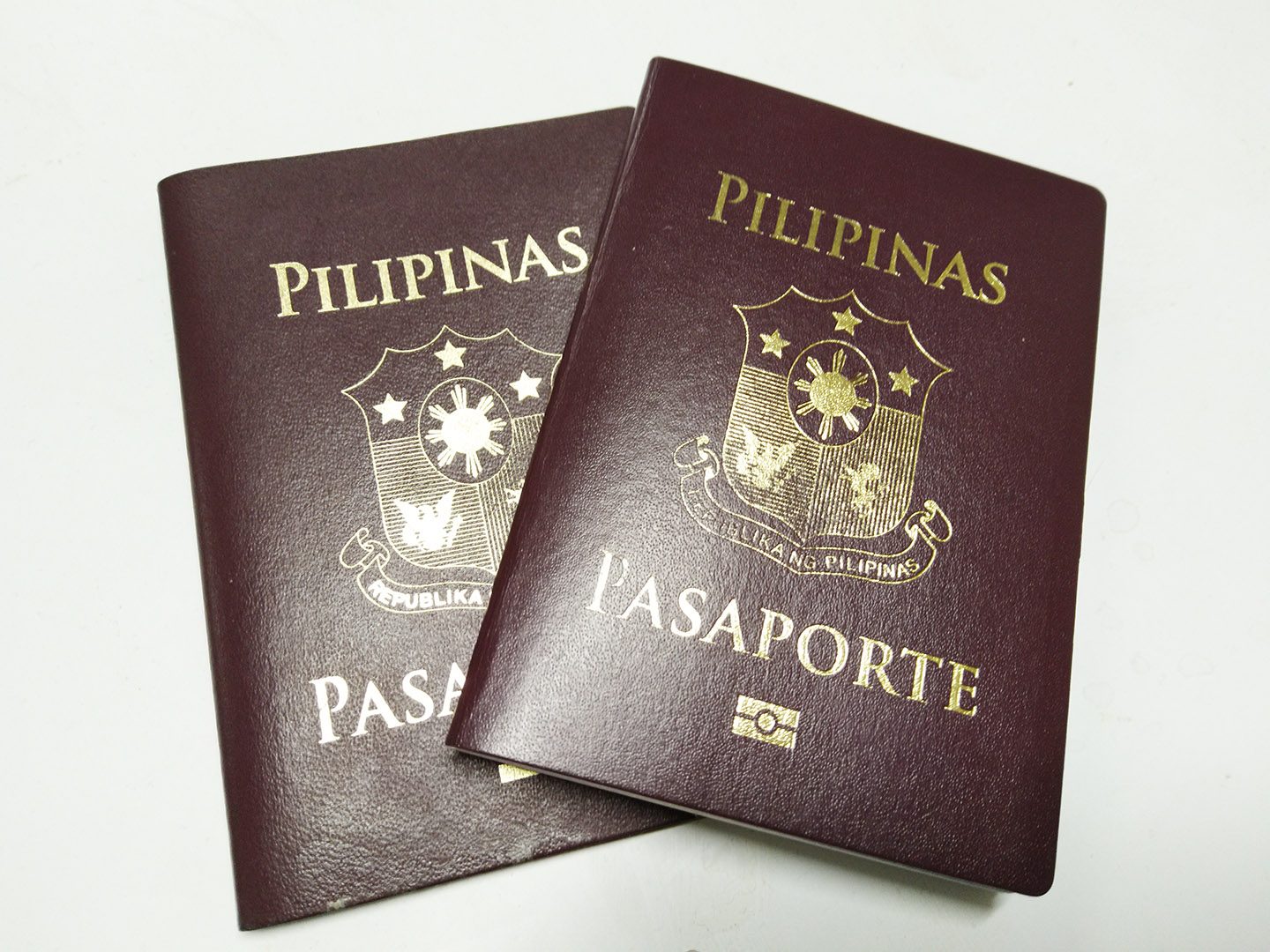 Photocopy of Passport bio page
Two

recently taken

4×6 sized photos

 with white background



Sponsor Letter

from Indonesian Company or Organization with a copy of Passport and National ID or if not Indonesia with a copy of passport and Stay Permit (travel for tourism are exempted from this).



Hotel Booking or Accommodation

(if applicable)



Flight Schedule, Booking or Daily Itinerary

Proof of Financial Capacity

– Bank Statement with a minimum balance of USD 1,500 (or PHP 75,000)



Additional Requirements:


For Visiting Family – Marriage Certificate or Birth Certificate

For Business Activities – Certificate of Employment
For Applicant who own the company – Company Profile and Business Permit
Submit these documents to the Embassy of Indonesia in Manila (address stated below).
Purpose of the Tourist Visa:
Tourism

Family or Social visit

Art & cultural visit

Officials/government visit

Non-commercial sports activities;

Benchmarking, short course, short training, seminars, giving lectures

Working in very urgent matters

Business meeting

Buying goods or products;

Participation in an international exhibition;

Transit

Join transportation mode in Indonesia

With the written approval of the Director-General of Immigration of the Republic of Indonesia:

Giving consultation and training

Audit, quality control, or inspection to a branch office in Indonesia

Foreign workers on probation
Single Entry Visit Visa
Validity: 90 days from its issuance
Stay: 60 days and can be extended in Immigration Office for 5 (five) times with 30 days each
Number of Entries: Single
Process: 3 working days
Visa Fee: PHP 7,300.00
Multiple Entries Visit Visa
This is advisable and recommended to those frequent travelers to Indonesia.
Validity: 5 years from its issuance
Stay: 60 days and can be extended in Immigration Office for 5 (five) times with 30 days each
Number of Entries: Multiple
Process: 3 working days
Visa Fee: PHP 10,900.00
Indonesian Embassy in the Philippines
Embassy of the Republic of Indonesia in Manila
Address: 185 Salcedo Street, Legaspi Village, Makati City 1229, Metro Manila
Contact details: +63 2 8892 5061 – 68
Email: [email protected]
Office hours: Monday – Friday: 9:00 AM – 11:00 AM (documents submission) / 2:00 PM – 4:00 PM (releasing of visa)

Frequently Asked Questions About the Indonesia Tourist Visa
1. Can I enter Indonesia without a visa?
Yes. As a Philippine passport holder, we can enter visa-free in Indonesia and stay for up to 30 days.
2. Can I work with my Tourist Visa?
You can work with your visit visa if it's stated in your purpose.
3. Is there a penalty for overstaying?
Yes, you may be fined IDR 1 Million per day (about PHP 3,600) or you may even be deported and blacklisted.

Are you on Pinterest? Pin these!