Health and Safety Guidelines of Hotels or Accommodations in the Philippines
Because of the pandemic, there are many adjustments we need to consider, especially as travelers. The Department of Tourism has made guidelines to establishments like hotels. Here are the Health and Safety Guidelines of Hotels or Accommodations Philippines under the "New Normal" you should know.
Non-essential travel is not yet permitted in the country; however, when leisure travel is allowed, tourism will surely boost again. To ensure the safety of travelers, there are guidelines for our "new normal."  This is to have practiced so that the virus will not spread anymore and we can travel safe and sound.
1. A Health Declaration Form is filled upon check-in
This is a form that travelers fill up and declare their current health condition and travel history for the last 14 days. Usually, it asks if you have had a fever, cough, or colds; if you have been to a place where there was a positive case; and the areas where you have been for the past 2 weeks.
2. Online Payment is Encouraged
Though not necessarily required, you can book online through booking websites. This is because the virus may be passed or spread through money. Cashless or Online payments are more welcomed.
3. Temperatures are checked
You should be used to getting your temperature scanned by know. Under the new normal, you will still need to get your temperature checked as you enter the hotel. If you have fever-like symptoms, you may be referred to the doctor or Barangay Health response team and can't enter the establishment.
4. Sanitation
You should disinfect your shoes as you enter the premises. Mats are provided at the entrance.
5. Physical Distancing
When in the hotel, observe physical distancing. You should be at least one meter apart from people. Mingling with tenants of other rooms is not encouraged. Also, there will be no sharing of food or any belongings, if possible. When eating, tables that accommodate ten guests must only be occupied by 5.
6. Follow Rules
Wearing face masks, hand washing, and physical distancing are highly encouraged.
7. Rooms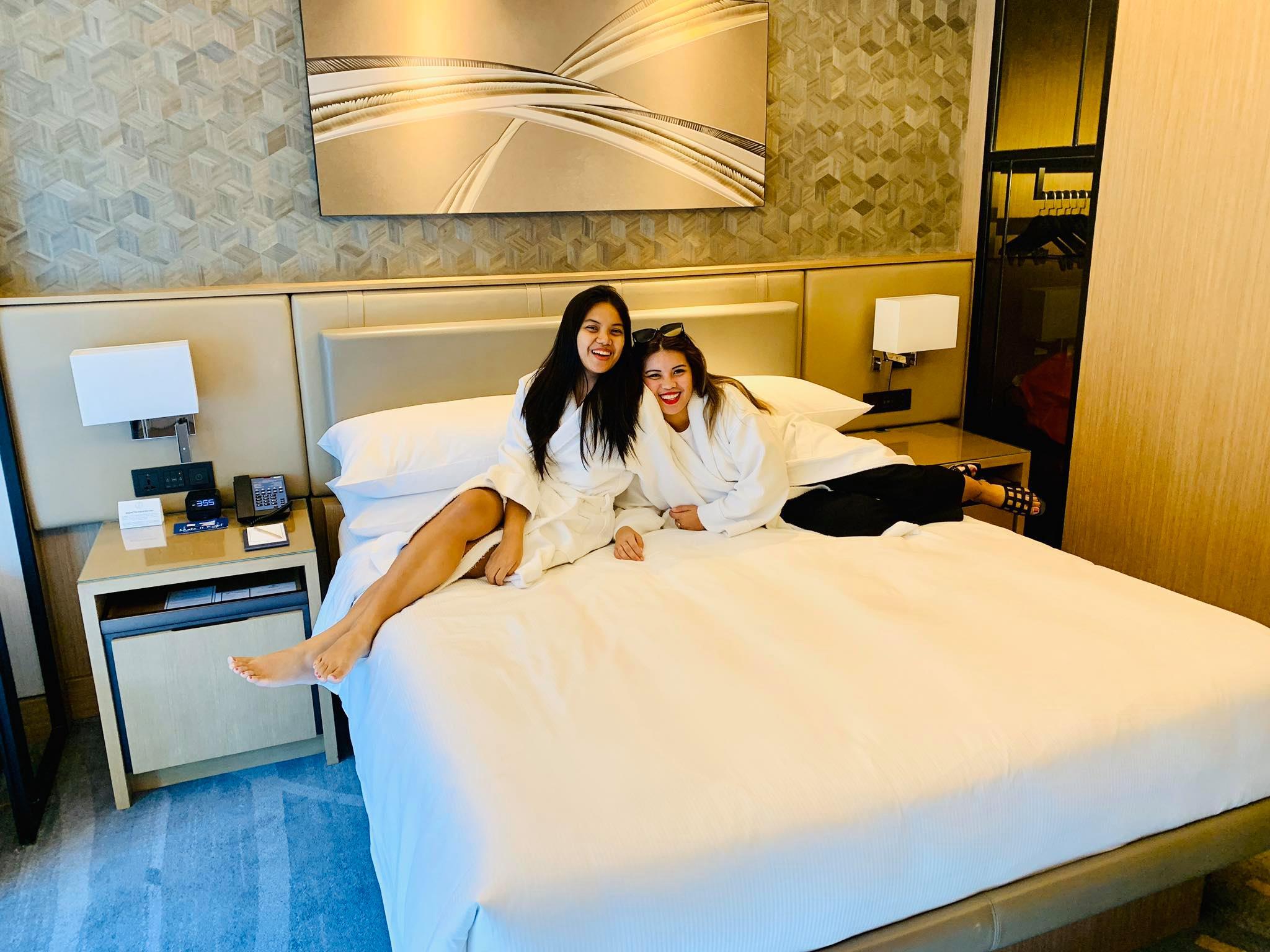 Only single to double occupancy is allowed. Family members in the same household are allowed to be together. There should be space for in-room dining, too.
8. Food
Wash your hands before and after eating. Sadly, self-service or buffet stations are not encouraged under the new normal. Restaurant crew must serve food and drinks. Grab-and-go stations, where you can pick-up your breakfast or ordered food, are made available.
9. Transportation
There will be a 50% capacity of the passengers to avoid contact.
Cars or Sedan – no more than 3 passengers including the driver, no shotgun (or seated beside the driver)
Vans – 2 passengers per row with a barrier between the driver and passengers
Buses and coasters – with a waterproof barrier, and no standing while the vehicle is moving
Those are the Health and Safety Guidelines for Hotels or Accommodations in the Philippines. Under the new normal, a lot of things will change for our safety; we just need to respect and follow the rules. It's going to be quite an adjustment, but we can adapt this. Keep safe and happy travels!

About the Writer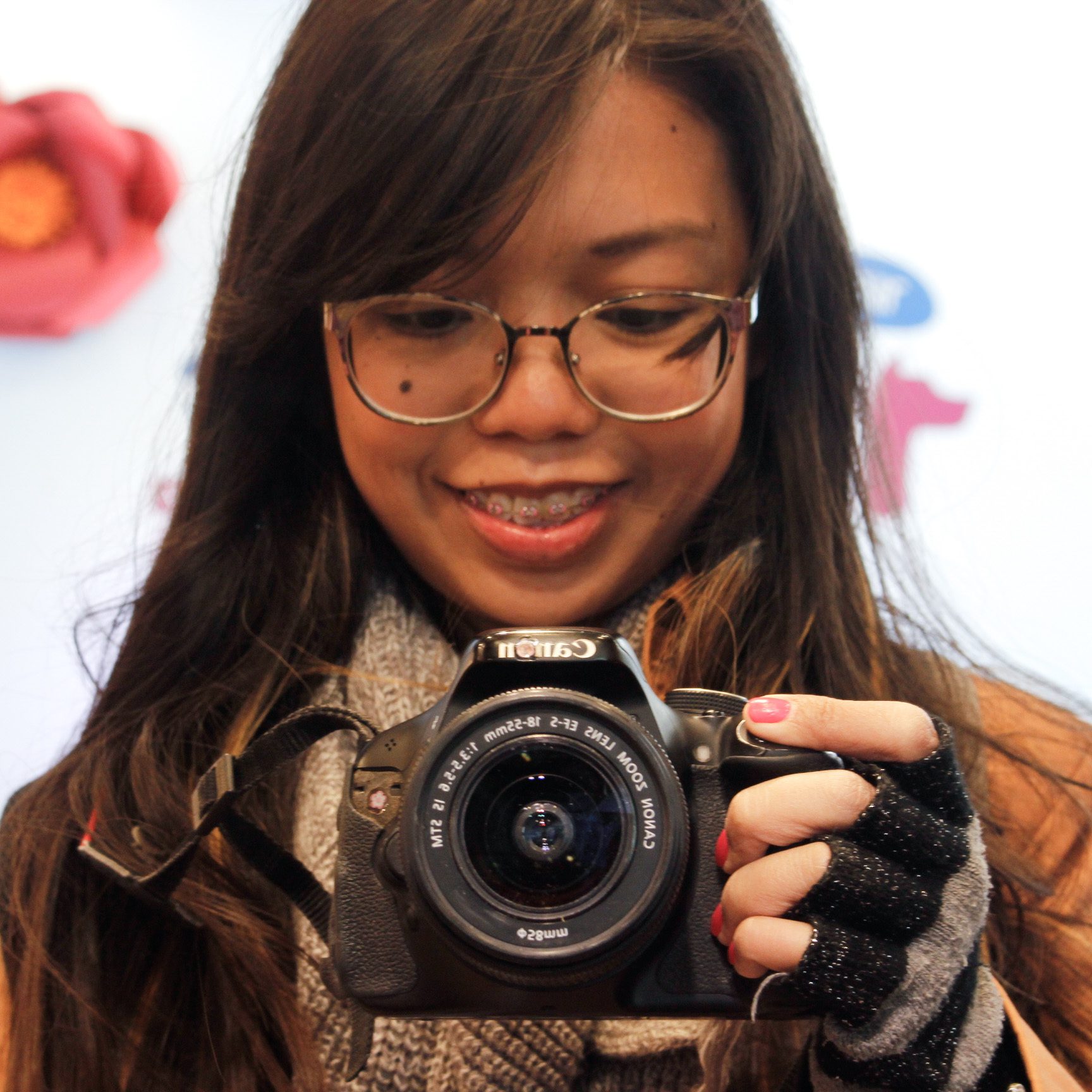 Hey, I'm Lyza! I once was a person who just imagined going to places "one day" but decided to pursue my dreams. My first travel abroad was in Japan, solo, last 2018, and fell in love with the journey since. I'm aiming to visit 10 countries before turning 30 and 2 new places in the Philippines every year. Besides traveling, I love organizing trips, photography, reading, and making new friends. Follow my adventures through my Instagram.​​

Are you on Pinterest? Pin these!