How to Apply for A Tourist Visa if You Are Unemployed or Not Working
Tourist Visas are not exclusive for the rich, the working, or those with businesses. How about those unemployed, can you apply for a tourist visa? Of course, you can; however, you need to prove your ties, your financial capacity and your purpose. If you want to know how, here are tips on How to Apply for A Tourist Visa if You Are Unemployed or Not Working.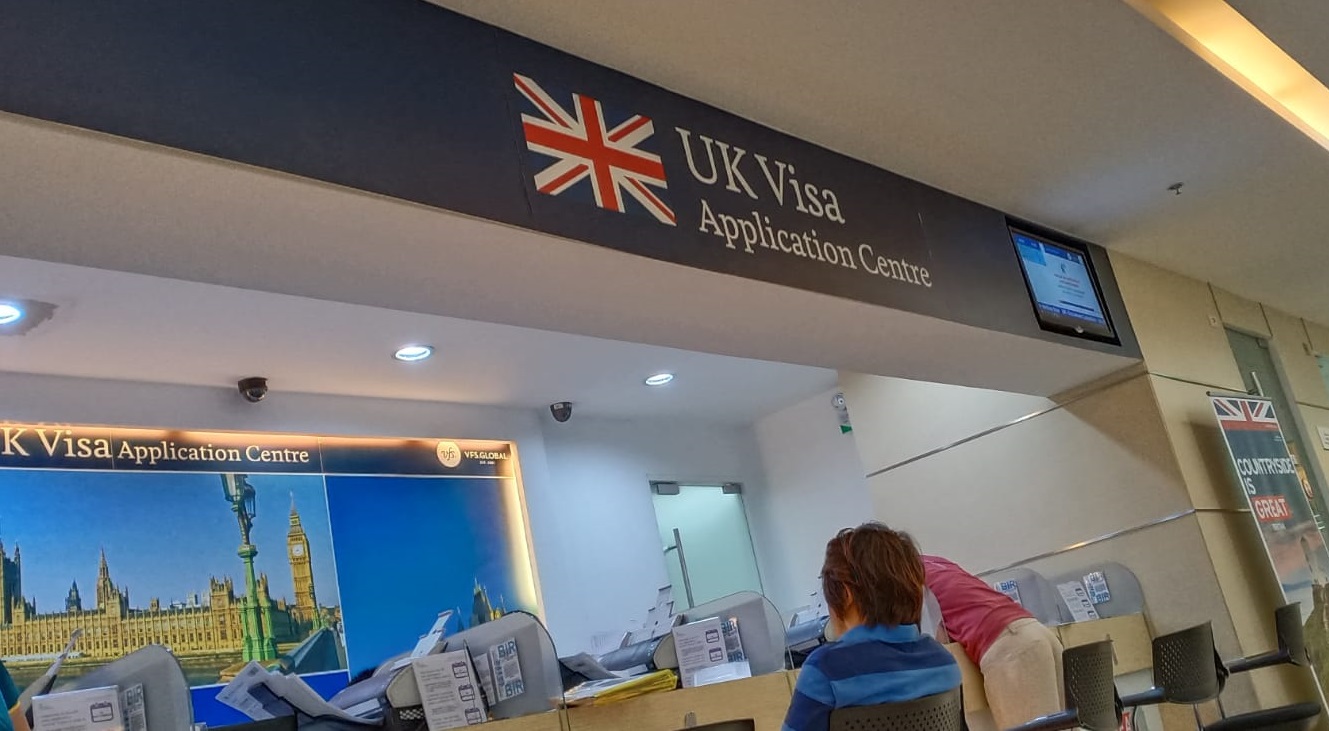 If you are not working, don't be afraid to apply. Don't be too negative and think that you will be immediately rejected if you are unemployed. In this article, we will give you some tips and suggestions on how to pass and get your visa. This will include extra documents you might need. Just take note that you must prove that you are there for tourism; meaning no working, no looking for jobs, or no living permanently. If the embassy thinks you will do those things, then you may get denied. Read more about this in our article!
If you have no work, one document that can explain your situation is the cover letter. Here, you can enlighten the Embassy as to why you are unemployed; e.g. you are a housewife/husband, you just resigned, or your contract recently ended, and you want to travel, etc.
You can also tell them where your funds are from; your savings, a sponsor, etc. For those who want to take a sabbatical leave to travel, you can show your travel history (stamps and visas). Don't forget to mention your purpose and that you will surely come back to the Philippines.
2. Prove that you are Financially Capable of Travel
Another important thing is your financial capability. Since you don't have work, you need to show that you have enough funds to travel. You can show your savings and where you got them. So, for example, you're an OFW, and your contract has just ended, then you can show your previous work contracts. Another, if you have a past business, then you can show your certificates, etc.
However, if you don't have enough money to travel, then you can check our guide on applying without a bank account. One tip there is getting a sponsor; it may be your family member, relative, or loved one. You'll need to pass their financial documents as well as your Guarantee or Sponsorship Letter in the format given by the embassy if there is one. Also, a proof of relationship is submitted; e.g. Marriage Certificate, Birth Certificate, or conversations, pictures, etc.
In case your boyfriend or girlfriend is sponsoring you, it's better if you have already met or been together. The Embassy, like our country's immigration officers, doesn't like trouble, and going with a person you don't know much might get you red-flagged as a person to be likely trafficked. So it's better if you let your partner visit first or have a good travel history.
3. Have a Proof of Rootedness in the Country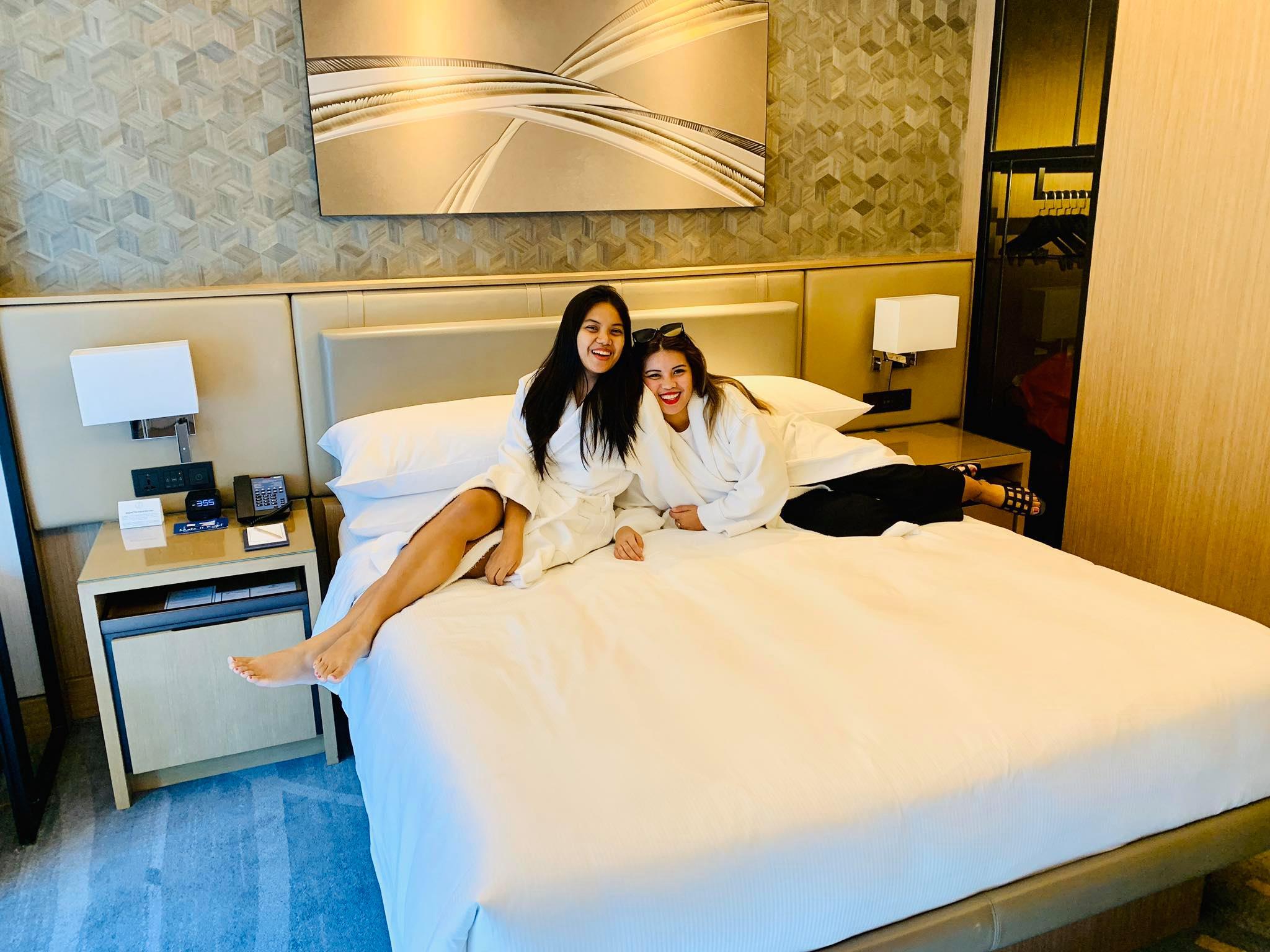 The key to being approved for a tourist visa even for unemployed applicants is that the embassy is confident that you will come back to your home country. You can show your deep ties to the country if you have properties, children, or pets! Aside from that, you can also show them other sources of income like investments, rental of properties, gigs, etc. Don't forget a flight ticket back to your home country.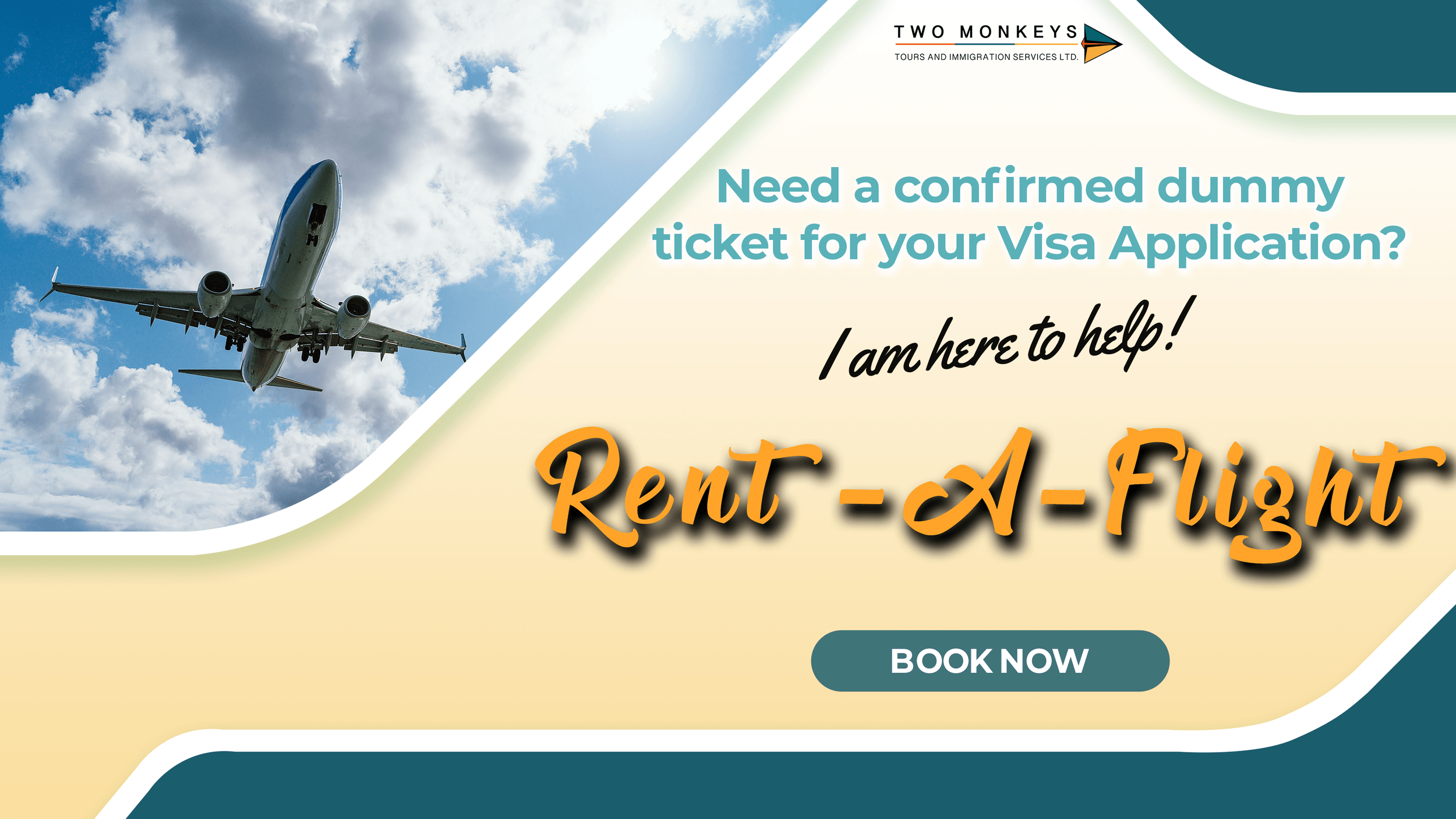 You could also prove that you have other activities, like hobbies or clubs, organizations you are a member of. State it in a cover letter and also show some proof. Like for example, "Even though I am unemployed, I am a member of the Liturgy Ministry in our Church. We have monthly assignments, and I will be scheduled to serve a few days after my tour."
4. Attach Tourism Related Documents
To also demonstrate that you are doing tourism-related activities, you could attach a detailed travel itinerary, hotel bookings, attraction bookings, etc. This will let the Embassy know that your intention is to travel around their country and not to look for a job, especially as you are unemployed. Those bookings will be very helpful.
5. Prepare for your Interview
In case you get interviewed before getting a tourist visa, the US, for example, you can practice answering questions. Here's a list of sample questions and answers for B2 (Tourist) US Visa. You will probably ask "What's your purpose of traveling?" "Who is paying for your trip?" "Why are you not working?" Don't answer too shortly, you need to elaborate your answer. Like for example:
"Why are you not working?"
I just resigned from my job. – It's too short, and this will lead to another series of questions, instead, say)
I recently resigned from the company I have been working with for five years. Before looking for another job in the Philippines, I think I deserve a break. So, I've decided to travel to the US using the savings I got from working. – Unlike the first one, this explains much more about your situation and the interviewer can go from there.
6. Gather complete documents
Check the requirements for the Tourist Visa Application. In case you don't have Bank Statements or Bank Certificate asked, as per number 2, have a sponsor or proof of financial capacity. If you are also missing things, use your cover letter as to why you don't have those. You can also attach numbers 1 to 4, so that your application is strong, meaning there's not much loopholes or reasons as to why you will be denied.
Make sure that the rest of your documents are also valid, like for example your passport's validity is at least 6 months valid from your departure. Your application form is also complete, and the details are the same as your supporting documents, etc.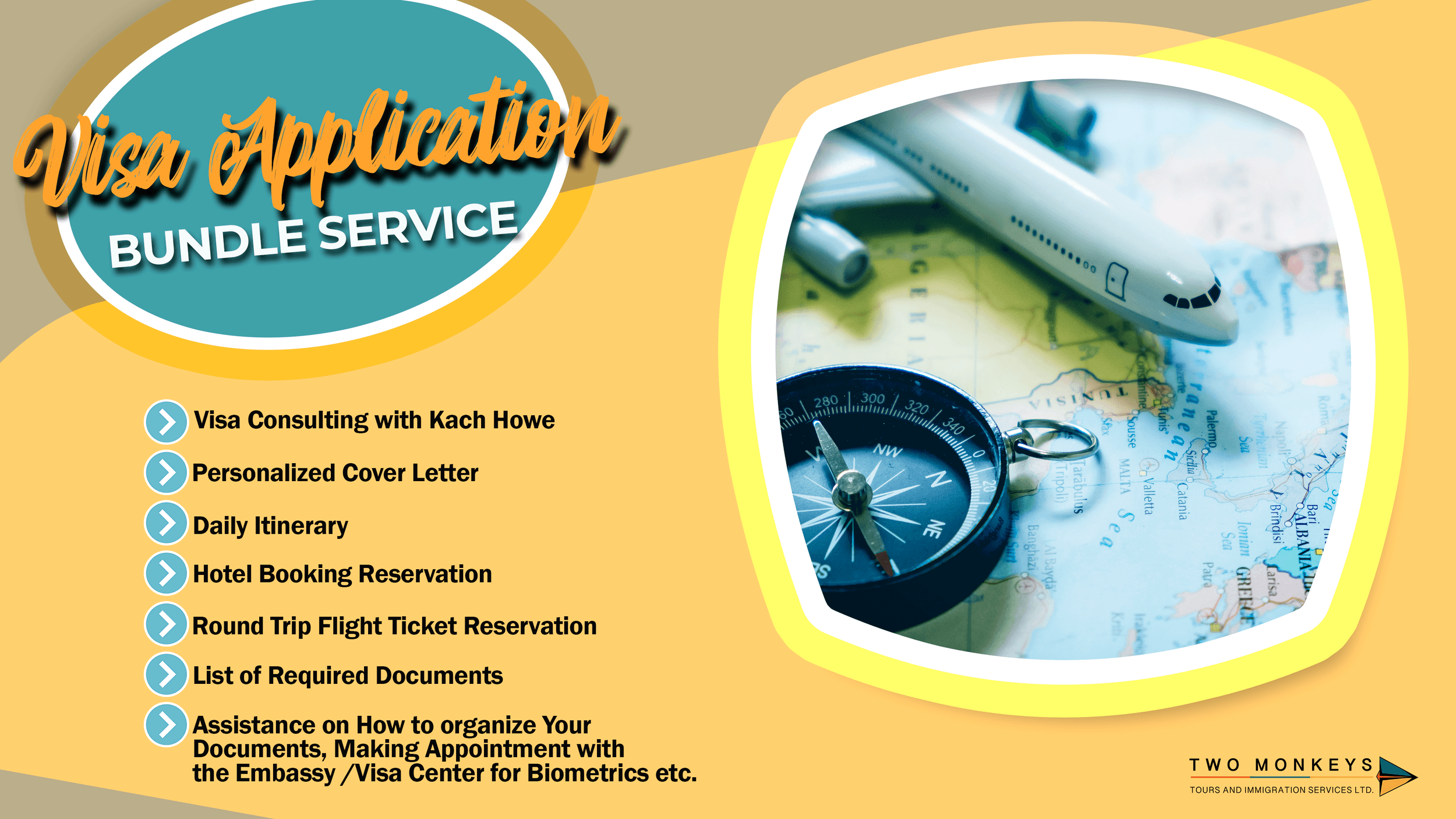 7. Follow Instructions
After you have gathered all of your documents, follow instructions on how to apply for a tourist visa. If you need to use a travel agency like Japan and South Korea, then get one. If you need an appointment like Schengen, US, Canada, or UK, then book one at the Visa Application Center. If you need personal appearance, then do so.
Those are our tips on how to apply for a tourist visa if you are unemployed or not working. It's not impossible to be approved for a tourist visa. Bear in mind that your purpose is really to travel there and not to be TNT or an illegal worker. Prove to the embassy that you will indeed come back. If you need help, you can check our visa application bundle service. Good luck and happy travels!

About the Writer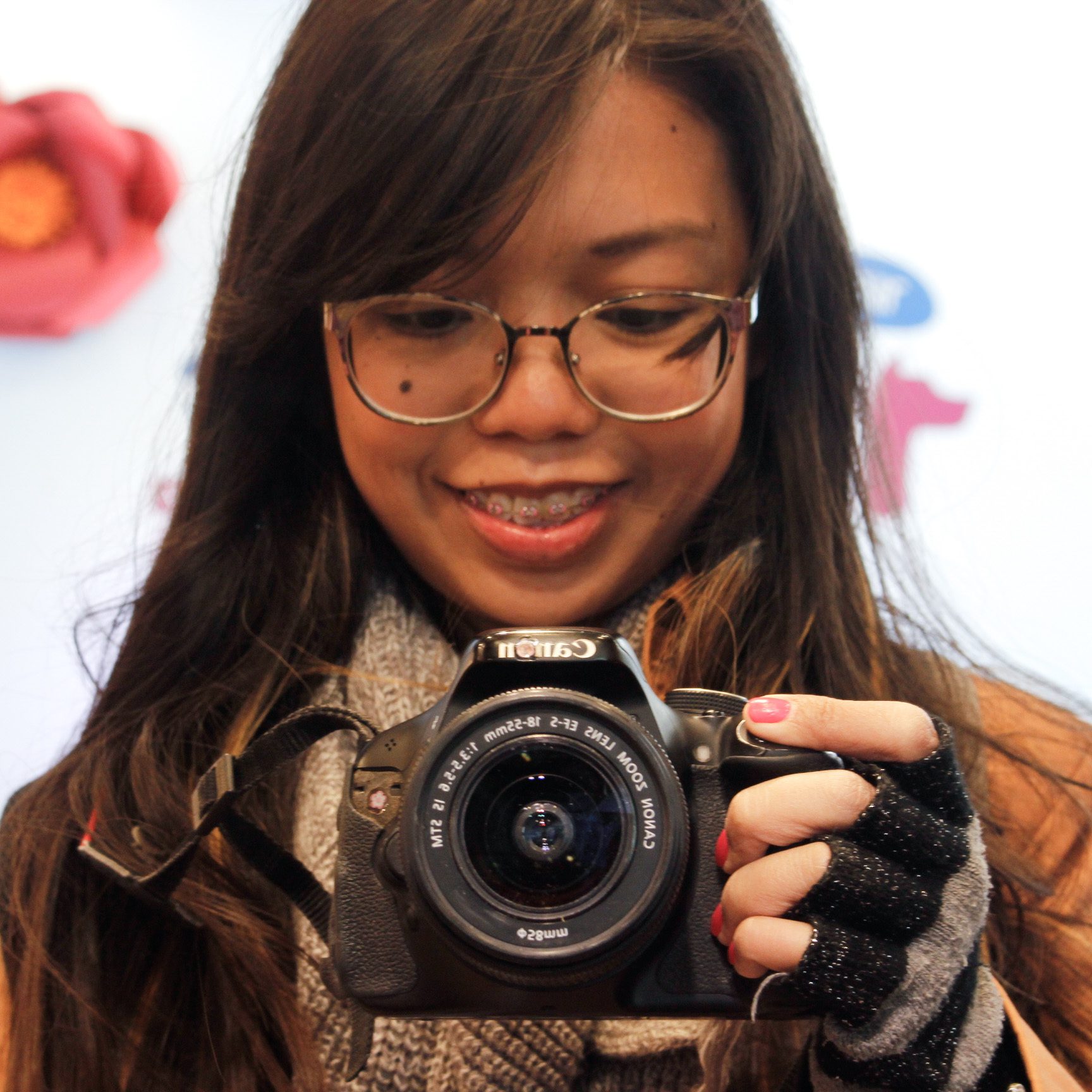 Hey, I'm Lyza! I once was a person who just imagined going to places "one day" but decided to pursue my dreams. My first travel abroad was in Japan, solo, last 2018, and fell in love with the journey since. I'm aiming to visit 10 countries before turning 30 and 2 new places in the Philippines every year. Besides traveling, I love organizing trips, photography, reading, and making new friends. Follow my adventures through my Instagram.

Are you on Pinterest? Pin these!