8 Ways to Prove your Deep Ties & Rootedness in Your Country for Visa Applications
One of the essential requirements in a visa application (especially as a tourist) or an interview with the consul or immigration officer is your deep rootedness. Deep-rootedness is defined in the dictionary as deeply rooted, firmly implanted, or established. You want to prove that you will come back home and not work or live there. Here are ways to prove rootedness or deep ties in your country.
Whether you are retired, no bank account, or single – we have tips for you. You can read requirements you may submit to prove that you will surely come back. Don't force yourself to get everything, though. Like for example, having a Title, though it's a good investment, wag kang mangutang ng malaki para sa visa application lang. Pag-kaya mo, Go! Pero if wala pa sa budget or sa plano, wag mong pilitin sarili mo. One in the list is also to have a family in the Philippines, sis or bro, wag ka ring magpakasal agad-agad or magkaroon ng anak to prove you have deep ties. Read and hope you can get something to help you on your application!
1. Show them the Money
One suitable proof is that you are financially capable of going outside of the country. You have enough money to cover your day to day expenses and have some extra for fun or emergencies. Bank Certificates, Bank Statements, or Credit Card Statements are okay. Just make sure its good enough – you have enough money, transactions are steady, it's moving (with transactions like withdrawals or deposits), and you have good credit standing.
P.S. Bank Statements and Bank Certificates are different. Double-check what you will need to pass to the Embassy as a requirement.
2. Prove them you have Steady Income
Where does your money come from? The Embassy might wonder where you get your savings from, so show them your proof of activities or occupation. It will also help in proving that you are not there to look for a job. Why would you if you have work to return to or a steady business? Here are some documents to prove it:
Certificate of Employment for those Employed (with salary and length of service) and an additional No Objection Letter would also be good
SEC or DTI Registration and Business Permits for those who have their own business
Online Transactions and Bank History – for those digital nomads or working online
Don't deposit a huge amount in one go unless you'll be able to prove where it's from kundi red flag yan!
3. Attach Proof of Property Ownership
If you have properties under your name, then this is an excellent asset, and the Embassy can see it's that you have things to return too in the country. This also proves that you are indeed financially capable. It can be titles of Land, Condominium, Stock Investments, or Vehicle Registration.
As I said in the introduction, don't force yourself to have this. If you are young, it's okay if you don't own properties, yet. One substitute is rental agreement or contract; it also attests that you a place to go back to, sayang naman bayad.
4. Show Other Sources of Income
Aside from your steady source of income from your business or your job, you can also show other sources to prove deep ties to your country. It may be from renting a part of your house or another property, a side-line online shop, or a part-time job or a gig. Contracts of Lease, registration, permits, tax returns, or pictures can serve as additional proof.
5. Prove that you are doing a worthwhile activity in your country
In case you don't have a job, you can show them other activities – maybe school or hobbies. If you are a student, then you can submit a Proof of Enrolment and a letter from the school stating that you are enrolled and will come back after your vacation. If you have been a volunteer or part of a club, you can show them a membership certificate, etc. something to prove that you won't be going to stay permanently abroad.
If you're retired or a senior citizen, then you can read our guide here.
6. Get a Sponsor/ Guarantor
Should you think that you don't have enough money to get out of the country, get a sponsor. Like for example, you are a housewife/husband; then, you can get your employed partner to sponsor you. Should you be a student, then submit documents from your parents.
Have a guarantee letter or an Affidavit of support. Make sure you also pass your sponsor's proof of financial capacity and source of income.
7. Birth or Marriage Certificates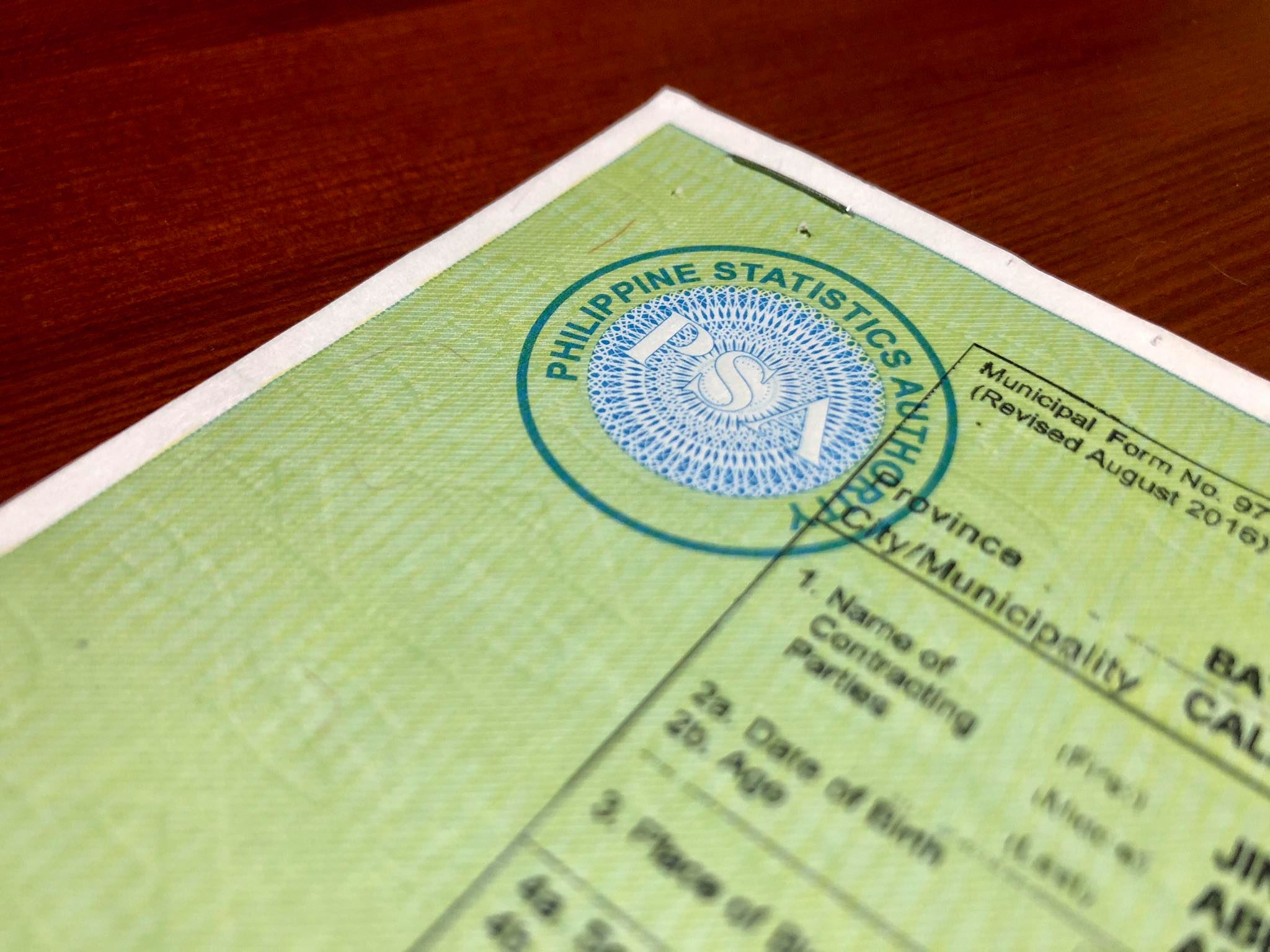 In case you are traveling out of the country alone or with your partner, you can also attach a Marriage Certificate and the Birth Certificate(s) of your children. This will prove that you will come back to your family. However, be very careful when submitting them to countries with many TNTs or OFWs, especially if you are unemployed; they might think you will there to get a job.
8. Make a Cover Letter
This is an ace for all visa applications – a Cover Letter or a Letter of Explanation. On my first trip abroad, I made a letter to the Embassy of Japan stating the reason why I want to go there, my attached documents, and a promise that I would come back. It's very vital, especially if you lack documents; it explains why you don't have those and can affirm that you have deep ties to your country.
Make sure it's grammatically correct and in English. You don't want to make the visa officer misunderstand your intention, do you? If you need help, Jonathan offers a Cover Letter Writing Service that can help you with your visa application.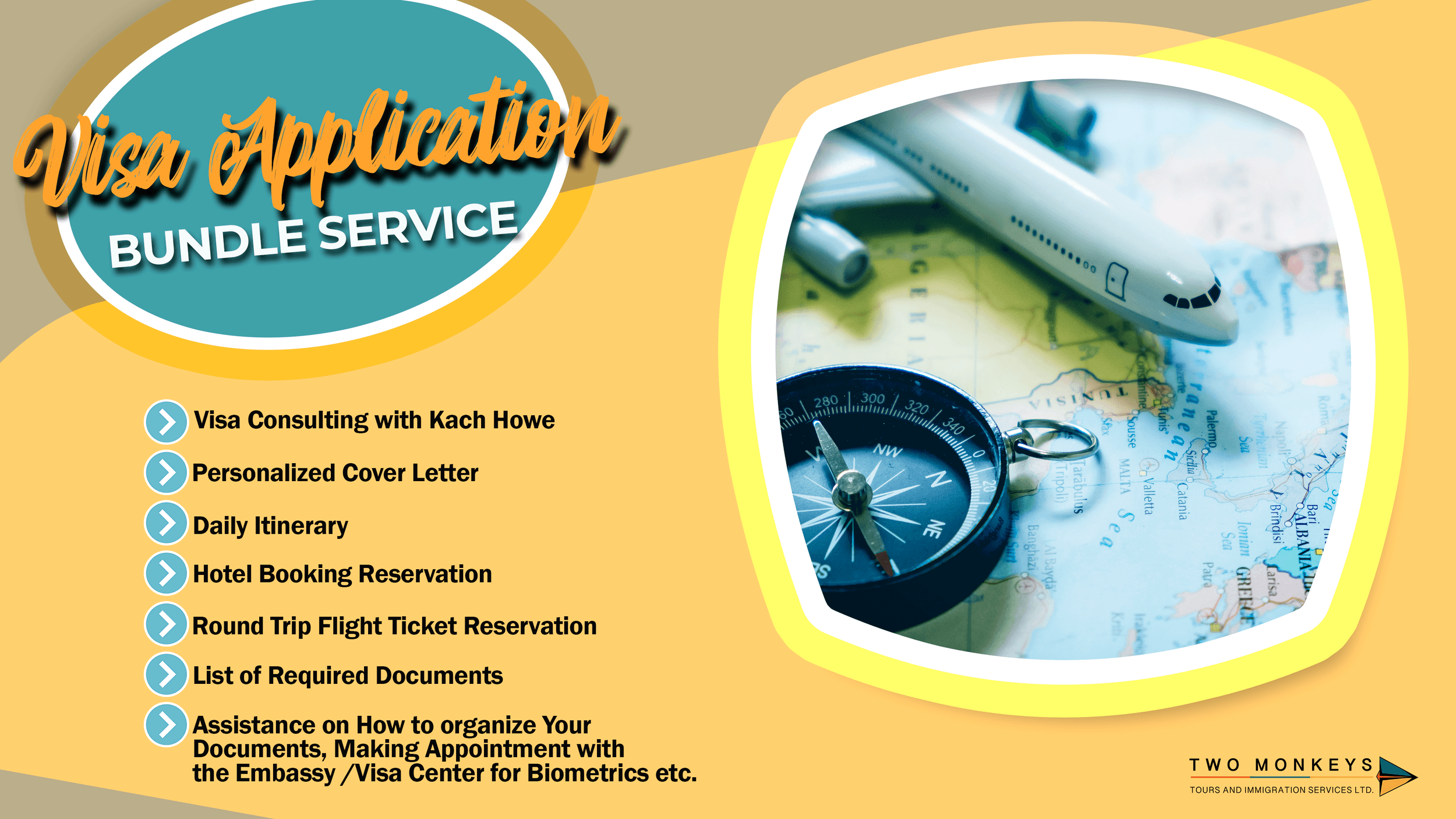 Those are 8 ways to prove your deep rootedness or deep ties to your country. It's especially helpful if you have lacking requirements, unemployed or retired, and more.
Every time you have a visa application, think positively (Law of Attraction.) In case you need additional help, you can let Kach help you through coaching or with the Visa Application Bundle Service.

About the Writer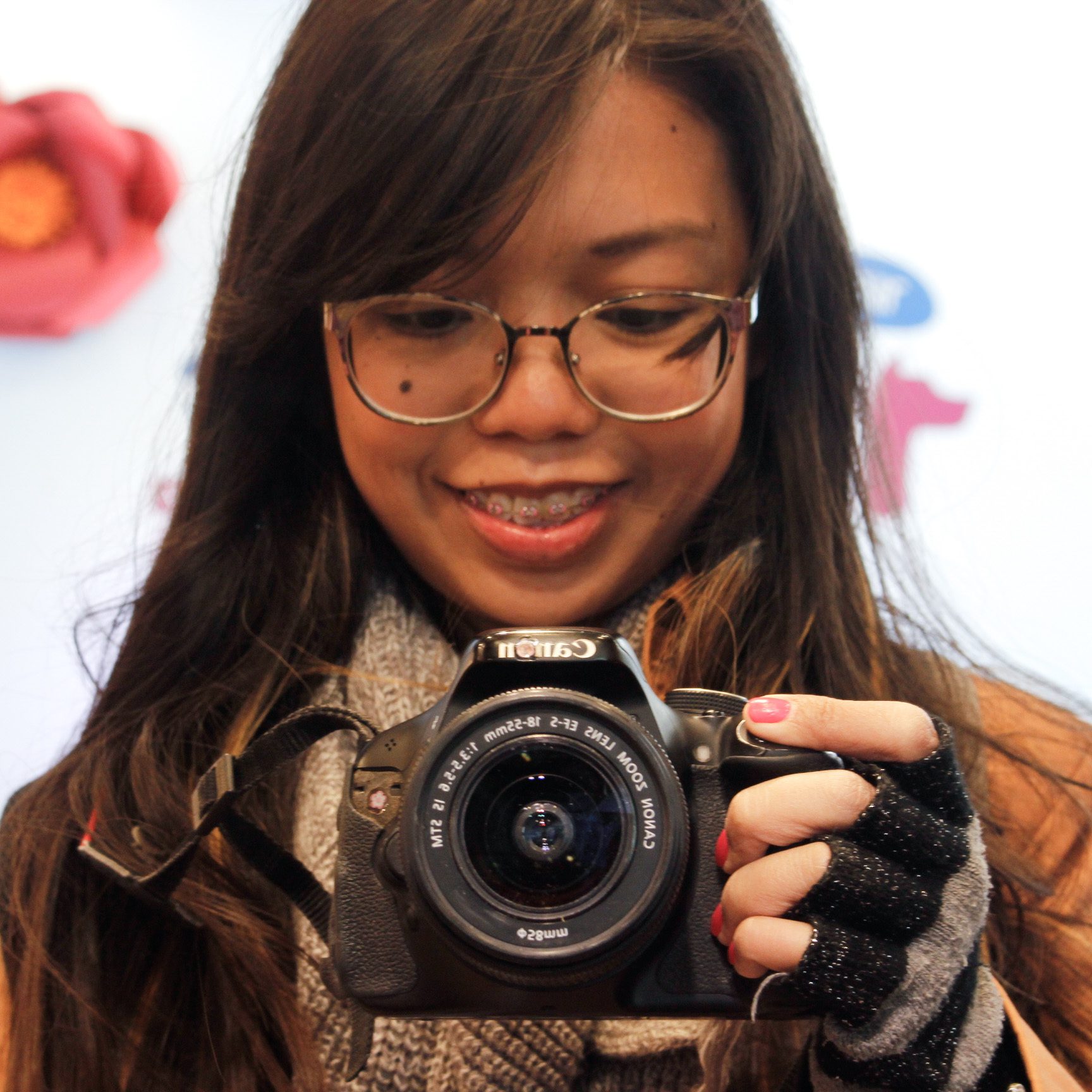 Hey, I'm Lyza! I once was a person who just imagined going to places "one day" but decided to pursue my dreams. My first travel abroad was in Japan, solo, last 2018, and fell in love with the journey since. I'm aiming to visit 10 countries before turning 30 and 2 new places in the Philippines every year. Besides traveling, I love organizing trips, photography, reading, and making new friends. Follow my adventures through my Instagram.​​

Are you on Pinterest? Pin these!