How to Obtain a Marriage License in the Philippines [With List of Required Documents]
One of the essential requirements for getting married in the Philippines is a Marriage License. A marriage authorizes the couple to marry; without it, you can't proceed, or your wedding will be void. Here's a quick guide on how to get a marriage license in the Philippines.
It's not easy to get married in the Philippines, especially if you compare it with Las Vegas or Hong Kong. You'll need to have to process documents, attend a seminar, etc. It takes time and a bit of money. But these small sacrifices can be made if you want to seal yours forever with the love of your life.
Requirements Needed to Get a Marriage License in the Philippines
These are the usual requirements needed; they may differ in each city or municipality, so it's better to double-check.
1.

 

Valid IDs during Personal Appearance
Present a Valid ID (original and Photocopy) when you both go to the Local Registrar to apply for a marriage license.
An original Birth Certificate should be passed by both parties. Filipinos can get a copy of theirs through PSA – the Serbilis Center, SM Business Center, or Online (Read here). It usually costs PHP 155 per copy but much more expensive online as it's delivered. You can get this together with the CENOMAR. You can also get the documents of your partner, prepare an Authorization letter.
A CENOMAR attest that the bearer is single (not yet married or annulled) or unmarried (widowed or divorced. You can get it the same way as a Birth Certificate as the PSA also issues it. It costs PHP 210 per copy but will be more expensive online. Check our guide on getting a CENOMAR.
4.

Community Tax Certificate (Cedula)
You can get your CEDULA in the city or barangay you reside in. For little towns, it's usually at the municipal hall, but in big cities, the Barangay can issue a CTC for their resident. It will depend on your income, though. It's usually PHP 5.00 + 1 Peso for every 1K gross income.
5.

Certificate of Attendance in Pre-Marriage Counseling
You both need to attend a Pre-Marriage Counseling Seminar. Many have asked me if they can skip this one if they have been together for years, but the law requires you to attend this (skipping this may be grounds for annulment). This is usually done by the DWSD and/or the Church.
Topics include family planning, responsible parenthood, and marriage counseling. Check the schedules; they usually have seminars once a week or a month. Do this with your partner. Don't bypass!
6.

 

Recently taken Picture
A 1X1 or 2X2 picture is asked of the couple (not together though.) Sizes depend on the requirement of the municipality or city.
7.

Marriage License Application Form
You can ask this at the Local Civil Registrar's Office. The couple will fill it up as one side is for the Groom, and the other the Bride
8.

For those below 25 years old – Parental Consent or Parental Advice
If you are 18-21, you will need a Parental Consent as per the Family Code of the Philippines.
Both your parents (Mother and Father of the one who is 18-21) should go with you in applying for a Marriage license
If one or both of them is absent, you need to have a Notarized Affidavit of Parental Consent from the one absent or both of them, or legal guardian if both parents have passed away (You can ask a format of this from the Local Civil Registry.)
This is terrible news for those who are eloping and trying to marry in between this age. You can't let a guardian who's on your side sign for you if your parents are against your marriage. You'll either have to convince them or wait a bit.
If you are 22-25, you will need Parental Advice. 
Both your parents (Mother and Father of the one who is 22-25) should go with you in applying for a Marriage license.
If they can't go, you will need written parental advice that they know you are going to get married. (You can ask a format of this from the Local Civil Registry)
If they can't go, and they don't want you to get married, you need to have a sworn statement that you told your parents, but they were against it
You should know that if you don't have a Parental Advice or your parents are against it, instead of 10 days of getting your license, it will be three months
9. For those previously married
The following is needed if applicable:
Death Certificate of the deceased spouse
Judicial Decree of Absolute divorce
Judicial Decree of Annulment or Declaration of Nullity of Previous marriage
10. For Foreigners
A Legal Capacity to Contract Marriage by their diplomatic or consular office should be presented. Here's a more detailed guide on How Foreign Nationals Can Get Married in the Philippines.
STEP by STEP Guide on Getting a Marriage License in the Philippines
STEP 1: Proceed to the Local Civil Registry, where one of you resides, and get an application form as well as the list of requirements. Select also a schedule when you can attend a seminar.
Sometimes it will be your hometown; sometimes, the place you have lived due to work, etc. If you are planning to get married in another town, don't worry as the Marriage License is valid all over the country.
STEP 2: Gather the documents needed and submit them. You will also have to pay a fee.
STEP 3:  Attend a seminar and submit it to the LCR. Get a slip-on when you can claim your marriage license.
STEP 4: Wait for 10 days (or 3 Months if you have no Parental Advice) and pray no one is against your marriage. It's the standard waiting period as your marriage will be posted publicly.
STEP 5: Claim your marriage license and get married within 120 days!  
There you go, that's how to get a Marriage License in the Philippines. Check out our other Wedding related articles like Civil Wedding Requirements or Church Wedding Requirements. I love weddings, though I have never been married before; however,  I got to experience being maid of honor twice, being a bridesmaid thrice, and getting the bouquet once. It's going to be a fantastic experience. Good luck and have a happy Marriage!

About the Writer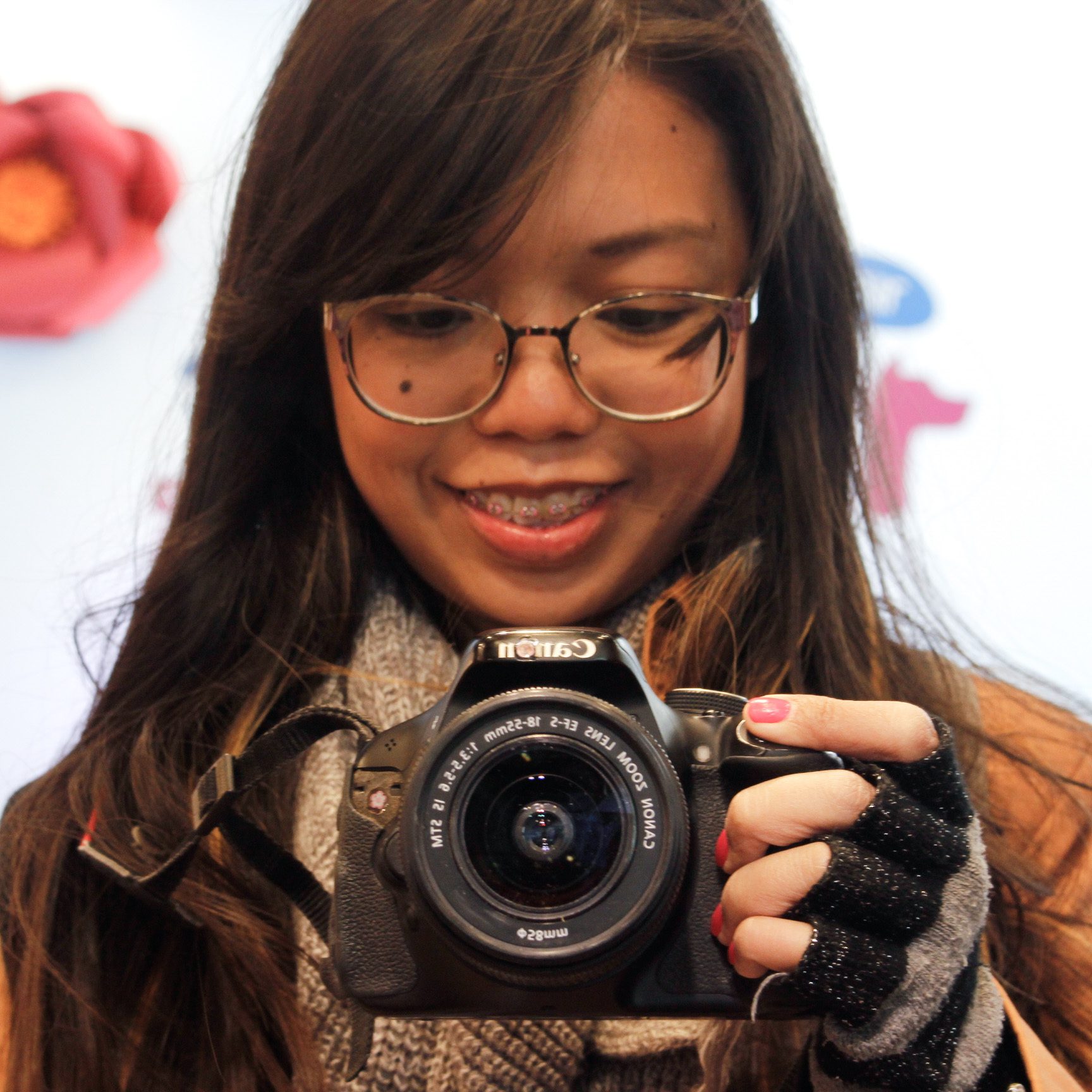 Hey, I'm Lyza! I once was a person who just imagined going to places "one day" but decided to pursue my dreams. My first travel abroad was in Japan, solo, last 2018, and fell in love with the journey since. I'm aiming to visit 10 countries before turning 30 and 2 new places in the Philippines every year. Besides traveling, I love organizing trips, photography, reading, and making new friends. Follow my adventures through my Instagram.

Are you on Pinterest? Pin these!