How to Use Agoda Coupon Codes to Save Money on Your Vacation!
Agoda has been one of my favourite sites for booking our accommodation, especially using Agoda coupon codes! They don't only offer hotels, hostels or resorts but also they offer you someone's home. Their listings are in great detail too; with pictures, exact location, amenities, free breakfast, free cancellation and most of all, reviews from users! Moreover, they'll give you a big discount too!
Agoda has the lowest prices as they have special offers, automatic Agoda discount codes, and a lot more!
1. Check the deals
If you go to their website, you can check "Today's deals" for promos available on that day. Some will expire for a few days, some at midnight; so decide fast as it will surely save you tons of money.
The cities featured change regularly, so if your target is not on the list yet, maybe you could try again tomorrow or another day. Go to Agoda's website every day (if possible), so that if your destination is there; you'll book immediately and not regret missing it.
2. See and Copy the Agoda Coupon Codes
As you see the place, you are going to click "Get Coupon." It will show you the Agoda Coupon Code and click "Copy." You can write it down too, in case you want to go back to it later.
This is what happens when you click "Get Coupon" – it showed the Agoda Coupon Code "BALI," click Copy. Afterward, it will say "Copied" when you are done.
3. Search for Agoda Properties
After copying the Agoda Coupon Codes, you can click "Search Properties." Enter your desired date and see what fits you most!
If you have already a hotel in mind, then you can search for the name of the hotel or hostel; there's a search bar

If you find that piques your interest; read the description and reviews

Also, you need to choose a room too; some rooms are the same. However the price is different; it's because some might give you a bigger AgodaCash for your next booking, free cancellation, or free breakfast – so you can choose what deal you would benefit from
4. Use the Agoda Coupon Code
When you know what room and deal to choose; click "Book Now."
Enter your Contact Details and some additional details (like if you'd prefer a large bed rather than twin beds or a smoking or non-smoking room)

On the right side, there will be "Enter promotion Code," so paste the Agoda Coupon Code you have copied or type it down and press enter
You will see the discount has been applied to your booking. From the price of the room $134.75 less 5% discount ($6.74) plus 7% tax from the original price ($9.43), you get to pay $137.45 with the Agoda Coupon Code instead of $144.18.
5. Pay your booking
Click the next page and choose your payment method. Either select Credit or Debit Card, Digital Payment or Counter Payment then click "Book Now". So there you have it – you are booked!
That's not it! There's more!
There are still Additional Deals, Agoda Coupon Codes, and a lot more money-saving schemes in Agoda.
1. Agoda Member's Discounts
If you sign-up as an Agoda member, you will get lower prices on bookings.
So if the non-member price is $140, members have to pay $107, which saves you $33! Which is a lot; you can have dinner or souvenirs for that price.
2. Daily Agoda Deals
Some properties will have big discounts on their rooms, but the deal is only limited to a day. You should hurry before time runs out!
From the picture above, they will give you an 80% discount from; $687 to $140, or $107 for members.
3. Automatic Agoda Discount Codes
Some properties have Automatic Discount Codes on them, and you will notice them while browsing.
An example is this "WEEKEND SALE" Coupon which is directly applied in your booking. If you have an Agoda Coupon Code you have copied before, you can use it for properties with containing a code too; that's two promos in one!
So for this example, the Original Price is $159.21 less Weekend sale of almost 5% (6.73) less another discount of 5% from the Agoda Coupon Code you have copied ($7.62) plus 7% tax (10.67) = $155.54 from the original price of $170.35 (if with tax!). That is a great save!
4. Best Price Guarantee
See the same property on the same date you are staying at another website which is much cheaper than Agoda? Well, there is Agoda's Best Price Guarantee – they will match it or refund the difference through Agoda Cash.
Submit a claim! You need to have booked that room in Agoda first and give at least screenshots and of the website where you find it; you don't need to book there. It needs to have the same details you have entered too; from check-in and check-out date, room or bed, cancellation, breakfast, taxes and service fee, and etc.
5. AgodaCash
AgodaCash is like a loyalty program for Agoda users. There will be a sign that says "Get $xx AgodaCash for your next trip." What you'll receive will vary on which booking you paid for. You can redeem easily too!
6. AgodaVIP
For frequent users and travelers, Agoda has a program for VIPs which gives exclusive discounts and secret prices. How to be one? It's quite easy, book at least five times within two years, and rarely cancel bookings; you'll get the status!
There will be "AgodaVIP" badges on properties displayed that are exclusive for VIP Customers.
7. inApp Discounts
Agoda is one of the Best Travelers Apps you should download, it doesn't only show you cheap hotel bookings, but if you use the app you can have in-app discounts too.

Are you on Pinterest? Pin these!

About the Writer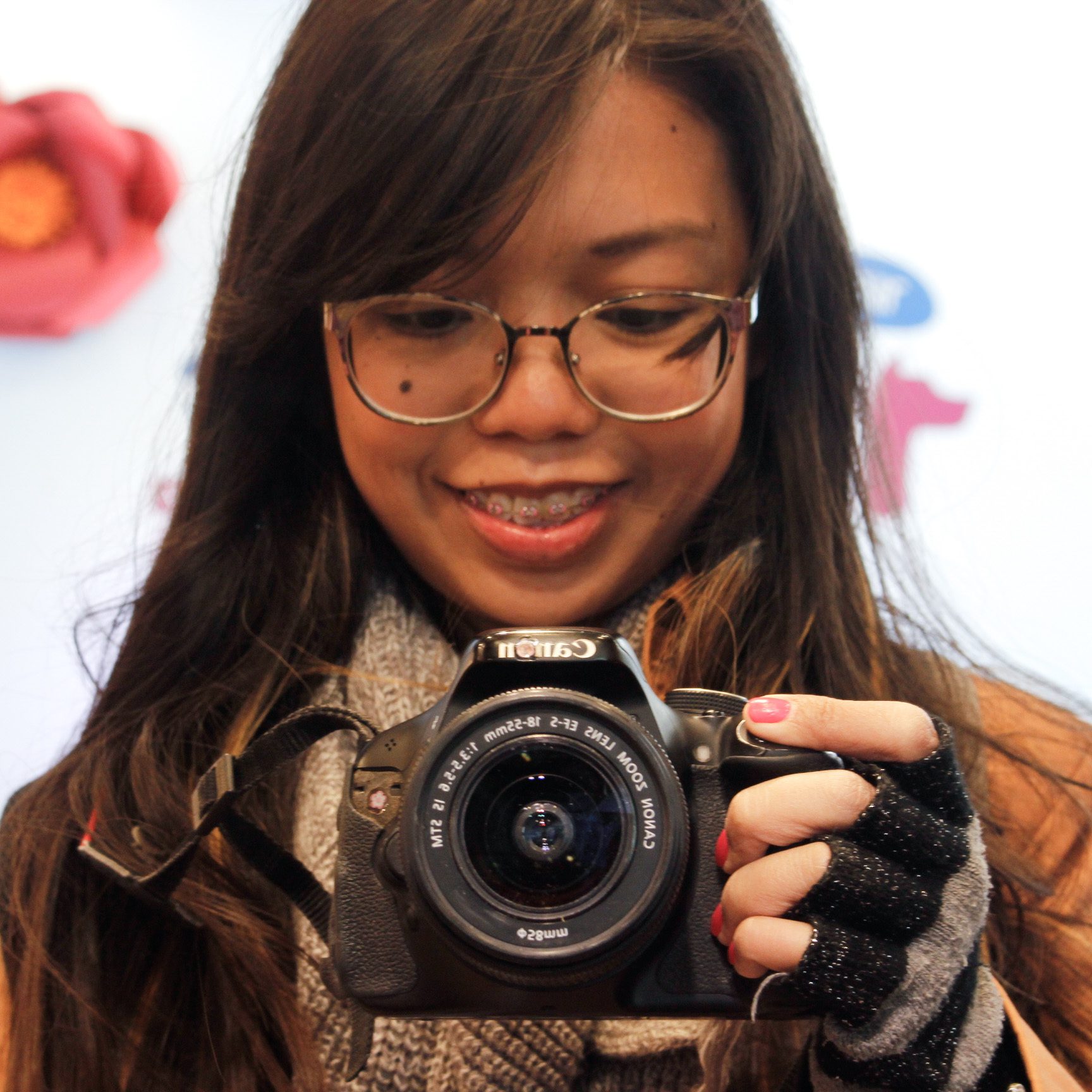 Hey, I'm Lyza! I once was a person who just imagined going to places "one day" but decided to pursue my dreams. My first travel abroad was in Japan, solo, last 2018, and fell in love with the journey since. I'm aiming to visit 10 countries before turning 30 and 2 new places in the Philippines every year. Besides traveling, I love organizing trips, photography, reading, and making new friends. Follow my adventures through my Instagram.​