5 Booming Business Ideas that are Profitable in the Philippines
Did you get laid off your job or aren't earning a salary now? The pandemic has unfortunately made a lot of people jobless and businesses bankrupt. However, you could still earn money as people have needs and new hobbies. Check out our list of Businesses or Gigs that are currently popular and profitable in the Philippines.
A word of advice, though, don't expect that once you have this, you will earn thousands immediately. You'll need to work hard and market to the right people. Social Media is also an advantage as people are on their phones nowadays. Be sure that you are always present and ready to reply to potential customers.
1. Food and Beverages with Online Deliveries
One industry that was really hit during the pandemic was restaurants as people are wary of going out. If you are a good cook, creative, or a fast learner, you could have a food or beverage business! Cook it at the comfort of your home and deliver it to customers. It may vary from simple like Siomai, international cuisine like Korean Food (Kimchi or Tteokbokki), or desserts like Mango Float. Some examples of popular drinks are Milktea, Tapioca, and Yogurt drinks. Make sure you have a market; people who are interested in buying that kind of food. Or just have a good marketing strategy, e.g., surprise your friends that they have booked order.)
In our tiny town, a lot of food businesses opened: Milktea, Streetfood (cooked at home rather than on the streets), Korean Streetfood, Deserts, and many more during this pandemic. Most of them have free delivery, so there's no need to go out, which is convenient for customers. Some open all day, some on selected days; they just update us on Facebook and posts their products there, too.
2. Delivery Services
Some people are not allowed to go out, and some chose not to, so this gig is excellent, especially if you know a lot of people. If you have don't know anyone, you could register to delivery companies like Food Panda, Grab, Lala Move, and a lot more. You could charge at least PHP 40 per errand, so if you do 5 or 10 a day, you could earn PHP 200 or PHP 400.
If you don't have Food Panda or Grab services in your town, you could create your own. Partner with entrepreneurs like owners of Food or Beverage establishments, grocery stores, etc. Recruit also some friends or people who are interested so that you can cater to many people at a time. Not only do you deliver but also do additional services like grocery shopping on behalf of customers. Again, since transactions can be online, you could do surprises; for example, a boyfriend abroad asks you to deliver flowers to his girlfriend in your town. That would be sweet and awesome!
3. Pre-loved Clothes
Do you have too many clothes in your closet? Have your kids grown up and their attires don't fit? Well, why don't you have a closet-clean-up and sell your clothes online for a fair or cheap price? I've done this, and it's awarding; I have money for food cravings, and my closet has more space.
You could also do business out of it and buy ukay-ukay bundles. It would cost at least PHP 2,000 per sack, and it contains a lot of blouses, dresses, shorts, or pants, depending on what you choose. How you price them depends on you. It would also be useful if you know how to take pictures or pair things with each other so that it looks good online. Like they say, "One man's trash is another man's treasure." But, hey, its ukay-ukay is not really 'trash,' many of my favorite outfits are from Ukay-Ukay, and they either look brand new or never been used.
P.S. I don't really know why people still buy clothes during this 'crisis.' Nevertheless, if you want my personal reason – it's for future OOTD purposes, and I find buying clothes comforting. Haha.
4. Tutorial or Teaching
As we all know, the education system in our country (and perhaps in most of the world) has been changed; classes are either modular or online. Somehow, parents are too busy to assist their children, or some kids can't cope up, so tutoring face-to-face is a good option. If you are a teacher or are good at a subject (or all), then you could use your skills and knowledge. The schedule will depend on you or the parents; you could do it for an hour every day, or every MWF half day. Just follow protocols like washing your hands, sanitizing, or wearing masks to keep everyone safe and healthy.
5. Plant Selling
Many have been interested in plants during the pandemic and have been titled as 'Plantitos' or 'Plantitas.' If you have an abundance of plants in your house or farm, why not sell them? You could earn extra income from them. Some plants even are worth thousands though commonly found in the provinces. I'm not a green thumb or a plant-lover, but I see them everywhere on my Facebook Feed. Friends looking for plants, people selling them, or friends posting them their plant-babies. So, it's definitely a good idea as plants can reduce stress and helps people feel better.
Those are 5 Businesses and Gigs that are currently Popular and Profitable in the Philippines during these challenging times. Please take note that you won't earn in a snap; you'll need to work hard and market your products. People would not know you're selling it if you are displaying it at home; so posts on Facebook, advertise on groups, and tell your friends. Good luck with your venture!

About the Writer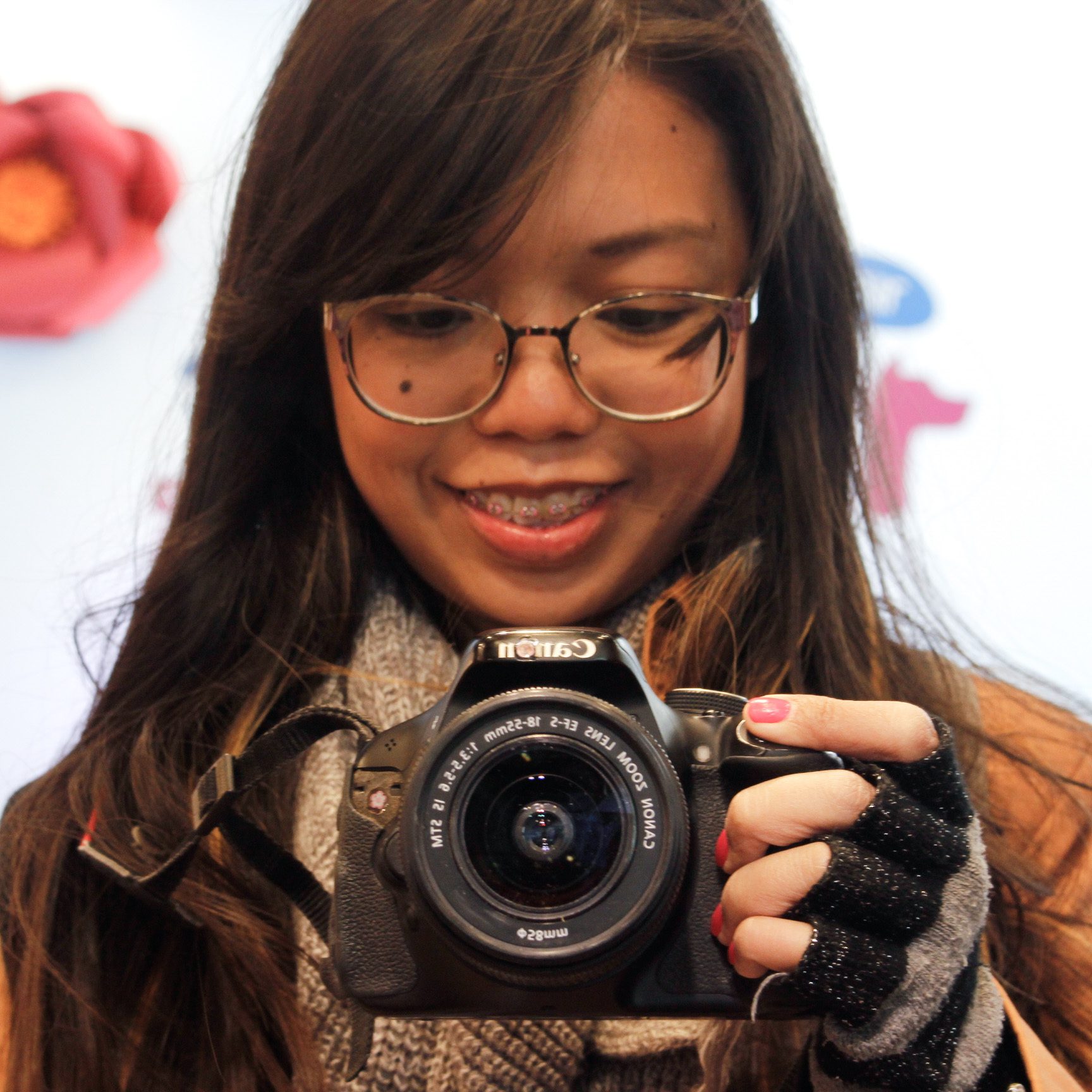 Hey, I'm Lyza! I once was a person who just imagined going to places "one day" but decided to pursue my dreams. My first travel abroad was in Japan, solo, last 2018, and fell in love with the journey since. I'm aiming to visit 10 countries before turning 30 and 2 new places in the Philippines every year. Besides traveling, I love organizing trips, photography, reading, and making new friends. Follow my adventures through my Instagram.

Are you on Pinterest? Pin these!