Airbnb Coupon Code for Vacation Rentals Discount
Want to have a more memorable experience when traveling for less money? Why not book with an Airbnb coupon code for $ 31 off your accommodation and $11 off on a local experience!
Airbnb is an online marketplace that connects people who rent out their properties or spare rooms. It's a great way to stay at a local place at a local's house to get a more authentic experience. In comparison to hotels, renting an Airbnb also allows you to enjoy more personal space, independence and privacy. Moreover, Airbnb rentals can be used for vacation rentals or for business trips.
We have rented Airbnb apartments and single room rentals all over the world. Now, it's always our first choice for finding a place to stay.
Speaking of experiences, you can also book activities organized by locals in the area you're traveling to. With this COUPON CODE, you don't only get $ 31 off your booking a place; you will also get $11 off on an experience!
What Accommodation Can you Book with Airbnb Coupons?
There are four types of places you can book with Airbnb. Firstly, an Entire Place, where you have the whole house or apartment to yourself. Secondly, a Private Room, where you have your own room and share some common spaces. Thirdly, a Hotel Room which is private or shared room in a hotel or hostel. Finally, a Shared Room where all spaces are shared with other guests. 
When you're traveling with a family or group, Airbnb is way cheaper than hotels. Rather than paying multiple rooms; you can book a whole house or apartment at a much lesser price.
For example, this Airbnb rental can accommodate up to 13 guests for only $100. With this Airbnb discount code, you would have to pay only $69!
Furthermore, Airbnb has great homes too. Romantic homes for honeymoons, or for a retreat from the rest of the world. As an example, from $1286 you'd pay just $1255 with the coupon code!
Good news: It doesn't END there!
When you sign-up, you'll get more than $40 off your booking if you stay a place more than $67 or experience of more than $45. After signing up with our Airbnb Coupon Code, you can get your own code too!
Where can you find it? Go to your Profile and click on invite family, friends, or co-workers. You can enter their e-mail addresses so you could send your link there or share your code through messaging apps.
It's literally effortless; you share your code to your friends and give them $42 off on their booking. As a result, if they did so successfully you'll get more than half back! So sign-up now and get ready with your friend's list!
But wait, we are not finished yet! Do you know anyone who has an unoccupied house, or a vacation home? Perhaps, they have a spare room they're willing to rent. For example, invite them to join using your link and earn $75 for a new host you refer to the platform.
However, if you're the one who has a room or house to rent; sign-up now and you could earn up to $200 a week just by renting your space!
Where can you use Airbnb? Everywhere!
From an apartment with the view of France's Eiffel tower to a home in Iraq. You can use the coupon code for Airbnb anywhere in the world. Whether for tourist hotspots or peaceful retreats; you can find and book an Airbnb!
However, there's more! You can still have absolutely cool discounts after using the coupon code and while waiting for credits from your friends; there are long-term discounts.
For example; this villa costs $50 a day but gives you a 30% discount if you stay for a month! So instead of paying $1500, you get to spend only $1050; what a great deal!
However, if there's no available discount code; you might want to "Contact Host" first rather than going for a "Request to Book." Don't directly ask for discounts though, build rapport with the host and after that, you can request it!
Find the best places and unique Airbnb homes
Airbnb has all kinds of paces for rent. For example, why not book a treehouse or a tent, a Hobbit-style home, or even a castle. You can pay a lesser amount if you use the coupon code too.
Feel like Tarzan and Jane in this treehouse in Hawaii.
Have an Unforgettable Airbnb Coupon Experience!
Use your coupon code for an unforgettable experience with Airbnb tours. There are tours handled by the locals where they help you tour their town. There are also excellent adrenaline rushing experiences.
Examples are you learning how to make Sushi in Japan, cramming up archery in Korea or paraglide in Italy. Whether you are alone or in a group; book with Airbnb. With a local companion, you'll get the best insider tips! The best experiences of a town are through a local's lens because they know their place by heart.
Instead of paying $150 on this experience, with an Airbnb coupon code, you'll get to pay $139.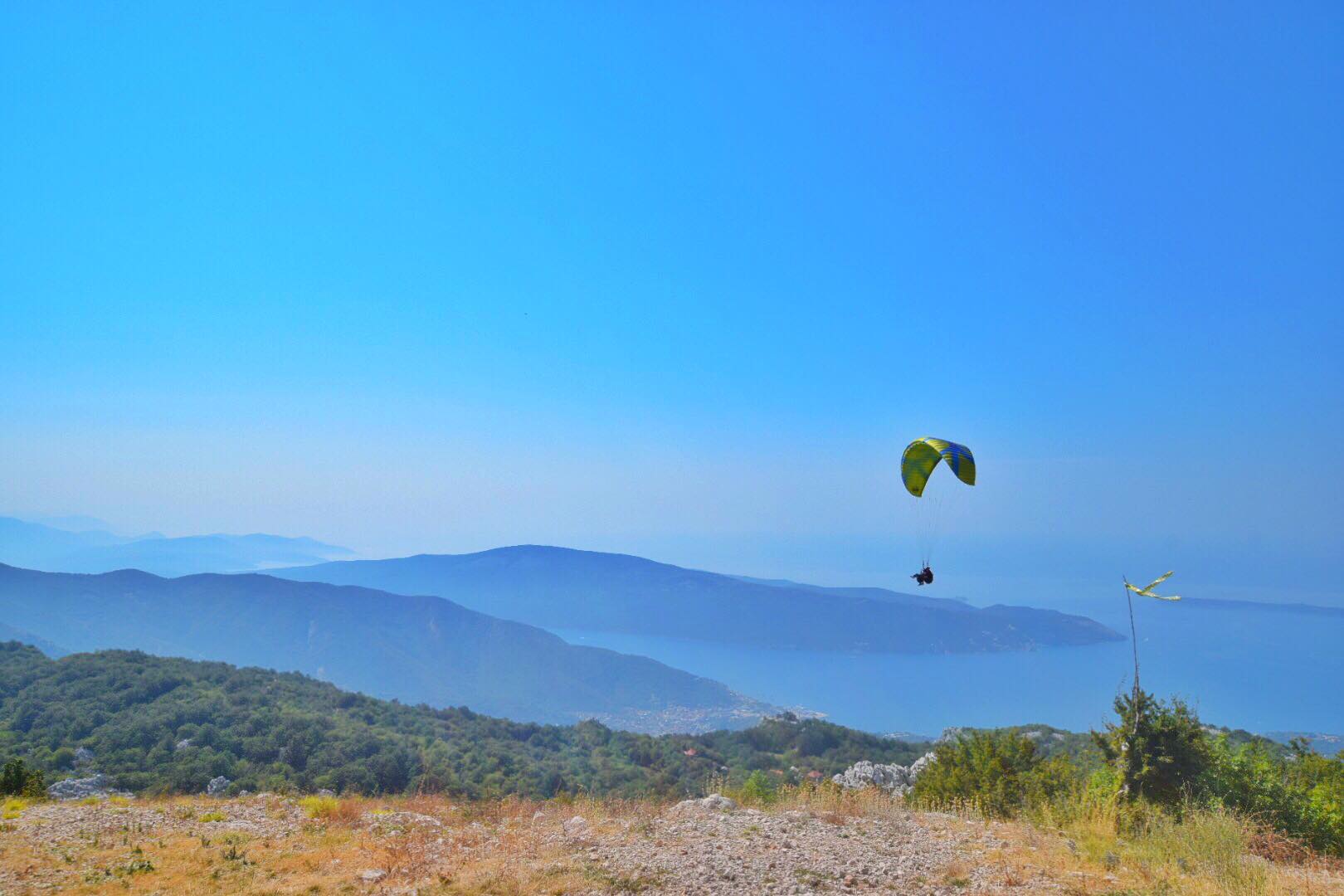 Airbnb Coupon Code Tips from an avid user
Like Hotels and Hostels, we will have amazing stays and some lousy ones. So when booking, here are the top tips you should know in booking Airbnb:
1. Double Check the Prices with the Airbnb Coupon
If searching for a place you will sometimes see the lowest price possible per night. Often, cleaning and service fees haven't been added yet. Click Additional Prices for more accurate computation. If you sign-up, double-check if the Airbnb coupon code has been applied.
2. Be sure to input the dates and number of guests
;
Additional persons might have additional payment. Also, you don't want to get excited about a $50 luxurious room then it's double on your dates.
3. Check the competitors and other sites too
If it's a hotel, there might be another site that offers a lower amount. However, if the price is too good to be true, see the reviews, it might be a fluke. 
4. Read Description and Reviews
Make sure the amenities they offer are those you need. Check also the location; if public transportation is near it or you have to walk for a few minutes to get to that place.
The opinions of the people who have stayed there previously are always great insight. See if the host is hospitable, the room is clean and if it matches the description.
5. Contact the host
If you are wary or not sure of your booking, you may contact the host before booking. With talking, you might also be able to feel if they are genuine or not.
6. Pay within Airbnb
Do not pay the host directly for additional charges like deposit fee except for taxes. If there are taxes for tourists it should be in their listings. Keep your transactions in Airbnb so they can help with any refunds or dispute resolutions.
7. Take Pictures
Take pictures of the place before or after you leave. We've been lucky enough to have great hosts since using Airbnb. However, let's say after you leave the host might charge you for breaking something even if you didn't. So to prove you didn't, your pictures will be significant evidence.
If you have damaged an Airbnb property though, discuss it with Airbnb's Resolution Center as they will be fair.
I hope you are excited to use Airbnb, don't forget our coupon code right here.
After signing up, don't forget to invite your friends too; travelers or not, they might find this site very useful.
If you want to earn extra money; you could always become a host on Airbnb. Passive income is just amazing!
Hurry and sign-up now!

Are you on Pinterest? Pin these!

About the Writer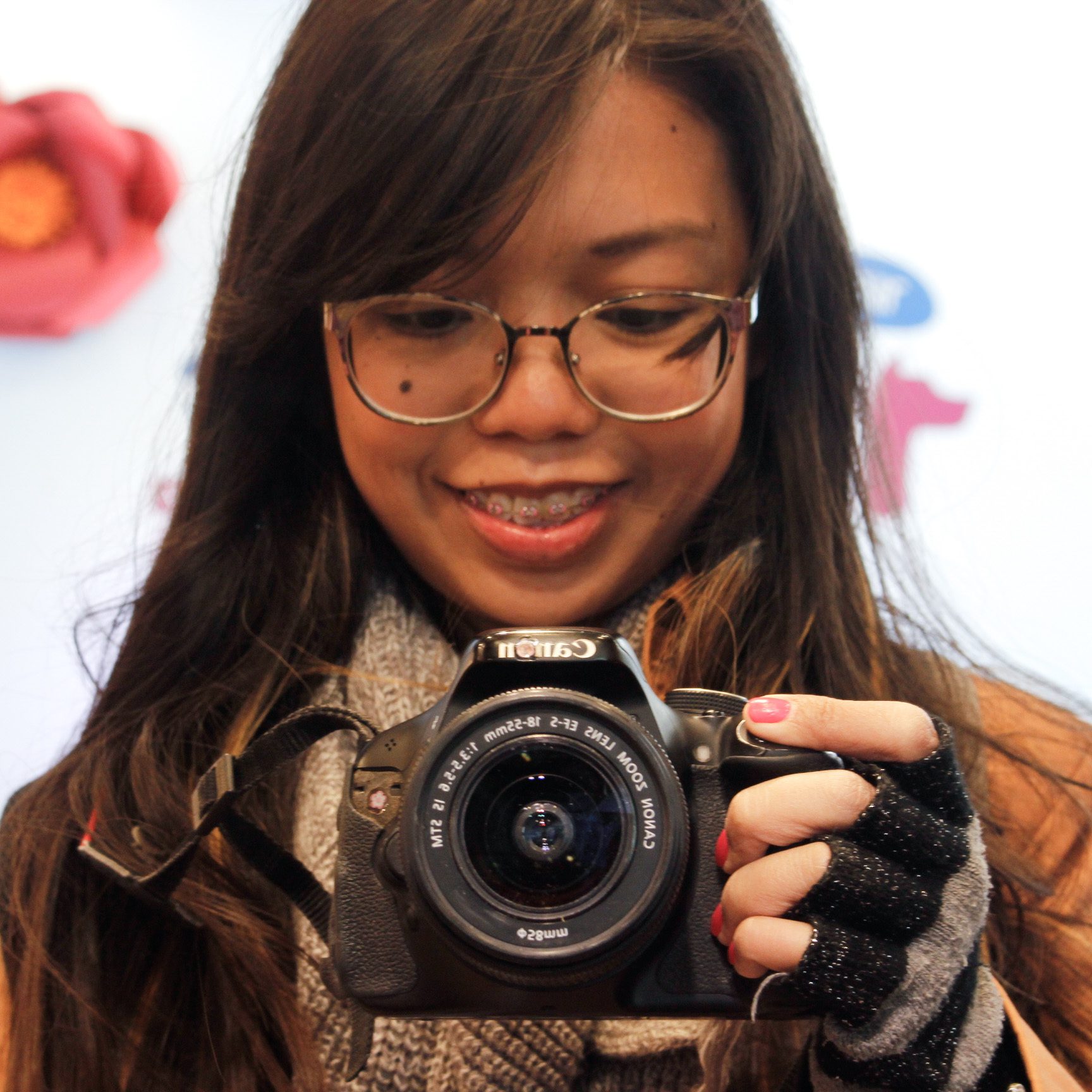 Hey, I'm Lyza! I once was a person who just imagined going to places "one day" but decided to pursue my dreams. My first travel abroad was in Japan, solo, last 2018, and fell in love with the journey since. I'm aiming to visit 10 countries before turning 30 and 2 new places in the Philippines every year. Besides traveling, I love organizing trips, photography, reading, and making new friends. Follow my adventures through my Instagram.​