9 Ways To Make Money While Traveling – How To Sustain a Travel Lifestyle
As seasoned travelers who have visited 143 countries (and over 80 countries together), one of the most common questions we get asked is how we make out money while traveling. People are often shocked to find that there are in fact so many ways to sustain yourself while seeing the world. That's why we decided we'd share some of the easier ways to do so in this blog post.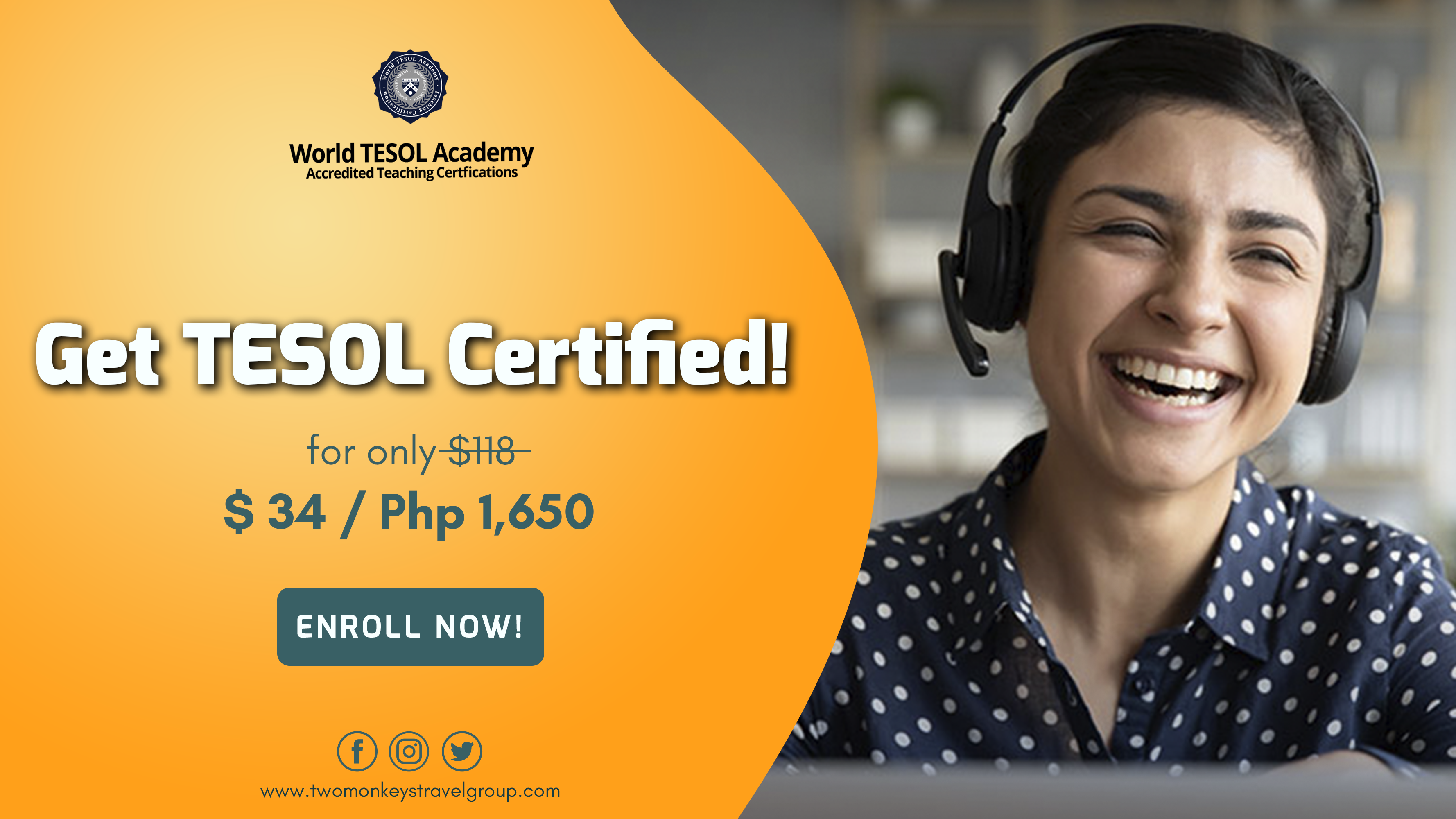 We have also partnered with World Tesol Academy to provide an 
online TESOL certification course
for the lowest price you will find anywhere – $34 USD! We recognised how badly affected many people around the world have been by the Covid / Coronavirus situation. So, we spent a lot of time discussing with this great company how they could come up with an affordable solution to help people afford the opportunities that an online TEFL / TESOL certification can bring.
1. Rent out your home
There are many platforms you can use to rent out your home while you're away, the most popular being Airbnb or HomeAway. Using local Facebook groups is another way to find temporary tenants for your home.
2. Freelance jobs
Jobs are no longer location-dependent in this day and age and there are many companies looking to hire freelancers regardless of where they are located. Popular location-independent freelance job titles are software engineers, social media managers, copywriters, virtual assistants, graphic designers, and video editors.
3. Remote jobs
While freelancing allows you to choose your own hours, affording you more flexibility, it doesn't guarantee a secure income. If you're after more stability, many digital companies these days offer full-time remote positions, allowing you to work from anywhere in the world and still receive a regular income. It's the best of both worlds!
4. Become an influencer/ blogger/ vlogger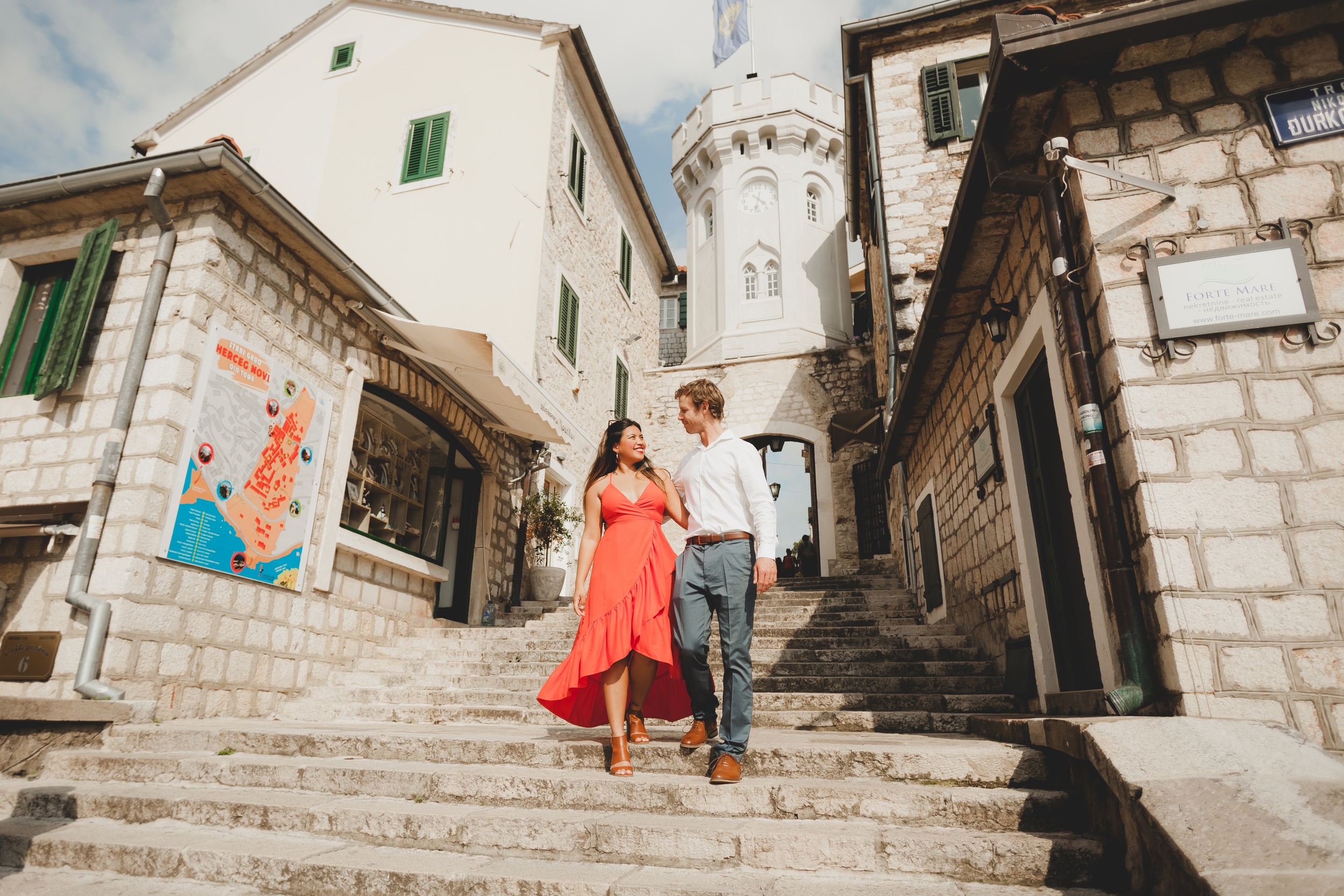 If you have a large enough social media following, you can earn money through brand sponsorships, affiliate marketing, and instream ads. This is a fun way to earn some extra money while traveling simply by documenting your travels or whatever you choose to post about.
5. Teach English
If you're a native English speaker, getting a TEFL certification online is often enough to get a job teaching English either online or in a foreign country. There's a huge demand for English teachers in places like China, Thailand, Chile, and even Russia, although each country has different requirements for teachers and some are stricter than others.
6. Flight delay compensation
While nobody welcomes delayed flights, the silver lining is you may be entitled to compensation for flights within Europe. While there are various factors that affect whether or not you are eligible, you could be owed up to €600 ($660)! Even for low-cost airlines within the EU like EasyJet and LOT, flight delay compensation is still something you can claim using a company such as AirHelp.
7. Create an online course
If you're an expert at something, creating an online course is an easy way to make a passive income. People can sign up and learn from your premade course from anywhere in the world, and since there is no real-time teaching involved, you can earn money no matter where you are, too.
8. Start a blog
If you're passionate about something and consider yourself tech-savvy, starting a blog can be another form of income. You'll earn money through onsite ads, brand partnerships, affiliate marketing or even an online shop while writing about something you love.
9. Publish an eBook
Initially, this option takes a lot of time and effort to produce, but once it's published it's a great way to make a passive income while traveling. The best part about an eBook is that you don't need a publisher. Instead, you can simply use a platform such as Amazon to publish it and earn money while you travel.

Are you on Pinterest? Pin these!