5 Best Things to do in Vis, Croatia [with Suggested Tours]
Are you planning to travel to Vis, Croatia soon? Read our tips below on the things to do in Vis with suggested tours!
An island in the Adriatic Sea, Vis is located in Croatia off the Dalmatian Coast. This island is the location of the film "Mamma Mia: Here We Go Again", specifically in Vis Town (the location of the first movie was located on the Greek island of Skopelos). And due to Vis' beautiful landscape and stunning natural wonders such as its caves, it is starting to get known by foreign tourists. In this short guide, we will introduce you to the places you can possibly visit in Vis for a starter.
List of Best Things to do in Vis, Croatia
A very small white pebble beach enclosed in an embrace by high cliffs and lapped by a crystalline sea. It can only be reached by swimming and rowing, or by descending a steep and tiring path. Please note that the descent on foot is dangerous and is not suitable for children and the elderly, it is recommended for visitors to wear appropriate shoes.
Suggested Tour: From Split and Trogir: 5 Islands and Blue Cave Day Trip
View this post on Instagram
This is the highest point on the island from where you can enjoy the best view ever. Sunset is the most suggestive moment. Just park on the road and then continue on foot for a short while until you reach a small church on top.
View this post on Instagram
A beach of clear sand and a beautiful sea. The contrasts of colors that present itself to the eye are exceptional, the white of the rocks and the green of the vegetation that surrounds the beach bring out the different shades of blue of the water in which it is possible to see small fish.
View this post on Instagram
A mysterious place that can be explored by swimming with one of the many tourist tours. Here, a ray of sunlight crosses a passage in the rock of the cave tracing a cone of light that illuminates the surface of the water and the backdrop of green tones. Swimming is also possible.
View this post on Instagram
A beautiful sandy beach that's 20 minutes easy walk from Milna beach. To get here you walk on a cobbled path among bushes and a vineyard but it is well worth it. The beach is not long, covered with rocks and a small strip of sand. Once you're in the water, there is a sandy bottom, beautiful blue, and green sea.
Where to stay in Vis, Croatia
Budget Hotel
Apartments Bilić features air-conditioned studios and apartments. All units come with a balcony, a kitchenette, and a private bathroom. Grocery stores and restaurants can be found within a 5-minute walk from the property. Boat trips to nearby islands can also be arranged in the center.
Price: Starts at $47 per night for One-Bedroom Apartment with Sea View, includes taxes and charges, and it offers a free cancellation.
Luxury Hotel
Located in Komiža, Villa Kala Komiža features a tennis court. The air-conditioned units are furnished with parquet floors and feature a private bathroom, a flat-screen TV, desk, a living room, an equipped kitchen, balcony and views over the garden. There are seating and a dining area in all units.
Price: Starts at $82 per night for Apartment with Sea View, add $24 for taxes and charges, and it offers a free cancellation.
These are the possible things you can do in Vis, Croatia. So if you are ready to have a fun and exciting trip, you know what to do and where to go! So pack your things now and prepare yourself for a wonderful adventure in Vis.
How to go to Vis, Croatia from London
The nearest airport in Vis is located in Split, Croatia.
Via EasyJet: (one way)
*From London Gatwick – Split
Ticket Price: £132.18
From Split to Vis via Ferry or Catamaran
Traveling from Split to Vis via ferry is very easy since there's a year-round daily catamaran service that serves this route. The journey from Split to Vis Town takes around 1 and a half hours.
*Prices are subject to change. You can visit Skyscanner for more details about the ticket prices.

About the Writer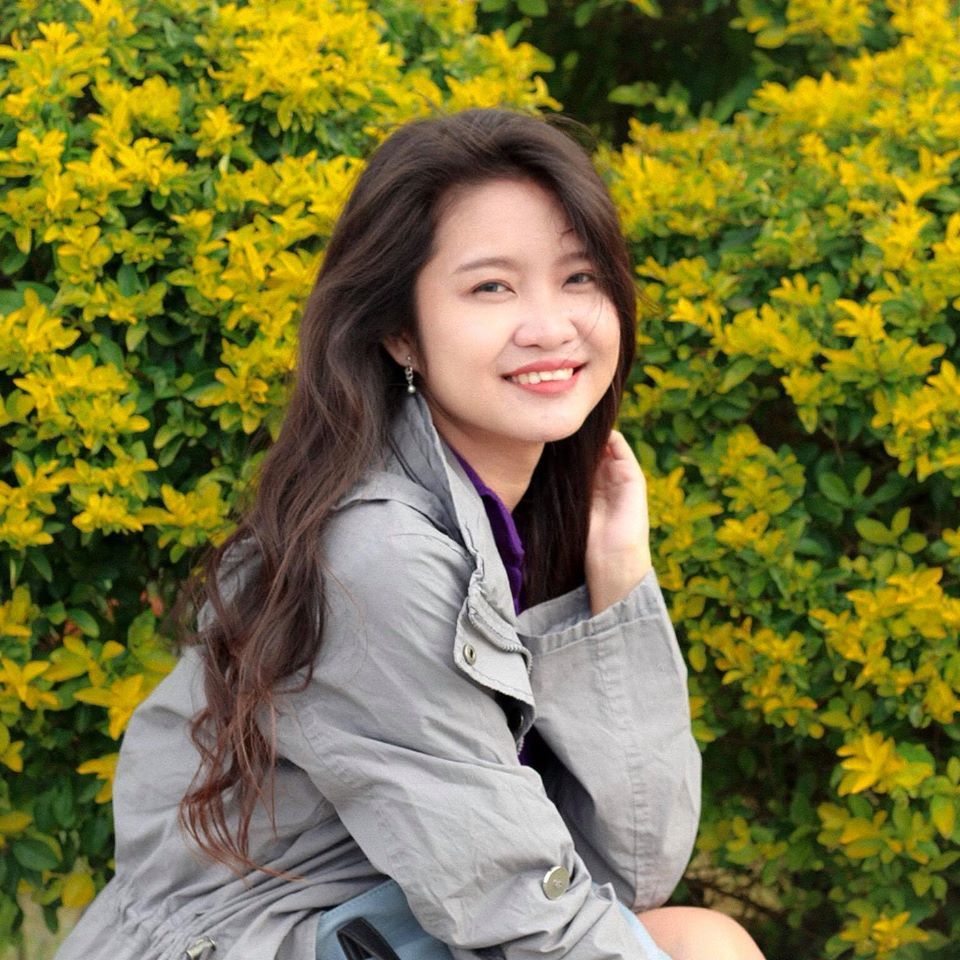 Hi there! I'm Fatima. My first major travel was in 2016 in the beautiful city of Cebu. After that, I got interested in traveling. Now I enjoy learning languages and other country's cultures. My goal is to visit at least one country each year and to share my experiences with other people through writing or blogging. Witness my journey by following me on Instagram.​​​​​​​​​​​​

Are you on Pinterest? Pin these!