Kosovo Travel Guide – 10 Things To Do in Pristina, Kosovo
Are you planning to have a visit to Pristina? It is the capital and the largest city in Kosovo. You might be wondering about the places to visit and the things to do in this big city.
We have them for you. In this article, we listed down all the possible things to do in Pristina, Kosovo in case you decided to visit this Balkan Country. By doing all these, you will surely end up having a memorable experience in Pristina.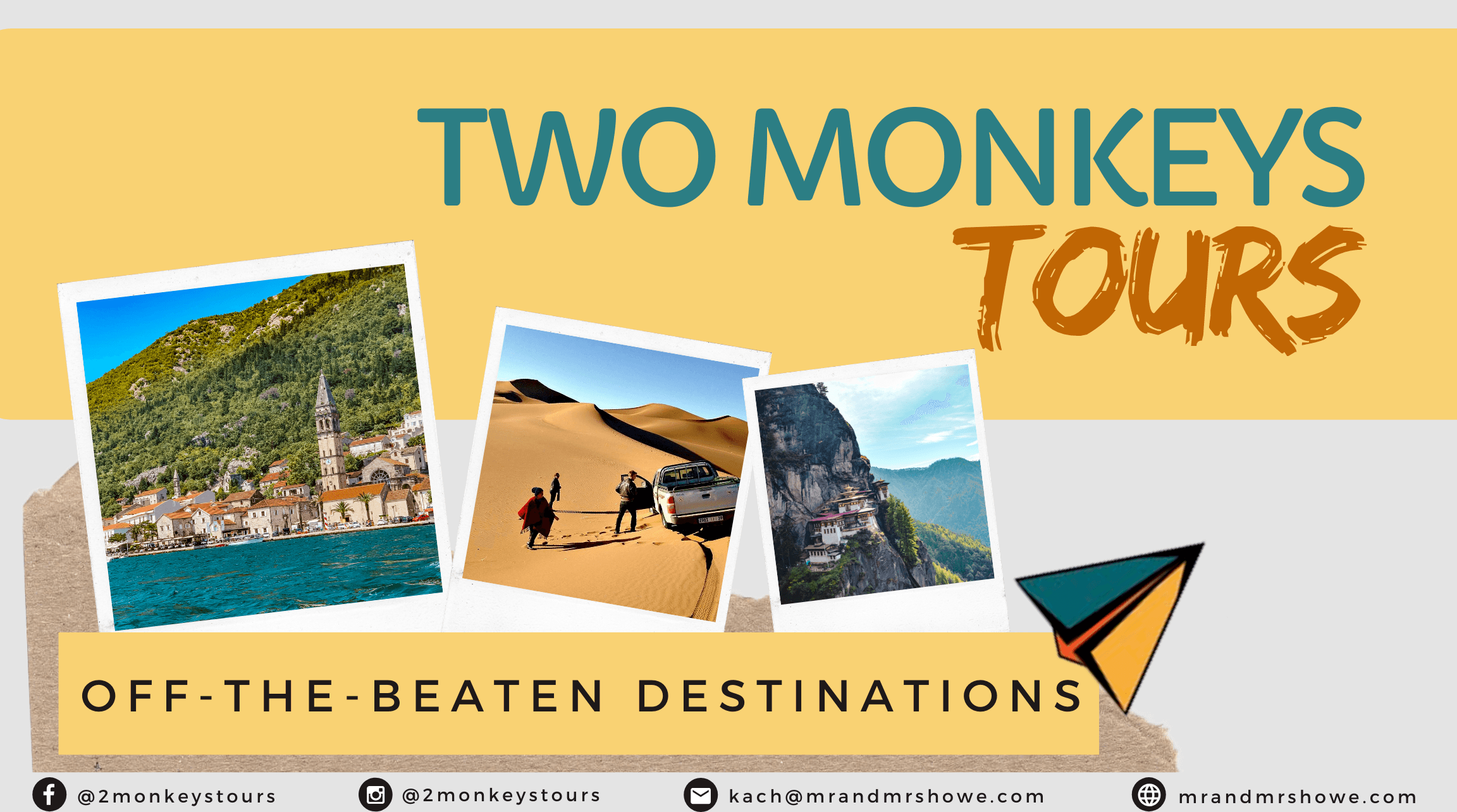 Here are the Things To Do in Pristina, Kosovo That We Recommend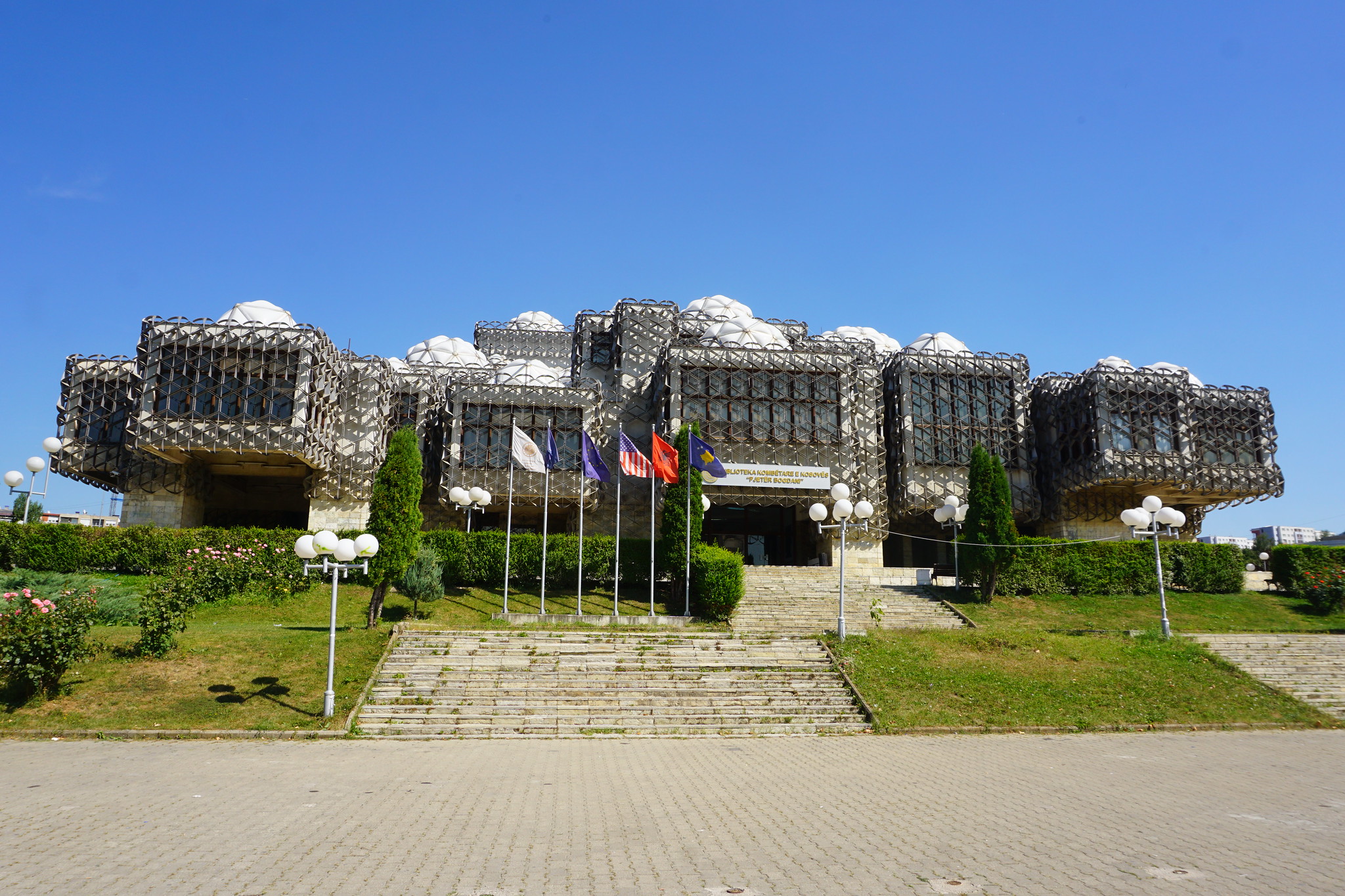 The building may seem a little bit weird for some people, but staring at it would make you appreciate how unbelievably beautiful it looks. It has an interesting architecture that will capture anyone's attention. If you search it on the internet, you might read some articles saying that it's one of the ugliest buildings in the world. Well, we can agree that the design of this building is indeed unusual, but just because it's unusual doesn't mean it's ugly. Pay a visit and see how stunning this is. 
Suggested Tour: Full-Day Kosovo Tour to Pristina and Prizren
Mother Teresa Cathedral is the biggest Catholic Church in Pristina. It is even bigger than all the mosques in the capital city. The church is very well designed and so beautiful inside with stained glass murals of Saint Mother Theresa. The regular dinging bells make a nice addition to the overall atmosphere of Prishtina. When you go here, definitely do the lift to the top of the tower for amazing views across the city. 
Suggested Tour: Pristina and Prizren Private Sightseeing Tour
Newborn Monument in Pristina, Kosovo is situated in front of the Palace of Youth and Sports. Going here will help you learn a lot about the interesting culture of Kosovo. there is good food around the monument and other activities to do. Every year, this monument has a new coat of paint with a different theme. Definitely something unique to Kosovo. Well worth stopping by for some awesome pictures.
Suggested Tour: Pristina Half-day Walking Tour
This museum in Pristina has a fantastic legacy of insight into Kosovan history. The museum is actually quite small. A major part of the collection is traditional clothing. English explanations of Albanian traditions are available for foreign tourists and even though the museum is small you can spend some time there if you read them all. Although you can tour by yourself,  we recommended having a guide when you go here for a better understanding of the displays and the history of Kosovo.
Suggested Tour: Kosovo Classic Multi-Day Tour from Pristina
This park is situated in the north-east of Pristina, Kosovo. It measures an area of 62 square kilometers. It is not far away from the city center and good for walking or running. It is a very beautiful and peaceful place, perfect for long walks and talks. The surroundings are also full of tress, so nature lovers would love wandering here. And there is also a lovely restaurant in the park with delicious local cuisine. You have to walk a little bit though to reach it. Don't miss the chance to go here, this park encourages social interaction and physical activities.
The ideal place for those shop goers. ALBI Shopping mall is consists of a movie theater, a food court, and a bowling alley. It is also the best and biggest shopping mall in Prishtina, Kosovo. Shops with wonderful clothes and household items, all are here, they are a bit pricey though. It is highly recommended to go here, as no time will be wasted. There are lots of things to keep you entertained; cinema, karaoke, bowling, and shopping. A place for almost everything.
Faith Mosque is an Ottoman Mosque in Pristina, Kosovo. It is the second oldest and beautifully restored mosque with stunning murals and peaceful courtyard before entering the hustle and bustle of the bazaar area. Entry is possible also even for non-muslims, just avoid the praying time. Going here should be one of your things to do in Pristina, Kosovo. This mosque is very beautiful. Lovely building, and towers above the streets around it. It also has a nice garden area in front as well, a nice place to relax and to chill out. 
Suggested Tour: Pristina – Cultural and Historical Full-Day Tour
Seeing the Statue of Bill Clinton in Pristina, Kosovo won't require you a lot of time. It's located on the Bill Clinton boulevard. The reason behind there's a statue of the former president of the United States in Kosovo is because the locals see him as the person who helped them get their independence from Serbia. If you're in the vicinity it's a nice "picture moment".
Skanderbeg statue is an impressive statue in the main square of Pristina. Skanderbeg was a popular medieval warlord both in Albania and in Kosovo. The reason why there's also a statue of him in Tirana, Albania. Going here is worth it because this statue on the Boulevard of Pristina is a good place for taking photos. The Skanderberg statue stands directly opposite to the Ibrahim Rugova-President Monument. Good choice for those who are interested in the old and new history.
Suggested Tour: Pristina Half-day Walking Tour
The museum has two floors with both modern and old things. Some guns from the last war and the document of Kosovo Independence can be found inside. The first floor is full of pottery and statues from the neolithic and prehistoric periods. While the second floor is devoted to Kosovo independence. Old uniforms, videos in their language and one room with Declaration and flags of the countries that accepted Kosovo are also on displays. Going here is worth a quick visit. 30 minutes to 1 hour is enough to learn more about the history of Kosovo. 
Suggested Tour: Pristina walking tour: Get A Historical Overview Of Kosovo's Capital City
These things to do in Pristina, Kosovo are just guides and it doesn't end here. With Kosovo's awesome attractions and landmarks, we can surely say that it has a lot more to offer.
If you're in to explore more about this awesome Balkan country, then we recommend you to prepare as visiting here would be a total blast.

Are you on Pinterest? Pin these!

About the Writer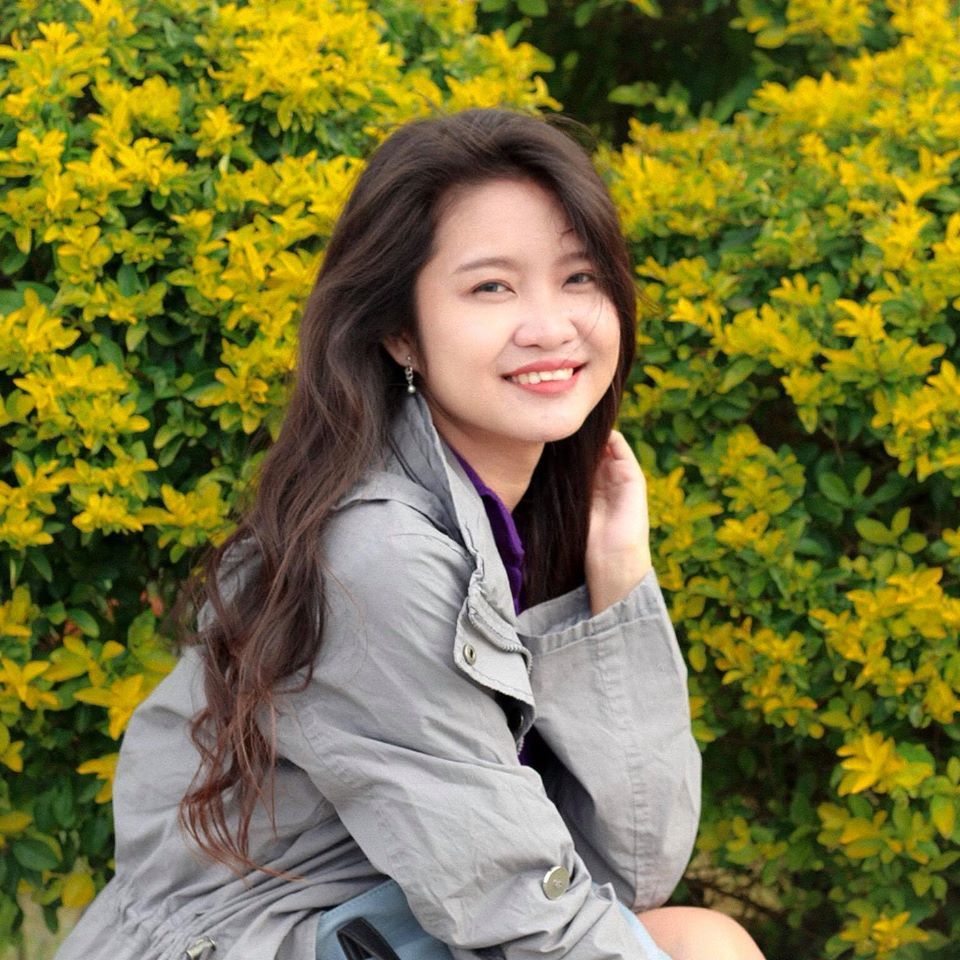 Hi there! I'm Fatima. My first major travel was in 2016 in the beautiful city of Cebu. After that, I got interested in traveling. Now I enjoy learning languages and other country's cultures. My goal is to visit at least one country each year and to share my experiences with other people through writing or blogging. Witness my journey by following me on Instagram.​​​​​​​​​​​