8 Best Things To Do in Tilos, Greece [with Suggested Tours]
Are you planning to travel to Tilos, Greece soon? Read our tips below on the things to do in Tilos with suggested tours!
A small island in Greece, Tilos is located in the Aegean Sea. It's also near Rhodes and Kos. Despite its small size, there are several places you can explore and visit on this island. And being a Greek island, most of these places are beaches. But no worries as it is also possible to visit other tourist destinations such as ancient monasteries and castles. Learn more about Tilos by reading our short guide below!
List of Best Things to do in Tilos, Greece
View this post on Instagram
The ruined and abandoned village of Mikro Chorio is a place worth visiting when you are in Tilos. Inside the village, there is a bar which opens at 11 p.m. At night all the abandoned buildings are lit up offering a unique atmosphere in the area.
View this post on Instagram
Livadia beach can be reached via the pedestrian sidewalk that starts on the left of the port. It consists of white pebbles and has very transparent and calm water.  The promenade offers everything, restaurants, bars, pubs. A beach not to be missed.
View this post on Instagram
At the end of a road that climbs the primordial mountain, you will arrive in this oasis which is the monastery. The monastery, which is of ancient origins, is worth a visit for the small church, buildings, and courtyards. Perched on the side of a mountain, it is in a spectacular location, surrounded by greenery.
Take a solid climb up to the castle. When you reach the top, you will be rewarded with a fantastic view of the surroundings. However, please remember that the ascent is recommended to be done in the afternoon and not with flip flops.
It is worth walking the path to the most enchanting beach of the island, it is three kilometers from Livadia, it has wonderful clear blue waters, pebbles inside and out and has a quiet and peaceful atmosphere.
A classical orthodox style church with a very nice mosaic cobblestone courtyard in front, immersed in an agglomeration of very pleasant traditional houses. It is a place with a special history. The interior of the church resembles a knight's palace. It can be easily reached by buses that leave from the main square of Livada.
View this post on Instagram
On the road from Megalo Horio to the monastery, there is this pebble beach with a crystal clear and beautiful sea. Unlike any other beaches in Tilos, Plaka Beach is not so crowded. Worth a visit if you want some tranquility.
View this post on Instagram
This beach is located in the western part of the island and can be reached comfortably with the bus that leaves from Livadia. The sea is slightly rougher than Livadia but very beautiful. There are also tamarisks around the area where you can stay in the shade.
9. Find accommodation in Tilos, Greece
Where to stay in Tilos, Greece
Budget Hotel
Blue Sky Aparts has sea views, free WiFi, and free private parking. Each unit is fitted with air conditioning, private bathroom, and a kitchen including a fridge, oven and a stovetop. The restaurant at the aparthotel specializes in Greek cuisine.
Price: Starts at $29 per night for Double Room with Balcony and Sea View, add $3 for taxes and charges, and it offers a free cancellation.
Luxury Hotel
Dream Island Hotel is located on Livadia Beach. Fitted with bleach wood furnishings and natural tones, the spacious units offer air conditioning, a flat-screen TV and safe. Each includes a dining area and kitchenette with fridge, cooking hobs and tea/coffee facilities. A continental breakfast is prepared each morning at the Dream Island Hotel.
Price: Starts at $94 per night for Deluxe Apartment with Garden View, add $2 for taxes and charges, includes breakfast, but it's non-refundable.
These are the possible things you can do in Tilos, Greece. So if you are ready to have a fun and exciting trip, you know what to do and where to go! So pack your things now and prepare yourself for a wonderful adventure in Tilos.
How to go to Tilos, Greece from London
There's no airport in Tilos. The nearest airport is in Rhodes.
Via Aegean Airlines: (one way with one-stop)
*From London Heathrow – Athens – Rhodes
Ticket Price: £90.65
*From Rhodes to Tilos via Ferry
When you arrive in Rhodes, just head your way to the Port. From there, Dodekanisos Seaways operate a Rhodes-Tilos route. The travel time can take around 2 hours.
*Prices are subject to change. You can visit Skyscanner for more details about the ticket prices.

Are you on Pinterest? Pin these!

About the Writer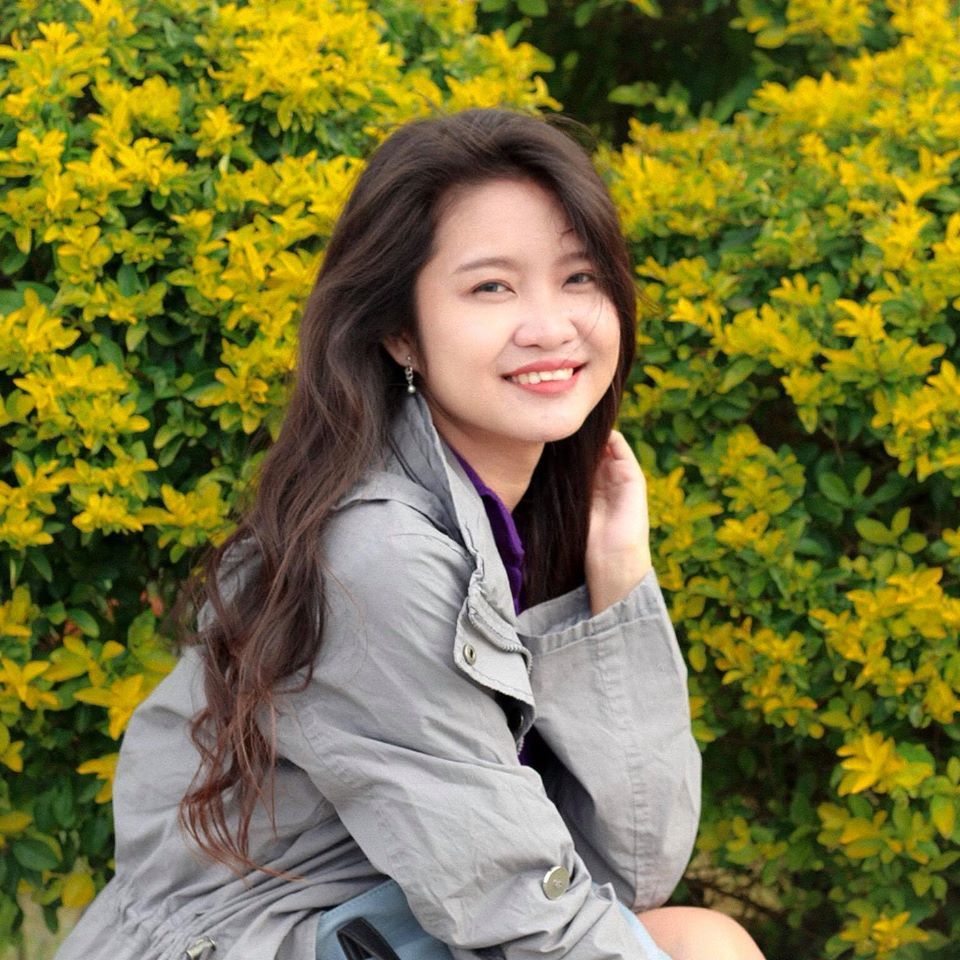 Hi there! I'm Fatima. My first major travel was in 2016 in the beautiful city of Cebu. After that, I got interested in traveling. Now I enjoy learning languages and other country's cultures. My goal is to visit at least one country each year and to share my experiences with other people through writing or blogging. Witness my journey by following me on Instagram.​​​​​​​​​​​