10 Things To Do in Chiba, Japan [with Suggested Tours]
Are you planning to travel to Chiba, Japan soon? Read our tips below on the things to do in Chiba with suggested tours!
Many have been to Chiba, especially as you visit Japan. How? Why? There are two popular things in Chiba: one, Narita International Airport and two, Tokyo Disney Resort. Yes, they are both on this big prefecture. Aside from those, you can check out gorgeous gardens or parks, more theme parks, beaches, and historic sites. Here are 10 Superb and Fun things to do in Chiba, Japan.
Chiba Prefecture is Tokyo's next-door neighbor. Its name came from Chi, meaning thousand, and ba, meaning leaves. It faces the Pacific Ocean and has many national parks. There are 37 cities in Chiba, Chiba City, the capital; popular cities also include Narita and Urayasu, where Tokyo Disney is. Check out more amazing things you can do in this part of Japan.
List of Things to do in Chiba, Japan
Nearest Station: Urayasu Station
This should be on everyone's list. I promise you won't regret it. There's magic in Tokyo Disney Resort, and it will make you feel like you are in another dimension. Even if you have been to Disney World or Disneyland all over the world, Tokyo Disney Sea is a unique breathtaking site. I suggest doing a day each, the first, at Tokyo Disneyland and the last at Tokyo Disney Sea. But if you are out of time, Tokyo Disney Sea is what I recommend.
Suggested Tour: Tokyo Disney Resort Entrance Tickets and Transfer
Nearest Station: Hama-Janaya
Ride the Mt. Nokogiri Ropeway and enjoy what it offers. There is an observatory at the top where you can witness a gorgeous view of the sea and the city. You can hike to the peak to see Nihon-Ji temple as well as see a giant Buddha. It will take energy to go atop, but it's worth it!
Nearest Station: Sawara Station, ride a Sawara Loop Bus and stop at the shrine
The oldest shrine in the prefecture is Katori Shrine, which was founded in 643 BC. The primary god of the shrine is Futsunushi, who is known as the god of swords and lightning and is a general of the sun goddess, Amaterasu. Unlike most shrines, the main sanctuary is black. It is open all year from 8:30 AM to 5:00 PM, free.
Being near the Pacific Ocean, expect lots of fresh seafood. Got to a restaurant with a conveyor belt sushi-bar and eat till you are full. It's actually a great experience as your stomach is not only filled, but you do something locally. Shimatake-Suisan is a recommended restaurant open for lunch and dinners. It's a recommended thing to do in Chiba!
Nearest Station: Yoro-Keiko Station, ride a Kominato Railway Bus to Awamata
When people think of Japan, you might think that there are only plains and inaccessible waterfalls. But, you can easily go to the highest one in Chiba, which is Awamata Waterfalls. It's so colorful, especially during autumn. You can also hike around the area for about an hour and relish the beauty of Mother Nature.
View this post on Instagram
Nearest Station: Ubara Station
Aquariums and zoos may not make you curious, but this one totally will. Katsuura under Sea Park is an observatory located under the sea. No need to get wet or dive to see the fish in the ocean; you can see them as deep as 28 meters. It's a unique thing to do in Chiba, Japan. Check out the fishes free and swimming on the ocean.
Nearest Station: Hokusu Railway Komuro (HS11), ride a Shin-Keisei Bus
A 38.3-hectare place where you can have fun or appreciate nature and art is the Funabashi Andersen Park. The park was inspired by the Danish Poet, Hans Christian Andersen, the writer of The Little Mermaid, Emperor's New Clothes, Ugly Duckling, and many more. That's why you can see Danish Buildings in the park as well as a Fairytale hill. There is also a Castle of Flowers that is filled with colors.
It's open from 9:30 AM to 4:00 PM but closed on Mondays (except Public Holidays). The entrance fee is JPY 900.
Nearest Station: Kazusa-Okitsu Station
As Chiba faces the Pacific ocean, there are beaches here. Moriya Bathing Beach is one of Chiba's top beaches, so if you want to have some sea and sun time, here's a great place to be. There's also a red tori archway on a rock, so it's a cool view.
View this post on Instagram
Nearest Station: JR Futomi Station
Off on the coast of Chiba is Niemonjima Island. Not only was it considered one of the best new views in Japan, but it also has a great history. It is where Minamoto no Yoritomo, a shogun of Japan and the founder of Japan's military government, was hiding. You could see his hiding place on the island, too.
Nearest Station: JR Chiba-Minato (JE16)
Want to see the view of Chiba and Tokyo Bay? Go up to Chiba Port Tower. This building is 150 meters tall and has four floors. On the fourth floor is the main observation deck that gives you a 360 view of everything. While there is a coffee shop on the third floor, the second has a wall painting that lit ups when it's dark. Sunset is the best time to go there.
It is open from 9:00 AM to 7:00 PM with an entrance fee of JPY 420.
11. Find accommodation in Chiba, Japan
Where to stay in Chiba, Japan
Budget Hotel
For travelers who want to take in the sights and sounds of Chiba, Hotel Sunroute Chiba is the perfect choice. With its convenient location, the hotel offers easy access to the city's must-see destinations. Hotel Sunroute Chiba offers impeccable service and all the essential amenities to invigorate travelers.
Price: Start at USD 50 per night for an economy-double room.
Luxury Hotel
Tokyo DisneySea Hotel MiraCosta
If you want the best view in Chiba, then Hotel MiraCosta is located in Tokyo DisneySea allows you to stay on the park grounds. Most of the exterior and interior are Italian Styled and the hotel staff wears European Costumes. You will enjoy your stay here and won't probably want to go home.
Price: Start at USD 470 per night for a room with a capacity of 3 adults.
How to go to Chiba, Japan
From Abroad: You can buy flight tickets to Japan and land at Narita Airport. Narita Airport is located in Chiba. From Narita Airport to Chiba City, you can ride a train for at least JPY 680.
From Tokyo: You can ride a subway to where you are headed to Chiba. In case you are going to Tokyo Disney, a train ride from Shinjuku to Urayasu Station costs at least JPY 290 with 2 transfers. From Shinjuku to Chiba City, it can cost at least JPY 820 with 2 transfers.
Those are things to do in Chiba, Japan. Isn't it exciting? I've listed various things from mountains to falls, parks to seas, history, religion, and food. You thought Chiba is small, but it looks like a small country! I hope you have fun and do these amazing things when you visit there!

About the Writer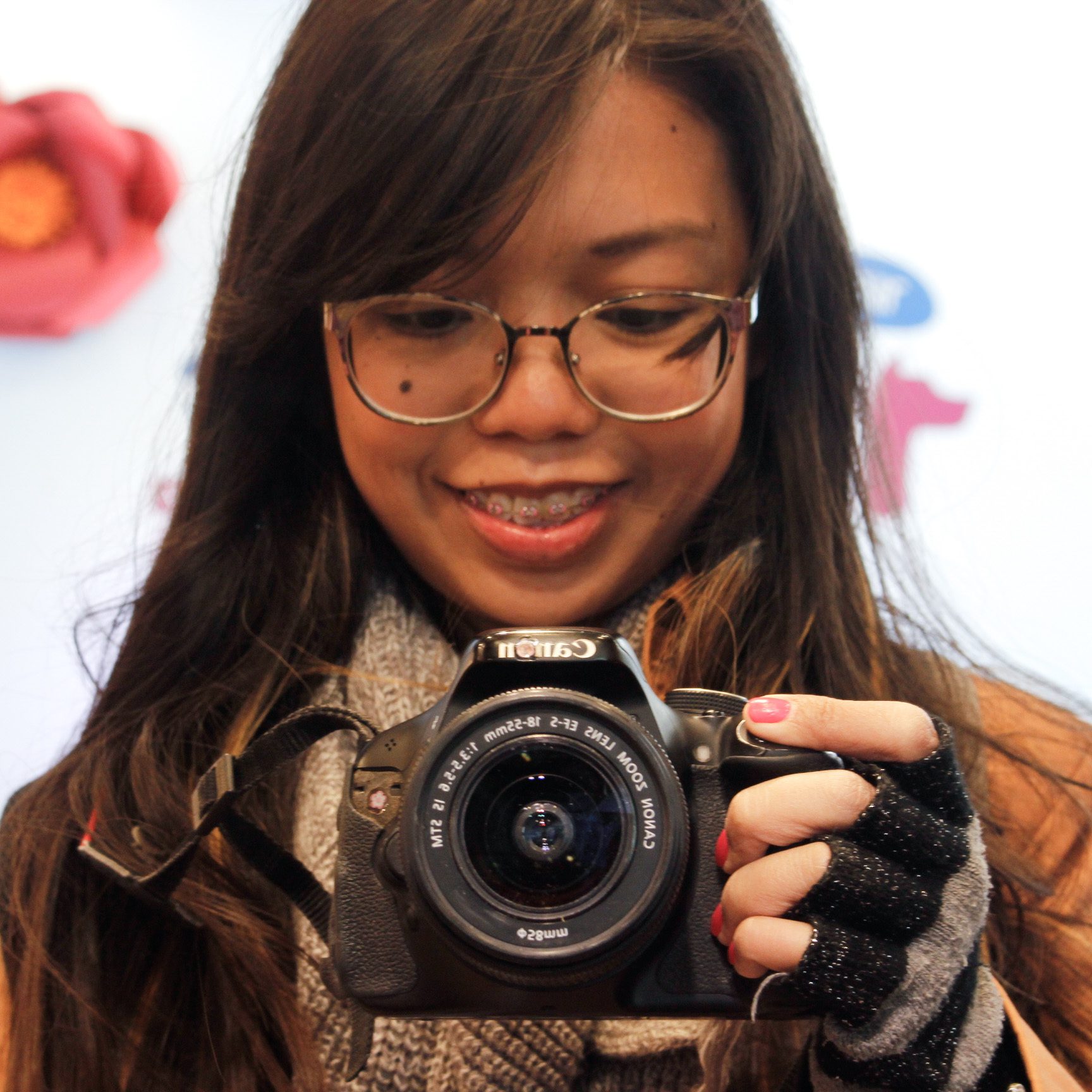 Hey, I'm Lyza! I once was a person who just imagined going to places "one day" but decided to pursue my dreams. My first travel abroad was in Japan, solo, last 2018, and fell in love with the journey since. I'm aiming to visit 10 countries before turning 30 and 2 new places in the Philippines every year. Besides traveling, I love organizing trips, photography, reading, and making new friends. Follow my adventures through my Instagram.

Are you on Pinterest? Pin these!