10 Things To Do in Hakone, Japan [with Suggested Tours]
Are you planning to travel to Hakone, Japan soon? Read our tips below on the things to do in Hakone with suggested tours.
Hakone. When I hear that word, the first thought that comes to mind is Mt. Fuji; that oh so gorgeous mountain that inspired thousands. I was pretty ambitious when I drafted my one-week itinerary to Japan, canceling my Kyoto and Osaka plans; a Hakone day-trip was included. However, as it was too costly and there were many other things I would miss in Tokyo if I did this, I changed it and will visit this next time.
In Japan's Kanto Region in the Kanagawa Prefecture is the town Hakone. It's land-locked, but it has the stunning Lake Ashi on it. If you want a feel of nature and the arts, it's the best place to go in the country. With the hot springs, gorgeous museums, and scenic views, your spirit would rejuvenate. I feel so poetic when writing this because its beauty is enthralling.
List of Things to do in Hakone, Japan
1. Go on a cruise in Lake Ashi
One of the most beautiful spots in Hakone is undeniably Lake Ashi. And what great opportunity it is that people can have a cruise here! It's one of the things to do in Hakone, Japan you should not miss. If you have a Hakone Freepass, you can take it as many times as you want.
Suggested Tour: Mt. Fuji and Hakone Day Trip
Want to relax and rejuvenate? Bathing on Hot Springs is one of the best things to do in Hakone, Japan. Many public bathhouses and even ryokans (Japanese-styled hotels) offer those. Most onsens or Hot Spring would require you to go on your birthday suit, a.k.a. Naked. If you are uncomfortable with this, then go to places that allow bathing suits. Hakone Natural Hot Springs Water Park allows them.
P.S. As a person from a conservative background and not comfortable getting naked, I actually was OK doing so in Japan. People don't mind each other. You'll be OK, especially if you go solo; if not, you better talk to your companions about going or not. I would feel awkward. Haha.
Suggested Tour: Hakone Kowaki-en Yunessun Hot Spring Theme Park One Day Ticket
3. Visit Gorgeous Museums
There are many fantastic museums in Hakone. There is the Hakone Open Air Museum, the first open-air museum of the country. If you love the book, Little Prince, a Museum of the Little Prince and Saint-Exupery is also in Hakone. There is also the Hakone Glass Forest Venetian Glass Museum, Pola Museum of Art, and about 12 more. Feel free to visit all if you want!
Suggested Tour: Hakone Open Air Museum
4. Take unlimited pictures of Mt. Fuji
Hakone is a part of Fuji-Hakone-Izu National Park, so Mt. Fuji is visible when you travel in this gorgeous town on a good day. If you want incredible viewpoints, the Ropeway, Lake Ashi, and Hakone-machi will give you what you want. You won't regret visiting this part of the country.
Suggested Tour: Mt. Fuji and Hakone Day Trip
Nearest Station: Odawara Station, East Exit
Built in the 15th century, the Odawarajo is the closest castle in Tokyo. However, it had been destroyed, rebuild, and dismantled a lot of times. Today, you can roam around the keep as well as its grounds. You can go up to the third floor to see its surroundings. There is also a Samurai and Ninja museum visitors could enjoy.
Suggested Tour: Odawara Hakone Day Tour
Nearest Station: Gora Station
If you want to unwind in Hakone, go to Gora Koen. It's a French-inspired park with greenhouses, gardens, a restaurant, and a tea house. It's open from 9:00 AM to 5:00 PM, and admission is JPY 550 or free if you have a Hakone Free Pass. It's a great place to just take everything in.
Nearest Station: Motohakone-machi boat pier and bus stop
On the shores of Lake Ashi, you will see the Hakone Jinja. It's a Shinto Shrine that was established in 757. Aside from praying, you can feel relaxed, witnessing the beauty of the lake. It's a great thing to do in Hakone. I bet taking pictures of the gate, and the lake is breathtaking, too!
Suggested Tour: Mt. Fuji and Hakone Day Trip
Owakudani's popular treat is the Black Eggs or what they call as eggs from hell. These Kuro-Tamago (Kuro means black and Tamago are eggs) are sold in Owakudani Ropeway Station or near the hot springs. They don't actually taste different from regular eggs; however, it's black due to being boiled in sulfur springs. Locals say that eating this will add 7 years to your life. Interesting!
Suggested Tour: Hakone Komagatake Ropeway Round-Trip Ticket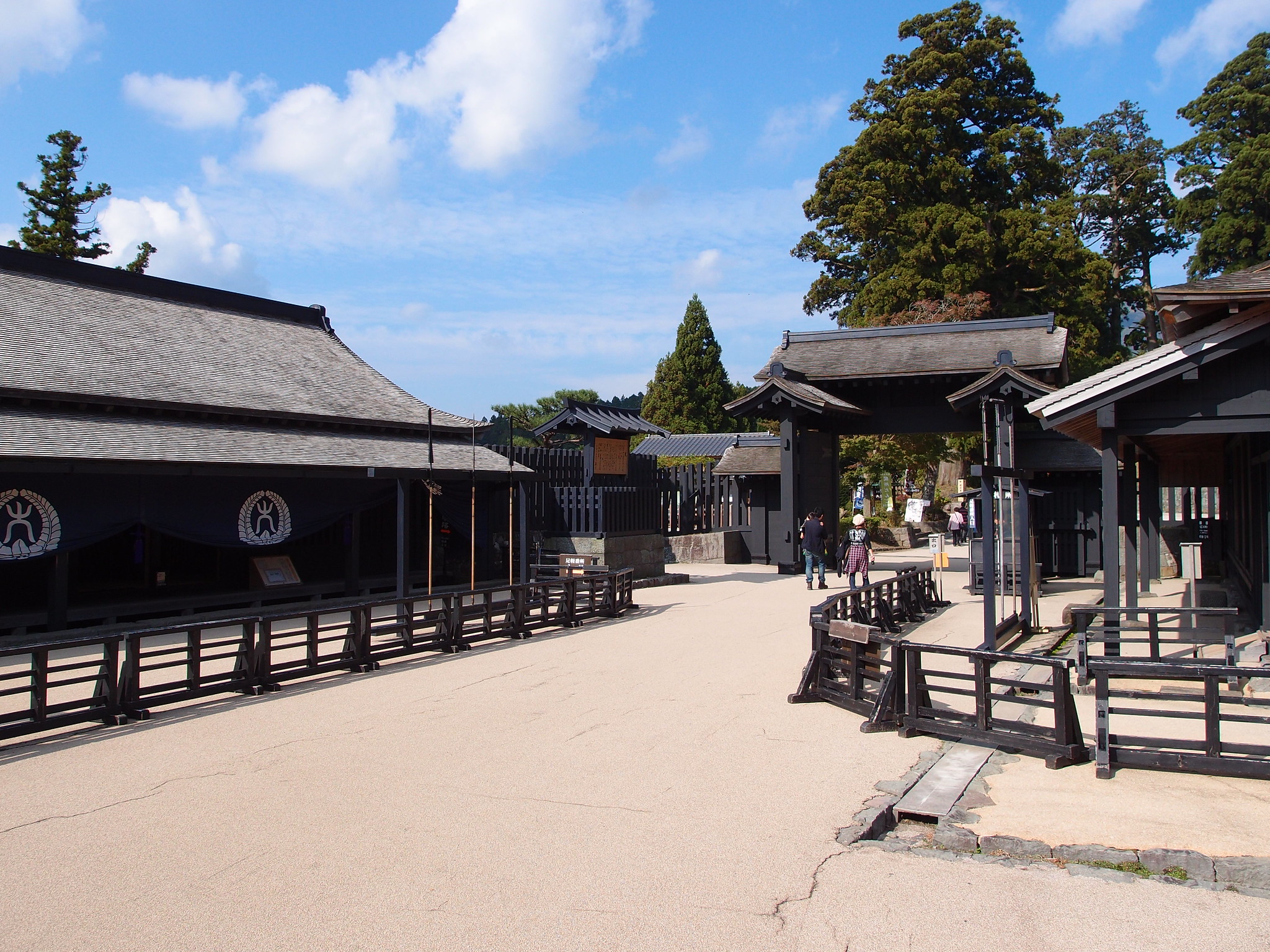 Nearest Station: Hakone-machi boat pier and stop
A long time ago, there was a checkpoint in Hakone for those who want to go to Tokyo or Kyoto. This has been reconstructed for three years to look like what it was during the Edo Period. Roam around this place and use the walking trail for an adventure.
Nearest Station: Togendai-ko
From Hakone Tozan Cable Car, you will go to Sounzan. There you will ride the Hakone Ropeway to Togendai. It's a gondola that enables you to see the view of Hakone and especially Owakudani. Owakudani is also known as a "valley of hell," as it's super-hot since it formed due to volcanic eruption thousands of years ago. You will not only see the beauty of Mother Nature but also its power.
Suggested Tour: Hakone Komagatake Ropeway Round-Trip Ticket
11. Find accommodation in Hokone, Japan
If you want to save money on your travels to Hakone, buy a Hakone Free Pass! It will save you money as you can ride for free to Hakone from Shinjuku and around the town (unlimited). If you show this pass to selected attractions and restaurants, then you can get a discount, too! You can choose its validity between 2 or 3 days. Get yours now!
Where to Stay in Hakone, Japan
Budget Hotel
Located in Hakone, 2.9 km from Owakudani Valley, Hakone Ashinoko Toranoyu provides accommodations with a restaurant, free private parking, a shared lounge, and a garden. Each room at the 3-star hotel has garden views, and guests can enjoy access to a terrace and to a hot spring bath.
Price: Starts at USD 66 for a Japanese-Styled Room for two.
Luxury Hotel
2.1 km from Hakone Open-Air Museum is Hakone Tokinoshizuku. This has accommodations with a restaurant, free private parking, a bar, and a garden. This 5-star ryokan offers a concierge service and valet parking. The ryokan has a hot spring bath, a 24-hour front desk, and free WiFi.
Price: Starts at USD 488 for a Suite Room with an Open-Air Bath for two.
How to go to Hakone, Japan
From Narita Airport: You can ride a train via Aoto, Oshiage, and Odawara. This would cost about JPY 2810 for 3 transfers.
From Shinjuku Station in Tokyo: You can ride a train via Odakyu Odawara Line for JPY 1040.
That's our list of 10 Things to do in Hakone, Japan. I hope you do everything on the list as they are possible to do. A Hakone Free Pass is highly recommended for your travels there. Enjoy this gorgeous town; you will surely fall in love with it.

About the Writer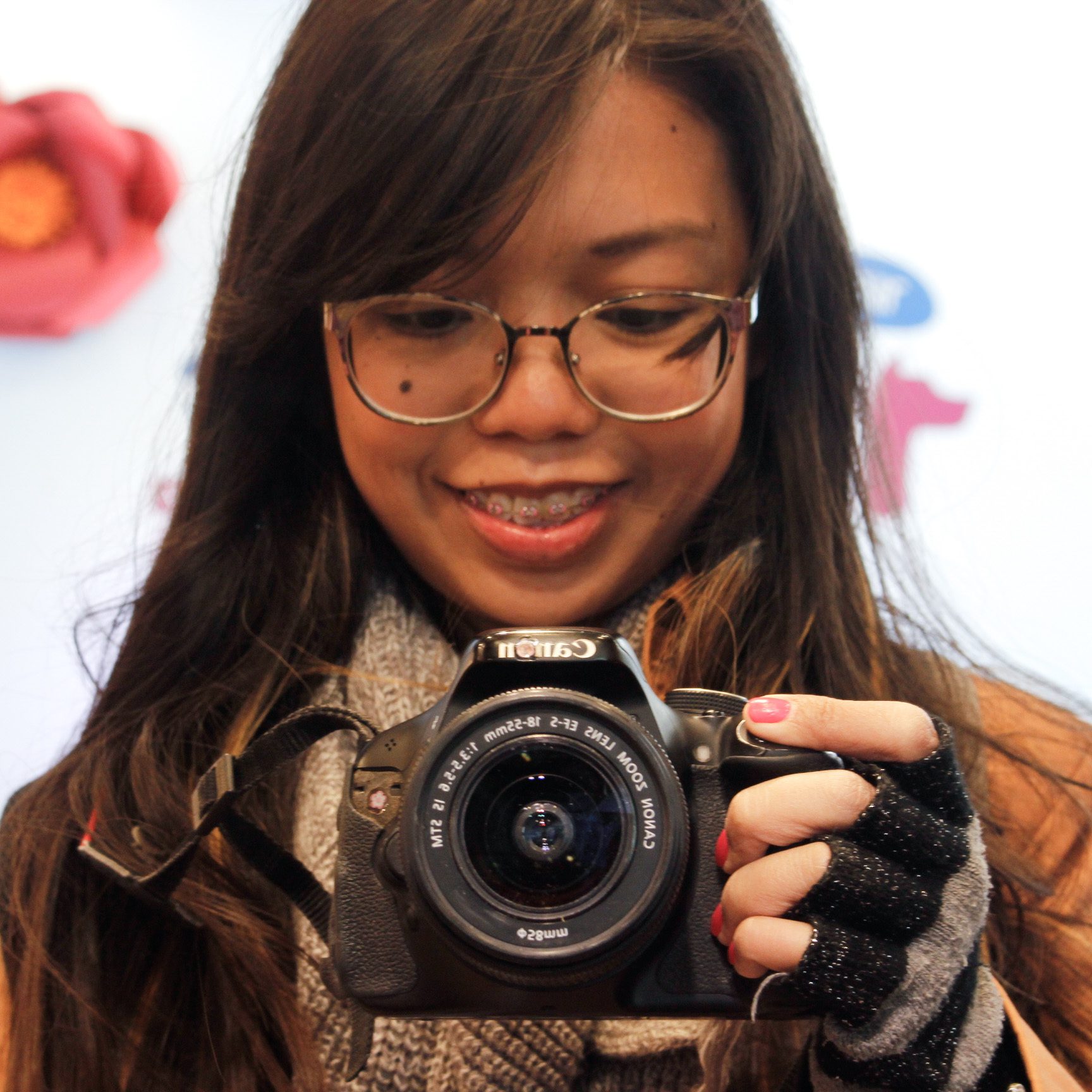 Hey, I'm Lyza! I once was a person who just imagined going to places "one day" but decided to pursue my dreams. My first travel abroad was in Japan, solo, last 2018, and fell in love with the journey since. I'm aiming to visit 10 countries before turning 30 and 2 new places in the Philippines every year. Besides traveling, I love organizing trips, photography, reading, and making new friends. Follow my adventures through my Instagram.

Are you on Pinterest? Pin these!