10 Best Things to do in Luang Prabang, Laos [with Suggested Tours]
Want to see the beauty of Luang Prabang, Laos? Read our tips below on the things to do in Luang Prabang with suggested tours!
Luang Prabang is the ancient capital of the Luang Prabang province. If seeing ancient temples is one of your goals in visiting Laos, Luang Prabang should be a part of your list. It is known for having temples dating back from the 16th century. This is also the place where you can experience the authenticity of nature's wonder, such as the Kuang Falls and the Living Land Farm. To know more about the places you can explore here, just continue reading this short guide.
List of Best Things to do in Luang Prabang, Laos
These falls are a natural wonder and the lush vegetation is splendid. A very beautiful green site, where you progress by discovering new turquoise pools and new waterfalls all along the path until you reach the most beautiful, the top! What's great is it is possible to bathe there, so do not hesitate to dive in these cool waters, it's such a great experience!
Suggested Tour: Luang Prabang: Roundtrip Shared Minivan to Kuang Si Falls
One of the most beautiful night markets in Laos, Luang Prabang being very touristy, there are a lot of westerners, go for the multitude of products on display. This night market has local craft stalls and plenty of gift shopping opportunities. Bring home some of the best souvenirs!
Suggested Tour: Luang Prabang: 4-Day Explorer Tour
View this post on Instagram
You will not waste or throw away a grain of rice after this experience. Just being able to understand the fatigue and the effort that rice cultivation requires is a must when you are in Asia.
Suggested Tour: Luang Prabang: Rice Farm and Kuang Si Waterfall Tour
The Wat Xieng Thong temple is magnificent, a must-see when visiting the city, along with Mount Phousi. It is probably one of the most beautiful Wat in the country with its 5-sided roof and 3 parasols as well as its wooden architecture.
Suggested Tour: Luang Prabang: Pak Ou Caves and UNESCO City Highlights Tour
The climb to Mount Phousi requires at least 300 steps to reach the top. At the top, the golden and shining stupa of Wat Chom Sivous welcomes. The view there is very nice and allows you to see Luang Prabang from a bird's eye view. If you want to avoid the tourist crowds at sunset, go up there during the day, when it's quieter.
Suggested Tour: Luang Prabang: Private Must-See Sights and Mount Phousi Tour
View this post on Instagram
A sanctuary where the elephants are cared for and well-fed, apart from living freely in nature. This place shows that it is not necessary to mistreat or train them to enjoy with them. Something much healthier and more respectful with them and with nature in general. A necessary visit, a necessary place.
An event worth seeing for a visit to Luang Prabang. In the morning at around 6 AM, you should stand on the main road, then about 60-100 monks pass by and collect their daily alms. A not so common sight that you should see.
Suggested Tour: Luang Prabang: Buddhism Tour with Guide on a Vintage Tuk-Tuk
View this post on Instagram
This butterfly park belongs to a Dutch couple, who have created a beautiful garden with a lot of love and dedication. It is a tropical paradise, apart from the butterflies, the garden is so beautifully laid out and you can sit for lunch. Very much worth it!
View this post on Instagram
The Historic Center of Luang Prabang is brilliant throughout the day and night. Nothing better than getting lost here. What a delight of architecture, the green of the streets, the cleanliness, the sympathy of the people, and the beautiful temples.
This former royal palace converted into a museum is magnificent and presents collections of precious objects that belonged to the royal family, numerous statuettes discovered in the temples of the region, and the "Phrabang" or fine gold Buddha, the symbol of the nation LAO.
Suggested Tour: Luang Prabang: Half-Day UNESCO Heritage Sites Guided Tour
Where to stay in Luang Prabang, Laos
Budget Hotel
Soutikone 1 Guesthouse is just a few steps away from the Khong River. It features comfortable rooms with balconies and free coffee in the lobby. Simply furnished, all rooms are equipped with air conditioning, a TV, and a seating area. Guests can also enjoy local cuisine served at the restaurants located within a 5-minute walk away.
Price: Starts at $14 per night for Double Room, includes taxes and charges, and it offers a free cancellation.
Luxury Hotel
The Grand Luang Prabang is located within Xiengkeo Palace. Overlooking the Mekong River, it has an outdoor pool and 3 dining options. The Grand Luang Prabang's rooms feature wooden furniture and flooring, with glass doors that open toward a private terrace or balcony. Featuring high ceilings and marble flooring, Xiengkeo Restaurant offers buffet breakfast and is open for all-day dining.
Price: Starts at $167 per night for Deluxe Double or Twin Room, includes taxes and charges, free breakfast, and it offers a free cancellation.
These are the possible things you can do in Luang Prabang, Laos. So if you are ready to have a fun and exciting trip, you know what to do and where to go! So pack your things now and prepare yourself for a wonderful adventure in Luang Prabang.
How to go to Luang Prabang from London
Via Vietnam Airlines: (one way with one-stop)
*From London Heathrow – Hanoi – Luang Prabang
Ticket Price: £526.70
*Prices are subject to change. You can visit Skyscanner for more details about the ticket prices.

About the Writer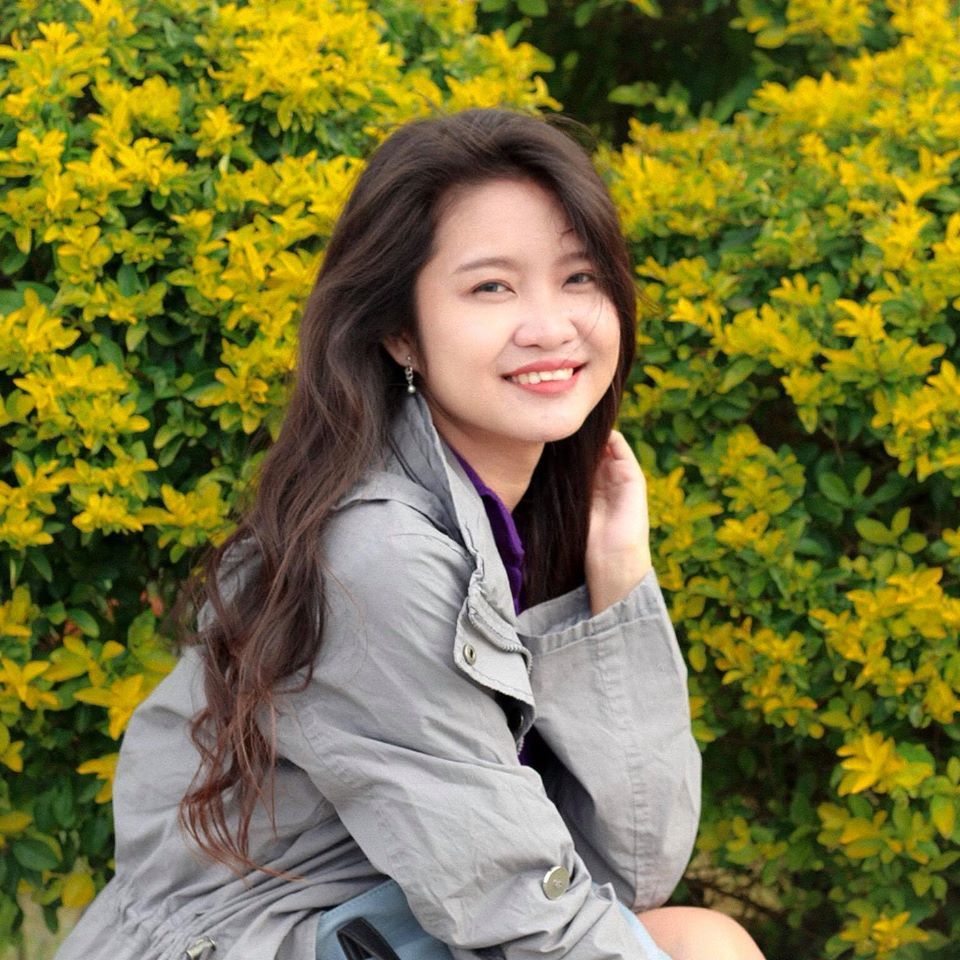 Hi there! I'm Fatima. My first major travel was in 2016 in the beautiful city of Cebu. After that, I got interested in traveling. Now I enjoy learning languages and other country's cultures. My goal is to visit at least one country each year and to share my experiences with other people through writing or blogging. Witness my journey by following me on Instagram.​​​​​​​​​​​​​

Are you on Pinterest? Pin these!