10 Best Things To Do in Formentera, Spain [with Suggested Tours]
Are you planning to travel to Formentera, Spain soon? Read our tips below on the things to do in Formentera with suggested tours!
The smallest of Spain's islands in the Mediterranean Sea, Formentera is worth visiting for its beautiful natural landscape and azure coast. Due to its proximity from the more-well known island of Ibiza, it is popular as a day trip destination during the summer season. On this island, you can enjoy snorkeling, sailing, kayaking, etc. So to know more about Formentera, continue reading our short guide.
List of Best Things to do in Formentera, Spain
For those staying in Es Pujol, this beach is for a perfect holiday. It is a magnificent beach with a Caribbean sea and beautiful very fine sand. It's not very large and a bit touristy but you can find a lot of local restaurants in the area which makes the beach convenient. It is also suitable for small children.
As the name suggests, it is the lighthouse located south of the island. The lighthouse rises steeply above the sea and the view is truly stunning. It is easily accessible as there are parking lots nearby. Definitely worth it because of the great view of the endless sea and the cliffs. Restaurant & souvenir shop are also available.
View this post on Instagram
Playa Es Arenals beach is one of the most beautiful on the island. Partly equipped and partly free beach, served by free parking. It is very extensive and the walks are inviting. Like almost all the beaches on the island, they are suitable for families with even small children.
This bay is reached after walking a rocky path for about 10-15 minutes so it's not really suitable for people with mobility problems. It is a small cove with little sand and many rocks with beautiful colors of water perfect for snorkeling.
All of Formentera seems to have been taken out of paradise, and this beach does not disappoint for it either. The crystal clear turquoise waters and the wide sandy area make this site a good location to enjoy a day at the beach.
View this post on Instagram
It is worth making a visit to this natural park. The beaches and surroundings are spectacular. And depending on the time of day and sunlight, different colors can be seen in the salt flats. The reason why the sunset from this area is magical and one should see at least once in his life how the sun reflects its last rays on the salt flats before setting.
View this post on Instagram
If you want to dive in Formentera and there are many people in Es Calo, this beach is a good alternative for it. It is a beach with a beautiful sea and all shades of blue. In addition to the main beach, there are several smaller beaches along the path that leads to Llevant and then Illetes.
The most popular tourist destination in Formentera. Playa de Ses Illetes is an earthly paradise, can be easily reached by motorbike. It is an idyllic beach with crystal clear waters in a unique enclave biosphere reserve. You cannot leave without visiting this in Formentera. A magical place to enjoy the beautiful sea. White sand, turquoise water, and a great atmosphere are waiting for you here.
Suggested Tour: Ibiza: Full-Day Formentera Beach Cruise
It is a very beautiful and solitary area of native vegetation, with the lighthouse on the edge of the cliffs. It is easily accessible by scooter. In addition to the lighthouse, you can also descend into a small hole and run along a small cave to the cliff to enjoy a beautiful view of the beautiful blue sea.
A long beach that is divided into several stretches. It is splendid and usually has a calm sea, and above all, it is wide and less "famous" than other beaches on the island that guarantees the enjoyment it brings.
Where to stay in Formentera, Spain
Budget Hotel
Hostal Pepe has a restaurant, a seasonal outdoor swimming pool, a bar, and a shared lounge. At the guest house, the rooms are equipped with a private bathroom. The accommodation offers a sun terrace, a 24-hour front desk, where staff can assist guests, as well as free WiFi.
Price: Starts at $76 per night for Twin Room, add $5 for taxes and charges, and it offers a free cancellation.
Luxury Hotel
Gecko Beach Club Hotel is a boutique hotel situated on Playa Migjorn Beach in Formentera. This chic and modern hotel has a terrace with a swimming pool. Some units feature a seating area for your convenience. A terrace or balcony are featured in certain rooms. Other facilities at the property include an on-site restaurant serving Mediterranean cuisine dishes.
Price: Starts at $628 per night for Deluxe Double Room with Pool, add $8 for taxes and charges, includes breakfast, and it offers a free cancellation.
These are the possible things you can do in Formentera, Spain. So if you are ready to have a fun and exciting trip, you know what to do and where to go! So pack your things now and prepare yourself for a wonderful adventure in Formentera.
How to go to Formentera, Spain from London
There's no airport in Formentera. The nearest airport is located on the island of Ibiza.
Via Ryanair: (one way)
*From London Stansted – Ibiza Airport
Ticket Price: £121.05
*From Ibiza to Formentera via Ferry
The travel time between Ibiza and Formentera only takes around 35 minutes by ferry.
*Prices are subject to change. You can visit Skyscanner for more details about the ticket prices.

About the Writer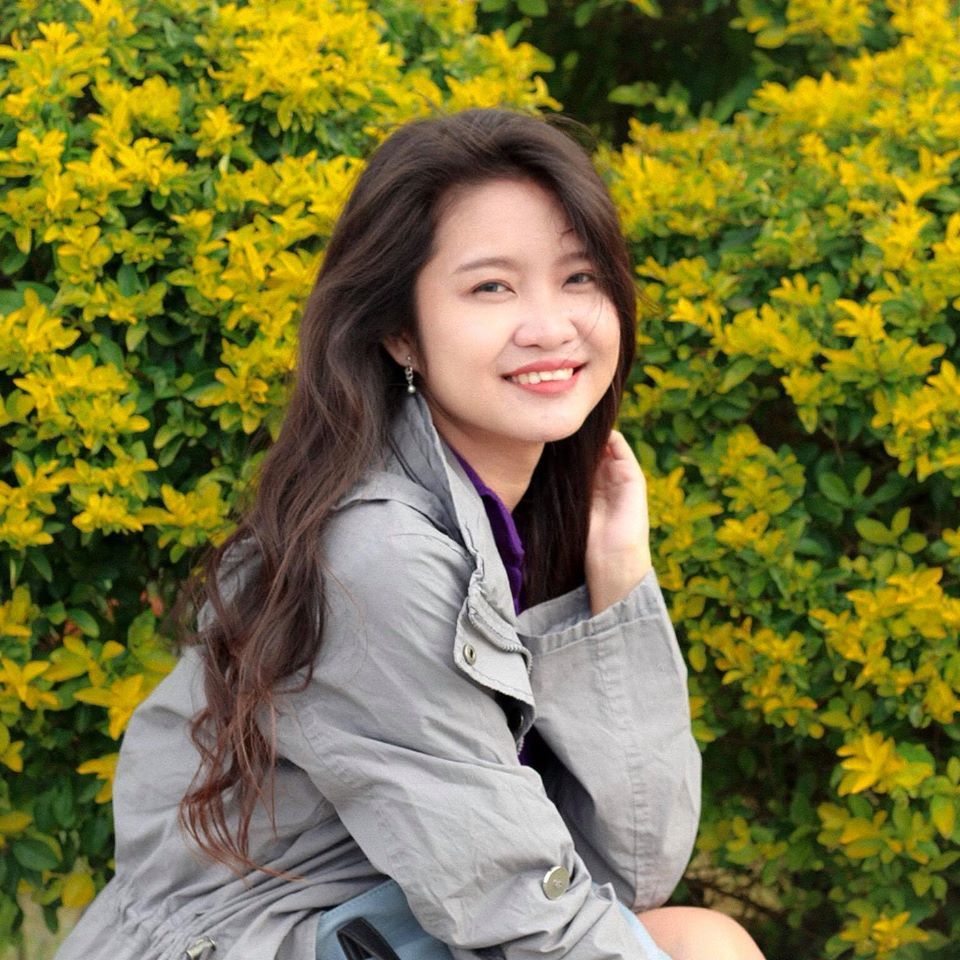 Hi there! I'm Fatima. My first major travel was in 2016 in the beautiful city of Cebu. After that, I got interested in traveling. Now I enjoy learning languages and other country's cultures. My goal is to visit at least one country each year and to share my experiences with other people through writing or blogging. Witness my journey by following me on Instagram.​​​​​​​​​​​

Are you on Pinterest? Pin these!