Is Montenegro Cheaper than Croatia? Which is More Expensive?
This article will tell you which is more expensive and cheaper, Croatia or Montenegro? These two countries sit next to each other.
If you plan to spend your next vacation in a Mediterranean country, Montenegro and Croatia are definitely on your list. Both countries abound in natural wonders, beautiful beaches, Mediterranean specialties, and people of cheerful spirit. It is certainly not easy to decide whether to visit one of the beautiful Croatian islands or the Bay of Kotor first. Dubrovnik or Sveti Stefan? Unfortunately, our budget usually dictates the directions of movement more than desires. Therefore, the topic of our story today is Which is cheaper, Croatia or Montenegro. To answer this question precisely enough, we will analyze the prices of the things tourists are most interested in. 
Transport Price
Depending on the way you travel, the budget you have to set aside also varies. Both countries we are talking about today are focused on tourism and try to make it easier for travelers to access. The fact is that Croatia has a better road network and a more accessible geographical position. However, the toll on the Croatian highway is higher than the average in Western Europe. This is because the use of the roads finances their construction in almost the entire Balkans. According to public companies, the toll on ten kilometers of highway in Croatia is 0.64 euro cents. The Montenegrin highway is still under construction. Therefore, you will spend more time driving and more fuel. The price of intercity transport in Montenegro is undoubtedly lower than in Croatia. Parking service and car rental as well. Remember that every visit to any Croatian island requires a pretty high amount for ferry transport, especially if you travel by car. 
Accommodation Prices in Croatia and Montenegro
Given that both countries are well-known tourist destinations, accommodation prices in both cases have a wide range. It all depends on the wishes and budget of the guests and the period of the year. When we speak about this issue, it is not easy to say which is more expensive or cheaper, Croatia or Montenegro. Besides hotels, there are several types of tourist accommodation in Croatia, most of which are apartments, but you can also find whole houses and rooms. Prices range from around 20 euros to as much as 500 euros per day of rental. The most significant offer of private tourist accommodation is in Northern Dalmatia, Kvarner, and Primorje. According to the data at their disposal, in Croatia, the average price of renting a tourist apartment out of season is 46 euros, which is 31 percent cheaper than in season. When looking at the regions, the highest prices for renting a tourist apartment are in Central Dalmatia, where the average cost is 79 euros per day. On an annual basis, rental prices grew in all coastal regions, from 2 to 8 percent.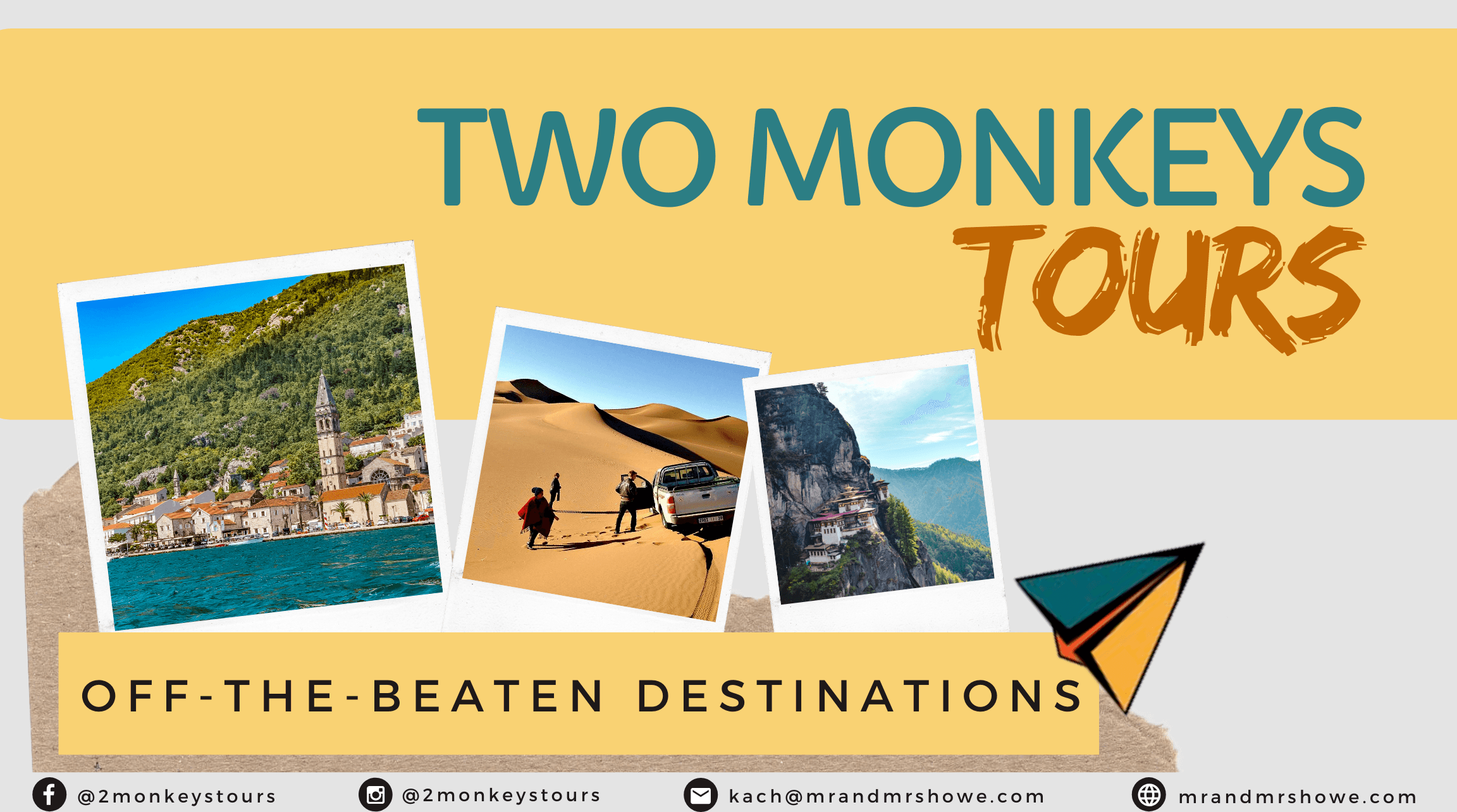 You can spend ten days in private accommodation on the Montenegrin coast for 120 to 150 euros at the end of May. This is how the prices are in Herceg Novi, Sutomore, Ulcinj when it comes to lower category accommodation. In Budva, Tivat or Bar, you can find accommodation in a house of 180 euros for ten days and up, while apartments in Budva in June cost 36 euros per night, although the average is around 45 euros. A night in hotels in this city costs 65 euros, but the most extensive offer is around 100 euros. Prices in July are about 10 to 20 euros higher. In Herceg Novi, a night in a hotel in July costs 55 euros, while apartments can be found for 40 euros per night. 
There is an offer of extra luxury accommodation in both countries whose prices drastically deviate from the above.
Restaurants, Bars, Markets
In addition to accommodation, an essential item in the cost calculation is the price of food, beverages – both in shops and market, in restaurants and cafes. We will try to give you a general overview that will relate to average prices in tourist destinations in Croatia and Montenegro. Of course, if you visit some of the most attractive destinations or sit in a restaurant with an above-average offer and service, feel free to add a few euros to our estimate.
Beer
The most popular and cheapest drinks in Montenegro and Croatia are domestic beers, and the prices are similar. The usual price for a half-liter of local beer, which is slightly less than a pint, is between 2 to 3 euros at the bar. For cheaper foreign beer in the same amount, you will usually pay from about 3 euros and up.

About the Writer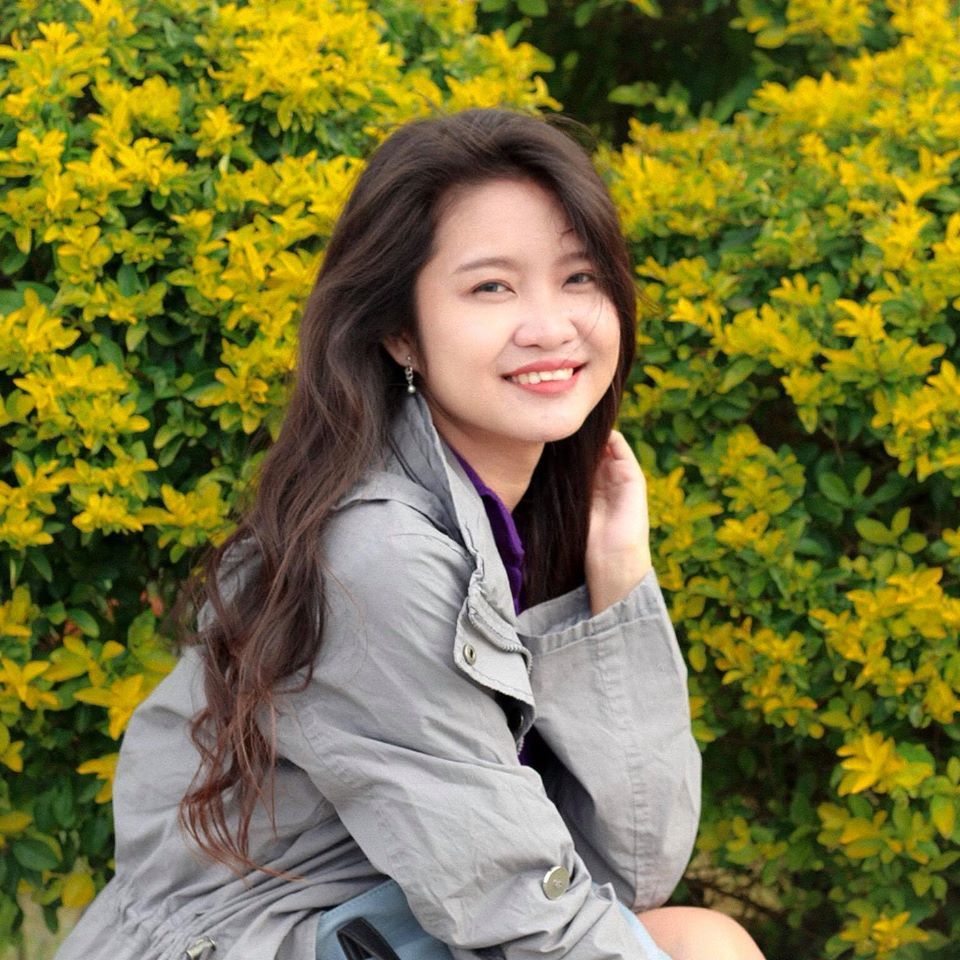 Hi there! I'm Fatima. My first major travel was in 2016 in the beautiful city of Cebu. After that, I got interested in traveling. Now I enjoy learning languages and other country's cultures. My goal is to visit at least one country each year and to share my experiences with other people through writing or blogging. Witness my journey by following me on Instagram.​​​​​​​

Are you on Pinterest? Pin these!