5 Best Things To Do in Antipaxos, Greece [with Suggested Tours]
Are you planning to travel to Antipaxos, Greece soon? Read our tips below on the things to do in Antipaxos with suggested tours!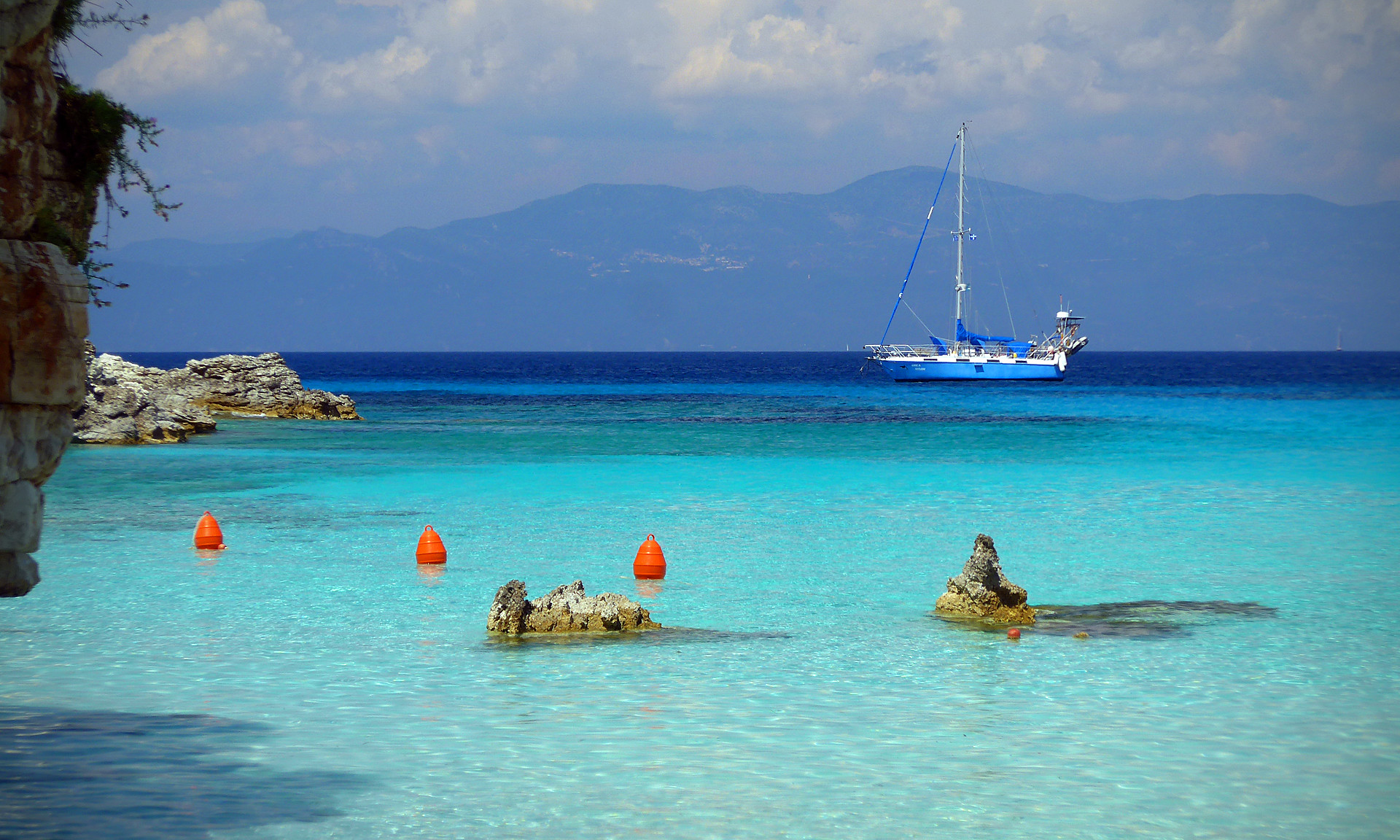 A small island located just 3 km from the island of Paxos. Despite its size, Antipaxos offer some of the most popular things to do during the summer holiday! Crystal clear waters? Exciting water activities? Delicious food? You can all do that in this cute little island! Being a pure island and less commercialized (there are no hotels or other establishments here), this is the ideal place for you to chill and relax!
List of Best Things to do in Antipaxos, Greece
A must-visit beach in Antipaxos! When we talk about paradise, our mind can go -rightly- to this specific beach of this island. It is a dream place and it's like swimming in a huge pool. The beach itself has thick pebbles outside and sands inside. No trip to Antipaxos is complete without going here at Voutoumi Beach.
View this post on Instagram
If you manage to go to Voutumi, then you should visit Rodovani Beach as well! Exactly the same waters as everywhere in Antipaxos ..dip and dive again in such blue waters that you can not get enough.
3. Fishing
View this post on Instagram
Since Antipaxos is an island blessed with beautiful beaches, fishing is one of the best things you can do here! The ocean is rich with marine life even the large species of fish. What's more, fun is that you can even cook the fish you caught by yourself! You can also try underwater fishing if you're well equipped.
4. Snorkeling/Scuba Diving
View this post on Instagram
Having crystal clear water, snorkeling or Scuba Diving is another enjoyable activity you can try in Antipaxos! There are a lot of spots where you can try these activities, the bay of Agrapida is recommended.
5. Try local food
View this post on Instagram
Antipaxos has a lot of taverns you can go to. These traditional restaurants offer traditional Greek cuisine, a wide variety of fresh seafood, and amazing wines! So to spoil your tummy, visit any of these taverns or just try doing the "restaurant hopping".
6. Find accommodation in Antipaxos, Greece
Where to stay in Antipaxos, Greece
There are no hotels or accommodation in Antipaxos, the nearest ones are on the island of Paxos.
Budget Hotel
Featuring air conditioning, Natsios offers accommodation in Gaios. All units feature a dining area and a seating area with a flat-screen TV. There is also a kitchen, equipped with an oven and microwave. A toaster and fridge are also offered, as well as a coffee machine and a kettle.
Price: Starts at $59 per night for Studio with Terrace, add $1 for taxes and charges, and it offers a free cancellation.
Luxury Hotel
Paxos Club Resort & SPA has a large pool with a hot tub and a restaurant with a late 1800s dining room. The air-conditioned units are tastefully furnished and enjoy free Wi-Fi. They have a satellite LCD TV and a desk, while some also have a fully equipped kitchenette. Guests can have breakfast in the indoor dining area or by the pool, while Greek and international cuisine is served for lunch and dinner.
Price: Starts at $122 per night for Double Room with Partial Garden View, add $4 for taxes and charges, includes breakfast, and it offers a free cancellation.
These are the possible things you can do in Antipaxos, Greece. So if you are ready to have a fun and exciting trip, you know what to do and where to go! So pack your things now and prepare yourself for a wonderful adventure in Antipaxos.
How to go to Antipaxos, Greece from London
There's no airport in Antipaxos or Paxos. The nearest airport is in Corfu, the Kerkyra Airport.
Via Aegean Airlines: (one way with one-stop)
*From London Heathrow –  Athens Airport – Kerkyra Airport
Ticket Price: £115.51
Via Ryanair: (one way with one-stop)
*From London Stansted –  Athens Airport – Kerkyra Airport
Ticket Price: £119.66
Via EasyJet: (one way with one-stop)
*From London Gatwick –  Athens Airport – Kerkyra Airport
Ticket Price: £127.11
*From Corfu to Antipaxos/Paxos via Ferry
When you arrive in Corfu, just head your way to the Port. From there, travel time can take only around 1 hour and 35 minutes from Corfu to Paxos. And from Paxos, you will depart from Gaios harbor, take a small sea taxi and head your way to Antipaxos. Travel time usually takes around 15 minutes.
*Prices are subject to change. You can visit Skyscanner for more details about the ticket prices.

Are you on Pinterest? Pin these!

About the Writer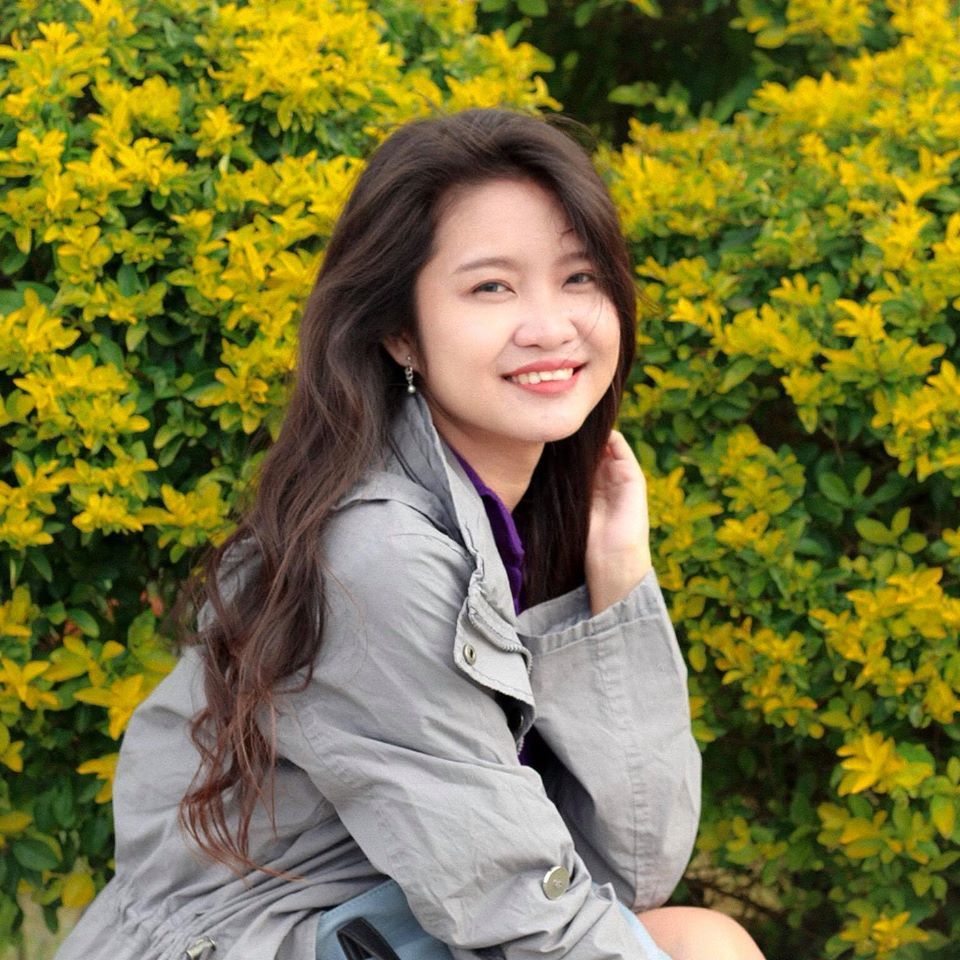 Hi there! I'm Fatima. My first major travel was in 2016 in the beautiful city of Cebu. After that, I got interested in traveling. Now I enjoy learning languages and other country's cultures. My goal is to visit at least one country each year and to share my experiences with other people through writing or blogging. Witness my journey by following me on Instagram.​​​​​​​​​​​