10 Best Things To Do in Symi, Greece [with Suggested Tours]
Are you planning to travel to Symi, Greece soon? Read our tips below on the things to do in Symi with suggested tours!
Symi is a part of the Dodecanese island group in Greece. The colorful town of Symi makes it a bright beautiful island worth visiting. Tourists also love going here for its gorgeous beaches, neoclassical houses, and annual music festivals. Its monastery and a museum will remind us about what Symi used to be during the second world war. If you're interested to know more about this island, just continue reading.
List of Best Things to do in Symi, Greece
An impressive building complex in the picturesque port of the same name. The Panormitis monastery is a building dating back from the 18th century including a church with an iconostasis of carved wood and a very beautiful icon in white gold. A visit to the monastery is essential with its frescoes and its cloister. Let yourself be immersed in silence and prayer.
View this post on Instagram
An attraction that you should definitely go to since it is a part of the obstetric Symi. Kali Strata is a stone wide stairs, it has always been the main artery of the island, serves as the link between Gialos and Chora. Its densely built, impressive neoclassical two-story mansions with bright colors, create a backdrop taken from a fairytale. Expect to climb 400 steps though. But during your ascent, you will see destroyed houses from the Second World War that compose a wild beauty of contrast.
View this post on Instagram
If you want to become one with nature, go to Marathounda Beach. Incredible beach with thick pebbles and crystal clear waters. The beach is usually frequented by goats, accustomed to interacting and being caressed by people. A part of the beach is equipped with free sunbeds and umbrellas and it is possible to eat at the tavern with sea view surrounded by curious goats. Also, it's easily accessible which makes this beach extra awesome.
View this post on Instagram
Beautiful cobblestone beach with crystal clear water up to a comfortable depth because it is well equipped with comfortable sunbeds. Reachable only by taxi boat. Although there are a lot of people, it remains a silent beach because it is very large.
View this post on Instagram
One of the best beaches near Symi. Its characteristic feature is the small church of Agios Nikolaos on its right edge, from where it got its name. It's a sandy beach with fine pebbles, shallow and clear water. It has a tavern, cafe-bar, sunbeds and plenty of free space. Ideal for everyone, groups, families, and couples. Easily accessible by sea taxis.
View this post on Instagram
A spooky beach that stretches at the base of a huge and imposing cliff. The sea with beautiful shades of blue, pebbles, sand, and stones. You need to have the necessary supplies with you. One of the unique beaches of Symi due to the rare geophysical landscape. Worth at least a short enjoyable dip. An ideal beach for bathers who seek peace and seclusion.
A hidden bay with rocks overlooking the sea that shelters it from the winds. Very beautiful half-sandy and pebble beach. Since it is not very large and there is no restaurant, few people stop there, but the calm reigns there and the sea is very beautiful. If you want peace of mind, this is the place to be.
The memorial is dedicated to the memory of the Greeks and other soldiers of the armies of the anti-Nazi coalition who died in bloody battles on the island in 1943-1944 (WW2). The memorial itself is superbly preserved.
This museum is located in Ano Symi, the "capital" of the island. It's a very small and nice museum at the monastery of Archangel Michael where you can get acquainted with the history of the island. You can see the traditional Symian house, traditional costumes, and everything related to the folklore of the island.
Windmills are characteristic of this island and other neighbors scattered in the Aegean. Today they are no longer functional but retain their charm. Take advantage of a nice walk in this lonely and silent place above the city. You will have a panoramic view of the city of Symi, the port, and a complete view of the beauty of the ocean.
11. Find accommodation in Symi, Greece
Where to stay in Symi, Greece
Budget Hotel
Athina Studios is situated in Symi, 200 m from Symi Port. Free WiFi is offered throughout the property. Some units feature a terrace and/or balcony. An oven, a refrigerator, and a stovetop are also featured, as well as a coffee machine. Towels and bed linen are available. The nearest airport is Rhodes International Airport, 33 km from the property.
Price: Starts at $34 per night for One Bedroom Apartment, includes taxes and charges, and it offers a free cancellation.
Luxury Hotel
Nautilus boasts a sun terrace and views of the sea. Free WiFi is featured. The accommodation is equipped with a satellite flat-screen TV. Some units feature a terrace and/or balcony. Each unit has a private bathroom with a bath or shower and bathrobes.
Price: Starts at $80 per night for Double Room with Balcony, add $1 for taxes and charges, includes breakfast, but it's non-refundable.
These are the possible things you can do in Symi, Greece. So if you are ready to have a fun and exciting trip, you know what to do and where to go! So pack your things now and prepare yourself for a wonderful adventure in Symi.
How to go to Symi, Greece from London
Via Aegean Airlines: (one way with one-stop)
There's no airport on the island of Symi. The nearest airport is in Rhodes.
*From London Heathrow – Athens – Rhodes
Ticket Price: £100.17
*From Rhodes to Symi via Ferry
There are 3 ferry companies that operate this route; Dodekanisos Seaways, Blue Star Ferries, and Anes Ferries. Anes Ferries travels 17 times per week. The ferry ride going to Symi from Rhodes via Anes Ferries can take around 1 hour and 15 minutes.
*Prices are subject to change. You can visit Skyscanner for more details about the ticket prices.

Are you on Pinterest? Pin these!

About the Writer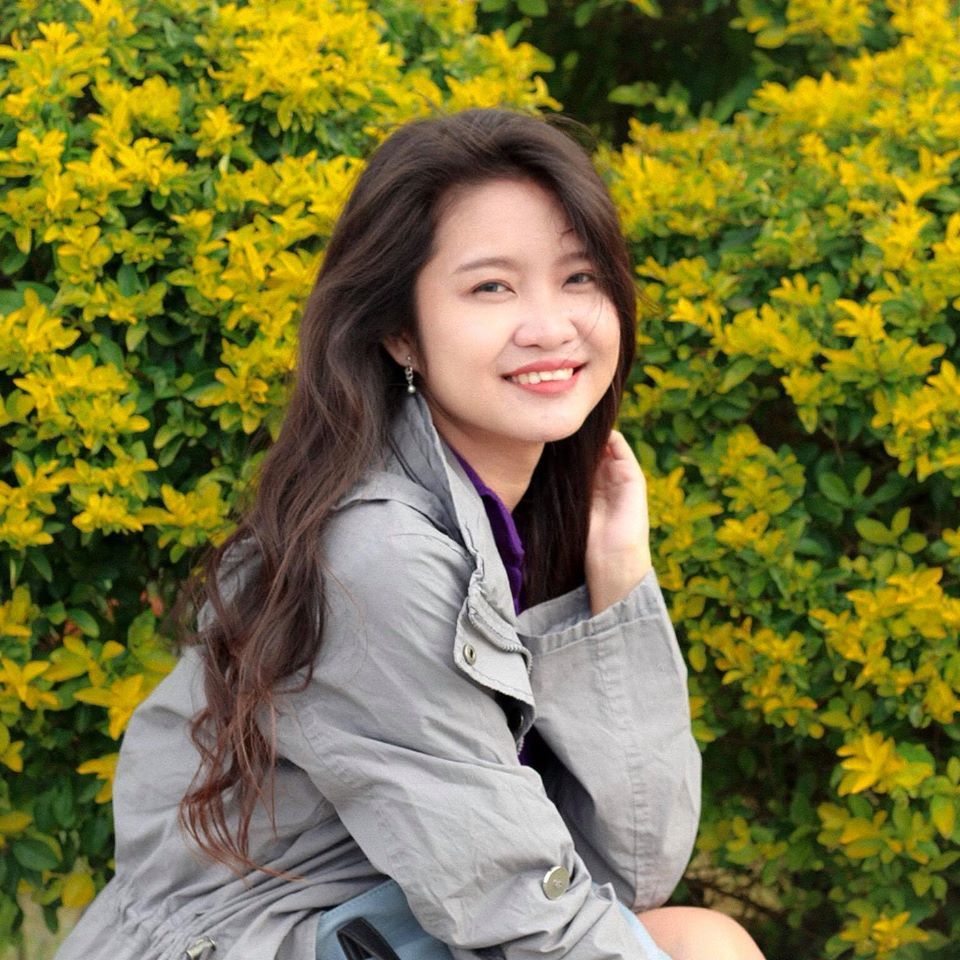 Hi there! I'm Fatima. My first major travel was in 2016 in the beautiful city of Cebu. After that, I got interested in traveling. Now I enjoy learning languages and other country's cultures. My goal is to visit at least one country each year and to share my experiences with other people through writing or blogging. Witness my journey by following me on Instagram.​​​​​​