10 Best Things To Do in Astypalaia, Greece [with Suggested Tours]
Are you planning to travel to Astypalaia, Greece soon? Read our tips below on the things to do in Astypalaia with suggested tours!
Astypalaia is another Greek island in the Aegean Sea. It's a part of the Dodecanese island group. Since it's more secluded compared to other much popular Greek islands, Astypalaia was able to maintain its undisturbed beauty. Its beaches and other destinations can prove it. So if you want to escape the hustle and the bustle of the city, just read our short guide below.
List of Best Things to do in Astypalaia, Greece
View this post on Instagram
A large beach with sand and pebbles and fantastic turquoise waters. However, it is quite difficult to travel by the dirt road but it compensates you in the end. The beach itself is shaded by two rows of tamarisk trees and has a tavern you can visit. There are some umbrellas and sunbeds but there is also plenty of space for everyone to place their own.
Suggested Tour: Astypalea: Day Cruise to Vatses and Kaminakia with Lunch
The castle dominates impressively at the top of the country offering a spectacle that you can not get enough of looking at. When you are in Astypalaia, do not forget to visit the castle, as the locals say, magnificent views of the island from above await you, accessible by foot, you will surely take a lot of wonderful photos!
View this post on Instagram
One of the best beaches on the island. Wonderful view as you see Chora opposite and even better if you go up to the small church of Agios Konstantinos, which is on a hill next to the beach. There are tamarisk trees on the beach so even if you do not have an umbrella, you will find plenty of shade.
View this post on Instagram
Koutsomitis is a small beach on an islet reachable in about 1 hour by boat from the port of Pera Gialos. Wonderful waters, magical landscape, these are the things you should expect when you go here.
Suggested Tour: Astypalea: Day Cruise to Koutsomitis & Kounoupes with Lunch
View this post on Instagram
The sea in Vastes Beach is crystal clear as in the whole Aegean, the waters are deep and cool even in August. There are also some large trees for shade. On the right side, you can find a decent beach bar that plays good music.
View this post on Instagram
A beautiful beach that is full of sand! Ideal for families with small children who can play in its shallow waters. It is on the south side of the island and access is from the main road of the island.
A beautiful church, dedicated to Panagia Poraitissas of the Monastery of Iveron, which began to be built in 1762 by the blind Saint Anthimos. The location is amazing and offers unique and enjoyable images of the endless blue of the Aegean.
An excellent small pebble beach, with crystal clear waters, and wild beauty. For the adventurous, on its right side, in the water, there is a small cave that leads you, with a boat, behind the rocks, for climbing and diving from above.
View this post on Instagram
Clear waters on a beautiful beach with natural shade from very high Almeric trees. This beach is unlike any other you may know. Quiet and peaceful, it relaxes even the most demanding visitor in its dazzling view. Its crystal clear waters can entice you to stay with them for hours while the delicacies from the Allegro Bar located there, can keep you close to it for hours.
View this post on Instagram
Although the descent to the beach is relatively difficult as in most beaches of Astypalaia, having dirt road and rocks, it is worth as much as anything to see this beach. Its waters are green with spots with natural shade from the surrounding rocks.
11. Find accommodation in Astypalaia, Greece
Where to stay in Astypalaia, Greece
Budget Hotel
Aspro Mple has lake views, free WiFi, and free private parking. Accommodation is fitted with air conditioning, a fully equipped kitchen with a dining area, a flat-screen TV and a private bathroom with a shower, a hairdryer and free toiletries. A garden and a terrace are available at the apartment.
Price: Starts at $56 per night for Studio Apartment with Sea View, add $2 for taxes and charges, and it's non-refundable.
Luxury Hotel
Aegean Sea Villas is built on an area of 1.7 acres, offering panoramic views of Astypalaia Town (Chora), the Castle, and the Aegean Sea. Air conditioning and a flat-screen LCD TV with satellite channels are provided. The modern kitchen is equipped with an oven, a fridge, cooking hobs, and a coffee maker. Aegean Sea Villas feature Coco-mat bedding and sofas. Guests can enjoy traditional breakfast served on the sunny terraces and balconies.
Price: Starts at $247 per night for Shell Villa, includes taxes and charges, but it's non-refundable.
These are the possible things you can do in Astypalaia, Greece. So if you are ready to have a fun and exciting trip, you know what to do and where to go! So pack your things now and prepare yourself for a wonderful adventure in Astypalaia.
How to go to Astypalaia, Greece from London
Via Aegean Airlines: (one way with one-stop)
*From London Heathrow – Athens – Astypalaia
Ticket Price: £211.32
*Prices are subject to change. You can visit Skyscanner for more details about the ticket prices.

Are you on Pinterest? Pin these!

About the Writer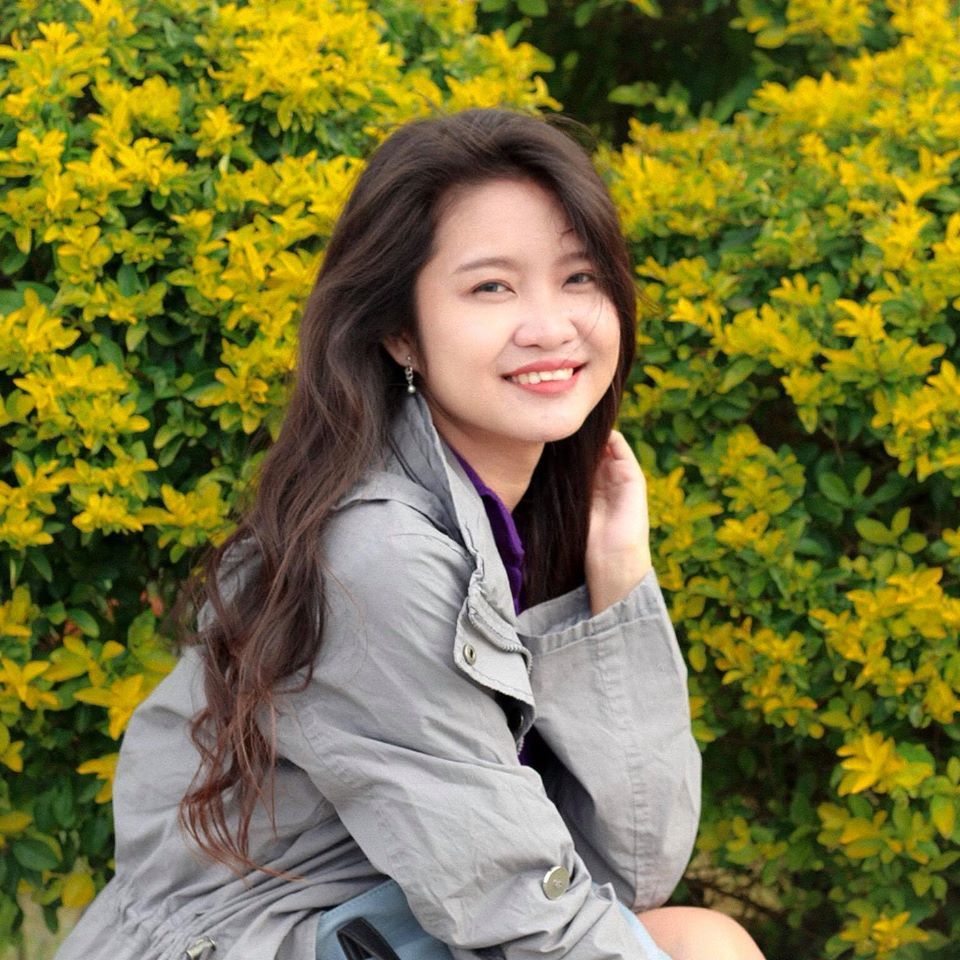 Hi there! I'm Fatima. My first major travel was in 2016 in the beautiful city of Cebu. After that, I got interested in traveling. Now I enjoy learning languages and other country's cultures. My goal is to visit at least one country each year and to share my experiences with other people through writing or blogging. Witness my journey by following me on Instagram.​​​​​​​​​​​