5 Best Things To Do in Anafi, Greece [with Suggested Tours]
Are you planning to travel to Anafi, Greece soon? Read our tips below on the things to do in Anafi with suggested tours!
Anafi is a small Greek island in the Cyclades. And since the island is not commercialized and untouched by mass tourism, it can be your escape if you crave relaxation and peace. Anafi has several beaches that offer pure tranquility and are less touristy compared to other beaches on the neighboring islands. To know more about it, here's a shortlist of the places to visit and things to do in Anafi.
List of Best Things to do in Anafi, Greece
View this post on Instagram
The monastery of Panagia Kalamiotissa is located on the second tallest monolith in Europe after that of Gibraltar. After hiking for about an hour and a half, through a path quite demanding, uphill and steep, but with a great view, you will reach the top. The landscape that surrounds the monastery is surreal. It is worth the climb!
View this post on Instagram
A very nice beach with golden color sand and clear blue waters. The path going down is a bit difficult, but it makes the descent even more beautiful. And since the beach has no shade, we recommend you bring an umbrella with you.
View this post on Instagram
It is a very beautiful beach, easily accessible only on foot from Klisidi. The beach itself is sandy and has nice, clear waters. You can also find several nudists here, so if you're not bothered with this, then this beach is a must-visit.
View this post on Instagram
Roukouna is not an organized beach. You won't find sunbeds or umbrellas being rented here. The beach is a way to relax and unwind, you also have the opportunity to do an awesome camping experience with friends that will be unforgettable.
View this post on Instagram
It is one of the good beaches on the island. Livoskopos beach is located on the north side of Anafi, the uninhabited one, and without paved roads. To get there, you need a scooter or a car. The beach itself is small but set in a beautiful setting, the sand is fine and clear, and the seabed is stony within the sea.
6. Find accommodation in Anafi, Greece
Where to stay in Anafi, Greece
Budget Hotel
Antonia Rooms offers self-catering accommodation with a balcony overlooking the Aegean Sea and Mount Kalamos. The studios offer a TV and a kitchenette with a refrigerator and coffee machine. The bathroom comes with a shower and free toiletries. Some of the rooms have fans and air conditioning.
Price: Starts at $58 per night for a Standard Double Room, includes taxes and charges, and it's partially refundable.
Luxury Hotel
Golden Beach Resort Anafi provides free WiFi. Offering a restaurant, the property also has a bar. The hotel offers sea views and an outdoor pool. At the hotel, the rooms are fitted with a wardrobe, a flat-screen TV, and a private bathroom.
Price: Starts at $133 per night for a Standard Double Room, add $1 for taxes and charges, including breakfast, but it's non-refundable.
These are the possible things you can do in Anafi, Greece. So if you are ready to have a fun and exciting trip, you know what to do and where to go! So pack your things now and prepare yourself for a wonderful adventure in Anafi.
How to go to Anafi, Greece from London
There's no airport in Anafi. The closest port is in Santorini. Traveling from Athens to Anafi by ferry is also possible but it takes around 9 hours.
Via Ryanair: (one way with one-stop)
*From London Luton – Athens – Santorini
Ticket Price: £103.54
Via EasyJet: (one way with one-stop)
*From London Gatwick – Athens – Santorini
Ticket Price: £110.82
*From Santorini to Anafi by Ferry
The trip from Santorini to Anafi can take only up to 2 hours.
*Prices are subject to change. You can visit Skyscanner for more details about the ticket prices.

Are you on Pinterest? Pin these!

About the Writer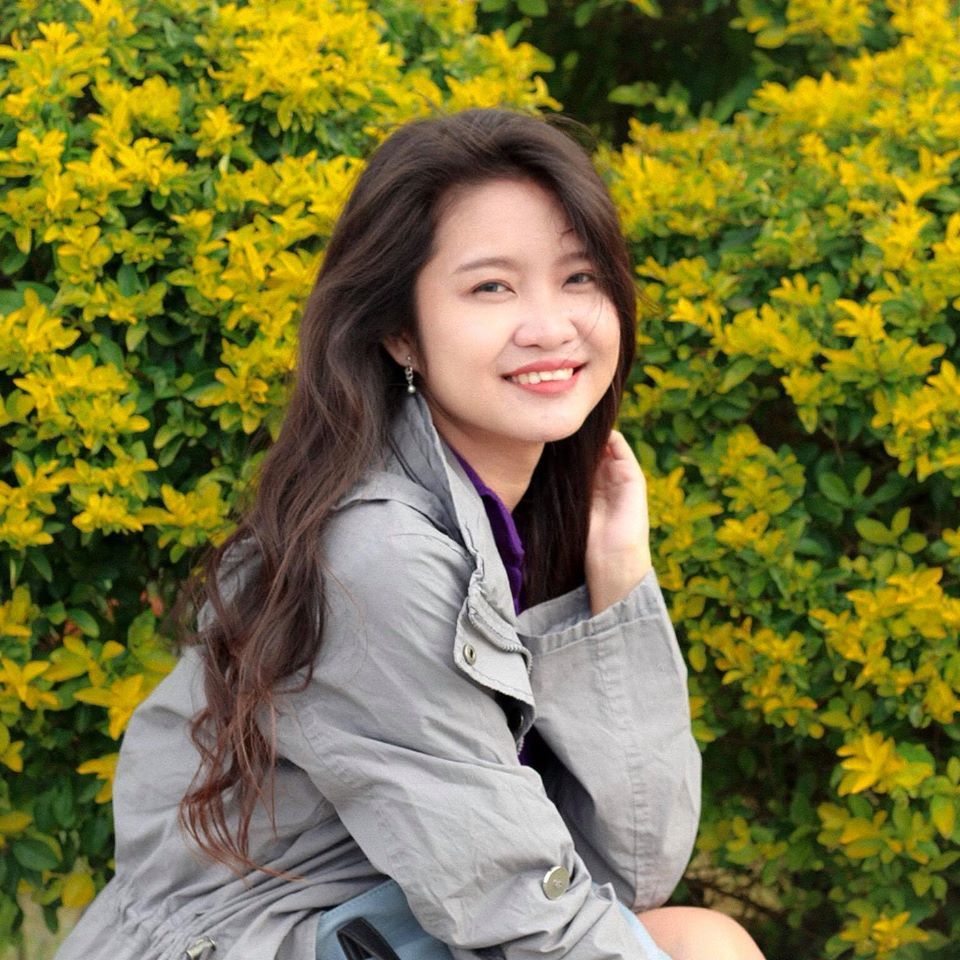 Hi there! I'm Fatima. My first major travel was in 2016 to the beautiful city of Cebu. After that, I got interested in traveling. Now I enjoy learning languages and other countries' cultures. My goal is to visit at least one country each year and to share my experiences with other people through writing or blogging. Witness my journey by following me on Instagram.​​​​​​​​​​