Cavite Travel Guide – Top 7 Cities to Visit in Cavite, Philippines
Discover more about the historic capital of the Philippines! Take a look at these 7 places you can explore and visit in Cavite.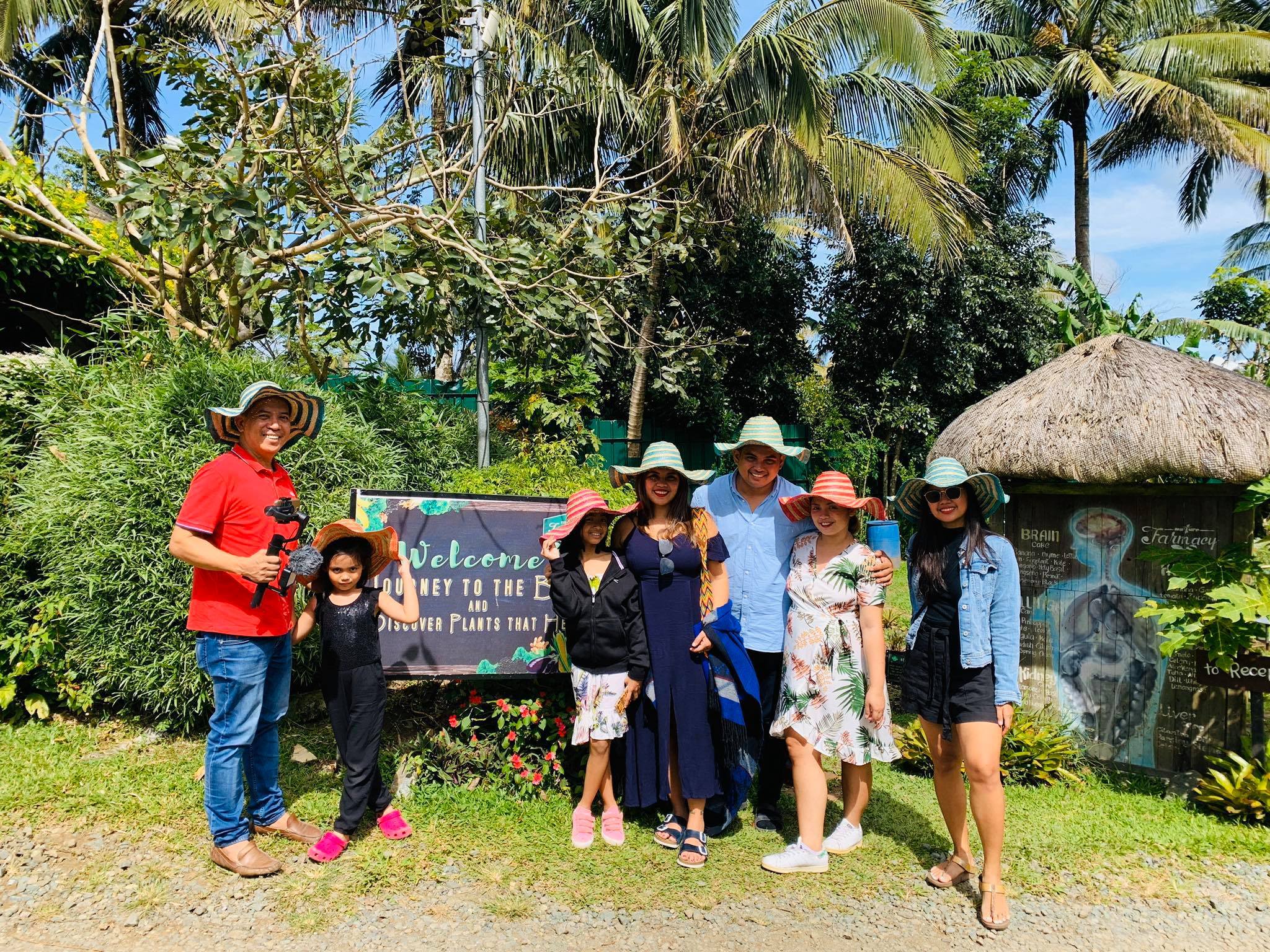 Known as the Historic Capital of the Philippines, Cavite experienced a lot of historical events. The most notable one was when former President Emilio Aguinaldo (first president of the country) declared independence in this province, specifically in Kawit on June 12, 1898. This is also where the Philippine flag was first waved.
But aside from that, there are also numerous places to visit in Cavite that tourists can explore. From beaches to mountain hiking or camping, this province has it.
List of 7 Places to Visit in Cavite, Philippines
1. Tagaytay
If you're in Cavite, don't miss the chance to go to Tagaytay. It is a famous holiday town in Cavite. Explore the Taal Volcano, People's Park, Taal Lake, and the amusement park Sky Ranch. You will surely have the best time of your vacation here! Plus, don't forget to try their 'bulalo' as it is so delicious that you will crave it all the time. It is best to eat during the "cold" season in the Philippines from December to February.
Suggested Tour: Tagaytay City and Lemery Castle Full Day Tour from Manila
2. Corregidor Island
Corregidor Island is one of the main historical places in Cavite and in the Philippines as a whole. Because of its location which is the entrance of Manila Bay, it served as the defense area during World War II so no enemies can enter Manila. So when you go to Corregidor Island, you will find a lot of ruins there like canyons or mortars. Don't also forget to visit the Malinta Tunnel, Mile-Long barracks ruins, and the Pacific war memorial museum. 
3. Ternate
Ternate offers a lot of beaches for those beach lovers out there! Here, tourists can enjoy Paniman Beach, Kaynipa Cove, and Caysubic Beach Resort. So if you want to freshen up in the hot summer days, Ternate is the place to be.
4. Silang
View this post on Instagram
Silang is almost near Tagaytay, so it is recommended to stay here if you want to travel to both places. It also serves as a great base as to where you can travel to other Cavite destinations. In Silang, you can go to Mount Sungay which is an inactive volcano. It has a park at its peak that both adults and kids would enjoy.
5. Amadeo
View this post on Instagram
Amadeo has some of the most beautiful waterfalls in the Philippines. That includes the Mayang falls and the Balite Falls. You can take a dip into their cool water and be amazed by how gloriously this waterfalls look like. A lot of Filipino families also bring food to have a picnic or outing in these waterfalls destinations.
6. Indang
View this post on Instagram
For a place to freshen up, Indang is the place to be. Boasting with a lot of resorts, choices are limitless. And these resorts offer different types of services. Whether you like a beach resort or just a simple resort with a private pool, name it and Indang has it. A lot of Filipino families also spend their outing days here. Especially during summer.
7. Kawit
This is the birthplace of the Philippines' first President Emilio Aguinaldo. And also the place where the Philippine independence was declared. Today, the Emilio Aguinaldo shrine serves as a tourist destination. Locals call it the 'Freedom Park'. His grave is located behind his house.
Now that you know some places to visit in Cavite, Philippines, you are now ready. It may not be as popular as the other tourist destinations in the country but you will surely learn a lot from here. Discover the rich history of the country in this Historic Capital of the Philippines.

Are you on Pinterest? Pin these!

About the Writer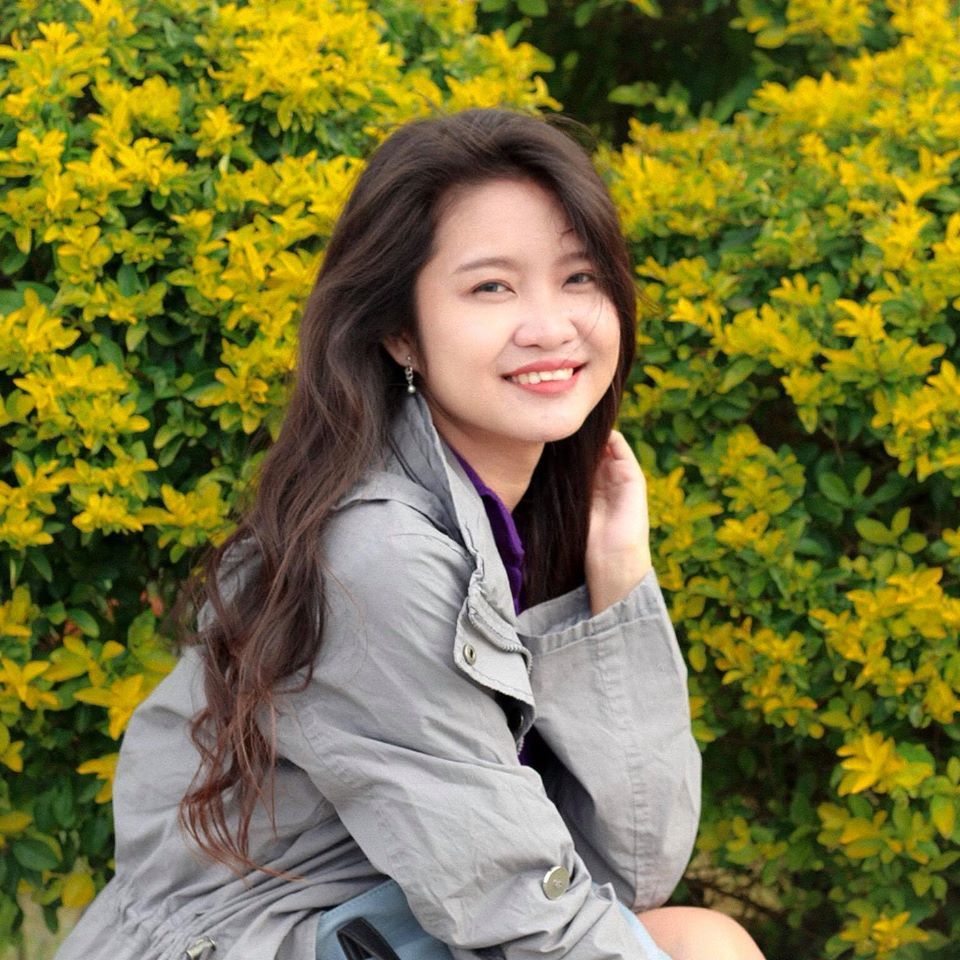 Hi there! I'm Fatima. My first major travel was in 2016 in the beautiful city of Cebu. After that, I got interested in traveling. Now I enjoy learning languages and other country's cultures. My goal is to visit at least one country each year and to share my experiences with other people through writing or blogging. Witness my journey by following me on Instagram.