The 5 Best Camping Sites in Rizal [with Rates Available]
Check out our list of some of the best camping sites in Rizal for your next camping getaway with your friends or family! Visit them and enjoy it!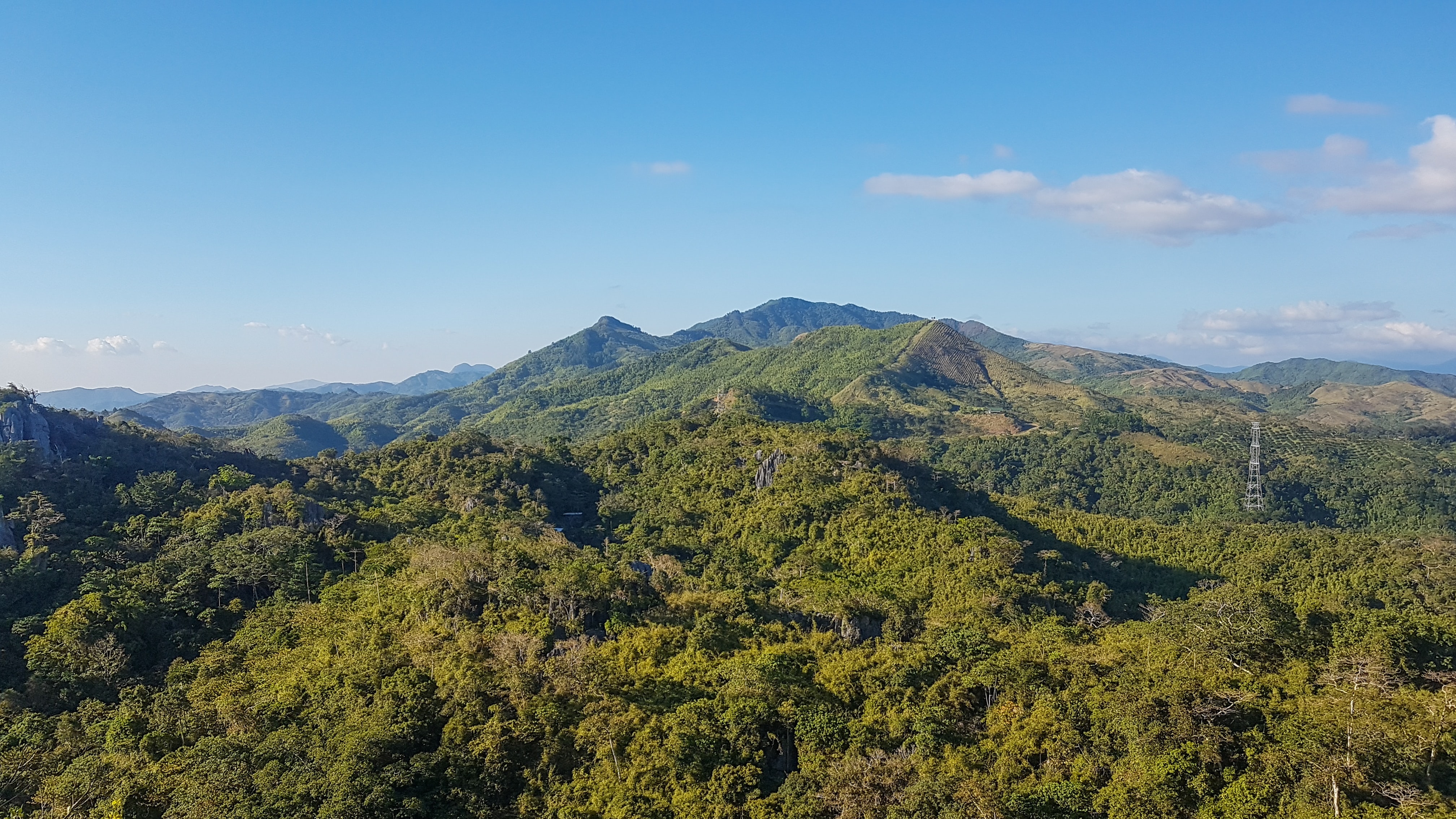 If you're looking for the best camping site that's not far from Manila, then you're on the right page. Rizal is a province in the Philippines that boasts a lot of natural resources perfect for your next outdoor activity. Hiking, swimming, camping, name it and you can do it in this wonderful province. So for you to have an idea, here's a guide on how you can choose the best camping sites in Rizal.
Camping Sites in Rizal that You Should Visit
View this post on Instagram
3 Springs Mountain Park in Tanay, Rizal is a private venue and outdoor park that is ideal for different outdoor and indoor activities such as camping, day trips, swimming, field trips, team building, prenup, and debut photoshoots, and retreats and recollection. The camping site has its amenities that can be used and enjoyed by campers and they can bring their tents and camping equipment or avail of the camping equipment for rent. The site is located 1.5 away from Quezon City, and it offers camping out under the stars in a venue overlooking the mountain range of Sierra Madre. 3 Springs Mountain Park is an ideal camping site for families, first-time campers, field trips, and large groups. 
Address: KM56 Marcos Hwy, Sitio Mayagay 2, Brgy. Cuyambay, Tanay, Rizal
Camping Rate: 
Team building: Prices vary

Prenup / debut photoshoot: PHP5,000 for 4 hours (up to team of 10 people)
View this post on Instagram
Treasure Mountain first opened to the public in 2017 and became one of the most popular camping site areas in Tanay because of its accessibility. It is reachable by private vehicles and it is an easy getaway for people who are not fond of long hikes to get a rewarding view. The camping site offers spacious camping grounds where tents can be pitched or tents for rent. They also have different activities like High Obstacle Rope Course, Spider's Web, ATV rentals, and a recently opened swimming pool. 
Address: Treasure Mountain, Sitio Maysawa, Brgy. Cuyambay, Tanay, Rizal
Camping Rate:
Tent-rental deposit fees: PHP 1,000 per rent (fee will be given back to guest/s once the tent is returned in good condition)

2-pax tent rental: PHP 500 + PHP 1,000 deposit fee

4-pax tent rental: PHP 800 + PHP 1,000 deposit fee

Tent pitching fee: PHP 300 (guest with their tent)
View this post on Instagram
Lambingan Hills is an isolated campsite in Tanay and it is just 1.5 hours from Manila. It is located in an area where there are many hills and offers a view of Laguna Lake and grown mountains. It is an ideal campsite for families and friends who are looking for quick retreats since it is a nature-inspired attraction. The main attraction of Lambangan Hills is the bright red and yellow Celosia flowers and swings hanging on the trees. The camping site has a generous space of camping grounds for those who want to spend the night. They also have a restroom nearby. At night, it can get windy and cold. It is reachable by a 15-minute hike but is not reachable by car or motorbikes. 
Address: Lambingan Hills, Narra St., Barangay Cuyambay, Tanay, Rizal
Camping Rate: 
Tent pitching: Free

Tent rental: PHP 150 (good for 2-3 persons)
Kubs Mountain Resort is a resort and restaurant located at KM80 Marilaque, Tanay, Rizal. It offers a quick escape, especially for road trippers and motorcyclists. It is less than 2 hours from Manila by motorcycle. The site is overlooking the Sierra Madre. The restaurant is serving native Filipino dishes ideal for brunch and lunch. Kubs Mountain Resort also has spacious camping grounds and amenities. 
Address: Kubs Mountain Resort, KM80 Marikina-Infanta High-way, Tanay, Rizal
Camping Rate:
Tent pitching fee: PHP 250 (bring your own)

Tent rental fee: PHP 300
View this post on Instagram
Pili Paninap Farms is a family-owned farm resort, restaurant, and camping ground located at Makaira-Daraitan Road in Tanay, Rizal. It is 2 to 3 hours away from Manila. The farm is situated on a rolling hill bounded by the Sampaloc river with forest and fruit-bearing trees. Pili Paninap Farms is open for relaxation and events for families, friends, students, large groups, hikers, and campers.
Farm-to-table dining is offered by the restaurant and the area provides a big space for a campground where the tent can be pitched. Other than a campground, they also offer wooden lodges, tent rentals, toilets, and shower rooms, barbecue grills, dining areas, seminar facilities, and souvenir shops. Paninap Lodge can accommodate up to 9 people and it comes with its attic and wrap-around balcony. It is an ideal location for hikers who will stay overnight to visit the Umiray river, Daraitan Summit, and caves. 
Address: Pili Paninap Farm, Makaira-Daraitan Road, Tanay, Rizal
Camping Rate:
Tent rentals (includes pillows and camping cushions): PHP 400 (good for 4 people); PHP 800 (good for 8 people) + on top of the entrance fee

Rooms and Lodges: PHP 2,500 to PHP4,500 a night (good for 6-9 people)
*Prices above are subject to change.
And those are the camping sites in Rizal that we recommend! Have you been to any of these places? Share with us your thoughts!

About the Writer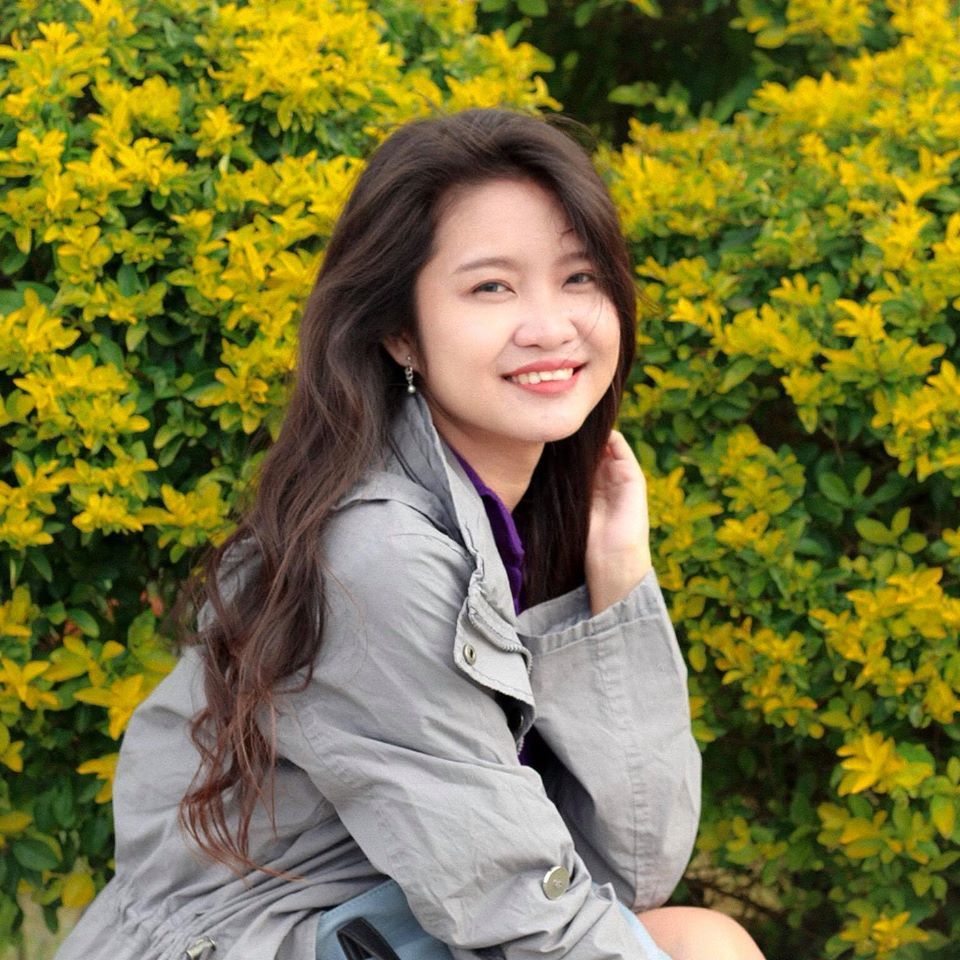 Hi there! I'm Fatima. My first major travel was in 2016 to the beautiful city of Cebu. After that, I got interested in traveling. Now I enjoy learning languages and other countries' cultures. My goal is to visit at least one country each year and to share my experiences with other people through writing or blogging. Witness my journey by following me on Instagram.​

Are you on Pinterest? Pin these!