The 10 Best Camping Sites in Luzon that We Recommend
Check out our list of some of the best camping sites in Luzon for your next camping getaway with your friends or family! Visit them and enjoy!
If you're in the Philippines, especially on the island of Luzon, it is best to explore the place by camping. Luzon is the largest island in the Philippines, and given that fact, it is unsurprising that it boasts a lot of activities and places you can try and visit! One of those is camping, and speaking of camping, here are the best camping sites in Luzon that can be your reference.
The 10 Best Camping Sites in Luzon that We Recommend
View this post on Instagram
Anawangin Cove is located in the town of San Antonio, Zambales. It is one of the many caves in the town and tourists can enjoy beach bumming and camping. The waters are crystal clear and perfect for swimming and snorkeling, and the shores are lined with grey sand. To reach the cove, you will ride a boat or trek Mt. Pundaquit. You can set up your tent at the campsite that is lined with tall Agoho trees that gives you a nature vibe for your camping.
View this post on Instagram
Mahabang Buhangin Beach is one of the luminous beaches in the Calaguas group of islands in the town of Vinzons. It is the place to be if you are looking for a tropical paradise for your camping trip. Just like in Boracay, Mahabang Buhangin Beach has its turquoise waters and white-sand shores. Some resorts and accommodations within theon allow the tourists to pitch a tent for free.
View this post on Instagram
Mt. Pulag is the highest peak in Luzon and the country's third-highest mountain. The mountain is the dream hike of most mountaineers because of the beautiful sea of clouds that shows up during the early morning. At the base, where you can breathe in the mountain air and feel refreshed because of the presence of the green vegetation is where the camping site is located. You can experience an extreme camping trip with Mt. Pulag.
View this post on Instagram
Hundred Islands National Park is located at Alaminos, Pangasinan. Over a hundred islands and islets, it is one of the country's best destinations and it is the most accurate example of the pure beauty of nature. Different island activities can be enjoyed by tourists. They can also set up their tents at Governor's Island, Marcos Island, Children's Island, and Quezon Island.
View this post on Instagram
In the foothills of Sierra Madre Mountain Range, you can see a family-run eco-park which is the Mount Purro Nature Reserve. The eco-park offers farm-style Bahay Kubo-inspired rooms, bubble tents, and a garden tent area. For the campers, they can bring their tents or rent a tent and other camping materials. While in the place, tourists can go on hikes and treks to waterfalls, and there, they can meet the indigenous people of the mountain which is the Dumagats and they can teach you to build a fire and to cook using only woods and bamboo. There is also a place to eat, the Loli's Kitchen, and they offer breakfast, lunch, merienda, and dinner.
View this post on Instagram
Nayomi Sanctuary Resort is in Batangas. The resort proffers villas, kudos, and five specially sourced cotton canvas tents with comfortable beds and aircon. You can guarantee privacy since every tent has its own private lounging space and bathroom. Nayomi Sanctuary Resort offers a stunning view of Taal lake and pools where you can swim. Also, you can try a tour of Taal Volcano or wakeboarding.
View this post on Instagram
Fortune Island is one hour away from Nasugbu, Batangas, and was once an exclusive and luxurious resort. To visit the island, you should come prepared and bring your camping equipment, extra power banks, food, and water because electricity and fresh water are not available on the island. Activities such as stargazing, hiking to the lighthouse, snorkeling shipwrecks, and cliff-diving can be done by tourists. They can also enjoy the view of the beautiful beaches, limestone cliffs, and sunset.
View this post on Instagram
3 Springs Mountain Park in Tanay, Rizal is a private venue and outdoor park that is ideal for different outdoor and indoor activities such as camping, day trips, swimming, field trips, team building, prenup, and debut photoshoots, and retreats and recollection. It is at least 2 hours away from Manila. The camping site has amenities that can be used and enjoyed by campers. It offers camping out under the stars in a venue overlooking the mountain range of Sierra Madre. You can ask the staff at the mountain park to arrange the area you will be staying in.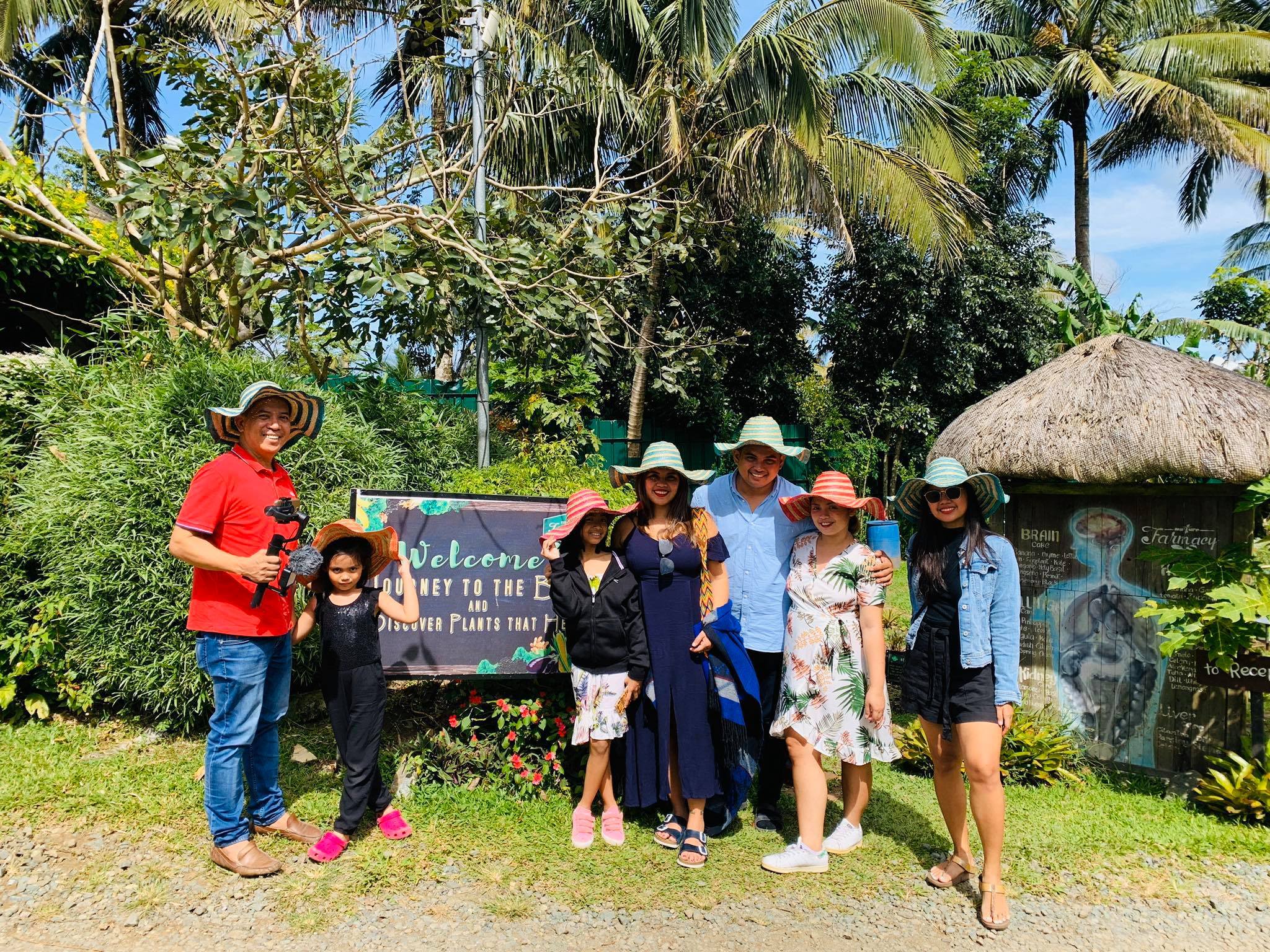 If you're planning to have the best and most glamorous camping experience, Nurture Wellness Village is the key. They have a variety of glamping packages you can choose from. This campsite in Tagaytay should be on top of your list. They also have a massage treatment to make your experience more relaxing and memorable. Their package includes free use of running hot and cold water, dinner and breakfast, bonfire and swimming pool access, etc. 
View this post on Instagram
Tagaytay Highlands make the perfect camping getaway with your friends or family. The place has a tranquil ambiance that will give you the ideal rest while you're away from the city. But please remember that only an exclusive member of this property can stay here. So if you're a member or you know someone who's a member, then you can get inside. 
And that's our list of some of the best camping sites in Luzon, Philippines! Have you been to any of these places? Are you thinking of going camping now? Share with us your thoughts!

Are you on Pinterest? Pin these!

About the Writer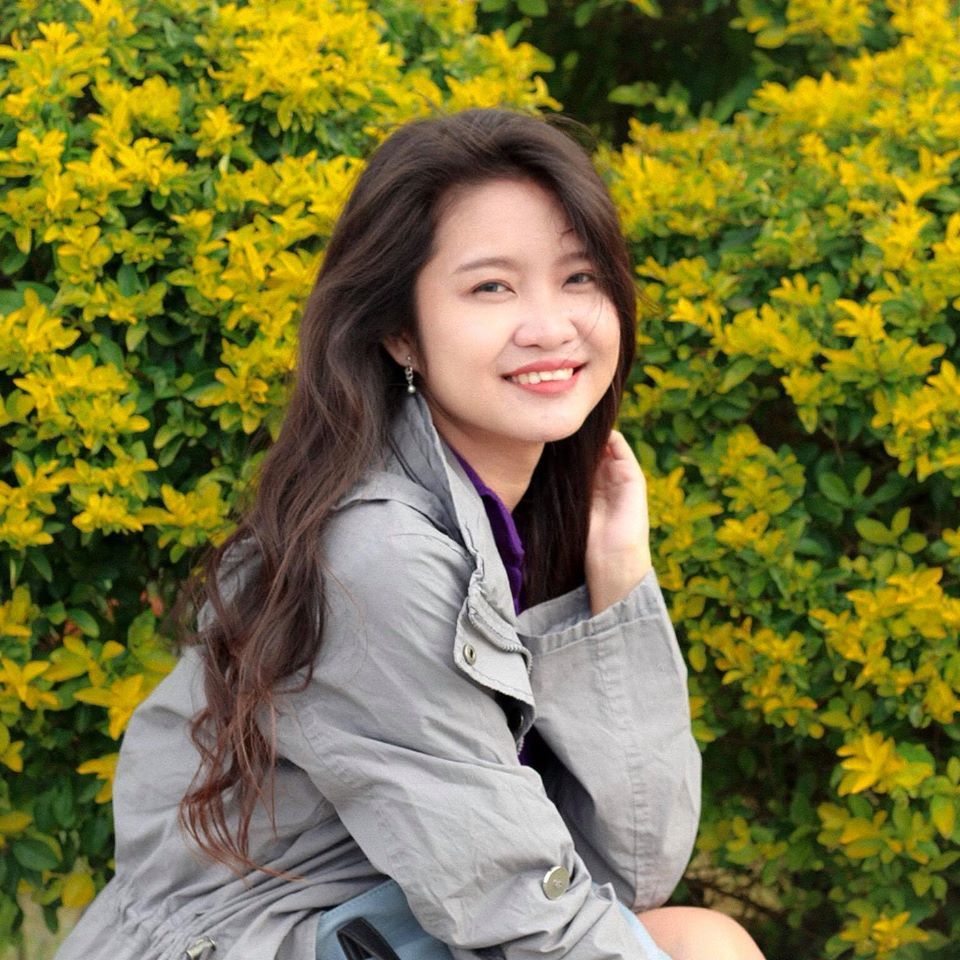 Hi there! I'm Fatima. My first major travel was in 2016 to the beautiful city of Cebu. After that, I got interested in traveling. Now I enjoy learning languages and other countries' cultures. My goal is to visit at least one country each year and to share my experiences with other people through writing or blogging. Witness my journey by following me on Instagram.​