List of the Most Popular Islands for Camping in the Philippines
Are you thinking of camping with your friends or family? Do you have any idea where to go in case you decided to try it? In the Philippines, we have a lot of beaches and islands that are suitable for your dream camping. These islands provide not only the best experience but also the tranquility while enjoying what nature has to offer. 
In this article, we collected all the popular islands for camping in the Philippines. These islands will make sure that you'll enjoy not only some of the water activities but also staying overnight. So pack your things, prepare your food and tent because you will absolutely have the best of both worlds. 
List of the Popular Islands for Camping in the Philippines that we recommend:
Blessed with a lot of white sand beaches and sandbars, Gigantes Island makes a perfect island for camping. The main islands Gigantes Norte and Gigantes Sur are your choices. Not only you will enjoy staying overnight here, but you can also try island hopping if you want to.
For a relaxing day and night, Puerto Galera got you. Swimming, diving, or sunbathing, anything is possible here, even camping. El Dionisio Paraiso White Beach Resort and Campin Site is the recommended place for camping in Puerto Galera. Having a white sand beach and cool water, you'll surely have an unforgettable camping moment here!
Another best island for camping in the Philippines can be found in Batangas. Fortune Island is known for its Acropolis-like pillars and statues. The cliffs on the island overlook the beautiful view of the ocean. The gentle breeze of the wind, the sound of the waves from its rough and shallow waters, everything completes your ideal camping experience. So prepare your tent and enjoy a memorable camp.
Having a hundred islands, thus its name, Hundred Islands National Park in Pangasinan is also a popular island for camping in the Philippines. Having plenty of caves, and stunning white-sand beaches, the islands are irresistible. Though not all islands can be visited, some of them are open to the public like the Marcos Island, Children's Island, Quezon Island, and Governor's Island. All of these are perfect for camping.
The perfect place for a big group camping. Having a large and wide camping ground, you and your family or friends would love staying here overnight. Staring at the stars, singing your favorite songs and enjoying the beautiful moment, anything is just possible here, especially when you're with the best people. 
For a peaceful and quiet camping experience, Cagbalete Island in Quezon is the best one. Being isolated, the island offers tranquility for everyone. You can try not only camping but also snorkeling and kayaking to make your camping getaway more exciting. 
7. Talisayin Cove, Zambales
Of course, camping in a crowded area is definitely not a good and comfortable thing. But in Talosayin Cove, you can enjoy the place with fewer people. Setting up a tent is always a good idea here. If you want, you can even surf, climb a mountain, or just watch the sky full of stars.
Calaguas Island became really popular among tourists for its turquoise waters. It's fine white sand is another reason behind its sudden popularity. Spending the night here would let you watch the beautiful sunrise and sunset. You can also try snorkeling if you want to. 
Sambawan Island is one of the most visited islands in Biliran. Though it doesn't really have fine white sand compared to other beaches and islands in the Philippines, its stunning view of the blue ocean is a great way to escape the hustle and bustle in the city. You can bring your own tent to avoid paying for renting one.
An ideal island for camping because of its proximity to Manila. Dampalitan Island in Quezon is boasting with creamy colored sand and turquoise waters. And what's the best about this island? There's no electricity in the area and it's unpolluted, making stargazing better than ever. 
The stunning sandbars and palm trees will take your breath away in Kalanggaman Island. Due to the fact that it's a remote island, activities here are also limited. And one of those activities includes camping. If you want to spend the night on the island, staying using a tent is the only option. But don't worry as the fine white sand and blue water will make your camping experience tranquil and memorable.
Stretching 4 kilometers long with cream-colored sand and beautiful cerulean water, Nacpan Beach in Palawan is such a paradise. The beach provides an opportunity for people who wants to get closer to nature. Aside from camping, you can also try kayaking or paddleboarding here. 
13. Snake Island, Pangasinan
Snake Island in Pangasinan is considered a hidden gem. This small island doesn't have so much to see except the rock formations that are really picturesque. And if you want to go camping here, you'd definitely love it as there are no caretakers on the island, meaning you'll get to enjoy the place away from the people.
Because of the island's shape which looks like a hat, it got its name "Sombrero Island" (sombrero means 'hat'). The island has a small shore, so a big group camping is not really possible here. However, if you want to have the island by yourself and some of your friends or partner, this makes a perfect sweet escape.
Potipot Island, also in Zambales doesn't have the same amenities as the Crystal Beach Resort. However, kayaking, snorkeling, swimming, and of course camping are also a must-do here. Potipot island is literally an island itself having only shower rooms and comfort rooms. And that makes your camping getaway special.
This list of popular islands for camping in the Philippines is surely worth to visit places. Providing tranquillity and fun experience, camping will never be the same if you try it in one of these camping sites.

Are you on Pinterest? Pin these!

About the Writer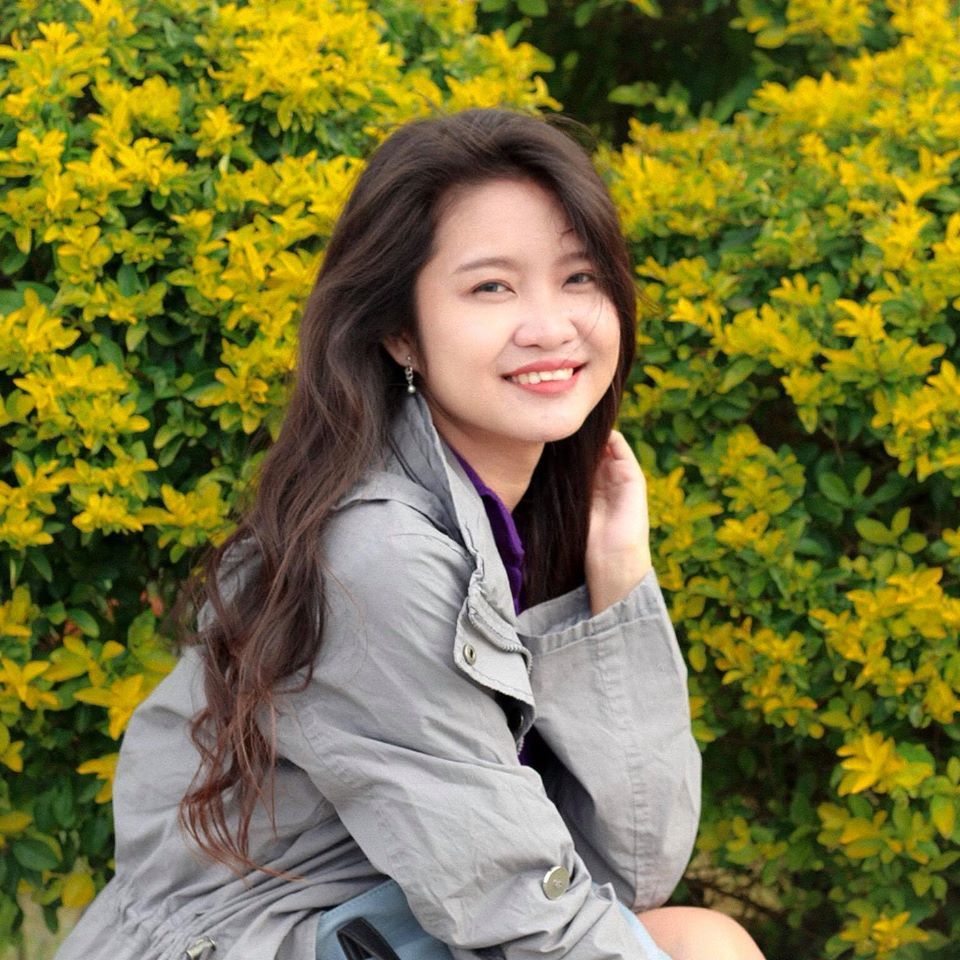 Hi there! I'm Fatima. My first major travel was in 2016 in the beautiful city of Cebu. After that, I got interested in traveling. Now I enjoy learning languages and other country's cultures. My goal is to visit at least one country each year and to share my experiences with other people through writing or blogging. Witness my journey by following me on Instagram.​​​​​​​​​​​