10 Best Things To Do in Syros, Greece [with Suggested Tours]
Are you planning to travel to Syros, Greece soon? Read our tips below on the things to do in Syros with suggested tours!
Syros (can also be spelled as Siros or Syra), is another island in Greece in the Cyclades, in the Aegean Sea. If you want to have that tranquil beach experience, beaches in Syros might be the best option. Compared to other Greek Islands where beaches are always crowded with tourists during the summer season, Syros has some less crowded beaches. The Ermoupolis is also a place to visit on this island. It's very lively as it is the center of the Easter festival, which makes Syros popular.
List of Best Things to do in Syros, Greece
One of the most beautiful Churches of Syros. Nice style and amazing Hagiographies. The church of the Assumption of the Virgin Mary is worth a visit not so much for its building (nineteenth-century but rebuilt in 1951, after the destruction due to the bombings of the second war) but for the wonderful icon of El Greco that it preserves.
View this post on Instagram
Remarkable museum with unique exhibits, which testifies to why half of Greece, which had 100 years of Turkish rule, is left behind. The museum also houses the first car built in Greece.
View this post on Instagram
When you go to Syros, you should have to enjoy the sunset in the sea between Kythnos and Serifos. The church dominates a cliff from which you can enjoy a magnificent view of the bay of Galissas. They are simply magnificent. Also because the ascent takes only a few minutes, everything is worth it.
View this post on Instagram
Beautiful and windless beach with clear waters ideal for young children. The beach borders directly on the street and is not very wide but it has turquoise blue water. Families with children would love to stay here.
Very beautiful beach with shallow water and sand that is as if you have thrown glitters in it. There are also facilities for coffee, drink, and food. Even when the wind blows harshly sometimes on the island, Galissas remains clean and allows you to swim.
View this post on Instagram
A fantastic building that perfectly connects with the beautiful Ermoupolis! Elegant work of art, wonderful architecture. The City Hall of the island of Syros stands imposing and haughty in the central square of the island. It travels you back in time. Nearby there are beautiful cafes and many other options.
View this post on Instagram
One of the most beautiful and elegant churches, a rare architectural work with an incredible play of the colors of the ceilings with natural light. It is located in perhaps the most beautiful location, an imposing building with an exceptional dome, awe-inspiring. And the view at the back of the church overlooks Vaporia.
View this post on Instagram
Impressive theater in the center of Ermoupolis. It is a miniature of La Scala in Milan and can be visited as an attraction even when there is no show. Its architecture has been influenced by Italian standards.
View this post on Instagram
Saint Stefanos is a wonderful and picturesque chapel in the area of Galissas built among the rocks making it a little difficult to access. You can take the boat to get there or by car and then walk for about half an hour. If you choose hiking You need closed shoes.
A sandy beach that's suitable for small children. It has several shops for food and coffee and satisfies all tastes. The sunset view here will leave you speechless.
11. Find accommodation in Syros, Greece
Where to stay in Syros, Greece
Budget Hotel
Akti Miaouli Holiday Home offers apartments with a balcony or terrace and free WiFi access. The apartments come with a well-equipped kitchen with a dining area, and a bathroom with free toiletries and a hairdryer. A continental breakfast is served every morning at the property.
Price: Starts at $28 per night for Apartment-Ground Floor, including taxes and charges, add $14 for breakfast and it's non-refundable.
Luxury Hotel
Aelion Villa features a shared lounge and free WiFi. Offering garden or sea views, each unit comes with a kitchen, a satellite flat-screen TV and DVD player, a desk, a washing machine, and a private bathroom with a hot tub and a hairdryer. All units are air-conditioned and include a seating and/or dining area.
Price: Starts at $114 per night for One-Bedroom Villa, includes taxes and charges, and it's partially refundable.
These are the possible things you can do in Syros, Greece. So if you are ready to have a fun and exciting trip, you know what to do and where to go! So pack your things now and prepare yourself for a wonderful adventure in Syros.
How to go to Syros, Greece from London
Via Aegean Airlines: (one way with one-stop)
*From London Heathrow – Athens – Syros
Ticket Price: £270.30
*Prices are subject to change. You can visit Skyscanner for more details about the ticket prices.

Are you on Pinterest? Pin these!

About the Writer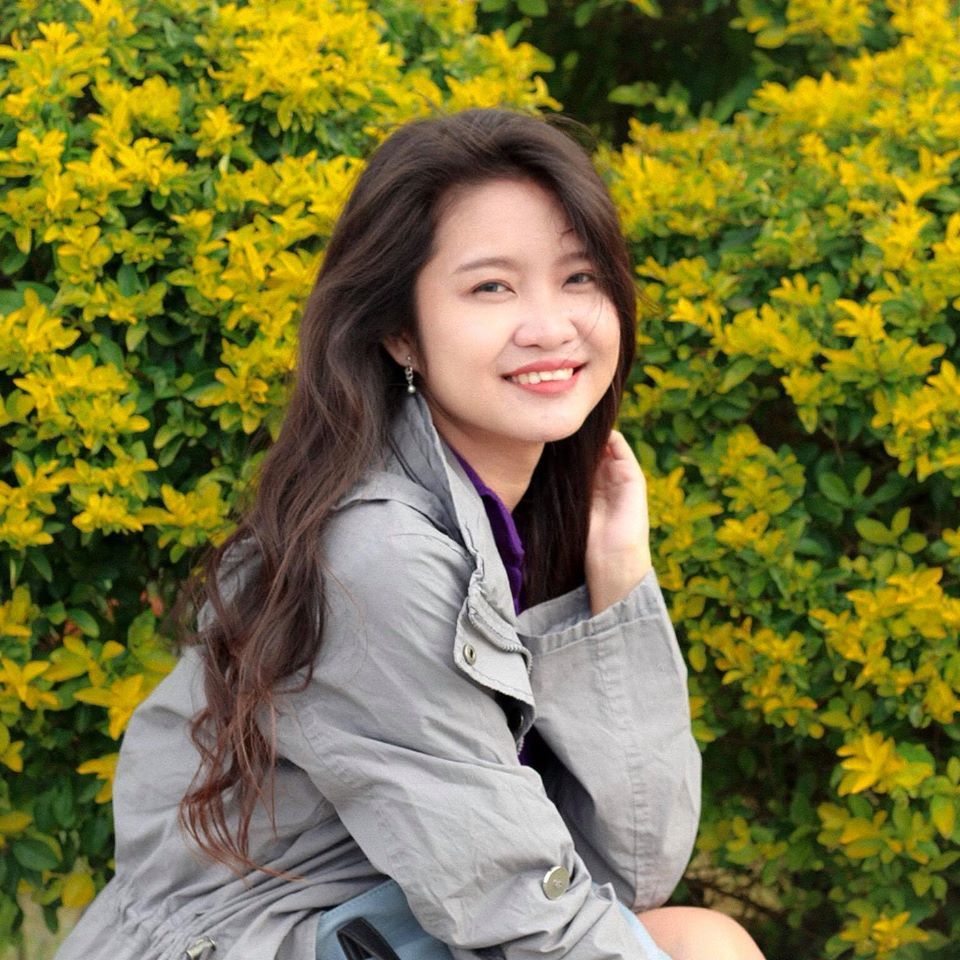 Hi there! I'm Fatima. My first major travel was in 2016 to the beautiful city of Cebu. After that, I got interested in traveling. Now I enjoy learning languages and other countries' cultures. My goal is to visit at least one country each year and to share my experiences with other people through writing or blogging. Witness my journey by following me on Instagram.​​​​​​