Best Beaches in Quezon Province- Top 10 Quezon Beaches
Are you thinking of having a vacation in the Philippines that is near Manila? Then we got you! Quezon province is a popular destination for both local and foreign tourists because of its beautiful beaches. And because of that, there are also tons of beaches in the province. And for your next Quezon adventure, we provided you a list of the best beaches in Quezon.
Here are the Top 10 Quezon Beaches That We Recommend
1. Kanaway Island
Kanaway Island is very near Jomalig Island. It is the ideal place to watch the sunrise because it has a perfect sunrise. Families or friends can enjoy a picnic and swimming. You can eat fresh fish or squid. However, although it is such a beautiful beach, it is a bit difficult to go here. You need to travel from Manila to Real first then you have to ride a boat going to Patnanungan, then another boat to reach Jomalig Island (please take note that you will transfer to another boat in the middle of the sea). Then when you reach Jomalig, you have to ride another boat going to Kanaway Island. With all these struggles and hassle, Kanaways island will welcome you with beautiful scenery. So I can say that everything is worth it.
2. Alabat Island
Alabat Island is the ideal place in which you will experience the real feeling of tranquility and relaxation. The island is not commercialized yet so you won't find any pictures of it on the internet. And that's a good thing. You will see the island without the crowd, so you will really enjoy it.
3. Minasawa Island
View this post on Instagram
If you are fond of birds, then head to Minasawa Island. Here, you can do birdwatching and more. Minasawa Island is a beautiful beach forest with pristine coastline. When you go here, you can get a chance to be closer to nature and the wild.
4. Salibungot Beach
View this post on Instagram
Want to leave the city for a while? Why not head to Salibungot Beach? It is in Jomalig Island. This popular golden coast beach is a sight to see! With beautiful surroundings and clear water, it is not surprising that a lot of people go here to spend some precious time with their friends or family.
5. Borawan Beach

View this post on Instagram
Borawan is also popular as one of the non-commercialized beaches in the Philippines. The name is a combination of the ever-popular names of Boracay, because of its white sand and Palawan, because the place is similar to Palawan.
6. Puting Buhangin Beach
View this post on Instagram
Puting Buhangin is a Filipino term which means "White Sand". Well, because it really has a white sand beach. It is boasting with an awesome cave where you can go to fill your thrill-hungry selves.
7. Cagbalete Island
One of the most picturesque beaches in Quezon. And it's not surprising at all. Cagbalete Island is boasting with cream sand and aquamarine water. Tourists can even get a chance to see a rich marine life, awesome species of birds and plants, and a lot more, perfect for nature lovers and adventurers. If you seek activities, you can try snorkeling, horseback riding, scuba diving, bird watching, and island hopping. This white sand beach is more than just a beach.
8. Dampalitan Beach
View this post on Instagram
If you love bonfires along the beach, Dampalitan is the perfect place to be. This beach is also well-known for having a beautiful and breathtaking sunset view. As for camping, there are no other beaches in Quezon other than Dampalitan beach. So campers, go here and enjoy a beautiful and lovely night. 
9. Kabila Beach
Kabila Beach is located along the Pacific ocean. It has a wonderful view of different rock formation and might be one of the most beautiful pebble beaches in the Philippines. Enjoy your beach getaway here!
10. Alibijaban Island
View this post on Instagram
Are you a big fan of seafood? Then why not go to Alibijaban Island? This island is popular for its fresh and affordable seafood plus the magnificent mangrove forest, beautiful sandbar, clear blue waters, and friendly locals. 
With all these best beaches in Quezon, you'll surely have a memorable stay in this wonderful province. If you've never been here, then you should start packing your things and start a journey exploring the province of Quezon.

Are you on Pinterest? Pin these!

About the Writer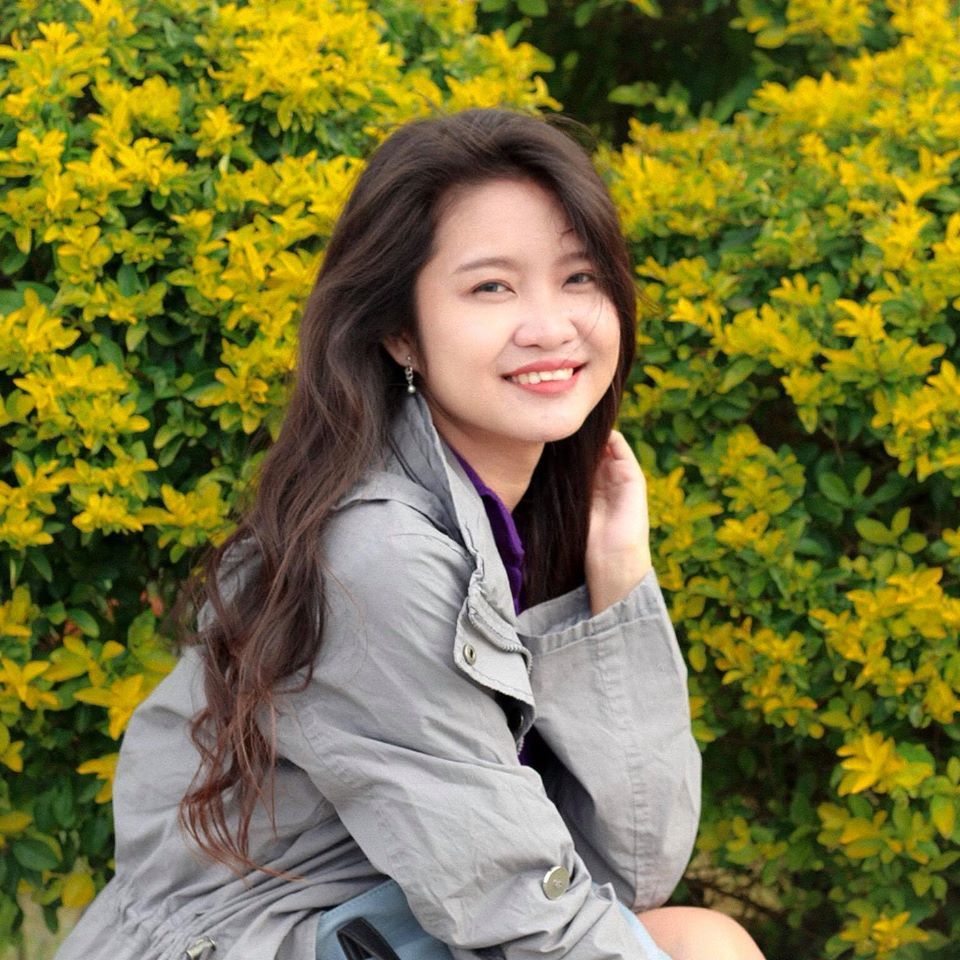 Hi there! I'm Fatima. My first major travel was in 2016 in the beautiful city of Cebu. After that, I got interested in traveling. Now I enjoy learning languages and other country's cultures. My goal is to visit at least one country each year and to share my experiences with other people through writing or blogging. Witness my journey by following me on Instagram.